Rug Cleaning
Viewing only articles categorized with "Rug Cleaning".
Nearly four years ago the City of Denver said they were buying our neighborhood, that we'd be moving, and to figure it out. I hired a lawyer and started looking for a new place. I quickly found out the pot guys had bought every warehouse in town and when you saw a place it cost nearly twice as much as it had a few years before. There...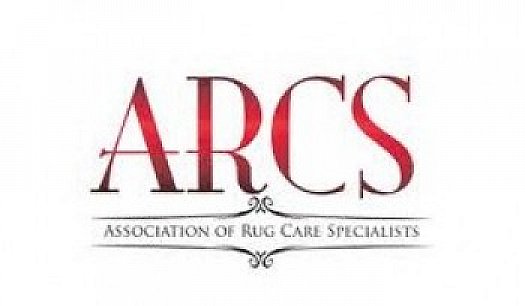 ​
ARCS
is proud to announce a new President. Mr. Randy Hyde from Renaissance Rug Cleaning Inc. In Portland, OR. Randy brings a fresh perspective and exciting new ideas to ARCS. We look forward to a another great year for...