Joined

Oct 9, 2006
Messages

58,292
Location
Credits
Points

11,329
Name

Jason
Yesterday morning we get a call around 9:00 that a furniture store warehouse had a water main break. They said 1/2 of their 100,000 sq/ft was flooded and needed immediate help.
Fortunately it was all concrete so as we extracted and set equipment those areas could be used, somewhat. Their marketing department took advantage of the situation and had a broken pipe sale.

They ran a Facebook ad boosting it for $100.00. The turnout was pretty incredible, people just kept coming and buying furniture off the lot and off the floor.
We had 5 trucks extracting from 9:30 am to 8:30 pm it look like the ending scene from Raiders of the Lost Ark. The pallet rack aisles were 300 foot in length. With most trucks ran 3-400 feet runs. The Everest ran even longer hose to acces the middle aisles. It had (14) sections of 50 foot hose. Yep, 700 feet out and she still had great suction. Simply amazing machine!
I'm glad we got the 650, while I wasn't sure we needed, it has come in handy.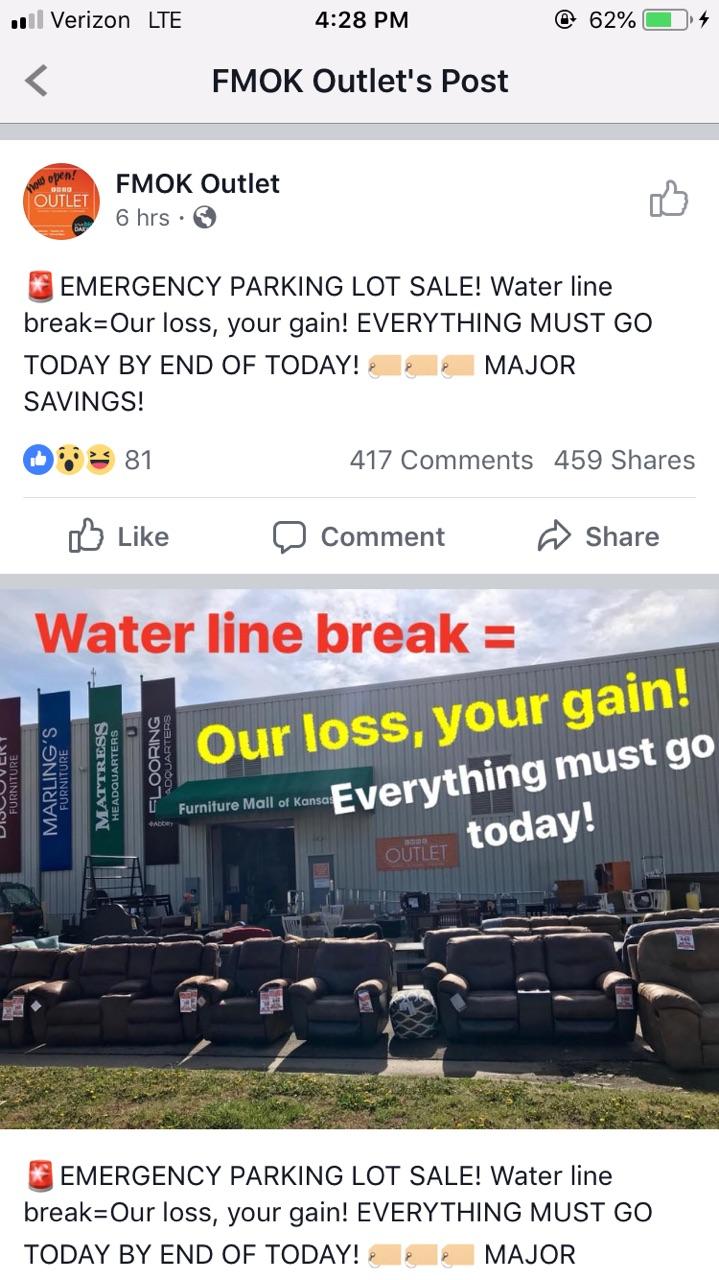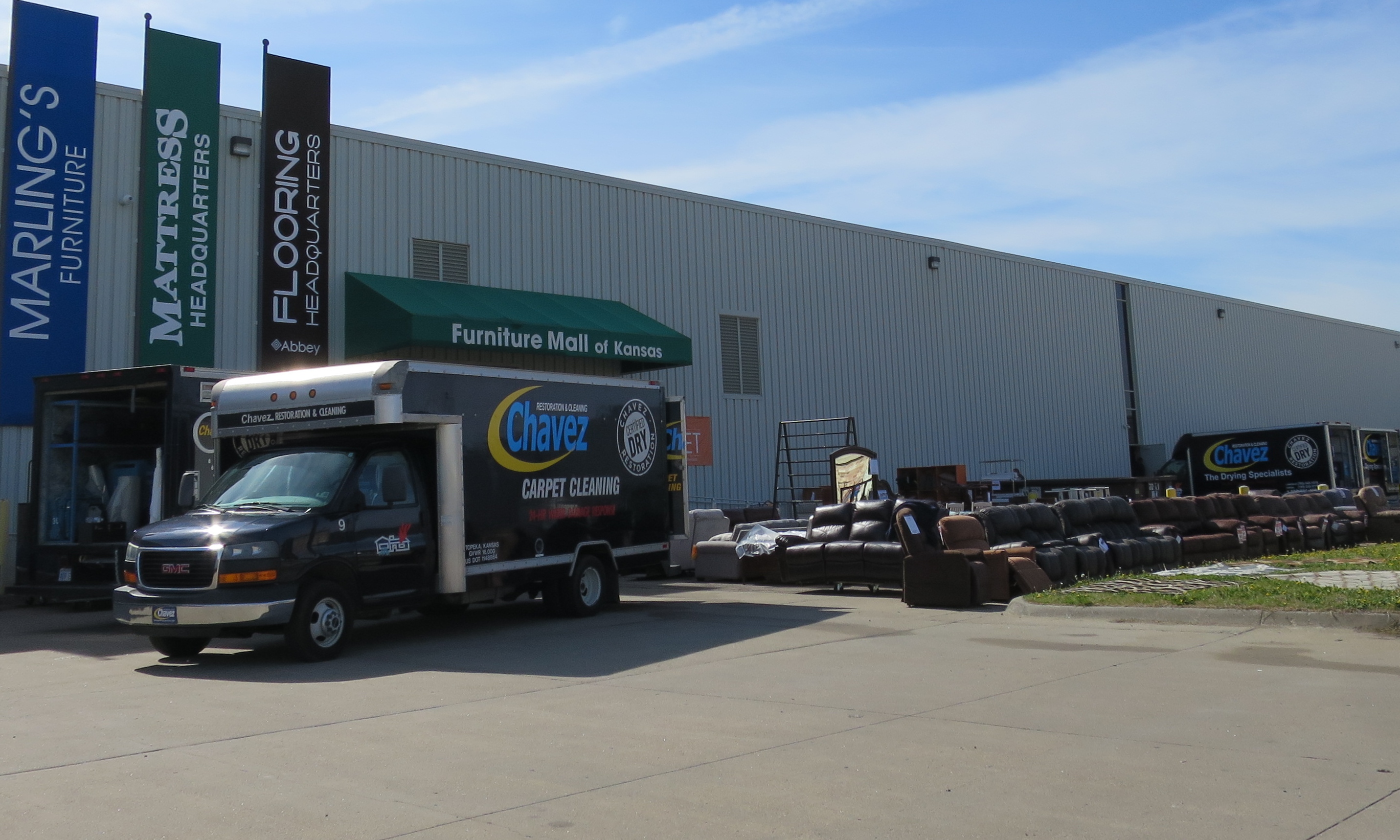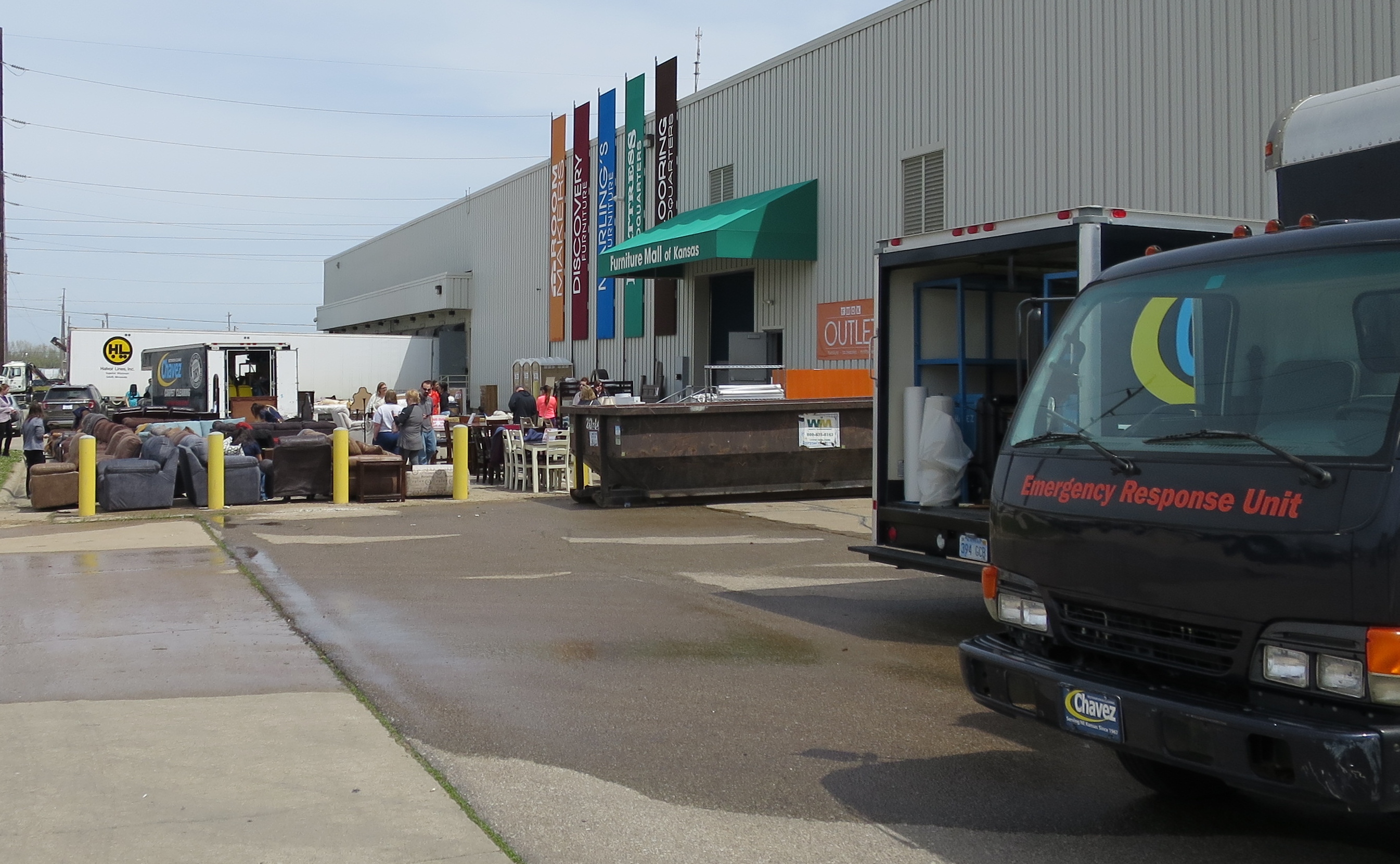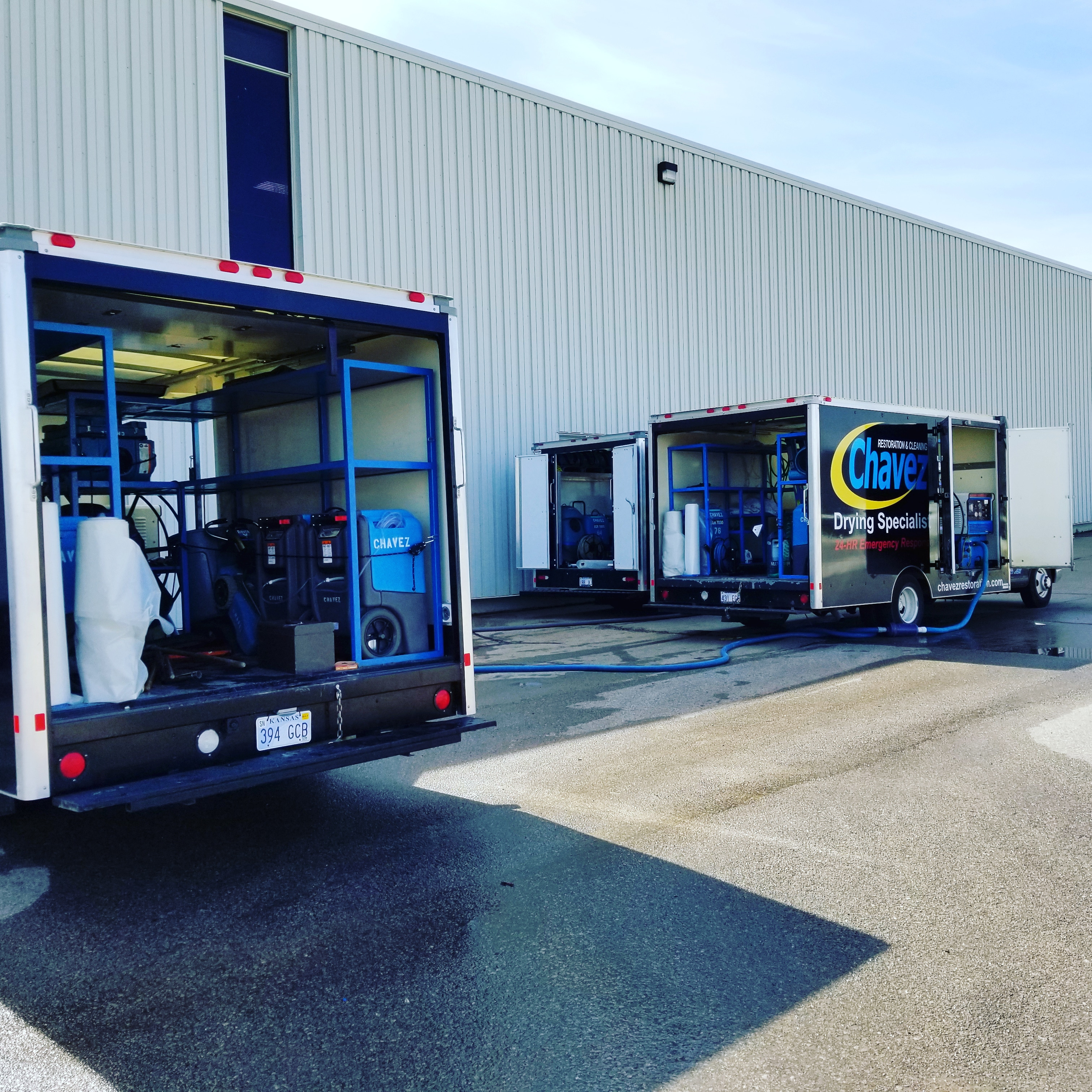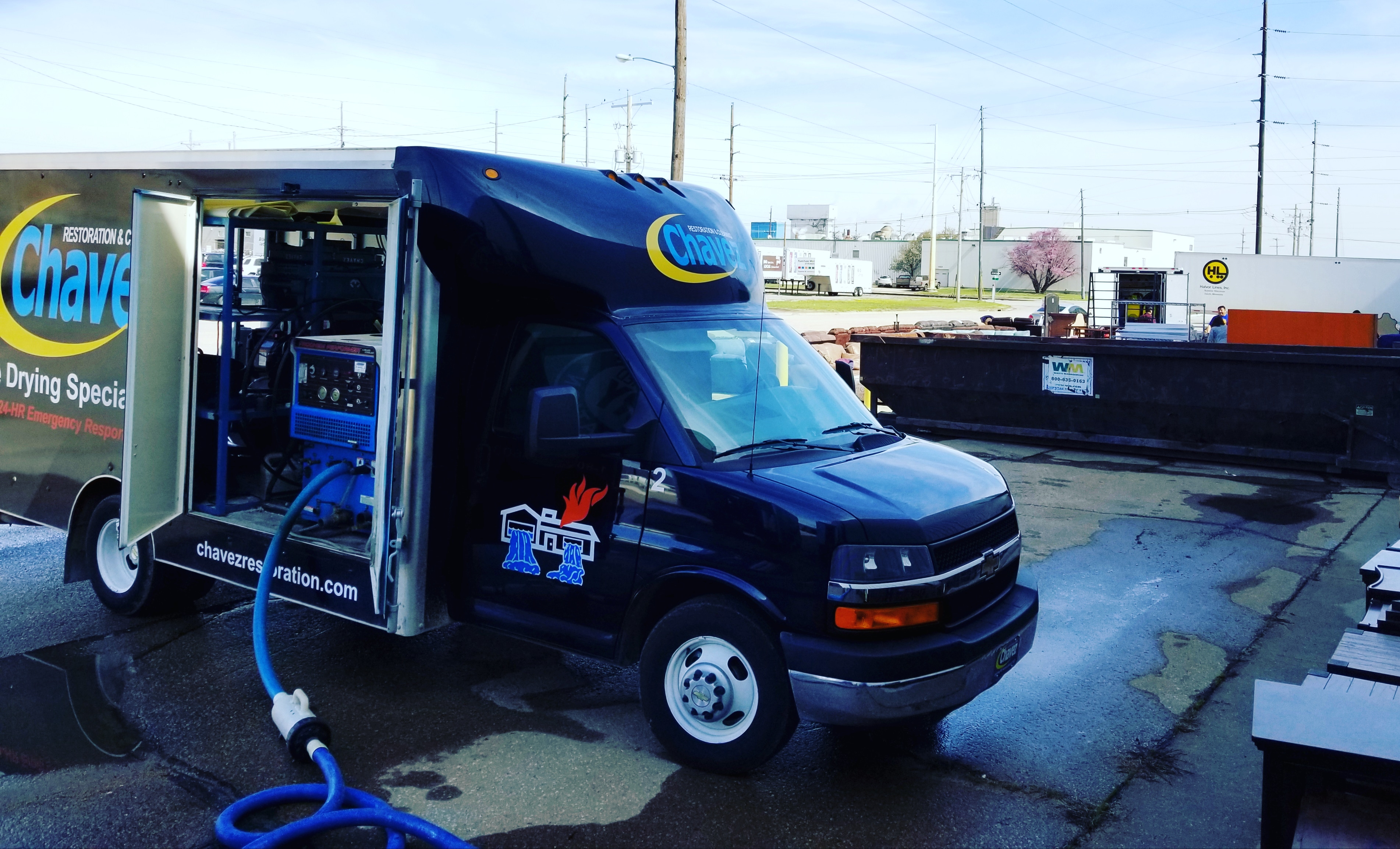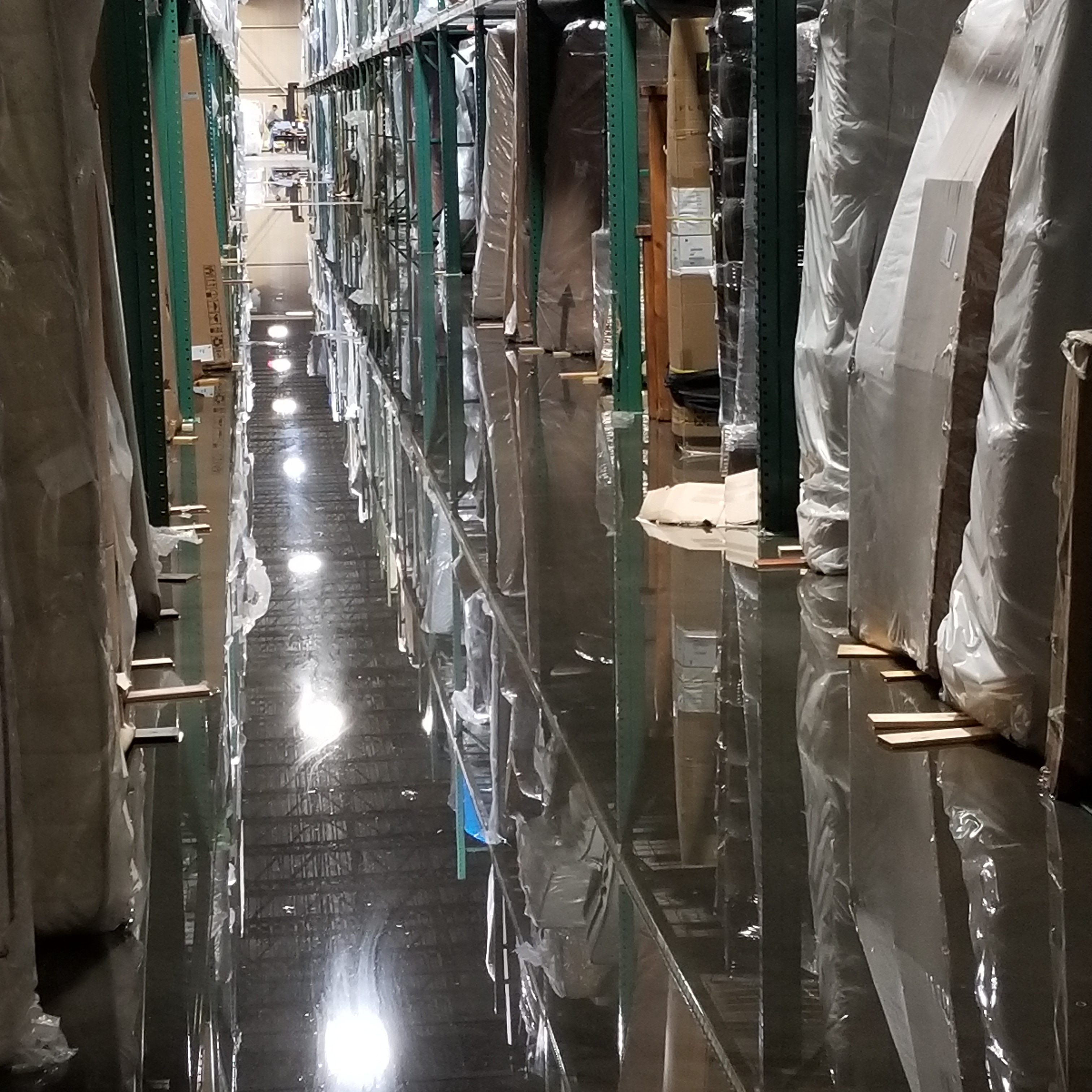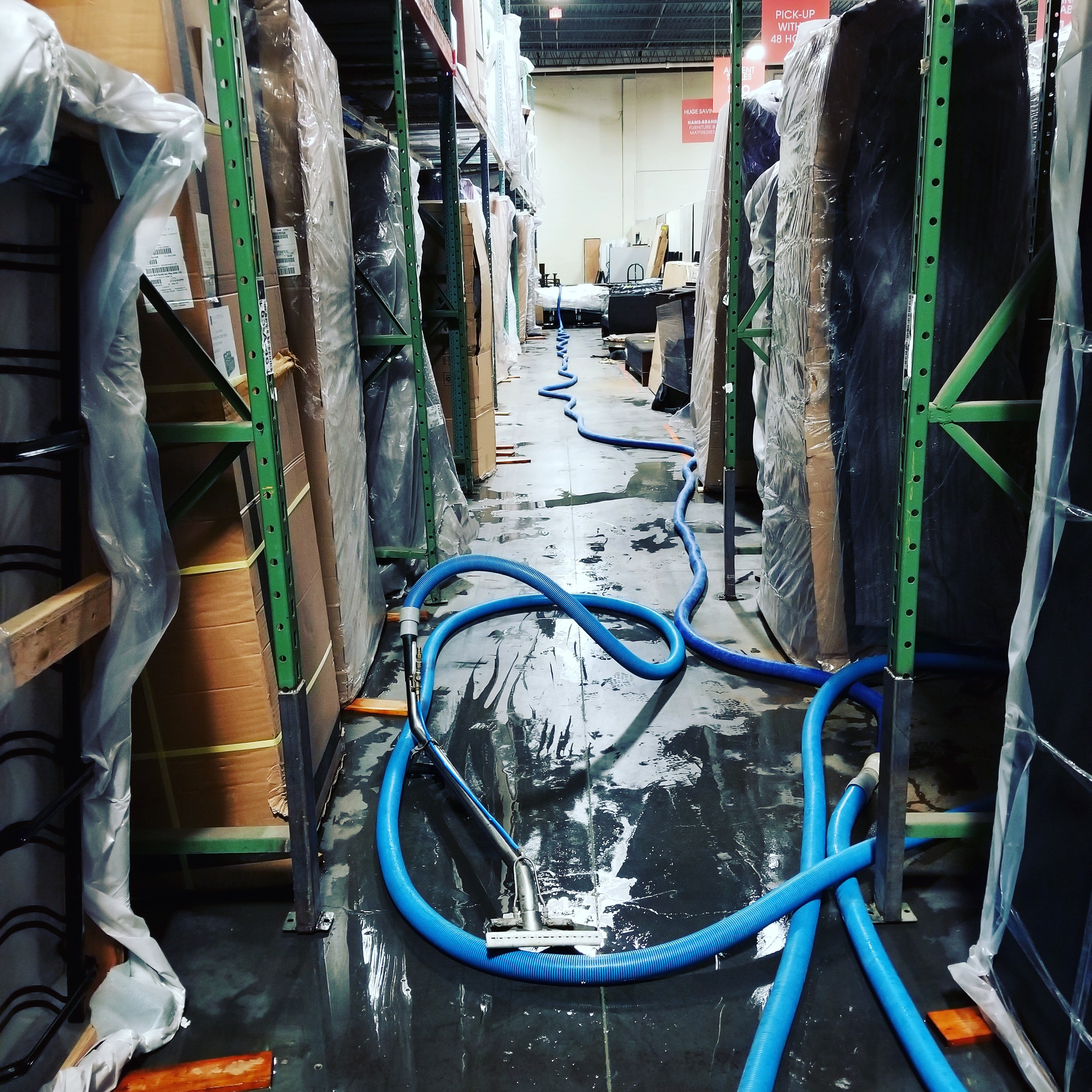 Last edited by a moderator: