Joined

Oct 6, 2006
Messages

105,302
Location
Got up at 5AM, dealt with a PHX price shopper, talked to Victoria about manual details and some event details, shipped off a few
Glides
and got to my first and only cleaning job at 10am
Recent widow who found me on the local neighborhood FB group. She knew all about my OHV club and the desert clean ups as well as my You Tube Channel where "You teach others how to clean things"
She said she had met Paula and myself a few times around town, I recalled one of the times, which she appreciated.
I got a 360 degree tour of her property and asked if I knew of a person that hauls things to the dump. 4 vacuums, a shitty BBQ, a coffee table and some trash.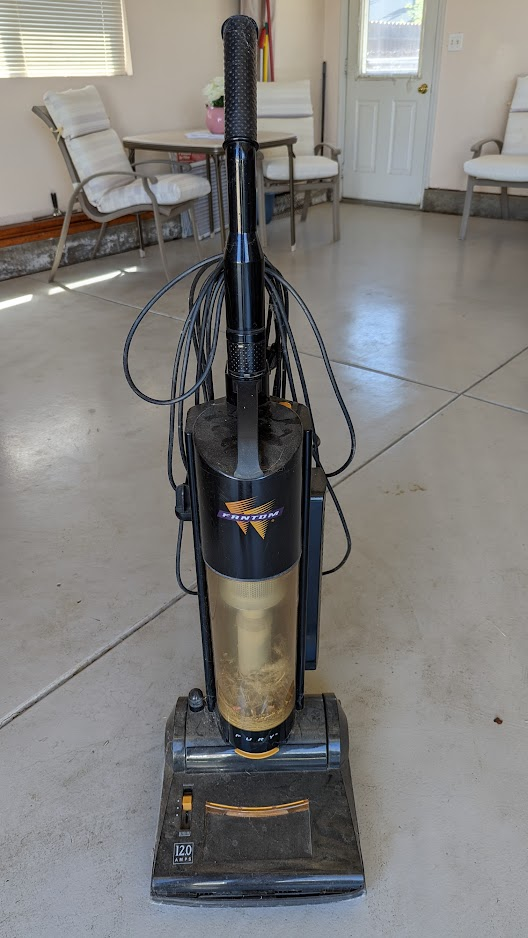 (Guess where Davis is right now) Each tree, bush, end table, porcelain doll, figurine and piece of wall art had a story. She moved here in 1989 and paid $240k for the house new, today it would sell for $900k overnight. Despite all the OEM fixtures…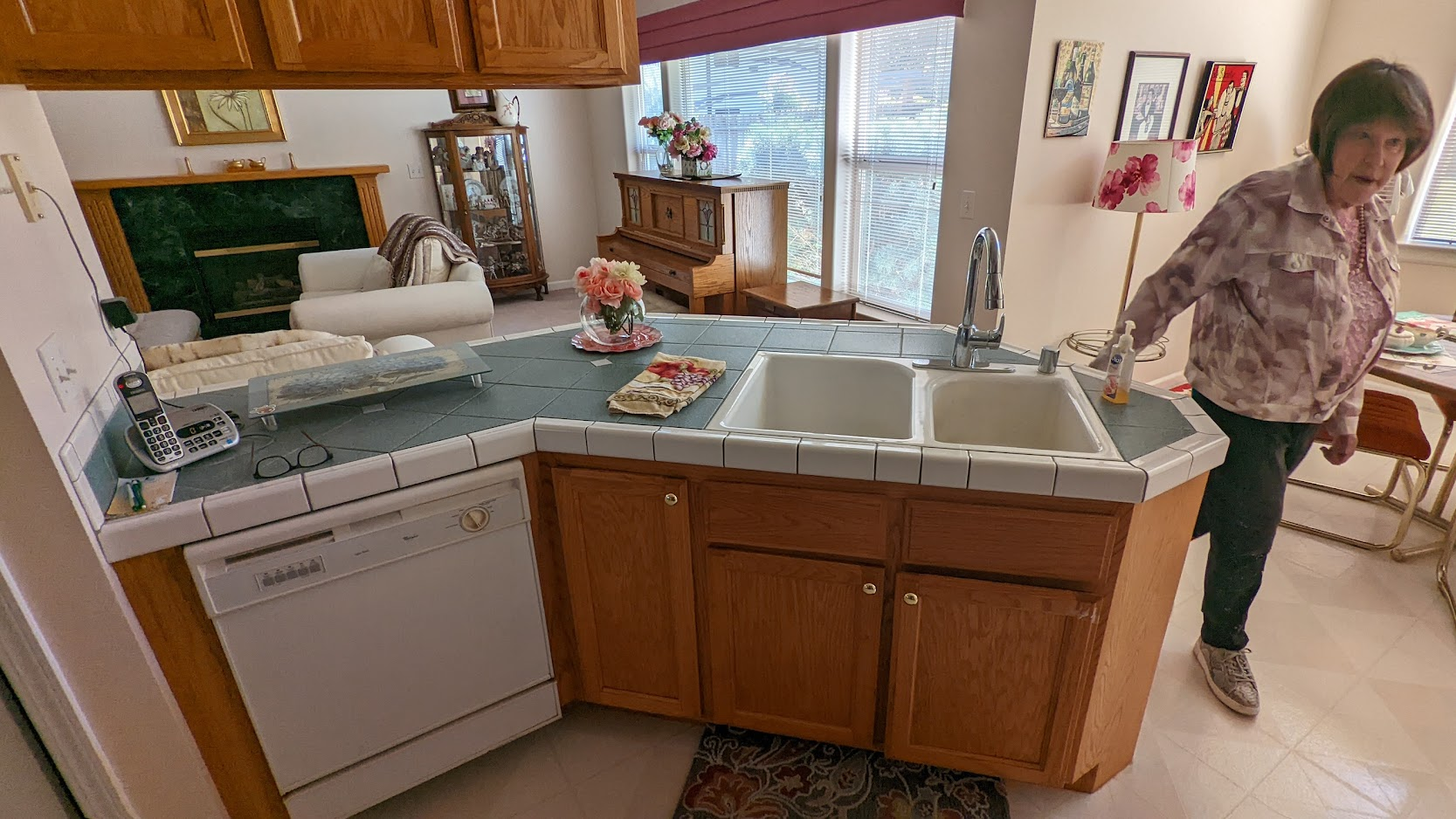 She tried to pawn off all of her husbands' tools on me, but most was junk or I already had it. She never had kids with him and was unsure what number wife she was but was very area that his lineage was waiting on her to9 move on the split up the 900.
Her 35-year-old Cockatiel must be a world record setter and sadly is her only friend.
She called me this time because the young guy who Carpet Cops sent out a few years ago started out great, but after the office called his face went long and cold and he rushed through the lob, leaving many puddles on her transition areas
Took over an hour before I started to vacuum. Notice I didn't say "pre" Jimmy.
$345 plus a 35 tip, and what ever she paid Davis for the dump run, which she imagined was going to cost over $500.
No charge for removing the OEM smoke alarm that was beeping every minute. "Oh that, I just turn down my hearing aides"…
Came home, did an oil change on the KLR, arranged to ship 230 Glides, wrote this... and now I need to see what Darcie has found F'd up in our manual, pack up more Glides and maybe install some crash bars on the KLR, as I'm going to the Crowley Columns while you real premium idiots block furniture tomorrow, which the she TOLD ME TO NOT BOTHER WITH, since the Carpet Kid left them the last time.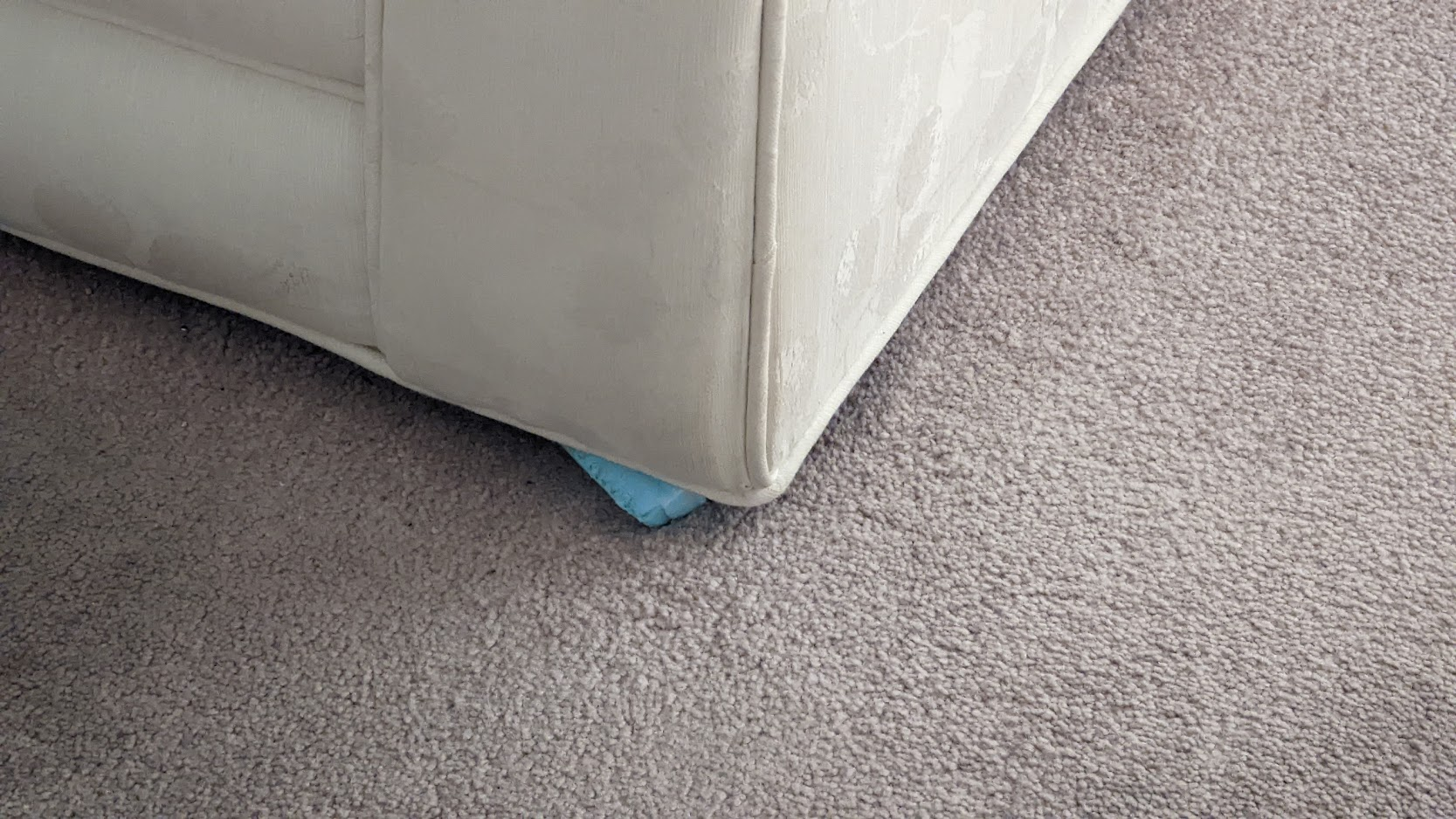 Life is beautiful, the end.