Joined

Jul 13, 2011
Messages

20,804
Auction includes:
One case of 4 x 6.5 pound tubs Saiger's Sauce 1 - Bring on the Blue!" ($152.58 Retail Value)
One Case of 4 x 1 gallon Saiger's Eloquence for Upholstery, Fine Fabrics & Wool Pre-Spray-Cleaner ($110.16 Retail value)
Two one Gallon jugs of Saiger's Mango Burst Scentsation Deodorizer ($45.90 Retail Value)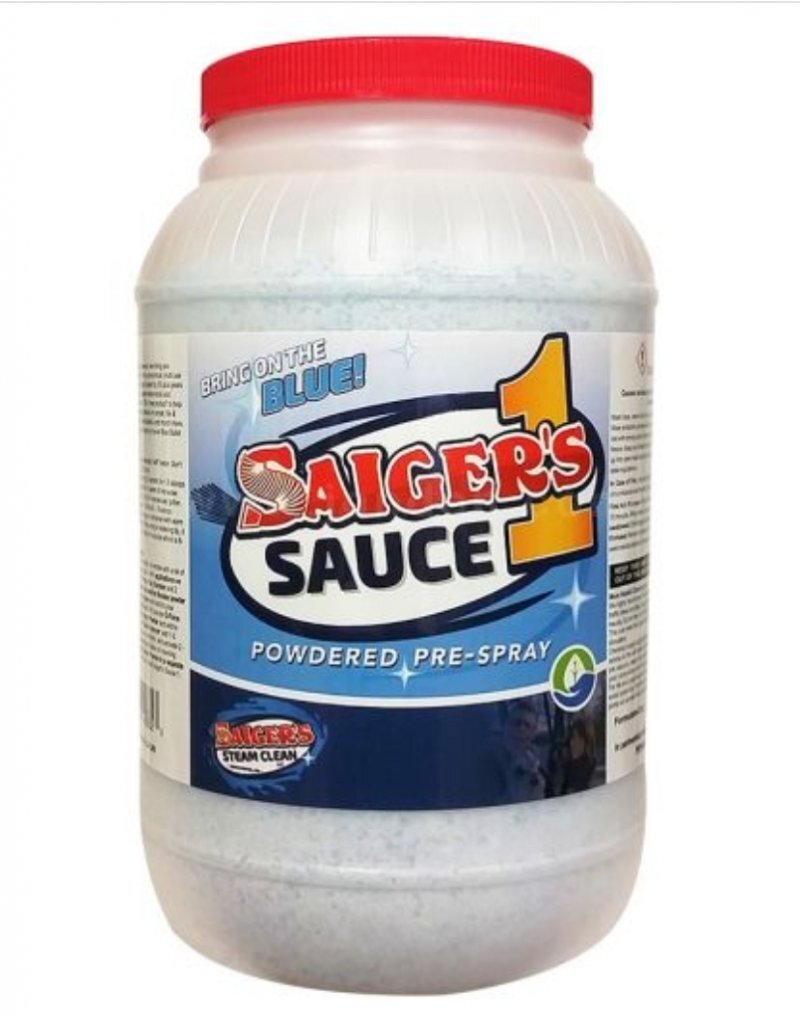 Saiger Sauce 1
​
From 4 generations of
Saiger
family cleaners, we bring you
"
Saiger
Sauce 1
".
The highest quality, very economical, multi use prespray you can buy. A unique product created by 50 plus years of cleaning experience and passion, astute observation and testing in real world cleaning situations. A "one product" to help with most of your professional cleaning needs on carpet, tile and grout, synthetic rugs and garage floors, stone patios etc. Gentle enough to be your everyday pre spray or your
Blue Bullet
on greasy commercial work.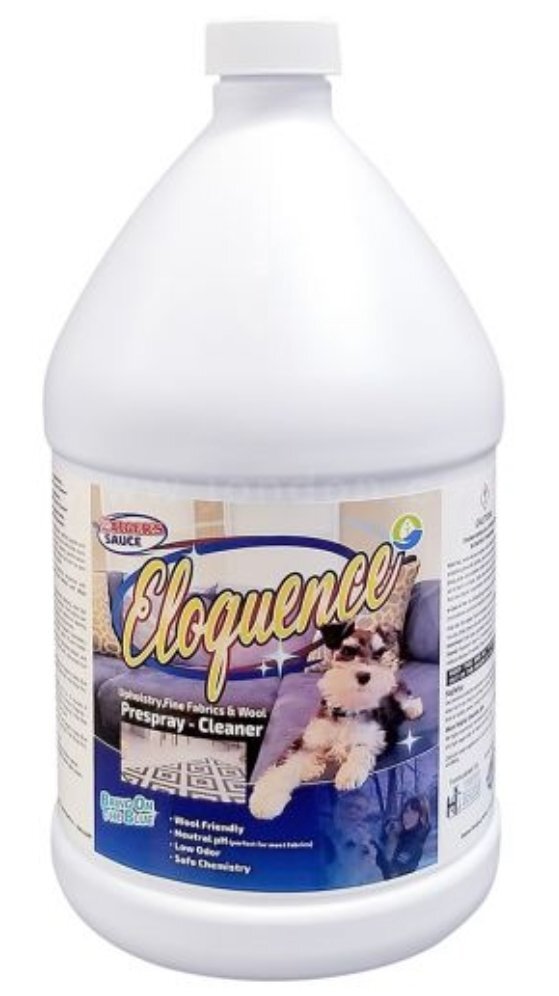 ​
Eloquence Upholstery, Fine Fabrics & Wool Pre-Spray​
Wool friendly
pH: 7-8
Variable dilution ratios
Pleasant fresh light scent
Safe for fine fabrics, wool & upholstery
Will help to brighten fabrics and wool
Proprietary cleaning formula field tested by generations of family cleaning specialist
Saiger
's Sauce "Mango Burst Scentsation" Deodorizer! This water-soluble deodorizer is a great additive to your cleaning solutions or an after spray for a delightful tropical experience! Packed full of malodor counteractants, it helps neutralize those nasty odors, or a nice way to complete your clients total cleaning experience.
Total retail value $308.64
Free shipping to the lower 48 states
Starting bid $140
Minimum bid increment $2
Auction ends Tuesday 9/14 at 9pm EST/6PM PST
edit by FredC changed end date to 9/14
Last edited: