Slate is around 10 years old and the old brick pavers are from an old street in Helena MT. I believe the brick is clear coated with poly. Not sure about the finish on the slate. Owners said only Bona's been used. What are your thoughts on prespray and PSI? I only have a spinner and I'll be using my TM.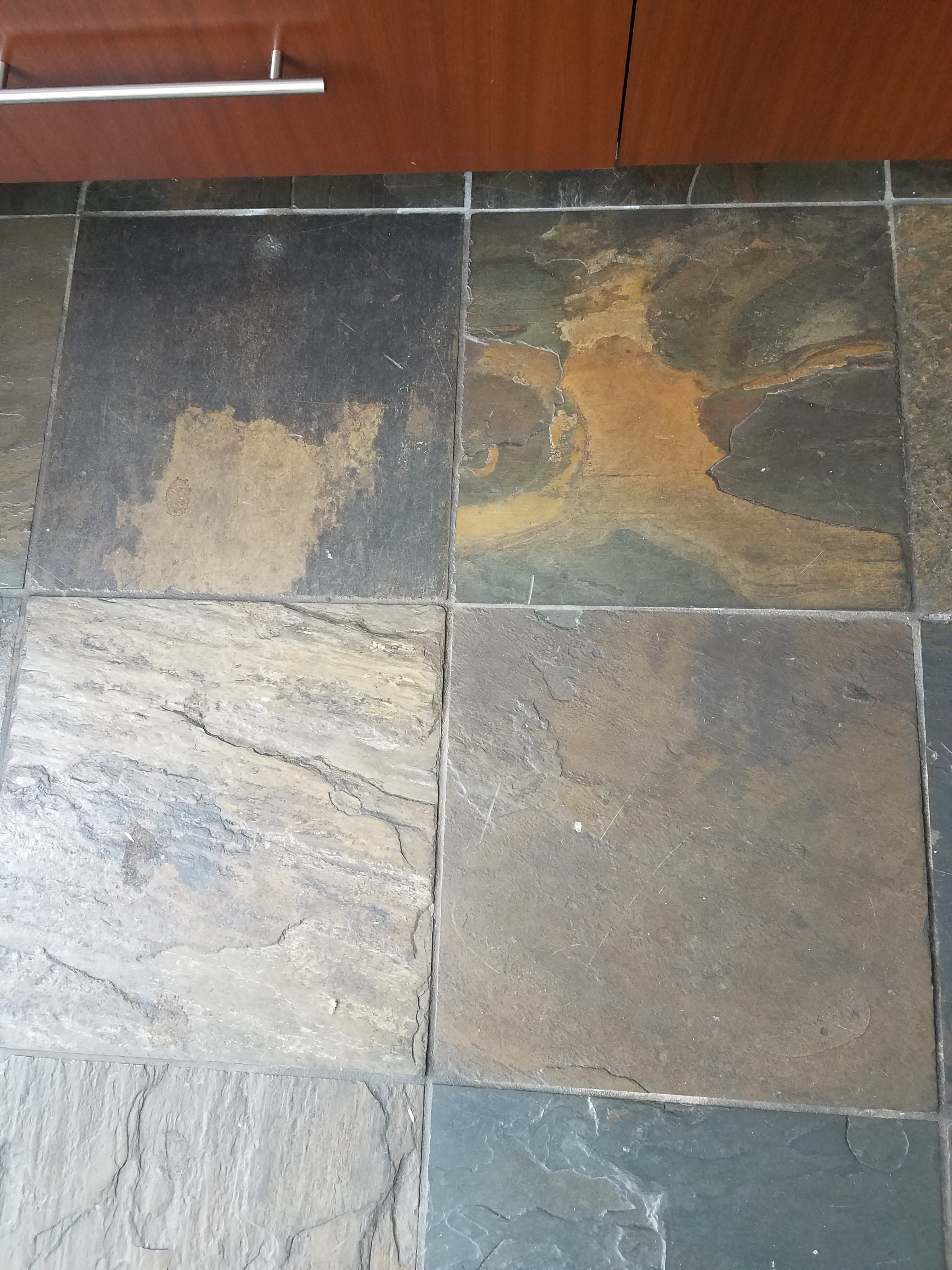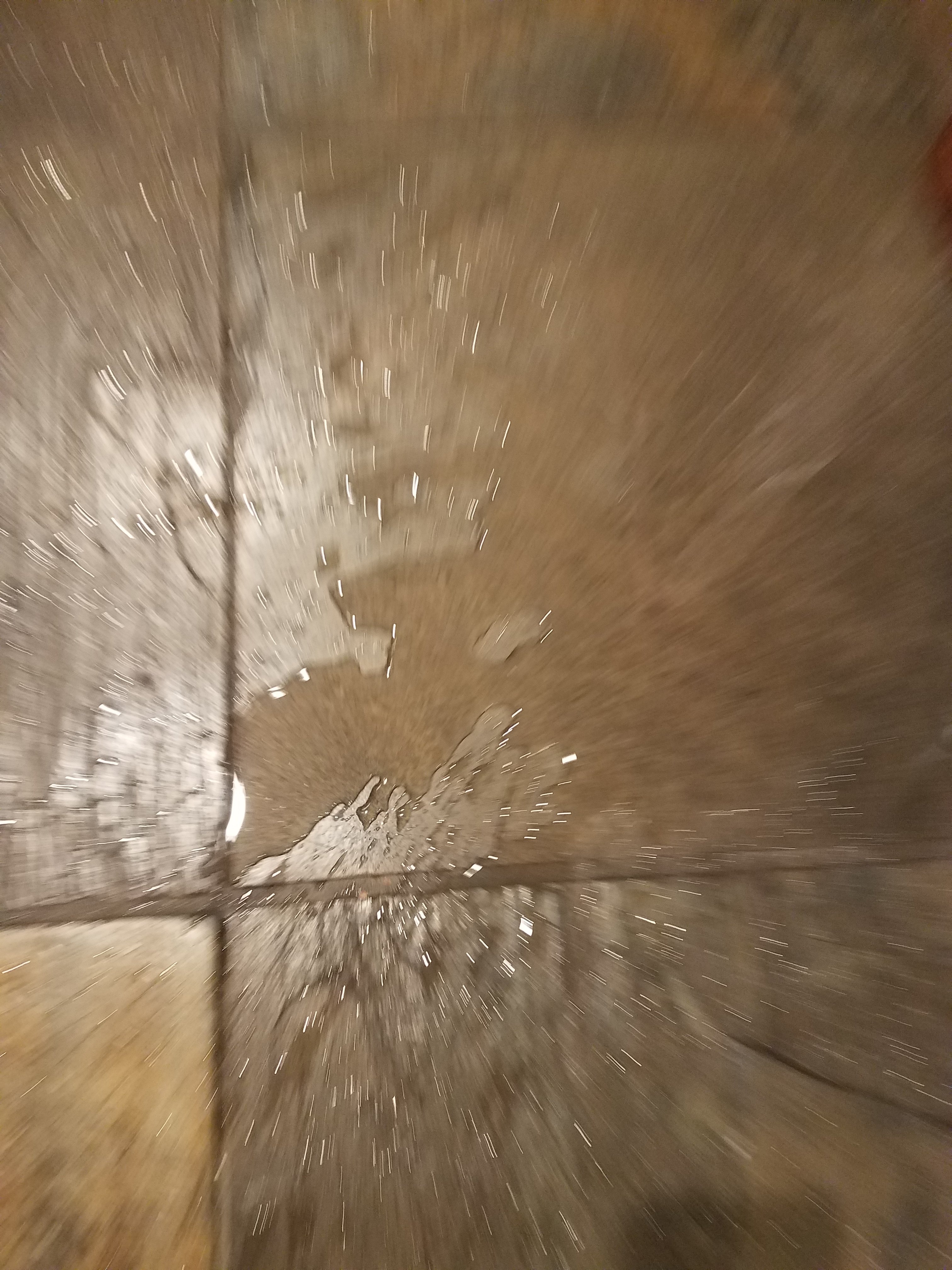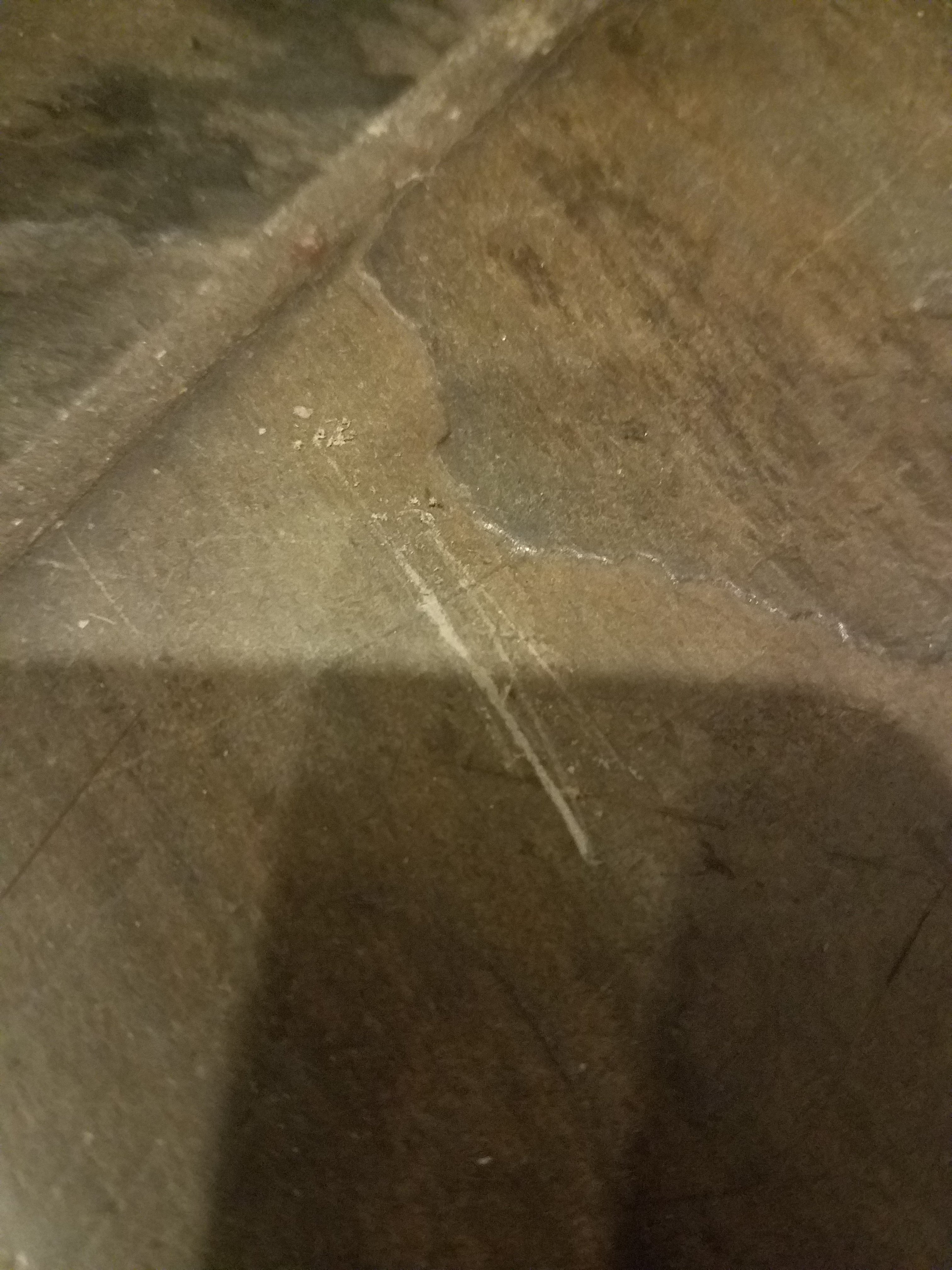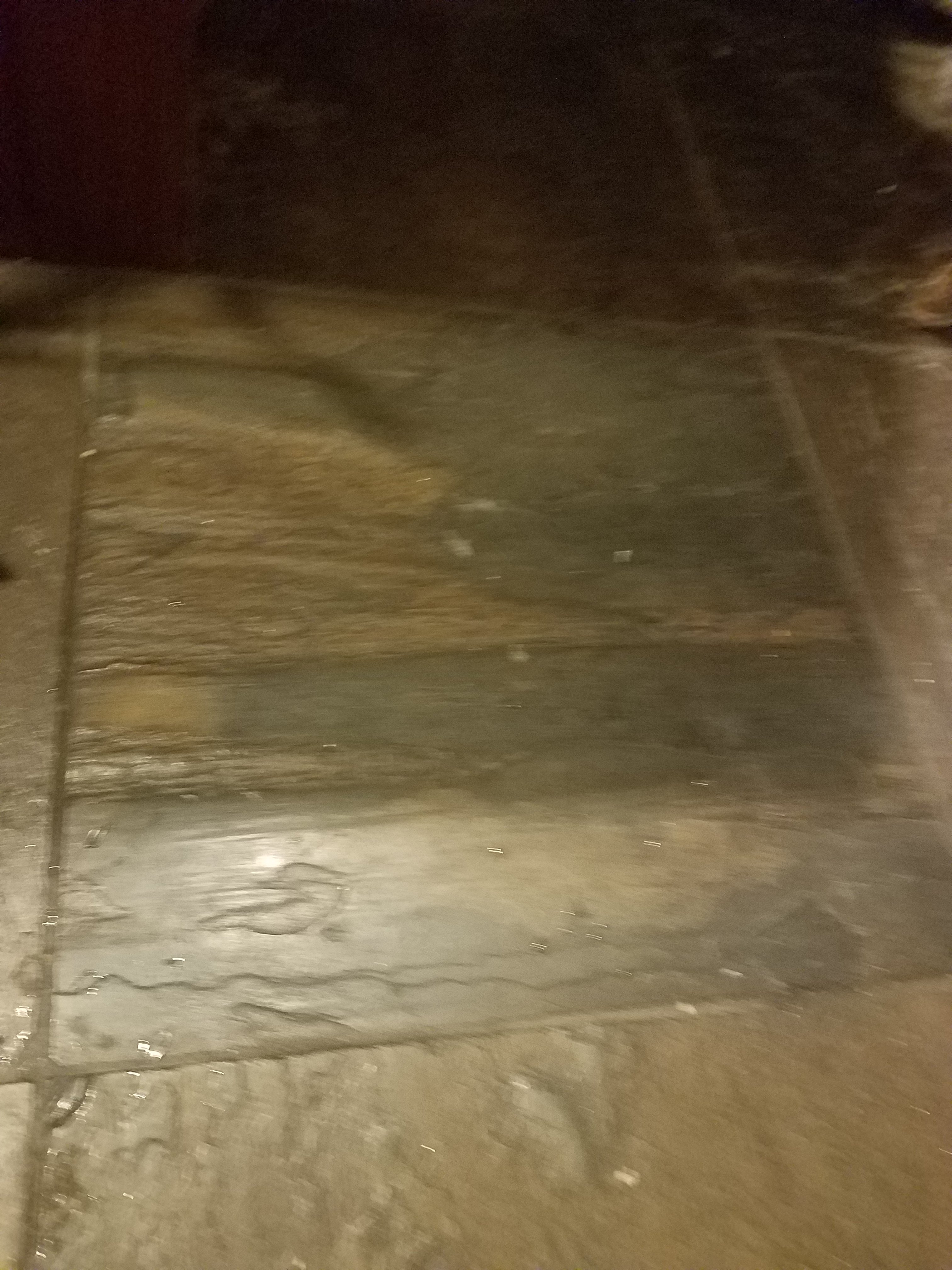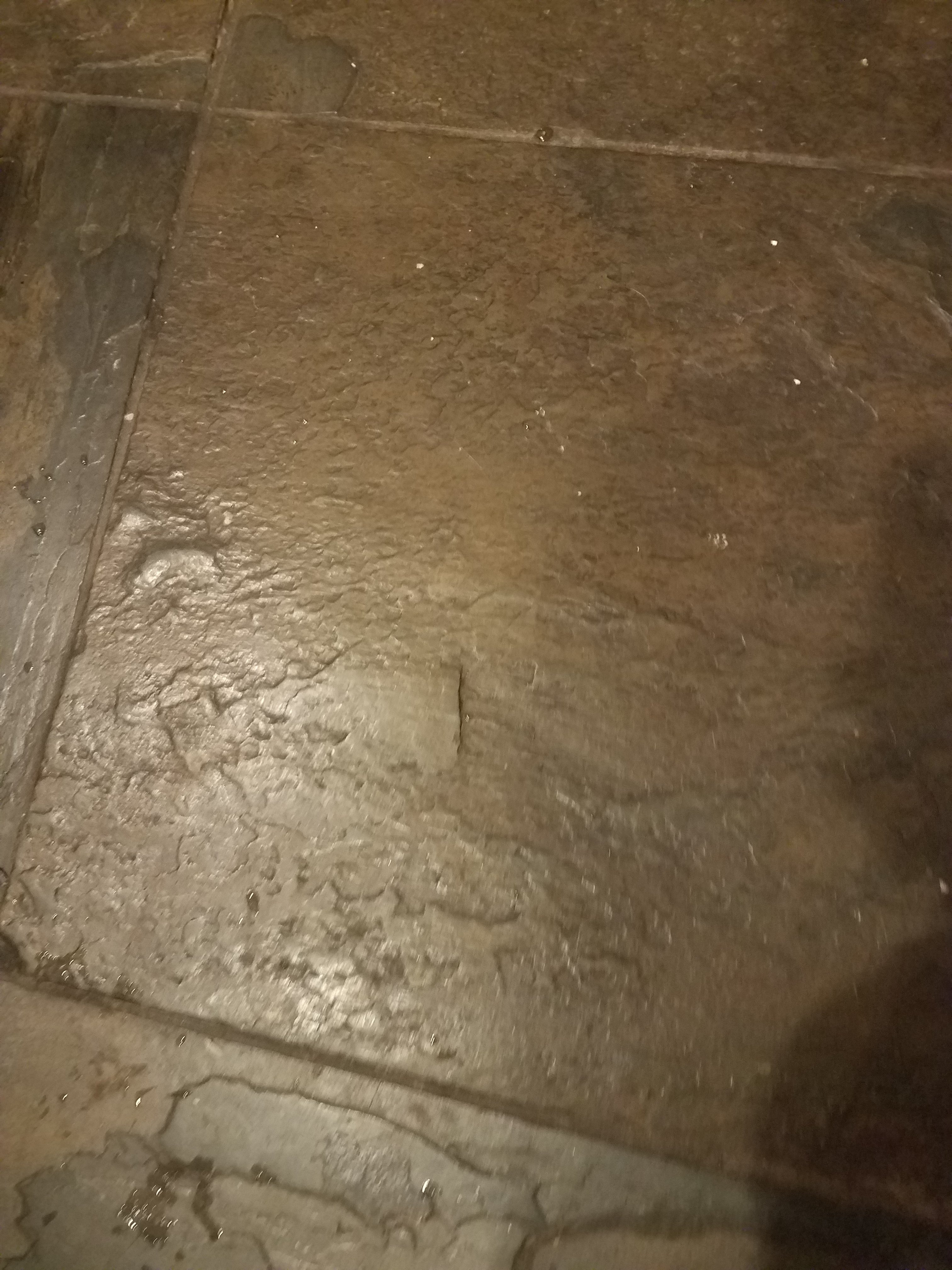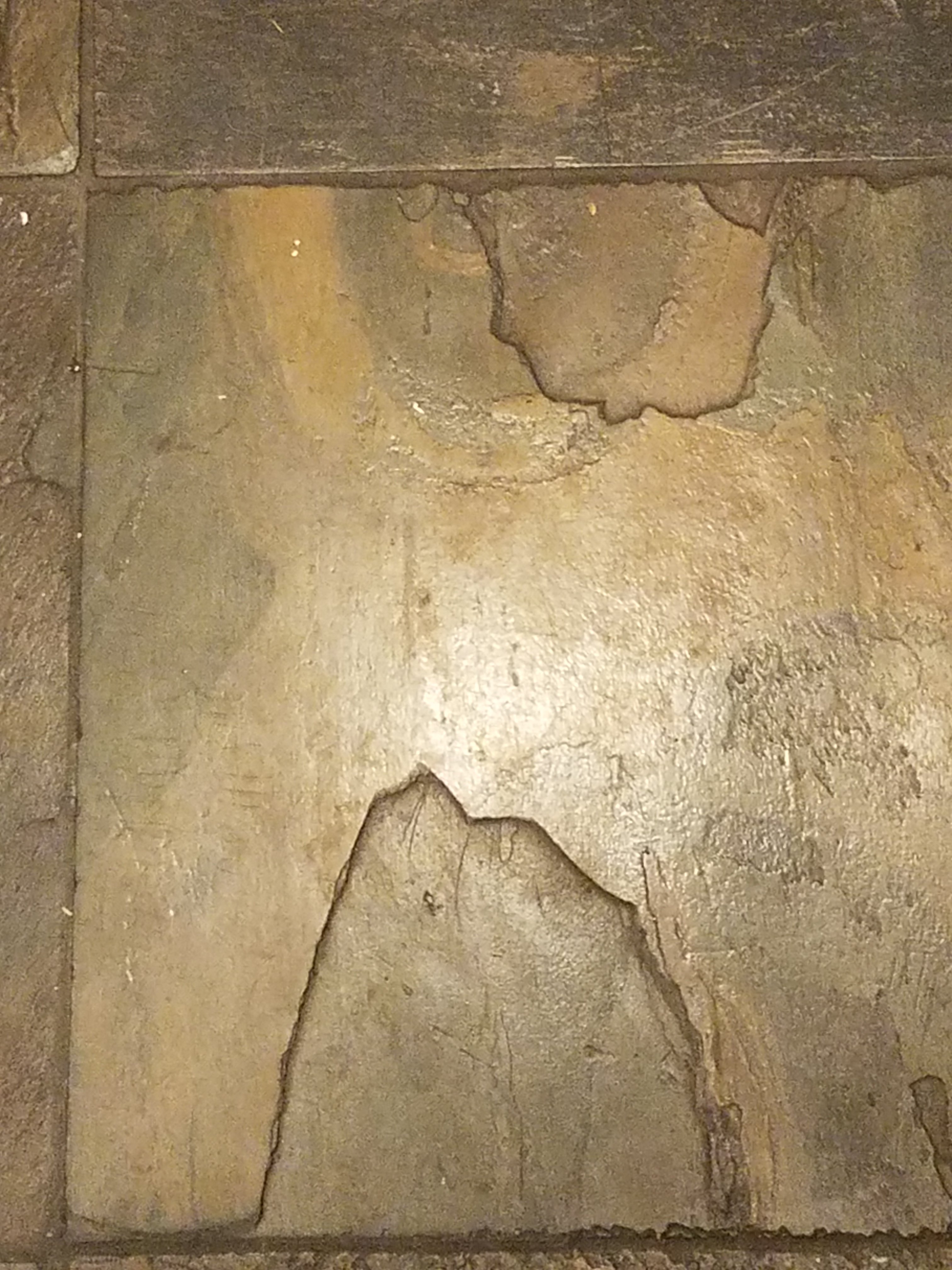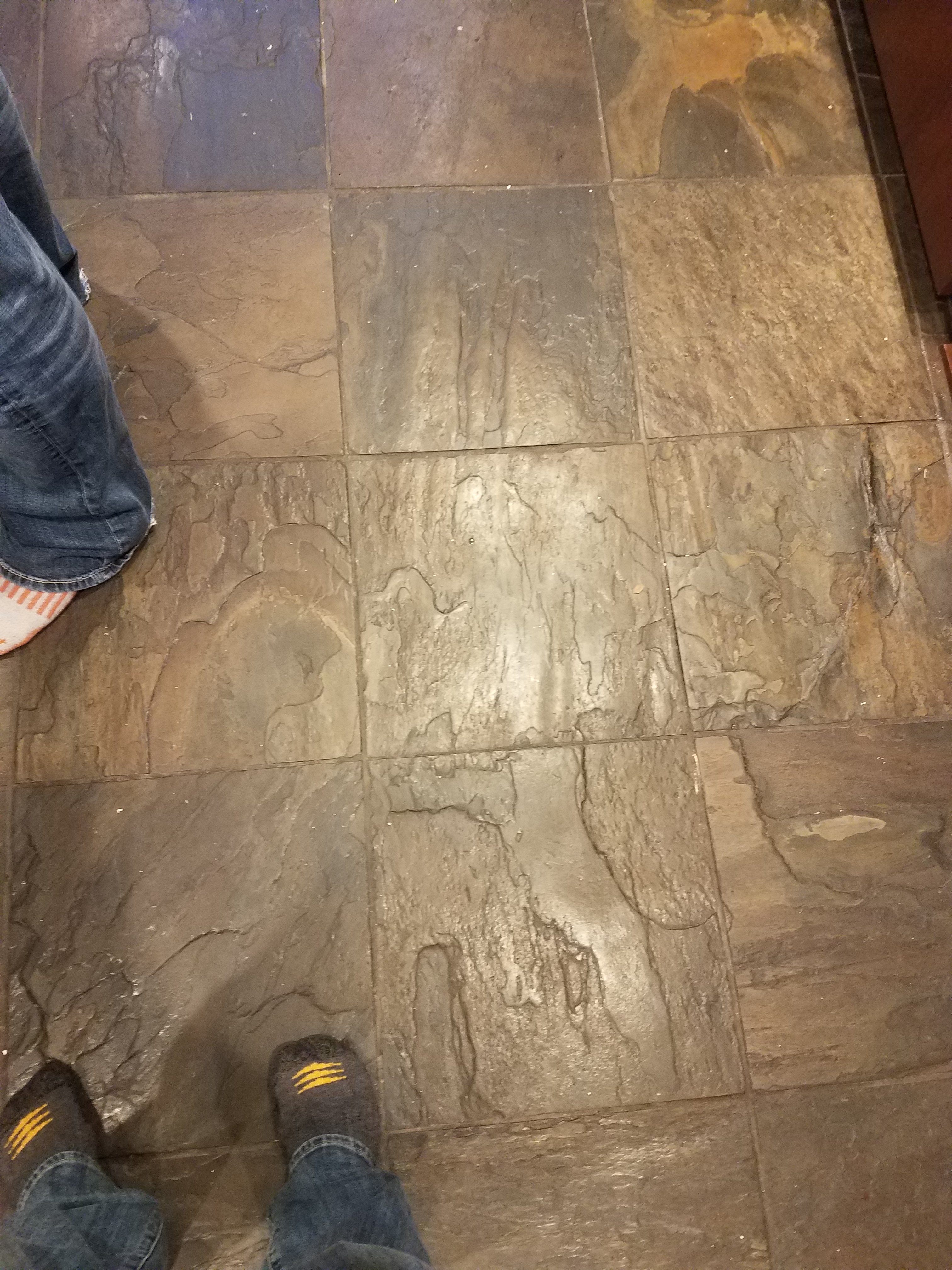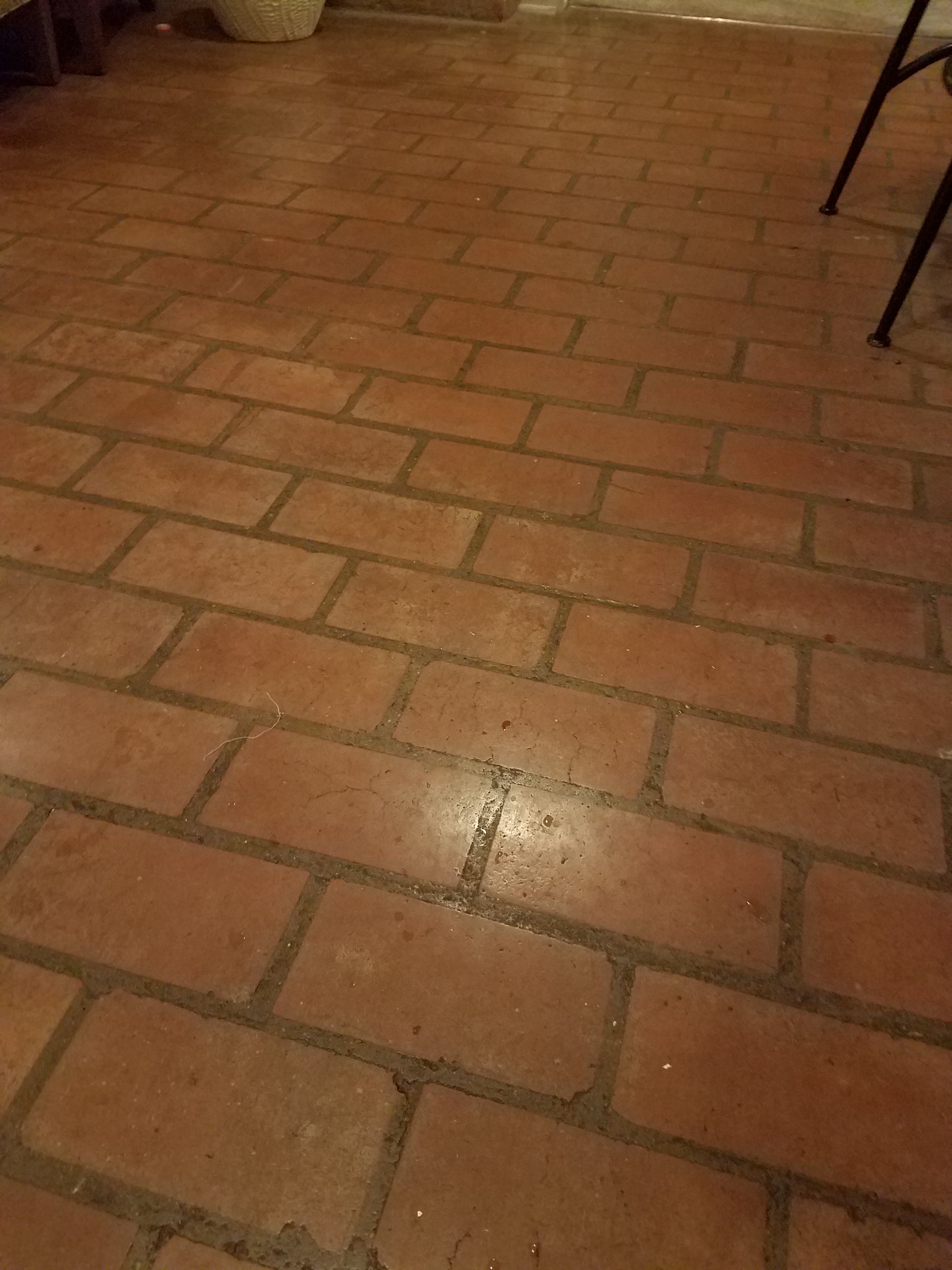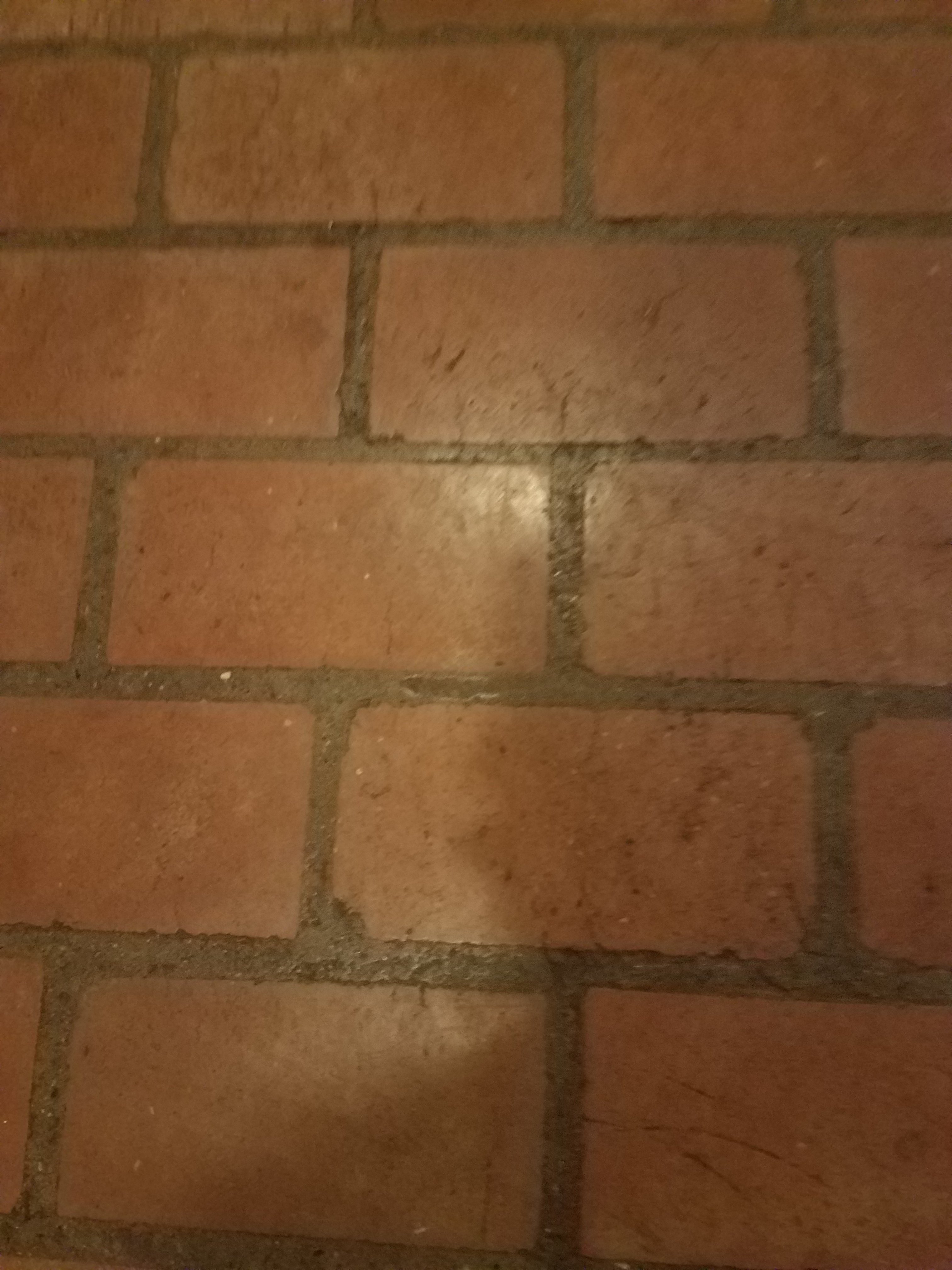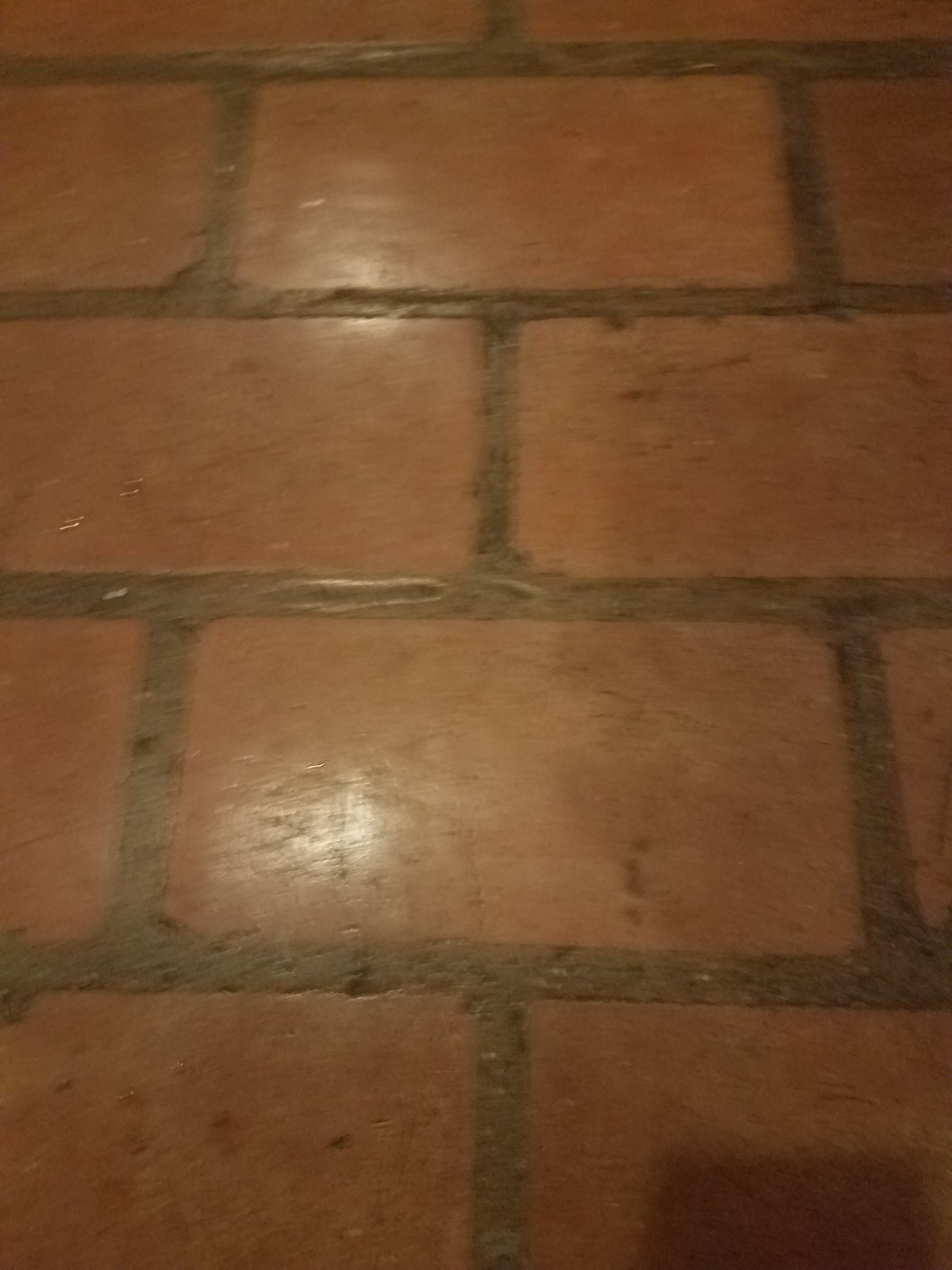 Administrator
Joined

Oct 6, 2006
Messages

73,339
Location
Credits
Slate is just about the best stone to use a CRB on, if you dont have one, use a push broom to scrub in an alkaline carpet pre spray. Get giggy and go to town in a few directions.

Same with the brick.

700 psi and dont let the spinner sit in one spot or you'll power etch a ring into the surface.

You can raise the pressure 1 or 2 hundred on the brick but lower the heat to well under 200°

Seal the slate with a solvent impregnator after its dry.

Even Marty could do this.

@
Joined

Feb 19, 2007
Messages

28,080
Location
Credits
Great advice! Thanks Mikey!
I have something similar I'm bidding for the US Foretery Admin building. But it isn't slate. It's stamped concrete with a heavy layer of sealer on it. Parts are so thick with sealer there are tiny little bubbles or salts coming up within it making a haze. I told them I could clean it but to get the haze out it would need to be stripped. Had to walk because I could see I could not clean it to their expectations.