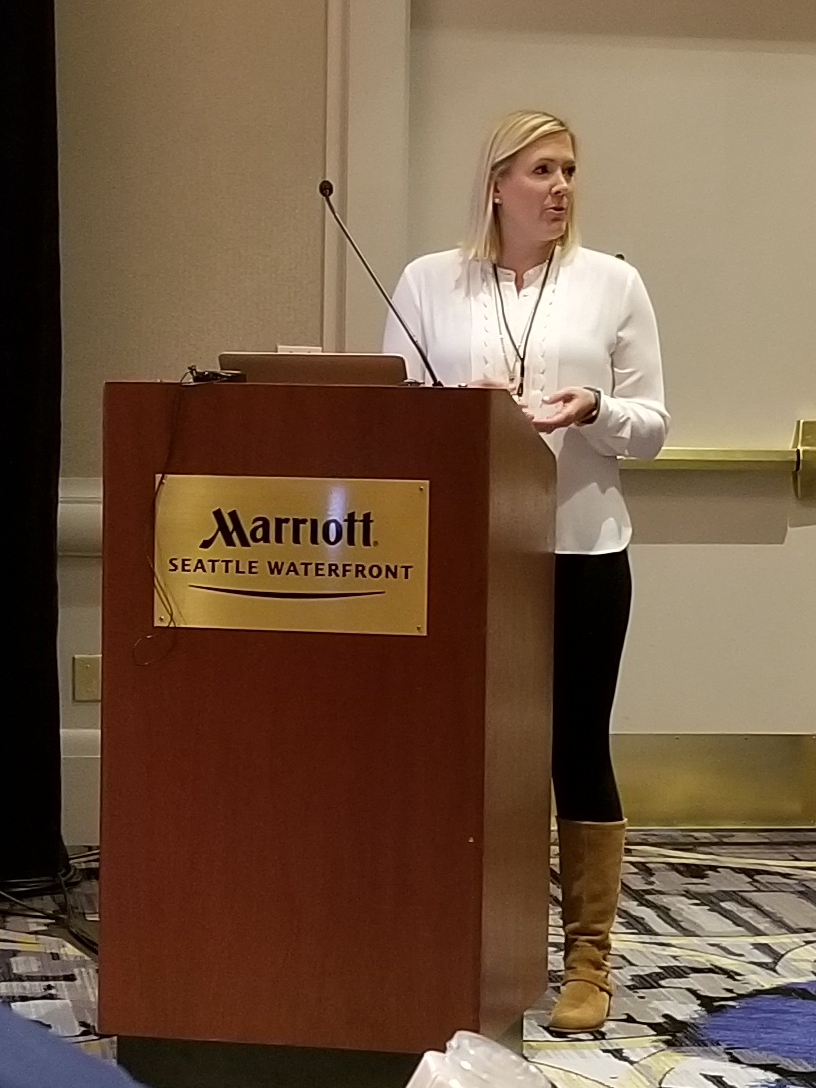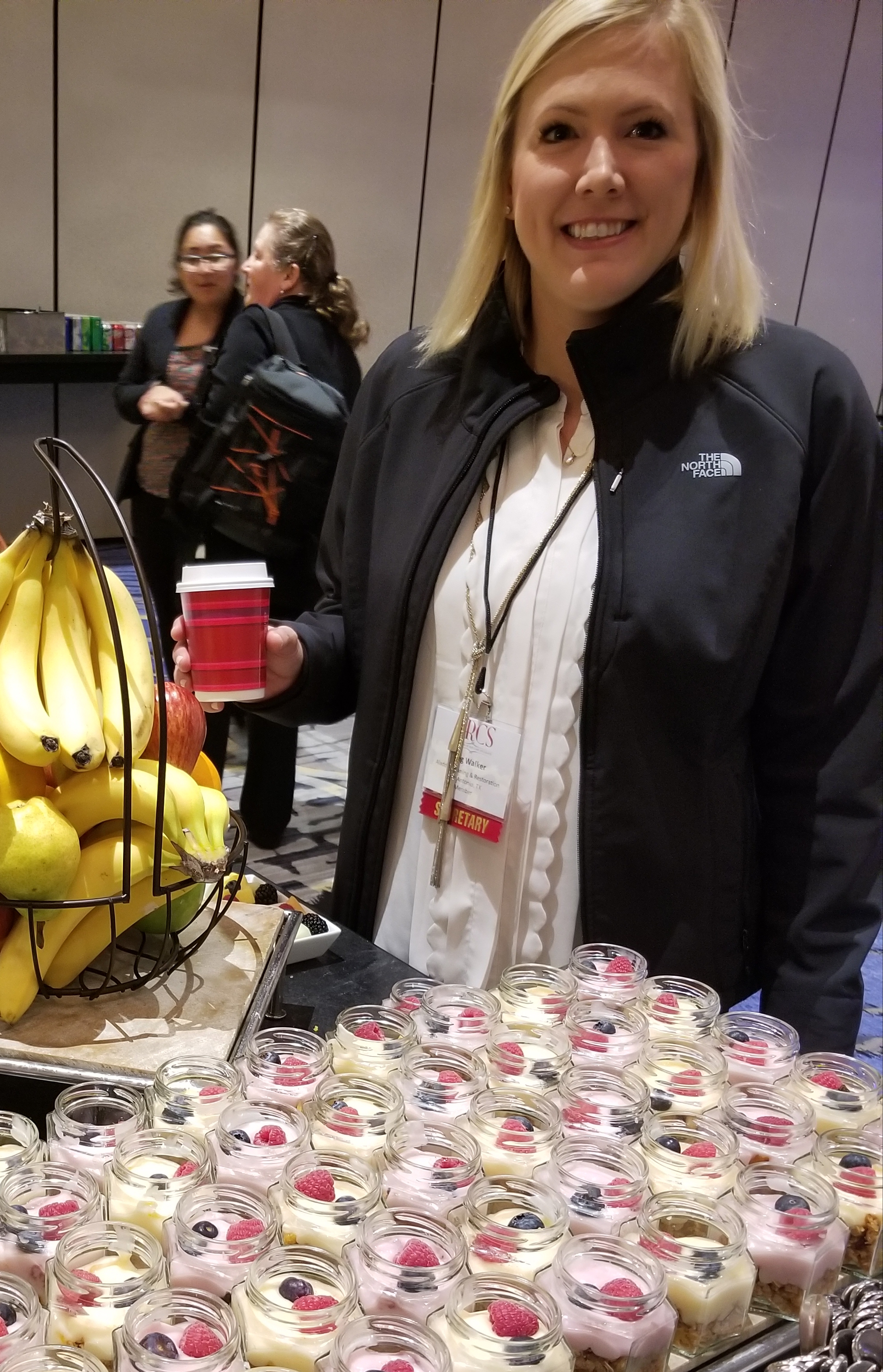 Keep her away from Chavez
A portion of the 93 member organization touring D.A. Burns: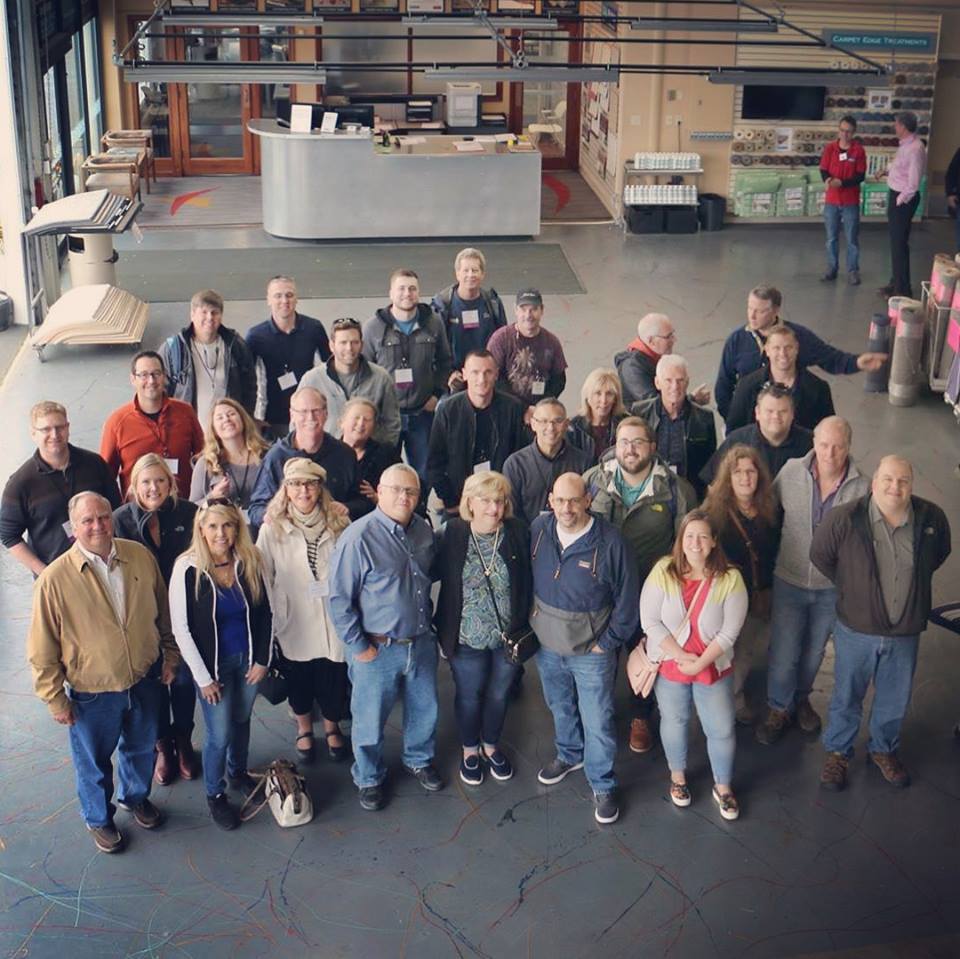 Past President Randy Hyde far right front row. Thank you for your past service.
Keep her away from Chavez
No blue eyes and the general impression here was that Rico prefers waifs?
We think she may be safe.
P.S. congratulations to Ms. Walker.
Last edited:
LMAO Ofer, you talk as if he would even have a chance. No Offense Richard :-)

I thought I always had a chance. A snowball's chance in hell...but a chance none the less.

You got to give it to Rico.
The man is a smooth talker.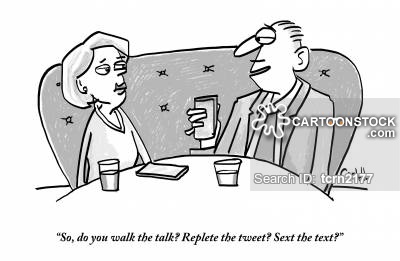 Old, fat & ugly...I ain't exactly a player. Except in my own mind. lol
Hey now, Meg's NOT A BABE! She's our extremely caring and competent President for crying out loud!

Act deferential or she will say nice things until you're ashamed of yourself.