Joined

Jun 20, 2016
Messages

3,734
Location
Name

Jeff T
I've been asked to clean some T&G in a set of restrooms. The spaces (men's, women's, and handicap restrooms), have been cleaned improperly for a long time. There is not only daily funk, but some dough head decided to wax them aswell. It was never cleaned properly in the first place, and they then slopped wax on them to give them the shiny look.
And, I've been asked to clean and wax some polished concrete....
I was wondering what process and chems the collective would recommend.
My plan was to clean the restrooms, and re seal the grout with Saigers Super Sealer.
The concrete: what wax would be EASY to work with.
Thank you in advance.
I know the first reaction is to walk away, but, this one I cannot. It's part of a much bigger project, and if I can't solve this issue, they will find someone else who can.....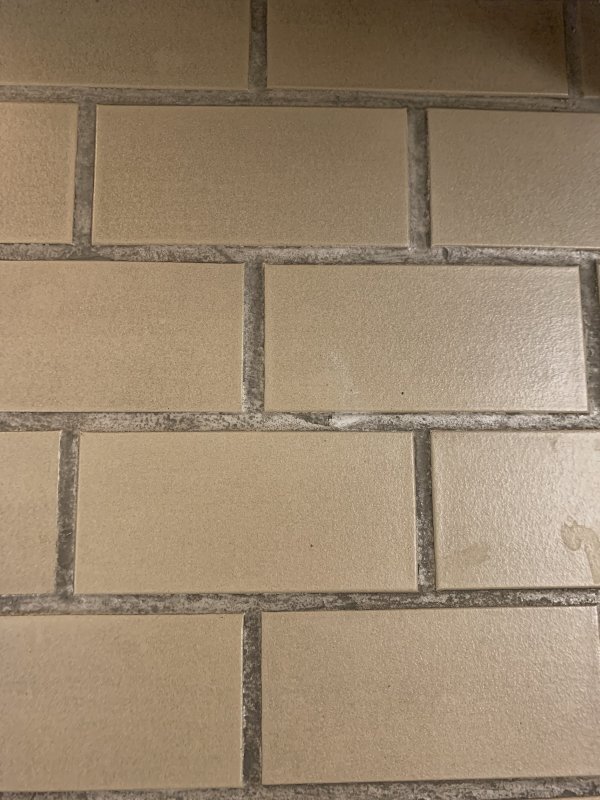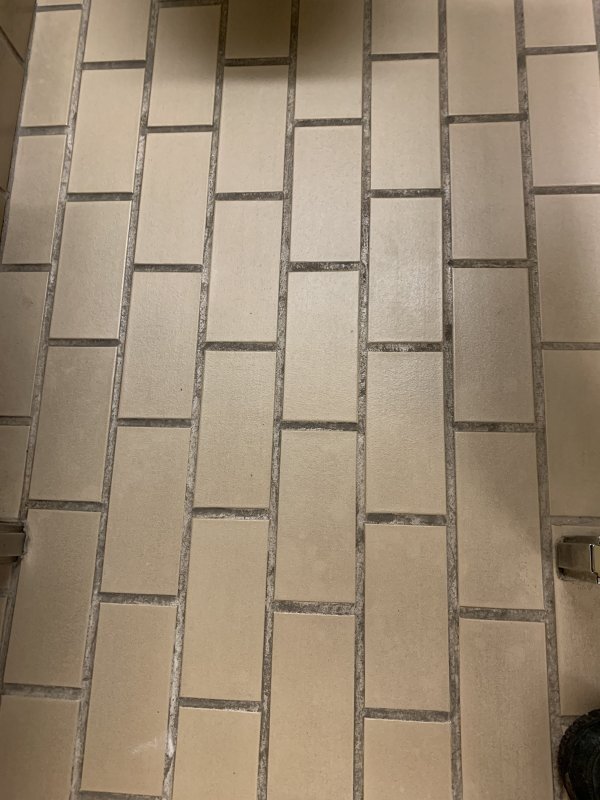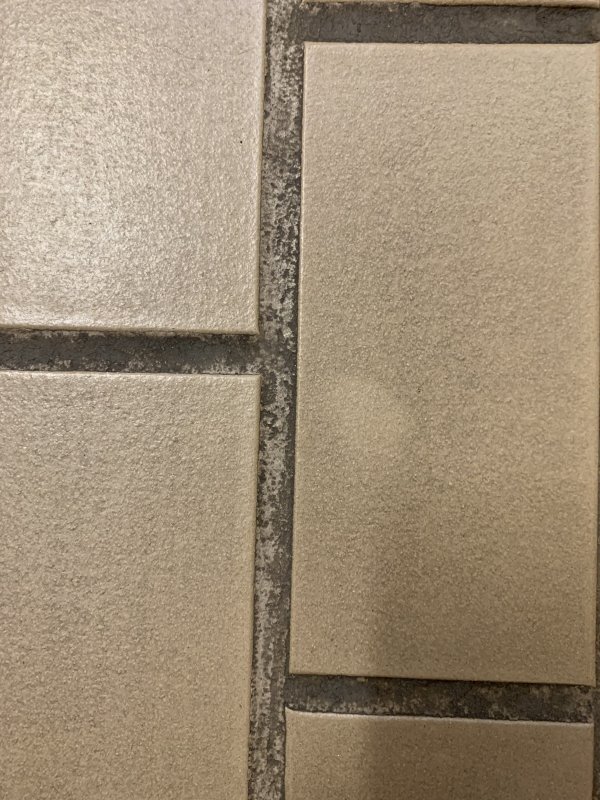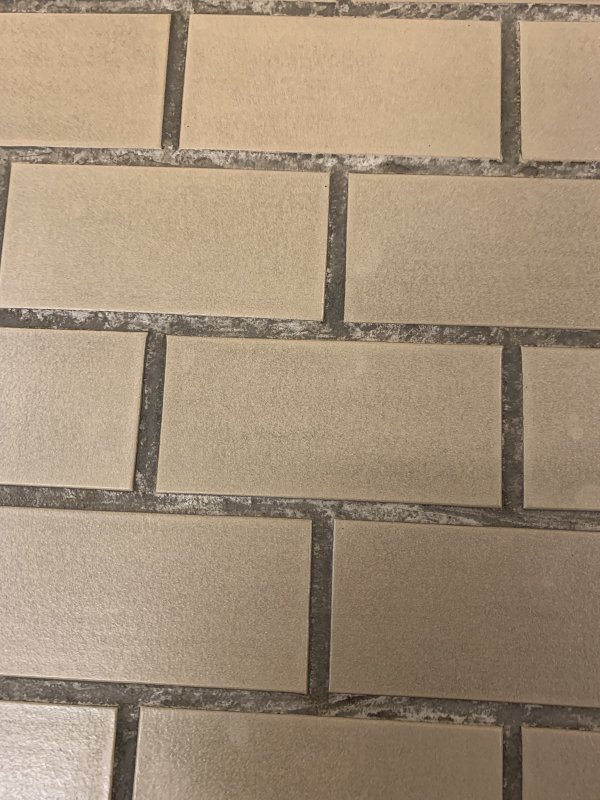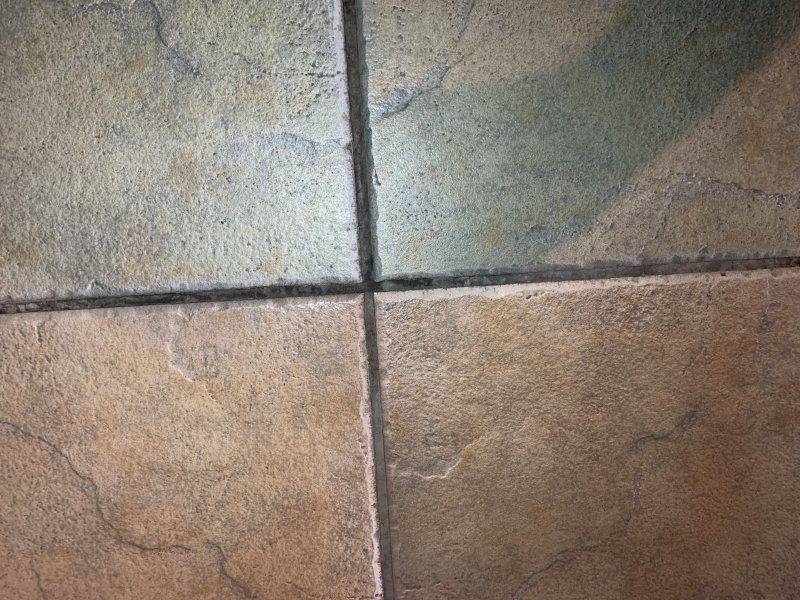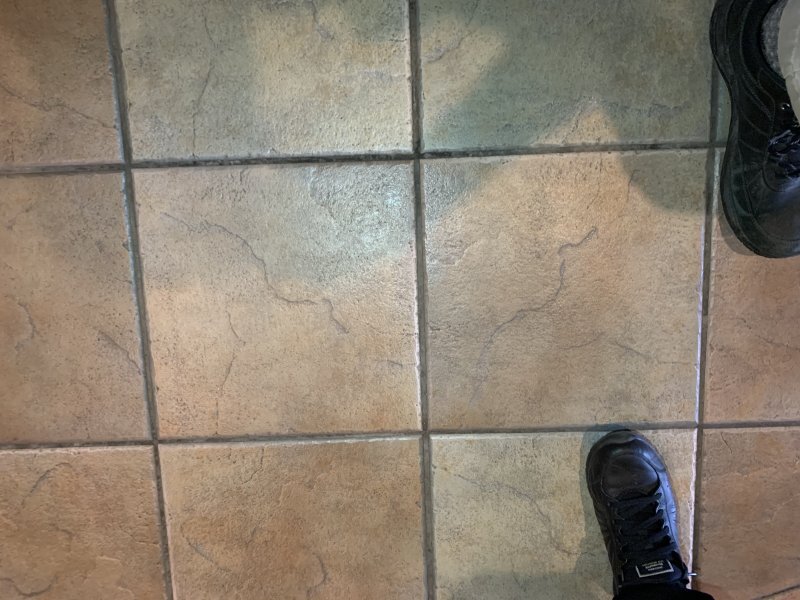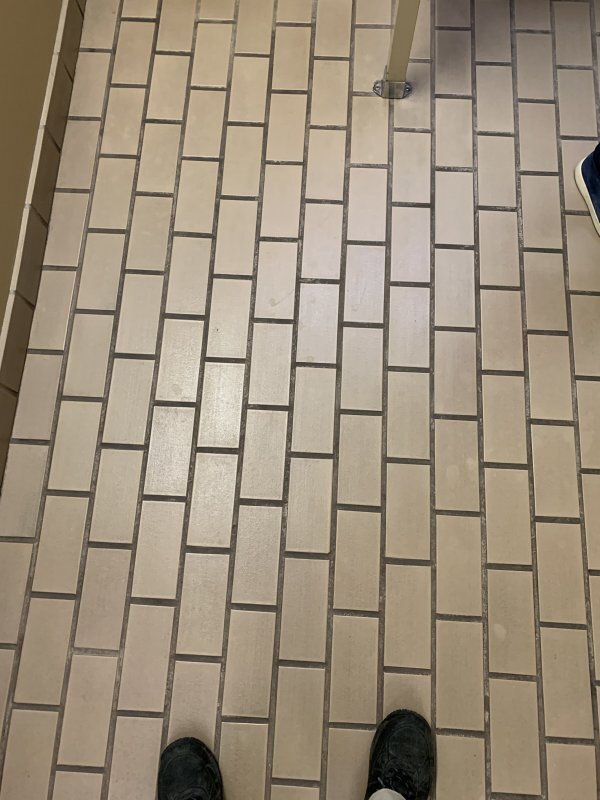 Last edited: