Curious on price for hepa vacuuming residence after smoke damage?
We charge by the man hour and HEPA vac rental. Nothing to brag home about, but fire is labor intensive.
That's what we were thinking. And gonna charge sqft to chemical sponge and chemical wash walls and ceiling after hepa vac
If you own a HEPA air scrubbers, I'd use them also.
Yes started running air scrubber the same day starting dry out from water damage and have continued through the cleaning process. Cleaning contents and all furniture. Light soot
Good deal. There is a legitimate need for filtration and you can also charge for rental.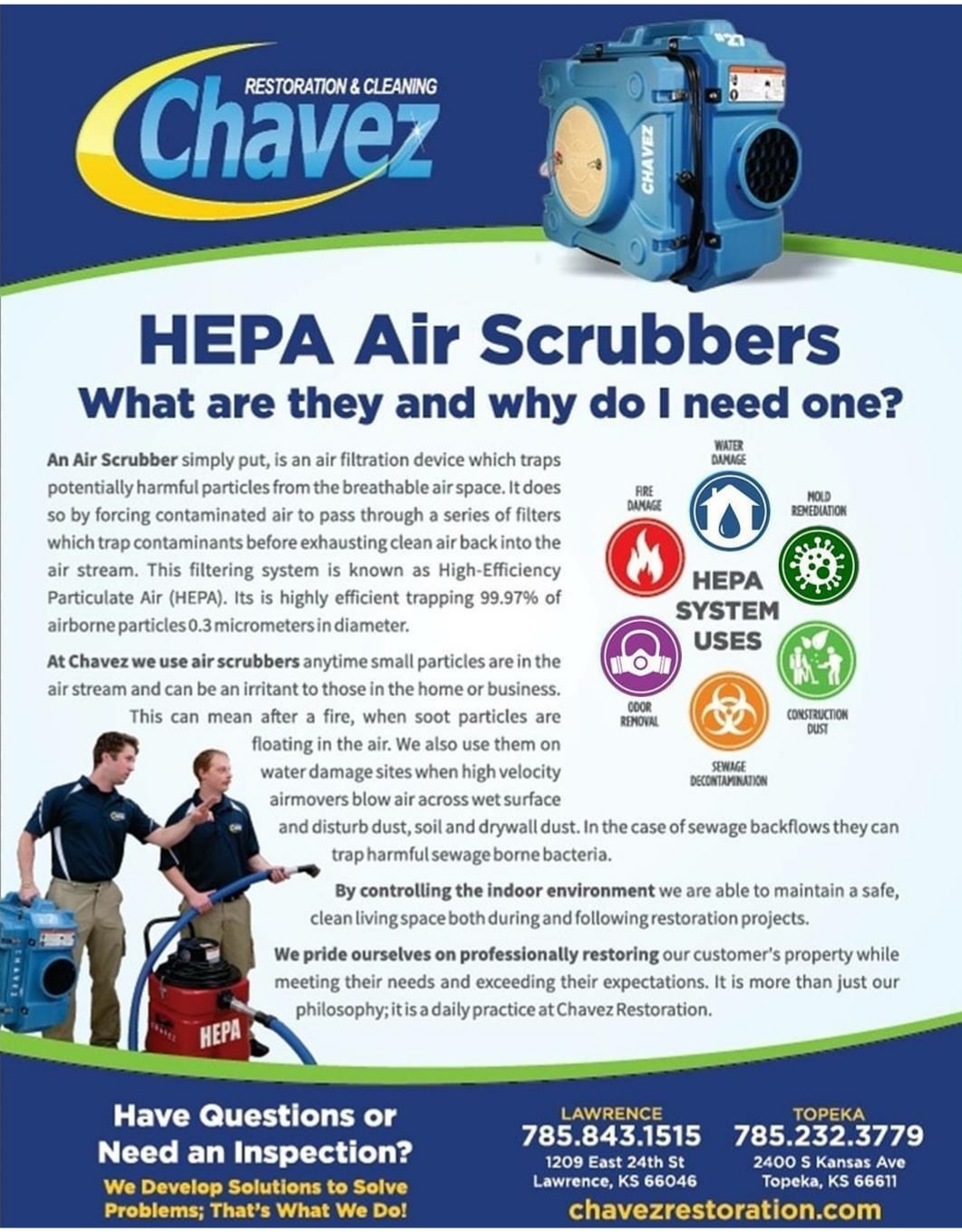 We don't handle many fire smoke damage jobs but yes you are so right about more labor intensive. Affected area is almost 800 sqft and we're gonna end up being around $2500 to $3k which I'm not sure if we're in the ballpark or not since we don't handle a lot but it's a lot easier to do a water job only for $2500.00