Joined

Oct 6, 2006
Messages

98,336
Location

​
Press Release
May 13, 2021
HydraMaster introduces the RAPIDGROWTH Marketing Program for Carpet Cleaners and Professional Floor Cleaning Contractors
​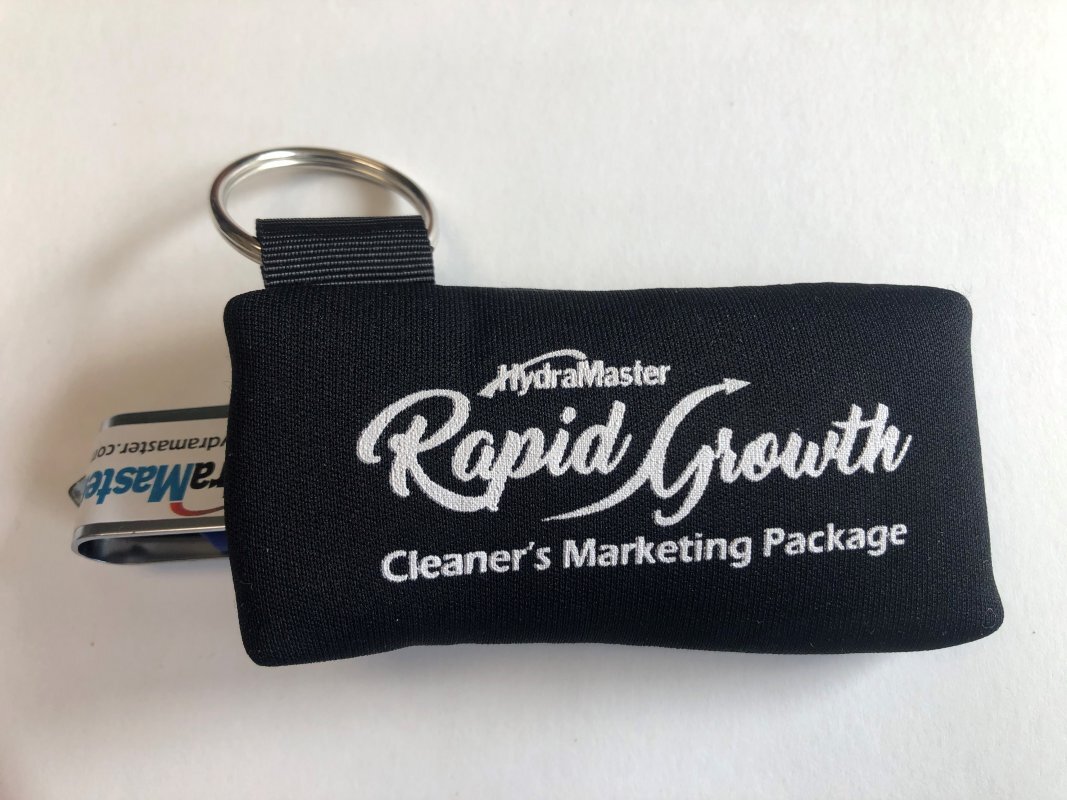 HydraMaster
has developed a comprehensive marketing program that highlights and promotes the value of deep, restorative cleaning for carpeting, upholstery, rugs, and hard surface floors in both the residential and commercial environment. These resources include printable and social media ads and promotional flyers, postcards, newsletter content, customer re-assurance programs and more. These carefully crafted and presented ads highlight the fact that floors can harbor all kinds of bacterial contaminates, soil, and other unwanted substances that can best be removed with a restorative, deep cleaning process that utilizes truckmounted or high-performance portable extraction equipment and professionally formulated cleaning solutions. The RAPIDGROWTH Marketing Program educates the cleaning customer without creating paranoia or making unsubstantiated claims about health and safety. The program includes a promotional program to help educate the cleaning customer on the value of training and certification, answering the most important question about what is in it for them. It helps define the difference between traditional cleaning and intensive, restorative cleaning that removes potentially harmful contaminants from the environment. It has marketing messages catering to both the residential and commercial cleaning environment. Plus, it includes links to video training from some of the industry's foremost experts in marketing cleaning services. Over 75 professionally designed flyers, ads, presentations with catchy pictures and graphics and grabber headlines. Best of all, the original Adobe InDesign® files are included so that all the items can be specifically customized to your business.
The program is packed full of printable and electronic (social medial) ads and flyers you can use to communicate the health, appearance, confidence, and peace restoring capabilities of on-site professional deep cleaning in both residential and commercial environments. These marketing messages can be easily integrated into your existing marketing programs or can start you on a journey to developing an entirely new program to establish your company as the go-to-expert in making the indoor environment cleaner and safer, and extending the useful life of the flooring investment. The entire program comes on a customized flash drive. The program is presently exclusively available free of charge to companies who are investing in new
HydraMaster
equipment and chemical programs.
For more information and to see a video that shows you all of the materials that the package includes, visit
www.hydramaster.com/rapidgrowth
. To find out more how you can receive your FREE marketing program valued at almost $700, consult with your local
HydraMaster
Distributor.
Last edited by a moderator: