Is this the end of the Water Claw and urine specialists?
If it catches on it could dramatically change how we do our jobs...
https://shawfloors.com/why-shaw/abo...arpet-advantages/lifeguard-carpet/second-page
and a miracle fiber too!
"In testing, R2X demonstrated superior carpet stain resistance on two levels. First, it provides better initial protection. Second, it allows more time to react to a problem. Another significant benefit of R2X is its effectiveness with polyester and polypropylene fibers. Most polyester and polypropylene carpets have an inherent tendency to attract soil. Topical soil carpet treatments are only "skin deep," and the limited protection they offer wears away after cleaning or normal wear and tear. In contrast, R2X continues to perform well even after repeated cleanings. The performance of nylon, polyester, and polypropylene treated with ordinary systems begins to diminish. And of course, Shaw's warranty protection ensures customer satisfaction, time after time."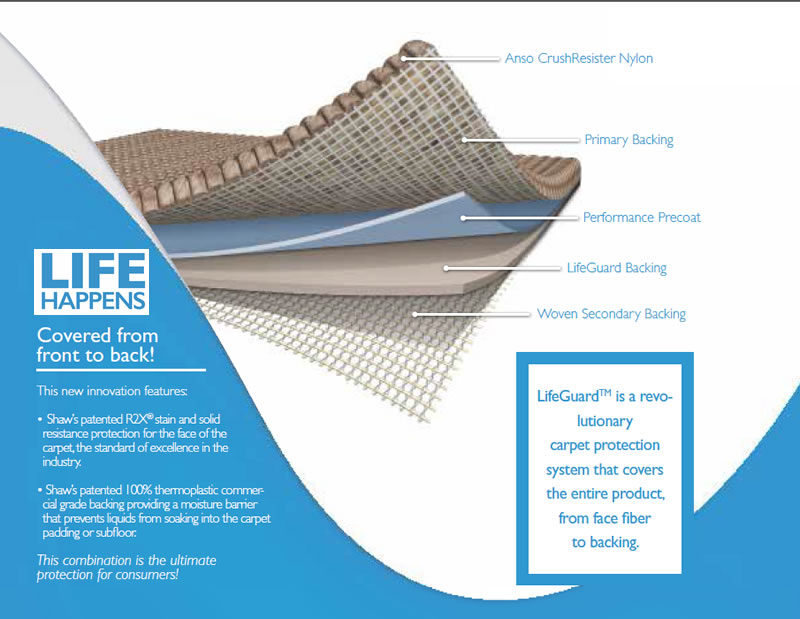 Last edited: