Hi Guys,
I'd like to learn how to do this kind of work.
I would like to learn it with the use of a simple brush.

I just bought this Jacquard acid dye.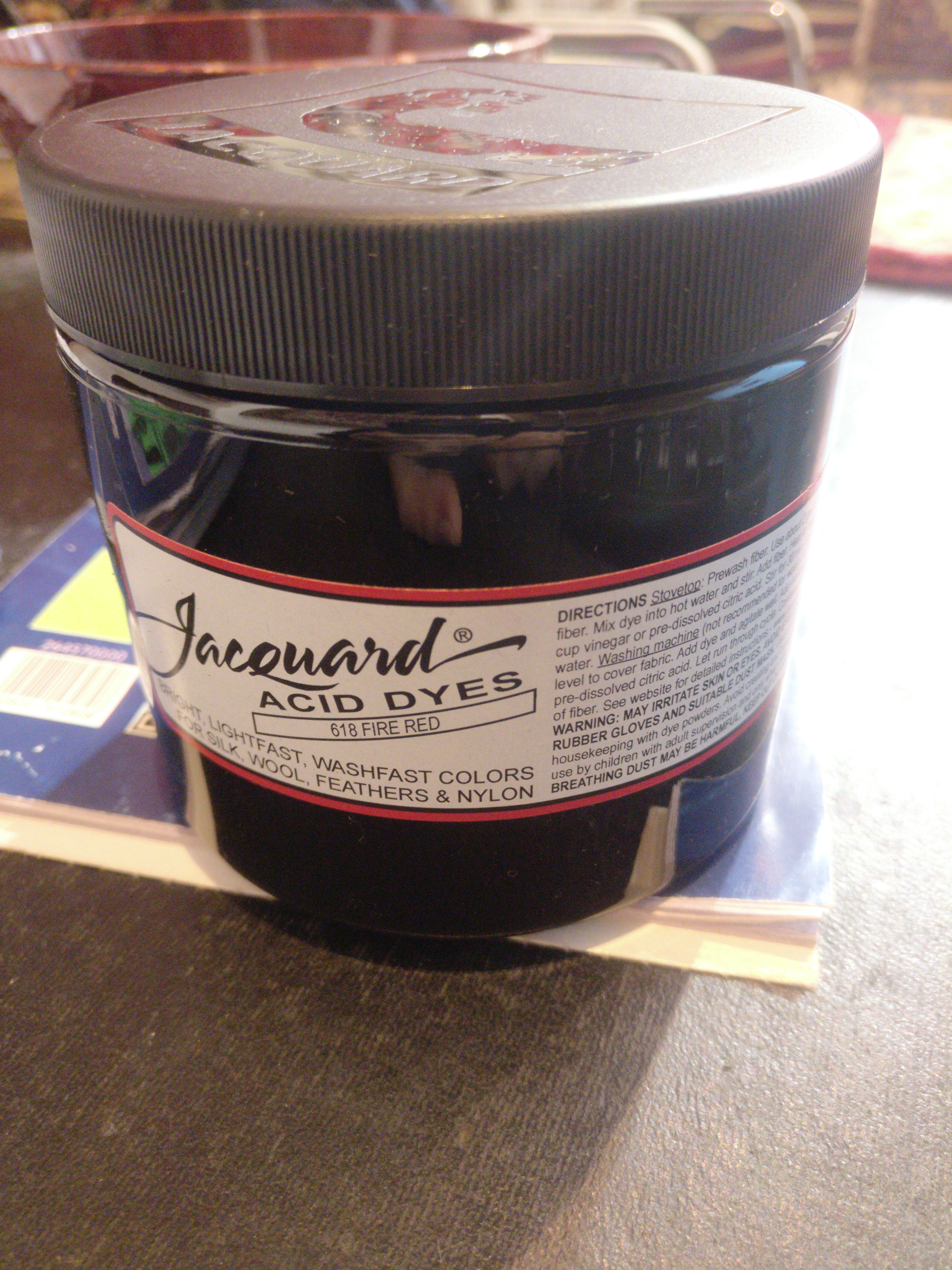 I am aware that this dye must be diluted with acetic acid and water at a high temperature. Could you advise me on the dilution ratio?
Thanks
Last edited: