While KC is still a bit away they go so much rain we started getting calls at 5:30 AM.
Too many homes and businesses flooded that they are calling us and hour away.

We had 4 crews working all day over there. Could have had more work if we could have broke away more people. We turned away 2 businesses and 3 homeowners.

Busy day I heard one homeowner said they called everyone they could goggle and were on every ones list but it might be days. Some told them it would be a week.

I wish I could have spared more people but we were already busy.
For doing what you asked? Or just in General?

For doing what I asked!
Stoopid
KMA

Last edited by a moderator:
Shit! I should hire someone for at home then pass out a shingle to all of you... Have truck will travel... I wouldn't mind sucking water all day.
I know someone else who got 4-7 inches last night........

Uhh one can never certain but I thought she said closer to 4 than 7.


LOL
You're too much...well...poor choice of words


Not enough actually.........

The water/mud/sewage got deep!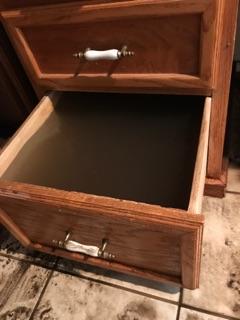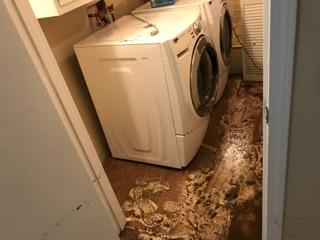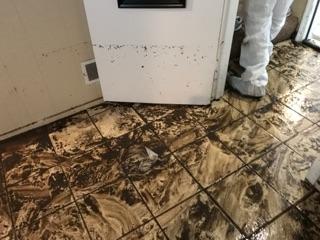 Everyday is Saturday.
Joined

Sep 20, 2008
Messages

10,578
Location
Credits
Wow you better have some operating capitol to float all that labor till all the money starts pouring in.
No insurance, all the calls we got were ground water. No coverage. They pay when we are done.


We turned down 3 more today. Little towns South of KC. Out of our service area, 2 hours away.
Must be nice to turn down work....... We know your not a real Mexican....... #FakeMexican

I'm not???

Must be nice to turn down work
Man I don't want to but its just too far out of our service area.
Shit happens when you get greedy. Truck won't start, flat tire, not the right tools, crew gets lost, injured.
We do what we can in our area and just have to pass on the rest. I hate it, people standing there begging you with money in hand but its too damn far.