Just got word that I've got a seat for the May 3,4,5 classes in Anaheim. Who's going? Any other activities going on? Where's everyone staying?
Jeff @ SCC
There's a group hotel

The ALO I believe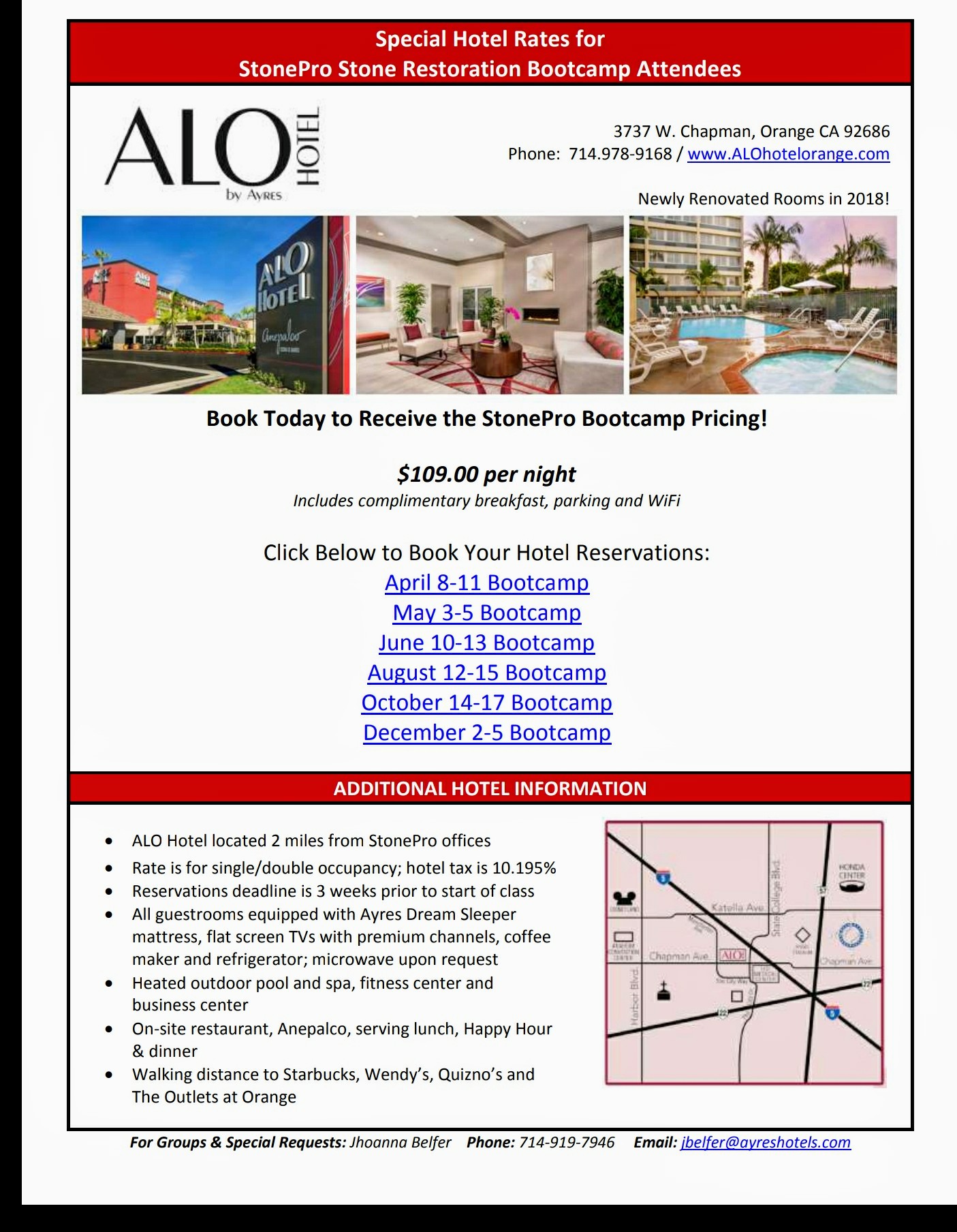 Looking forward to seeing everyone. We have ten signed up and room for another five or so. Call or email us if you are interested.
714-502-3440
rob@stoneproonline.com
If you can't make it in May I have a two spots available next week.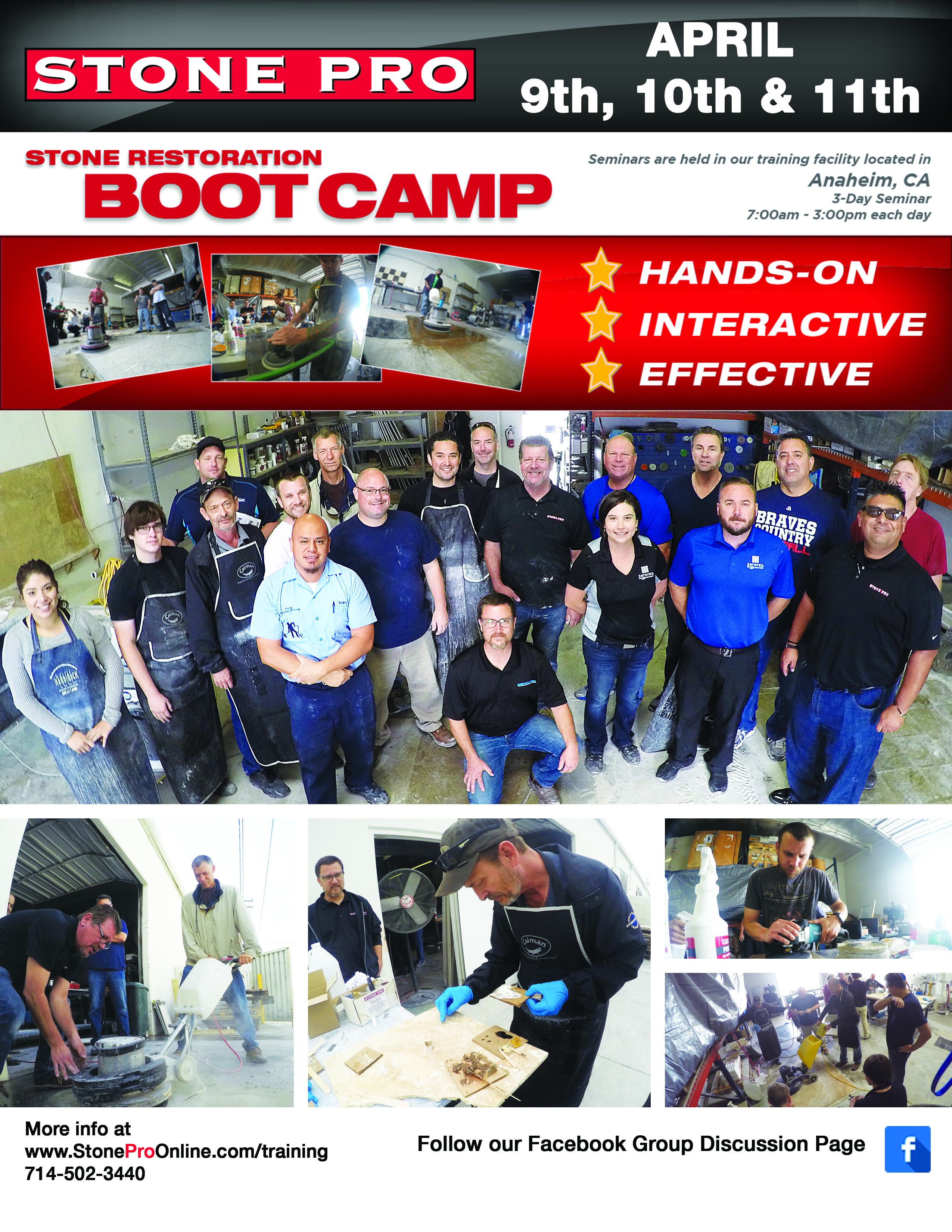 I know me..Tom...Dan...and Martin are booked and ready to go........
Just checked into the ALO hotel. I'll going to the hotel restaurant for dinner if anyone else wants to join me. Or, if you guys have a better idea, I'm in.....
Jeff @ SCC
Did someone meet you or did you eat by yourself?
I can't believe you didn't update us on this.
No, I had dinner by my self. It's ok, life is busy enough, sometimes a guy needs time to himself....
See you in the AM.


Im still an hour out but my dudes just got there if you want to partake.
That got real weird too fast!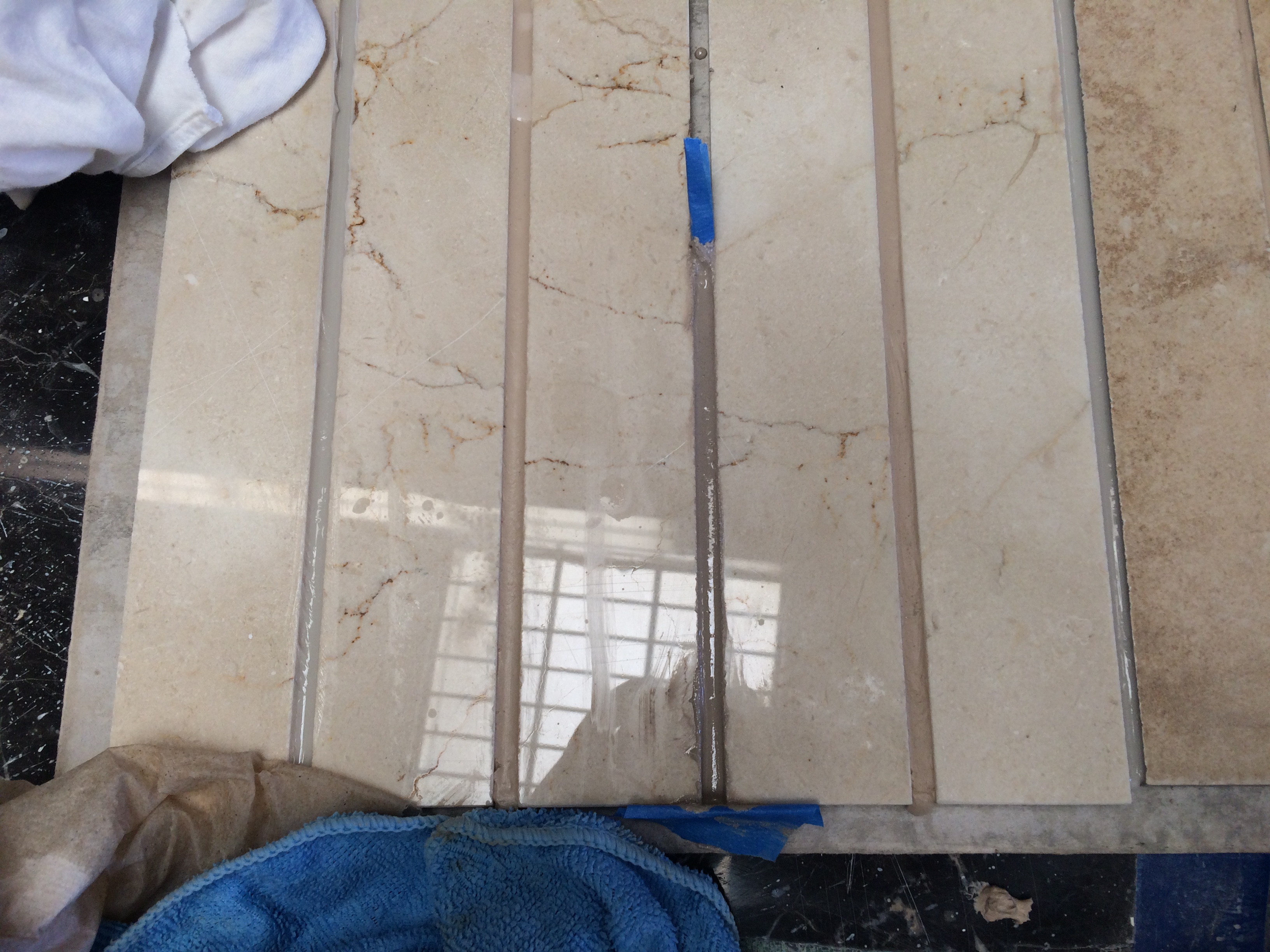 Some samples in class. What I learned? There's way more to learn.... Mike even took the time to teach about SGA...can't wait to see what today brings...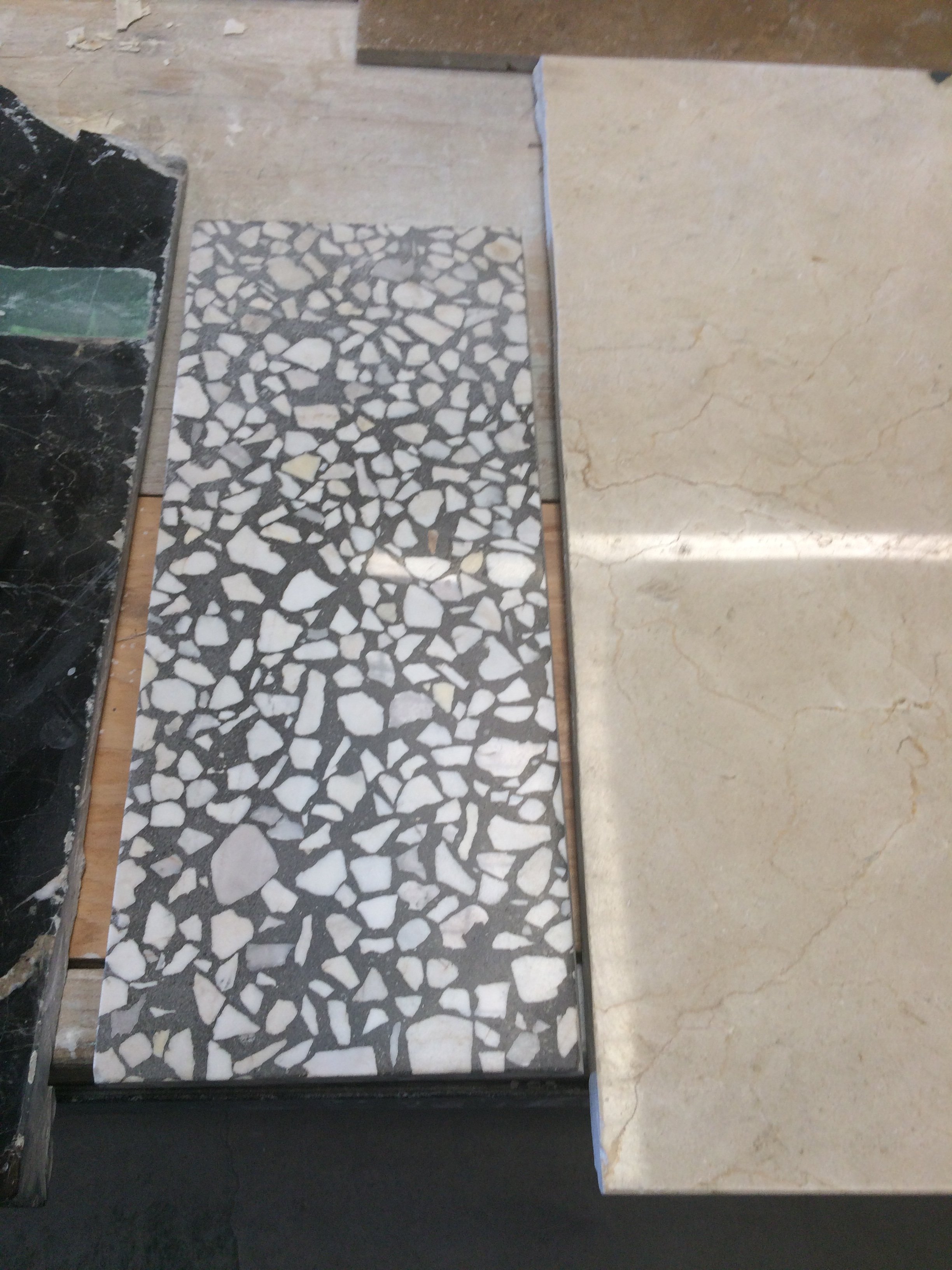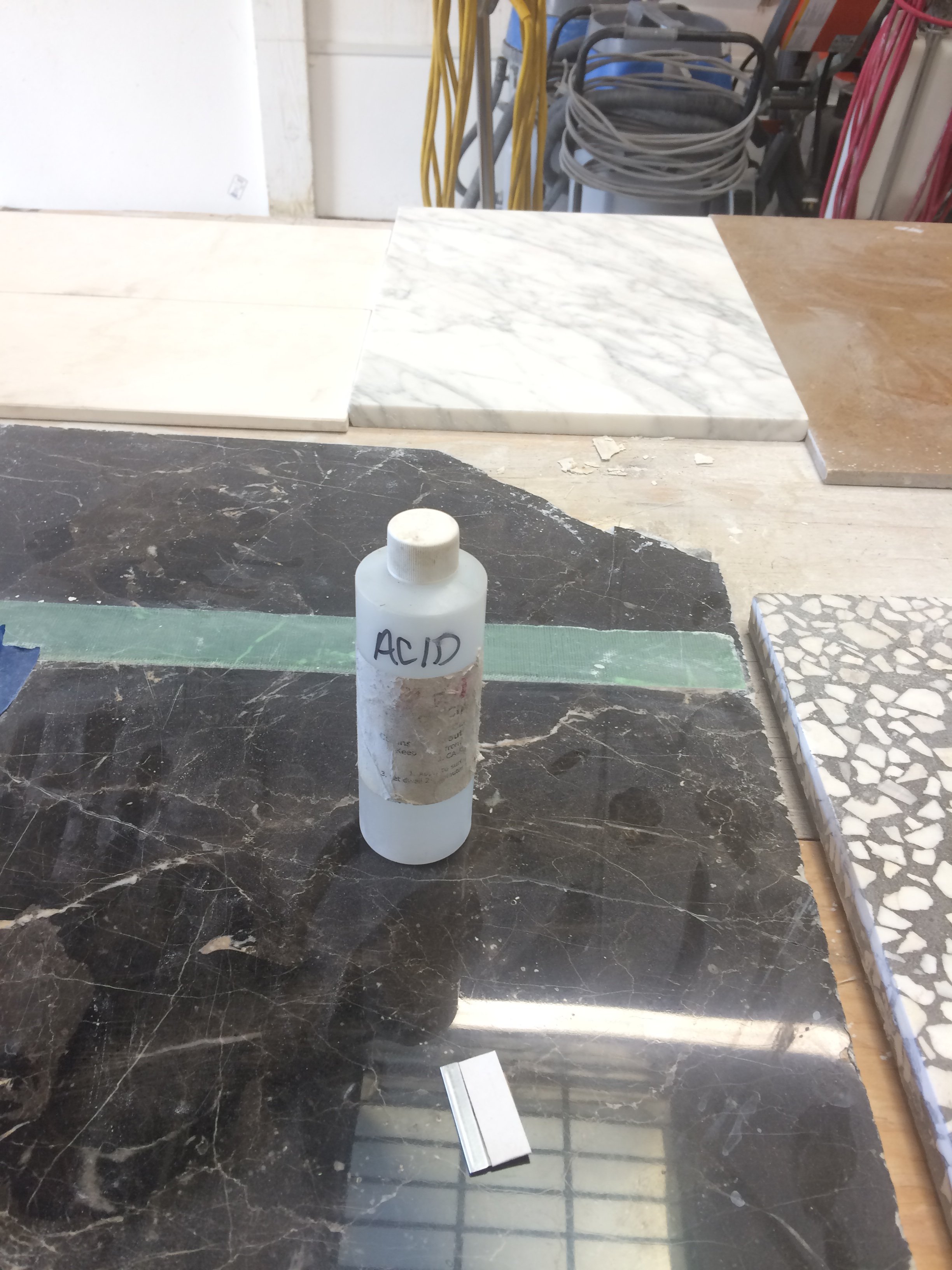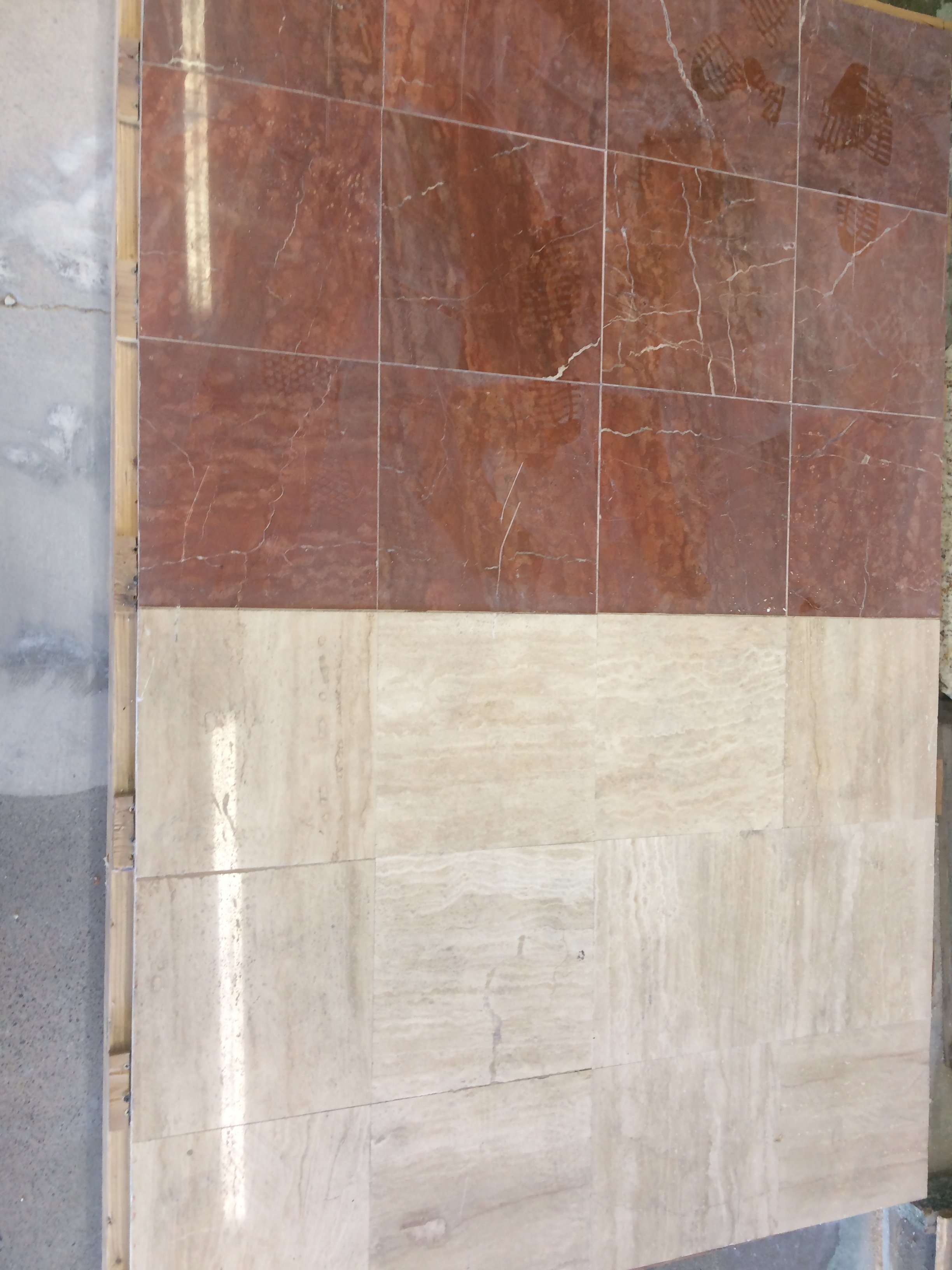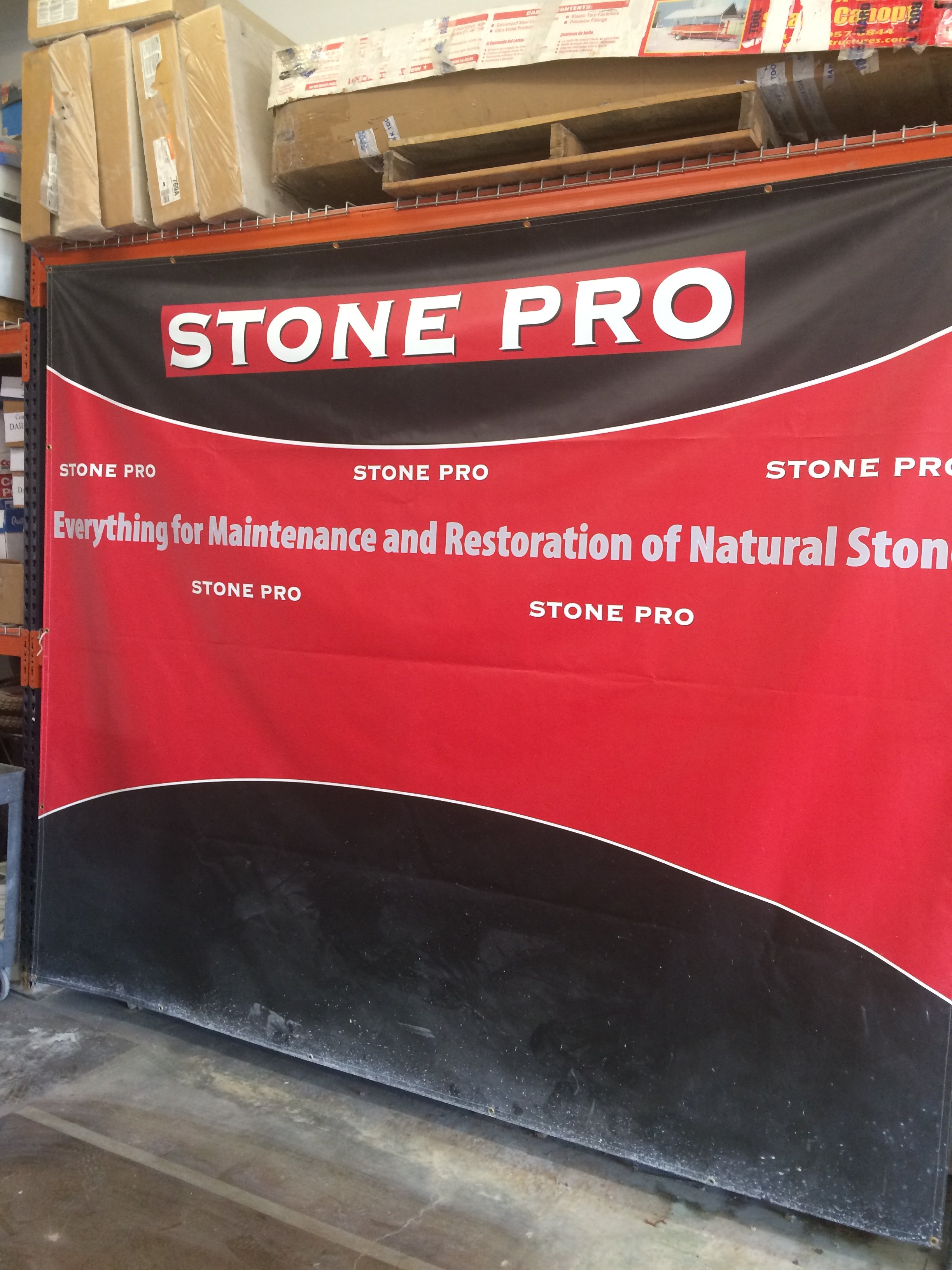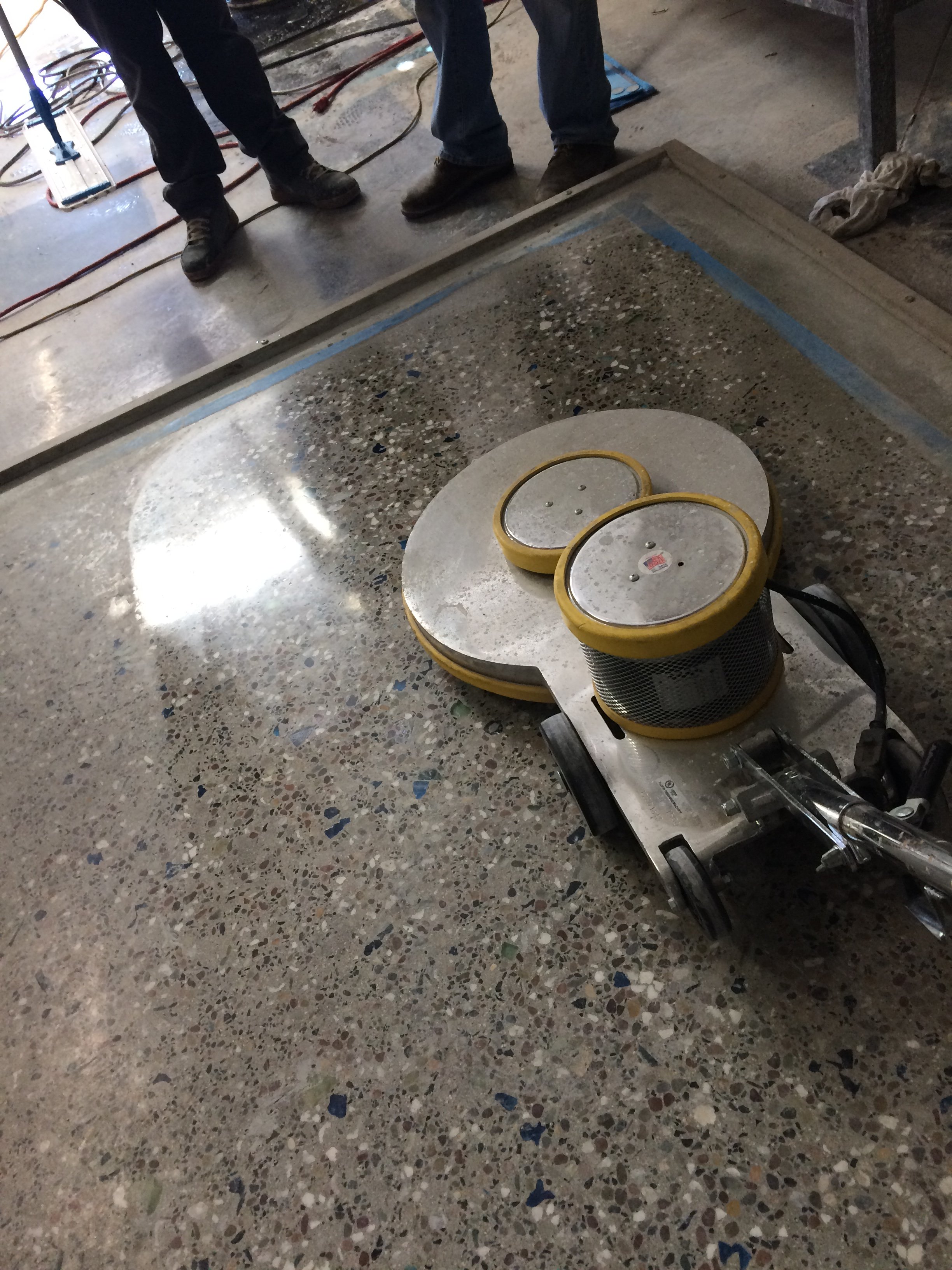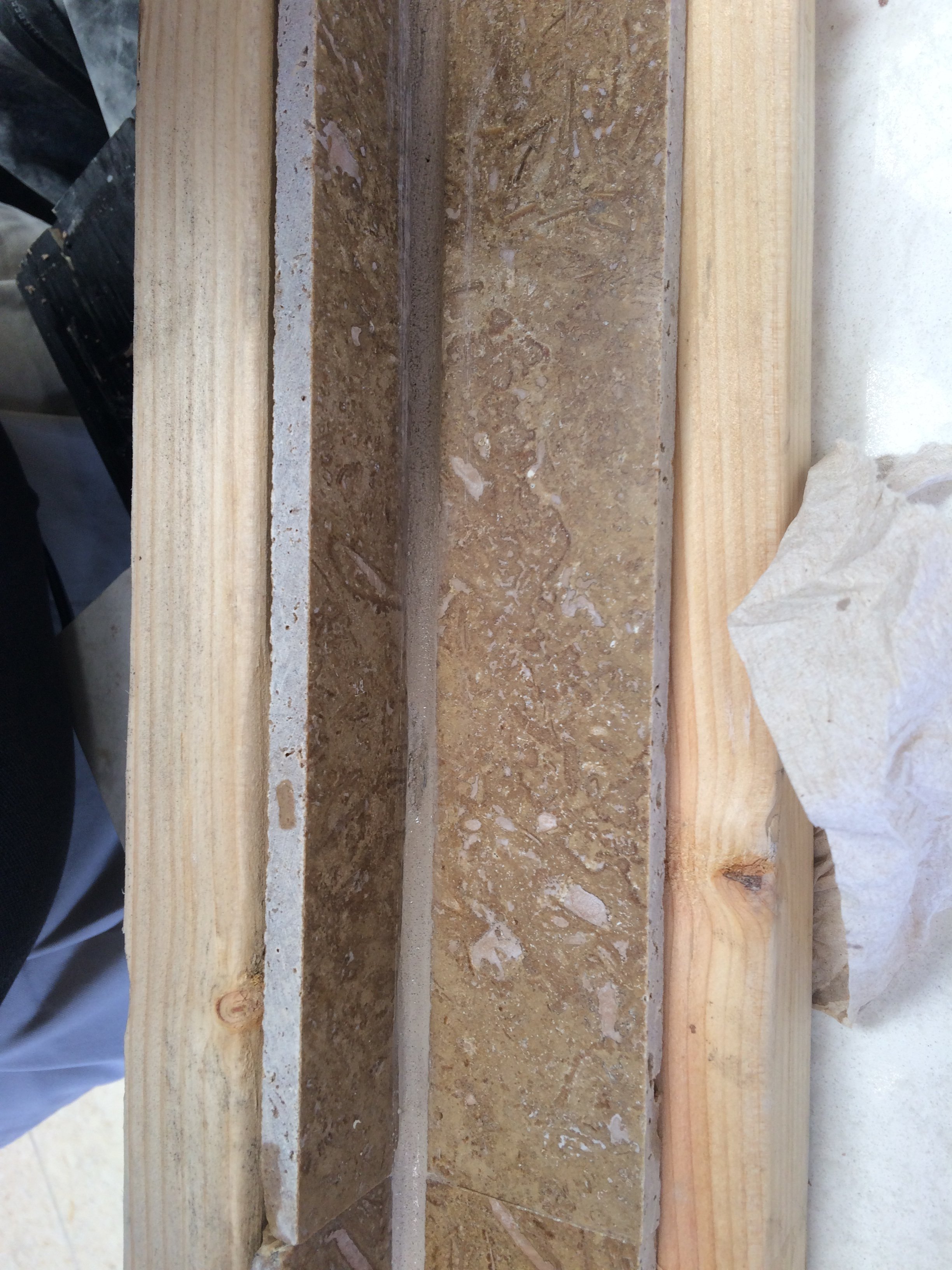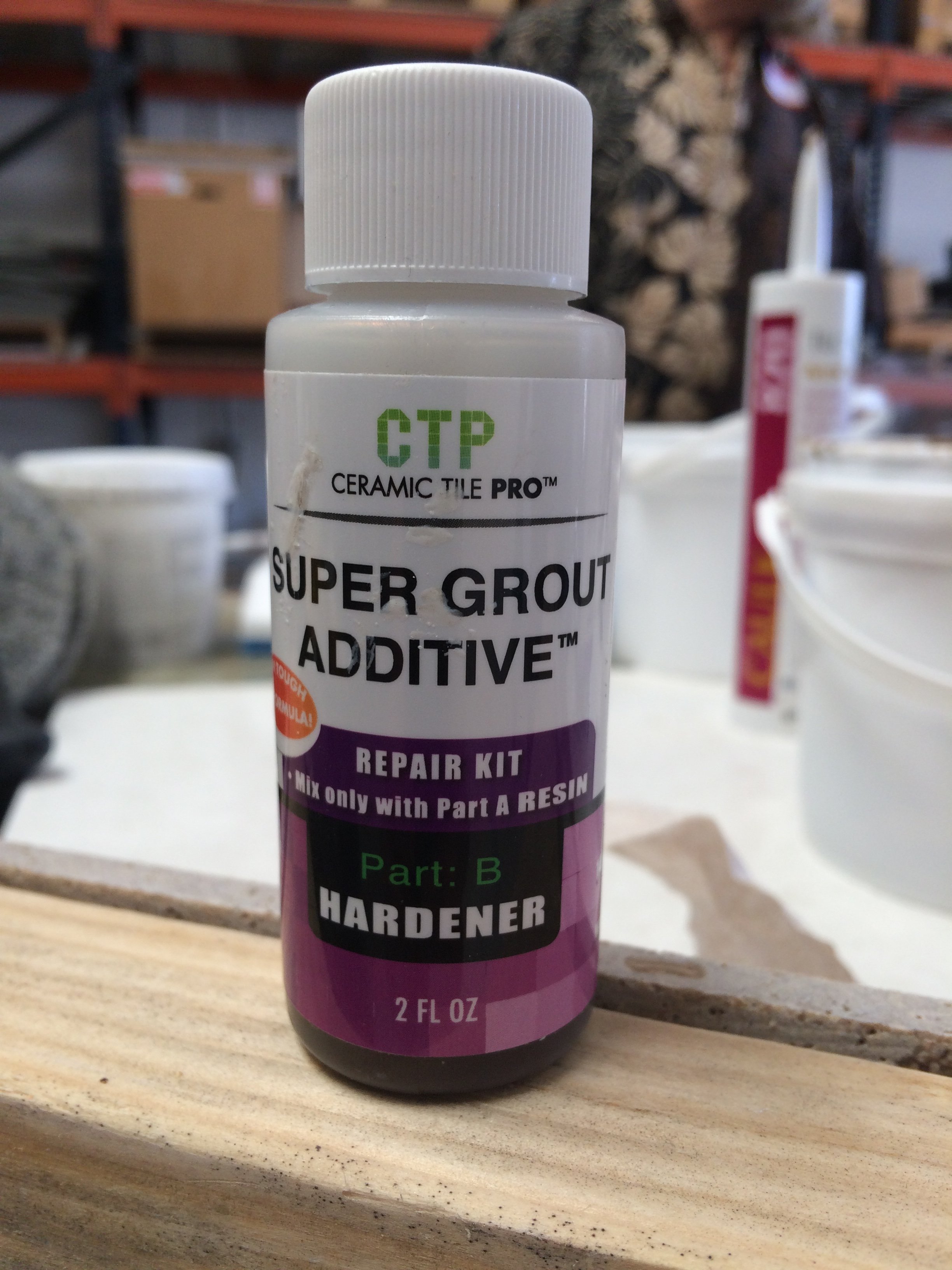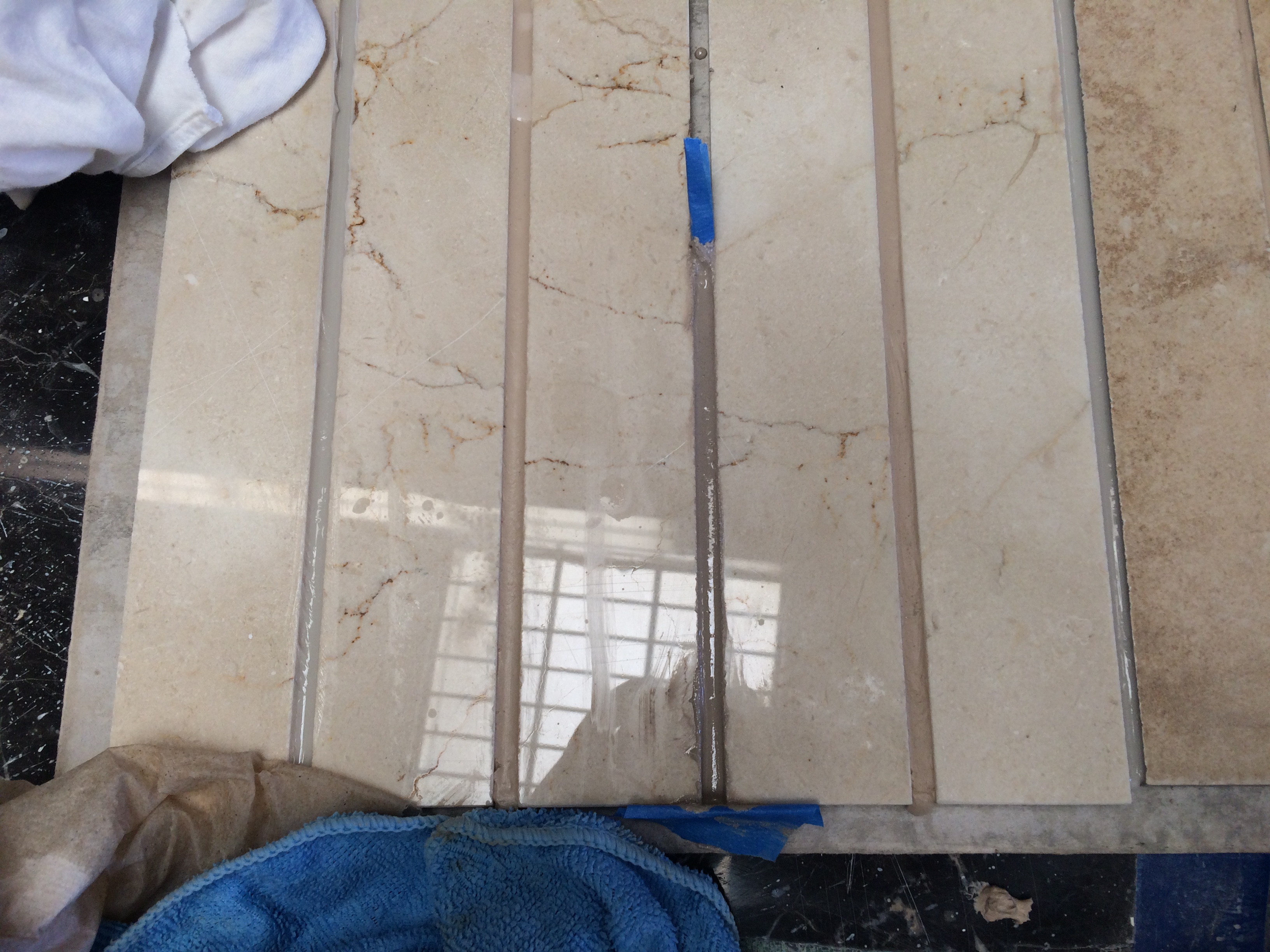 Great, another expensive toy to buy... basically a countertop Cimex....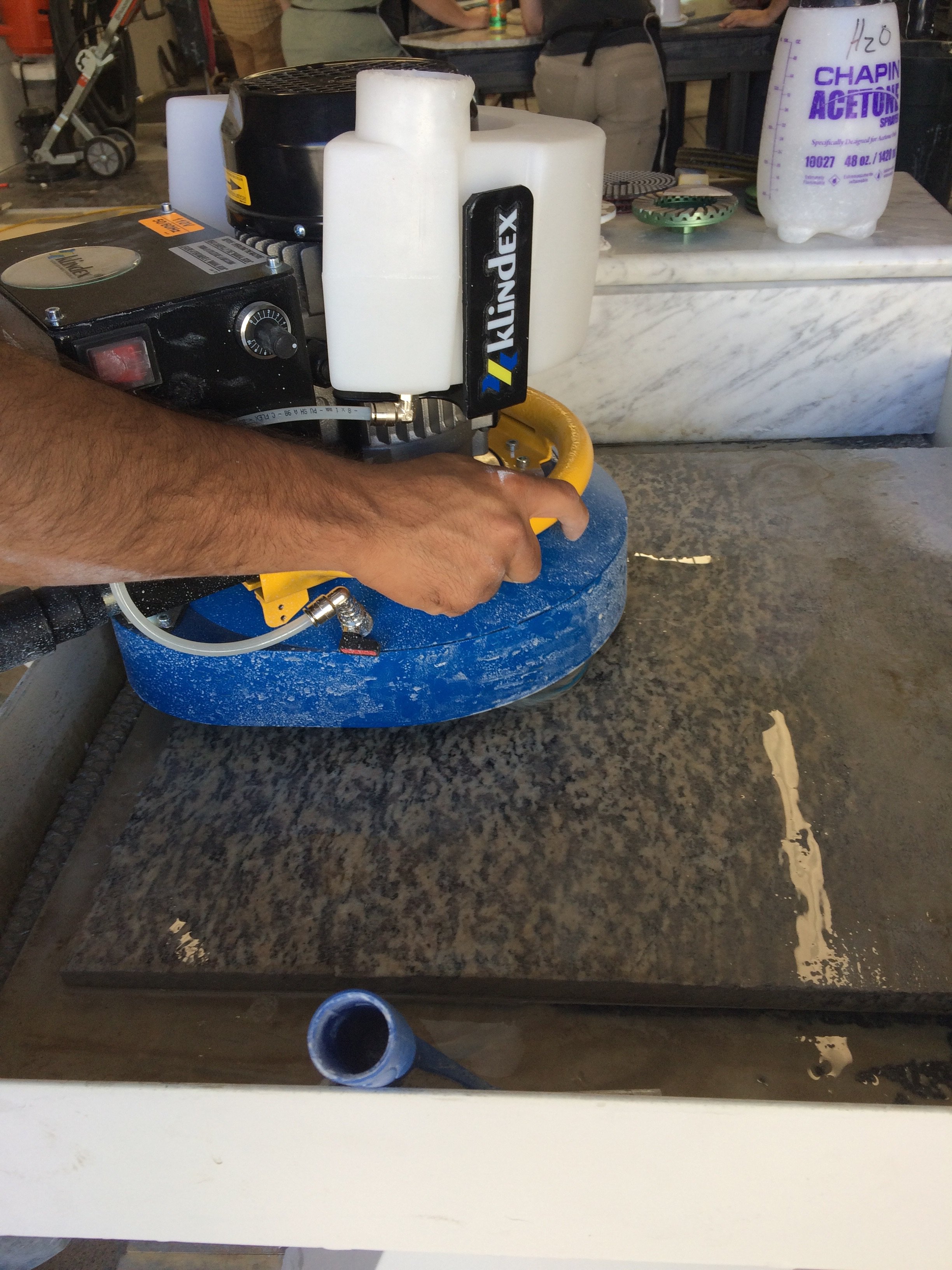 What all is that Klindex used for?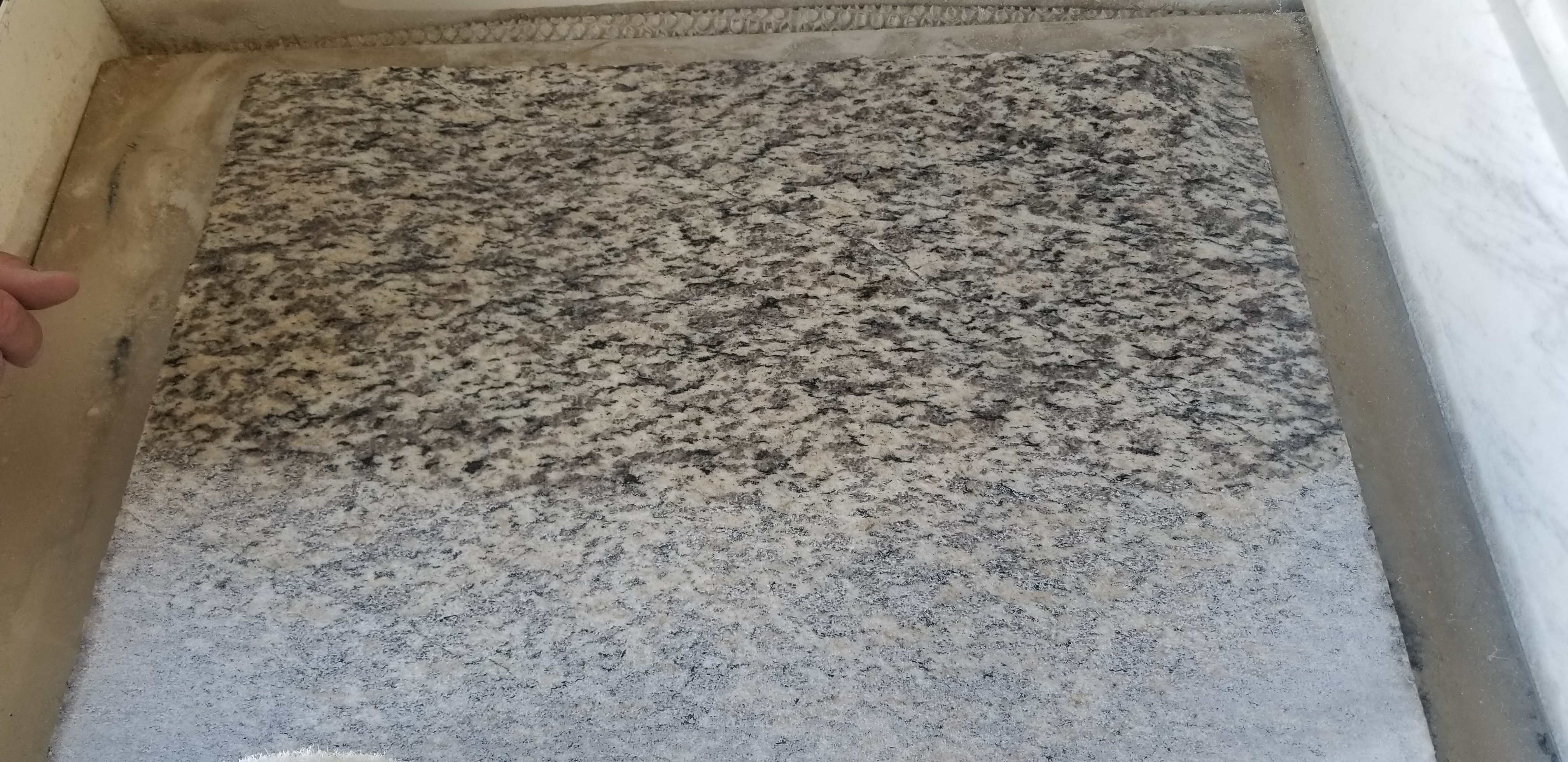 We had a great three days. Thank you to Stephen Lakey, Andy Thornberg, Jacob Laurie, Dan Laurie, Tom Meyer, James Martin, Jared Reeves, Craig Mauldin, Martin Bressel, Jeff Twerdun, Javier Dimas, Jim Eckman and Mike Pailliotet.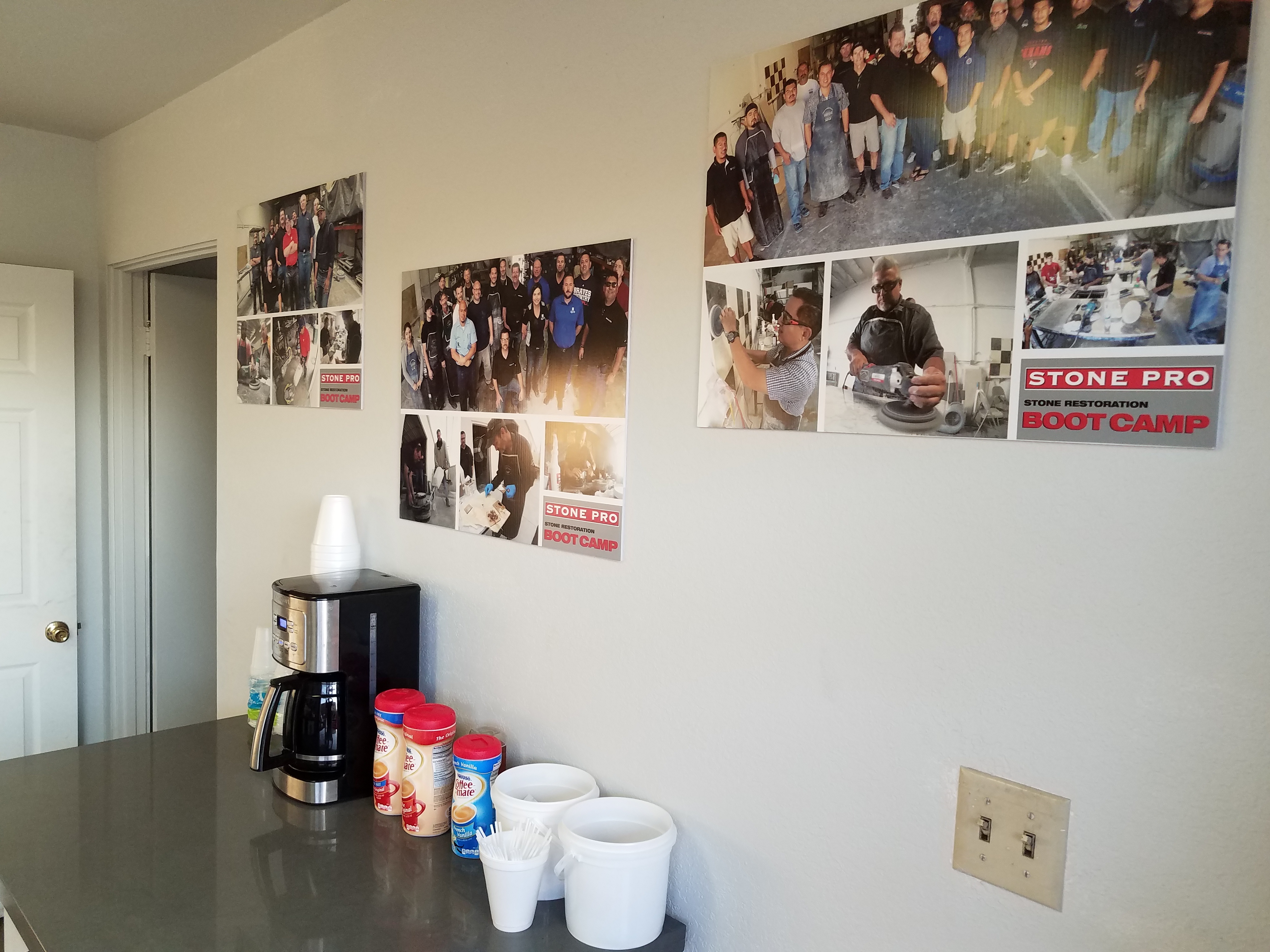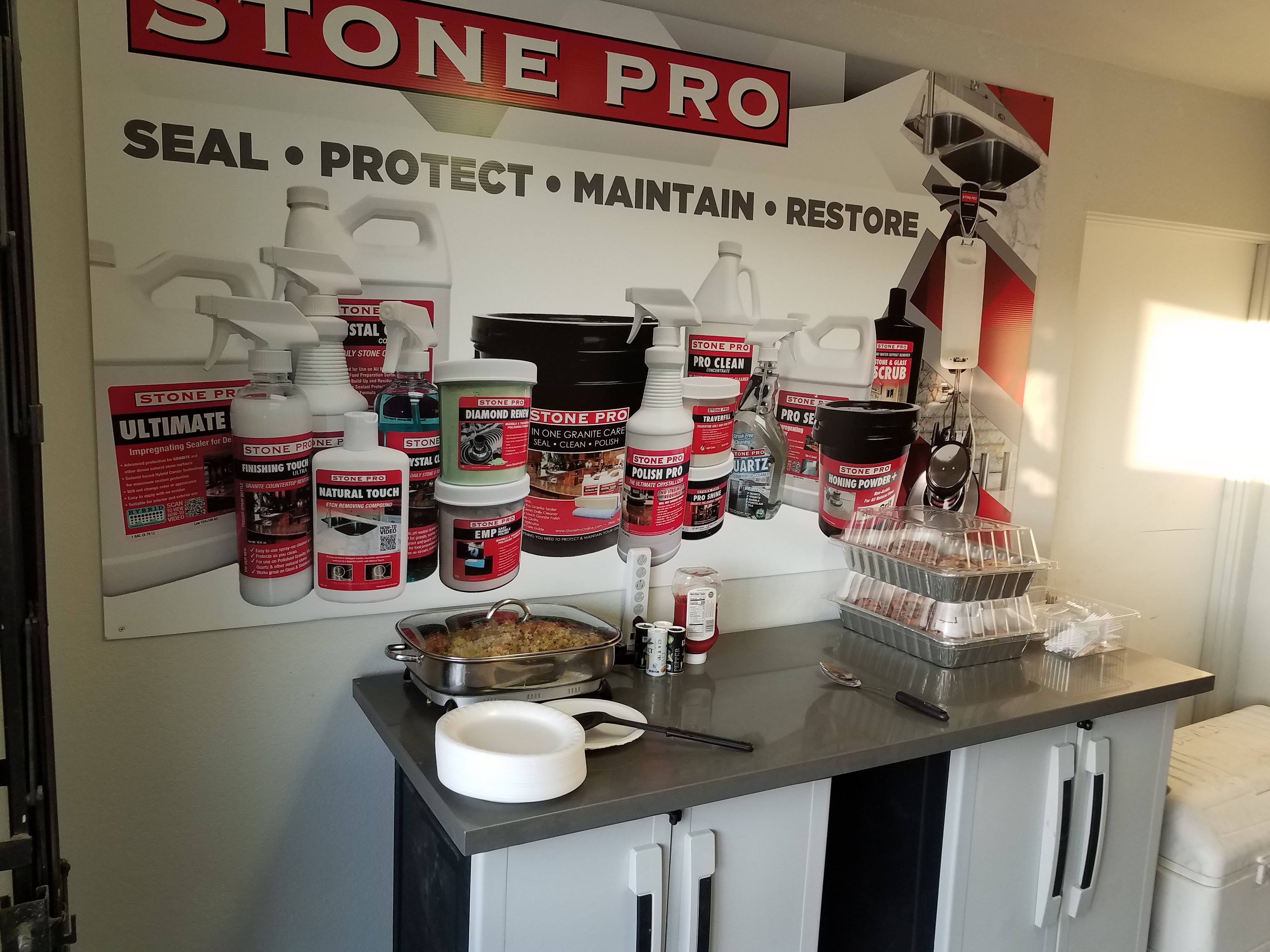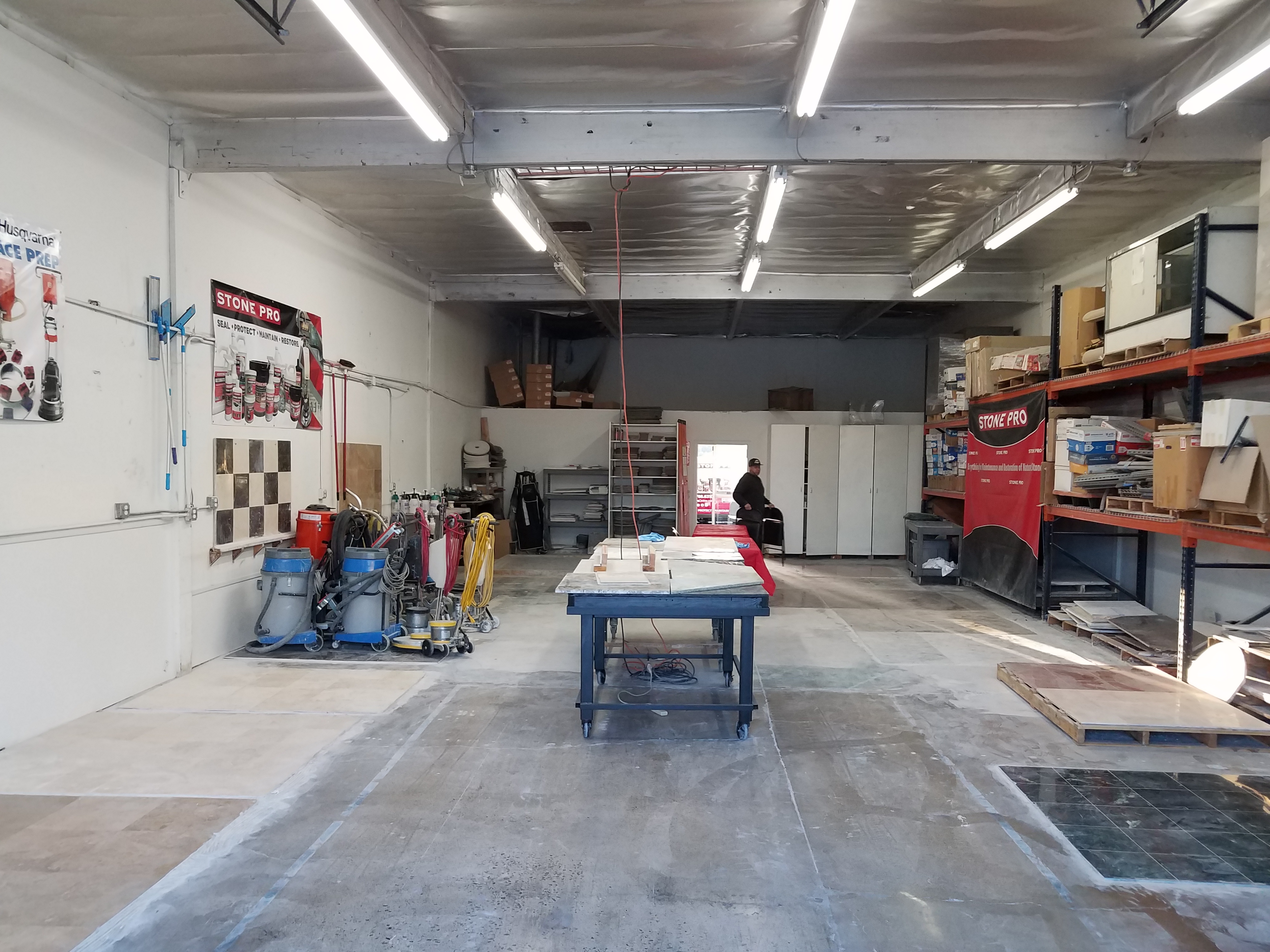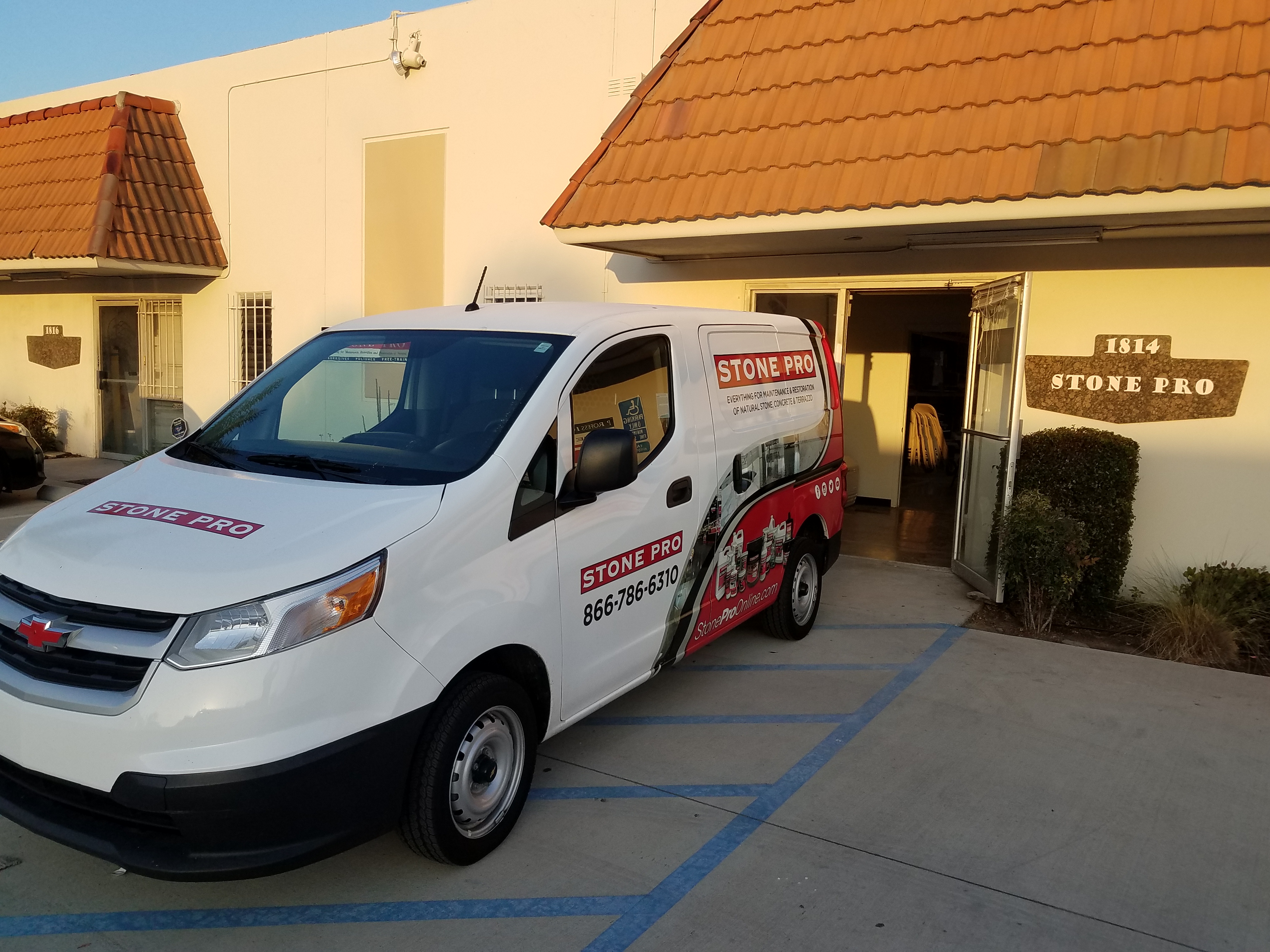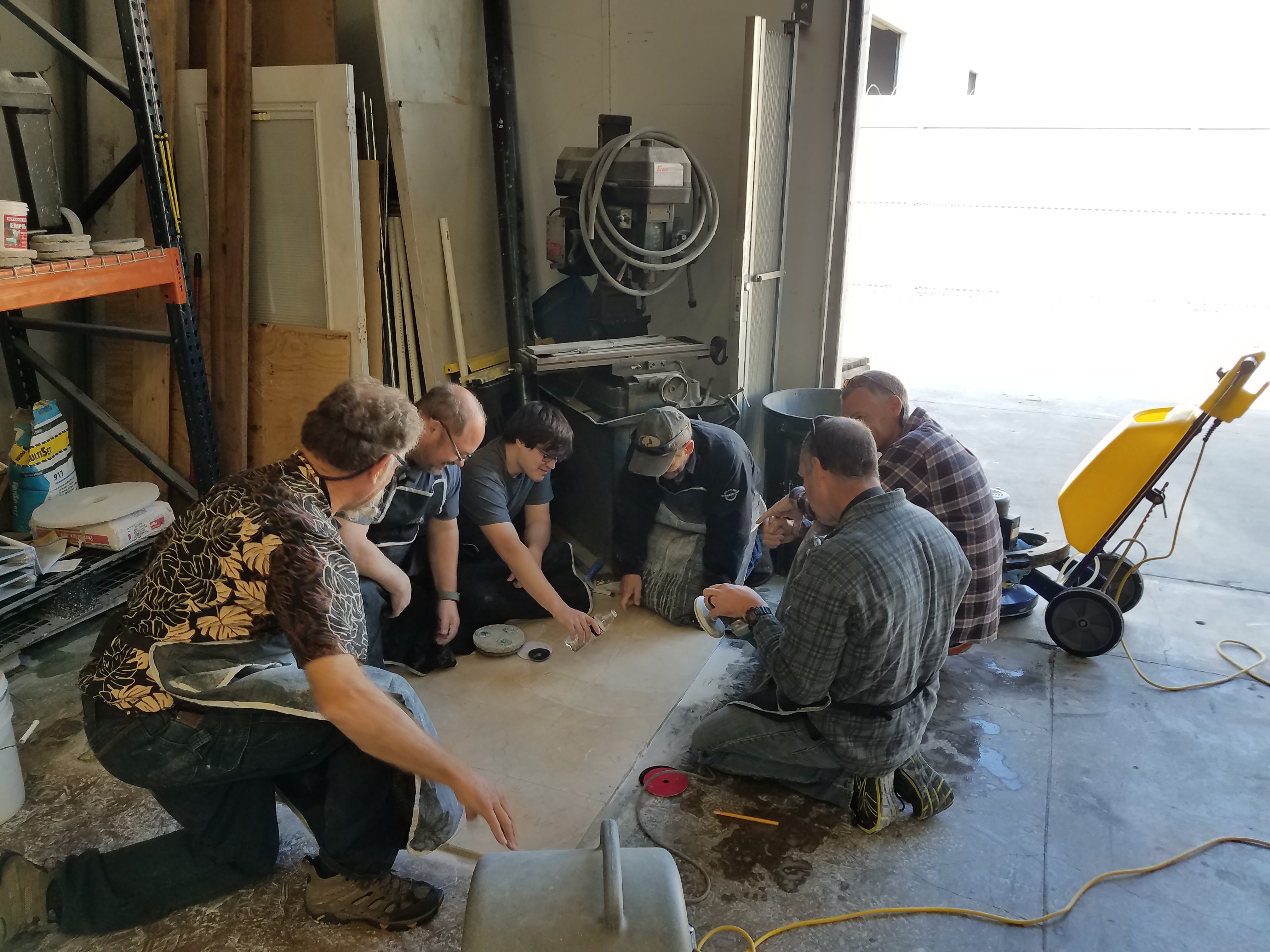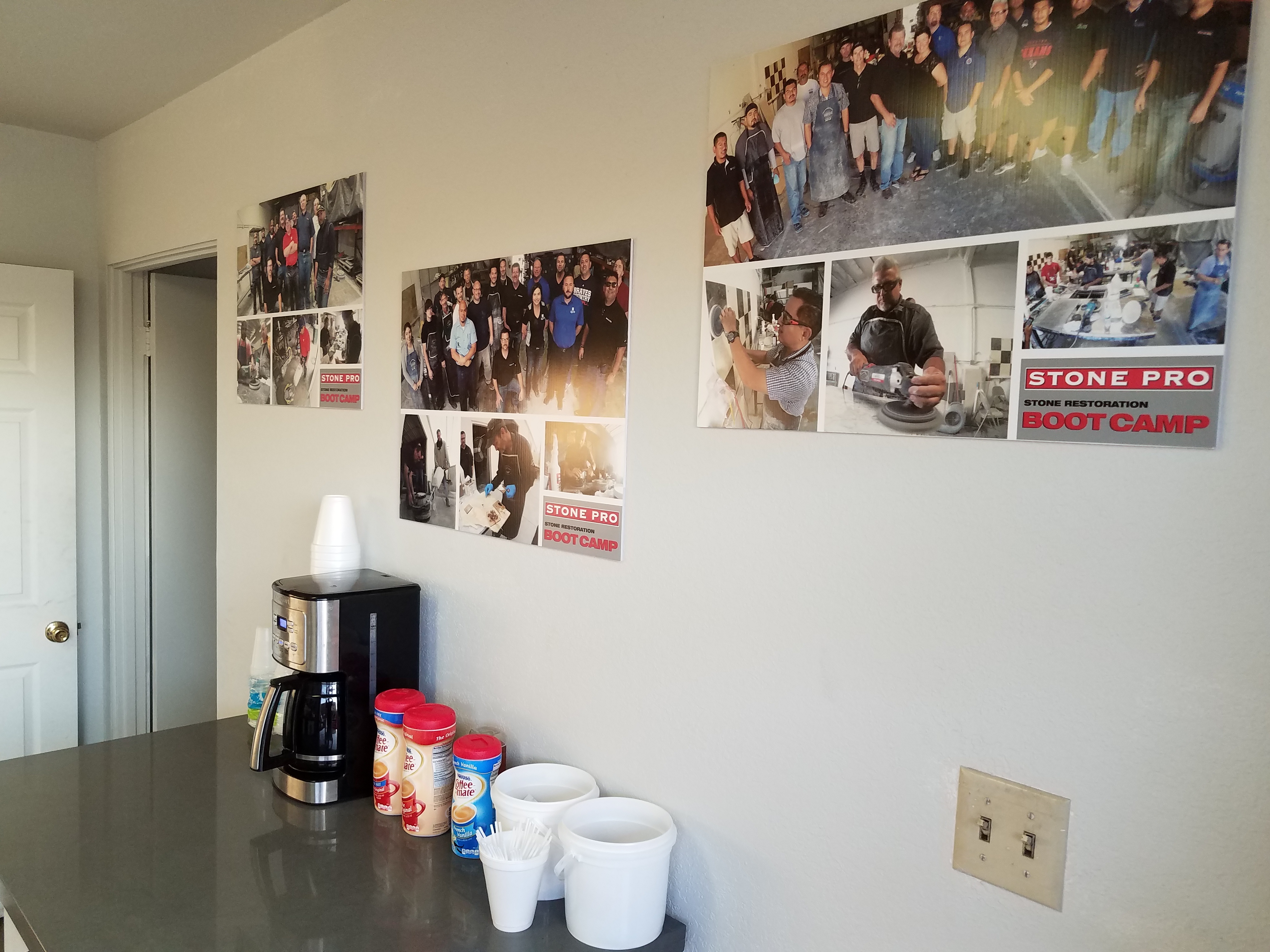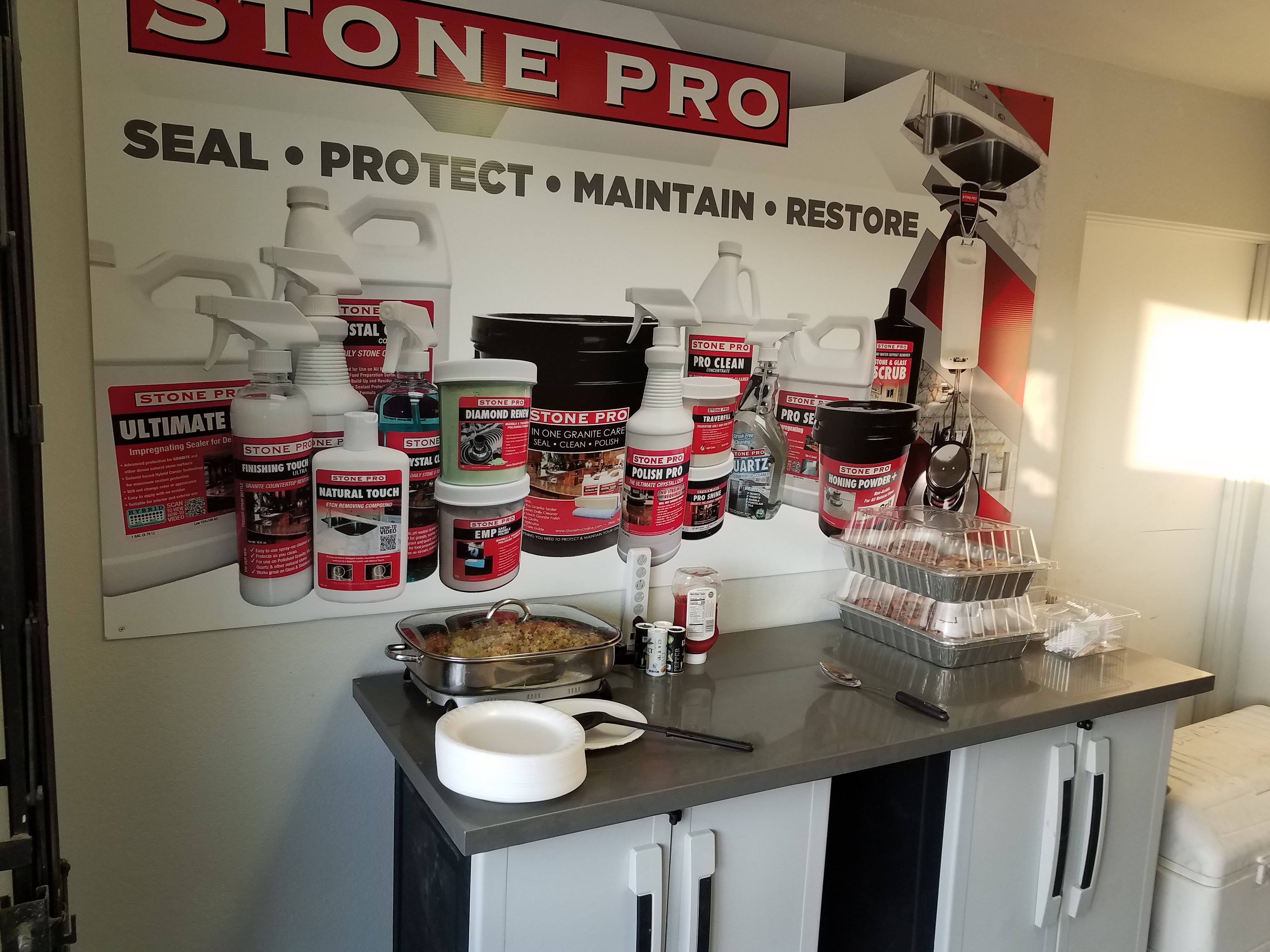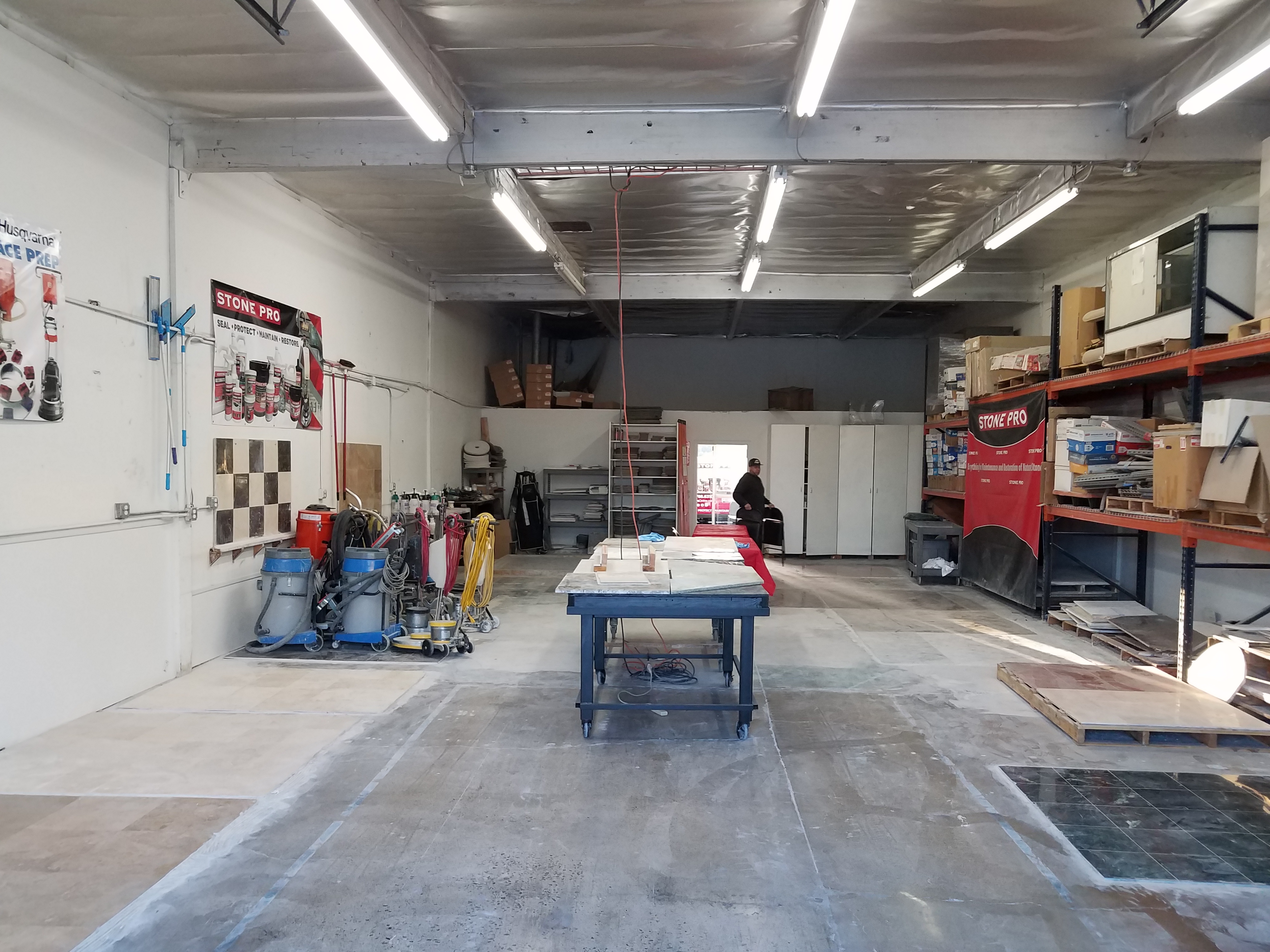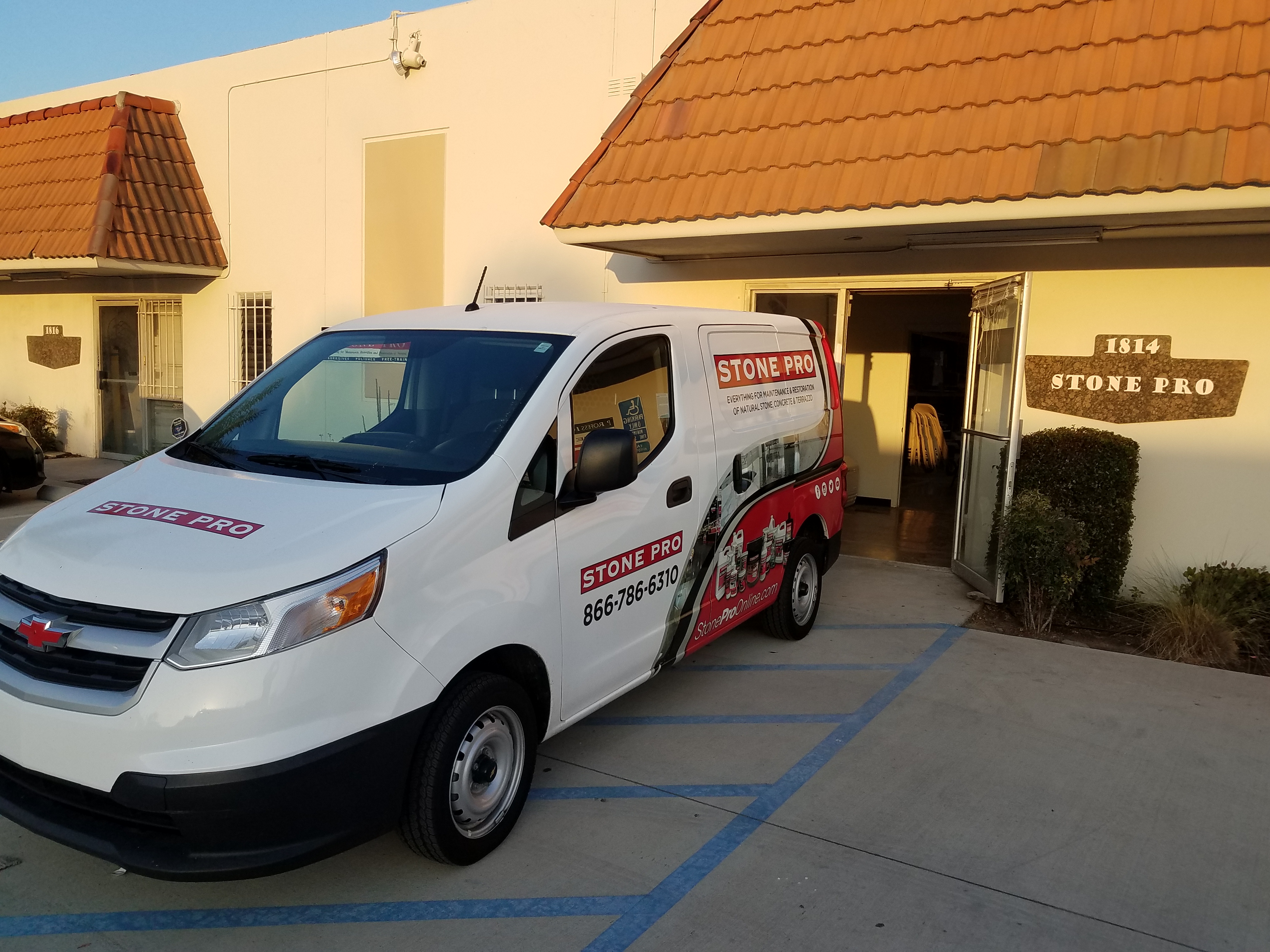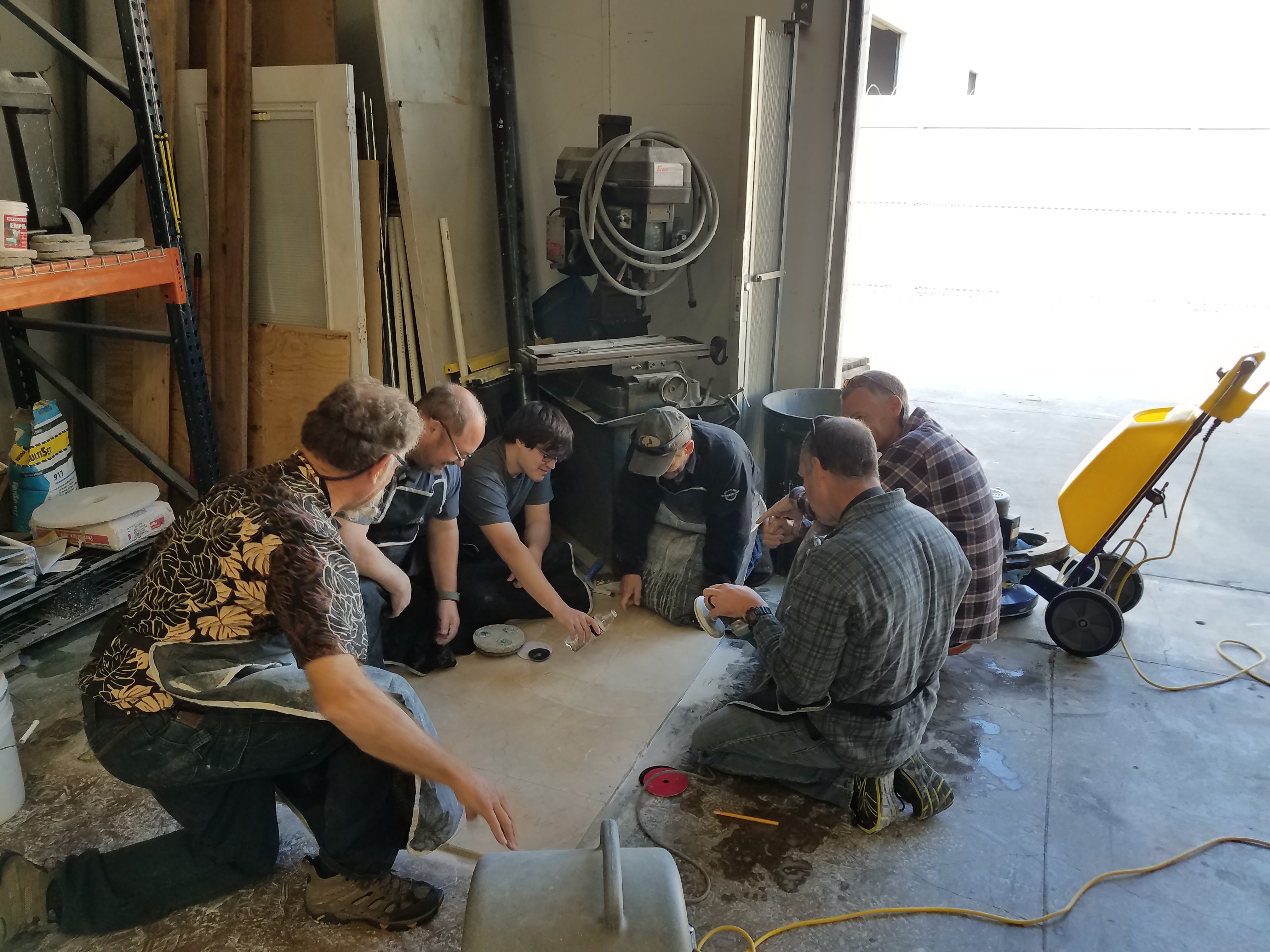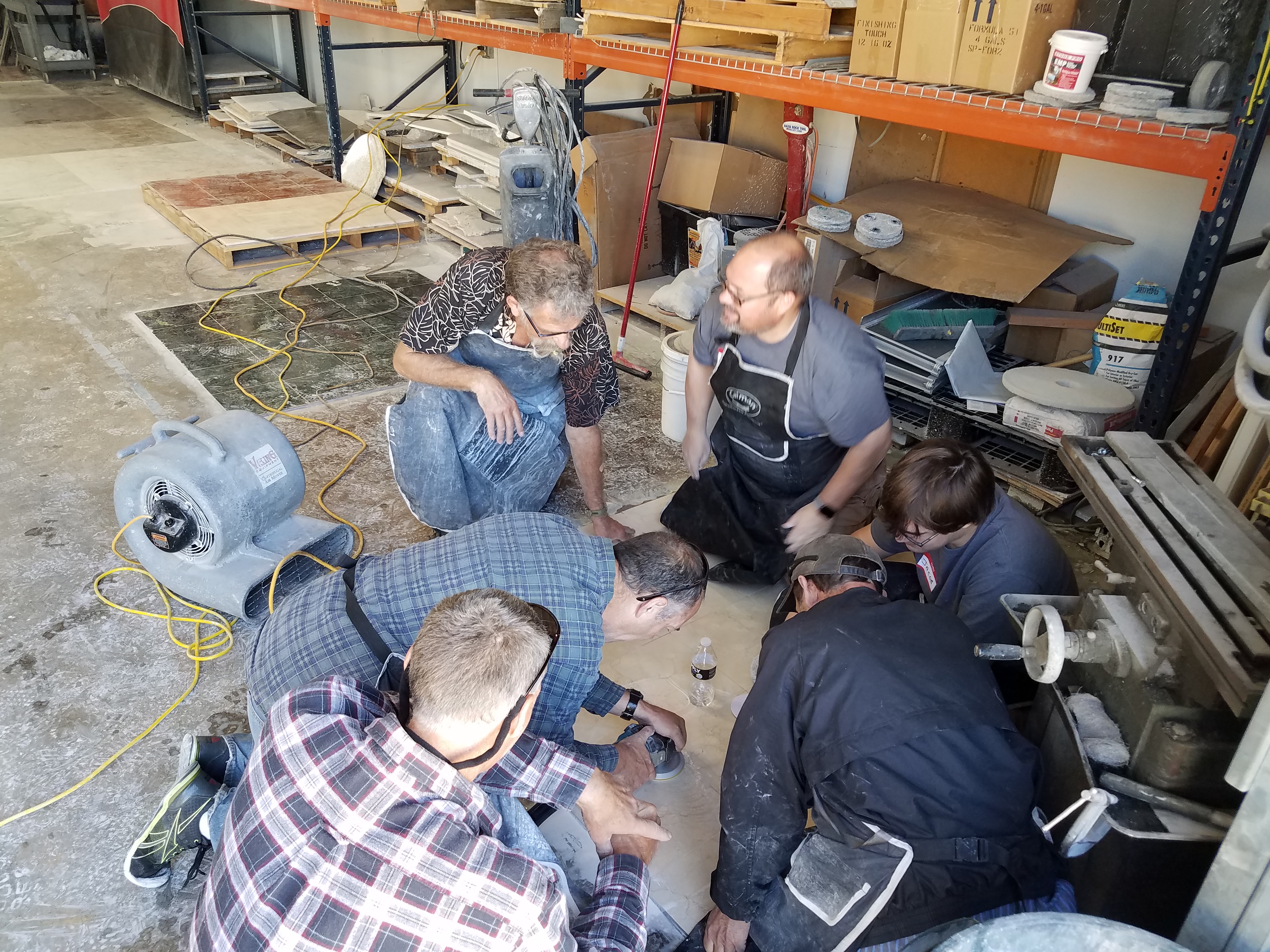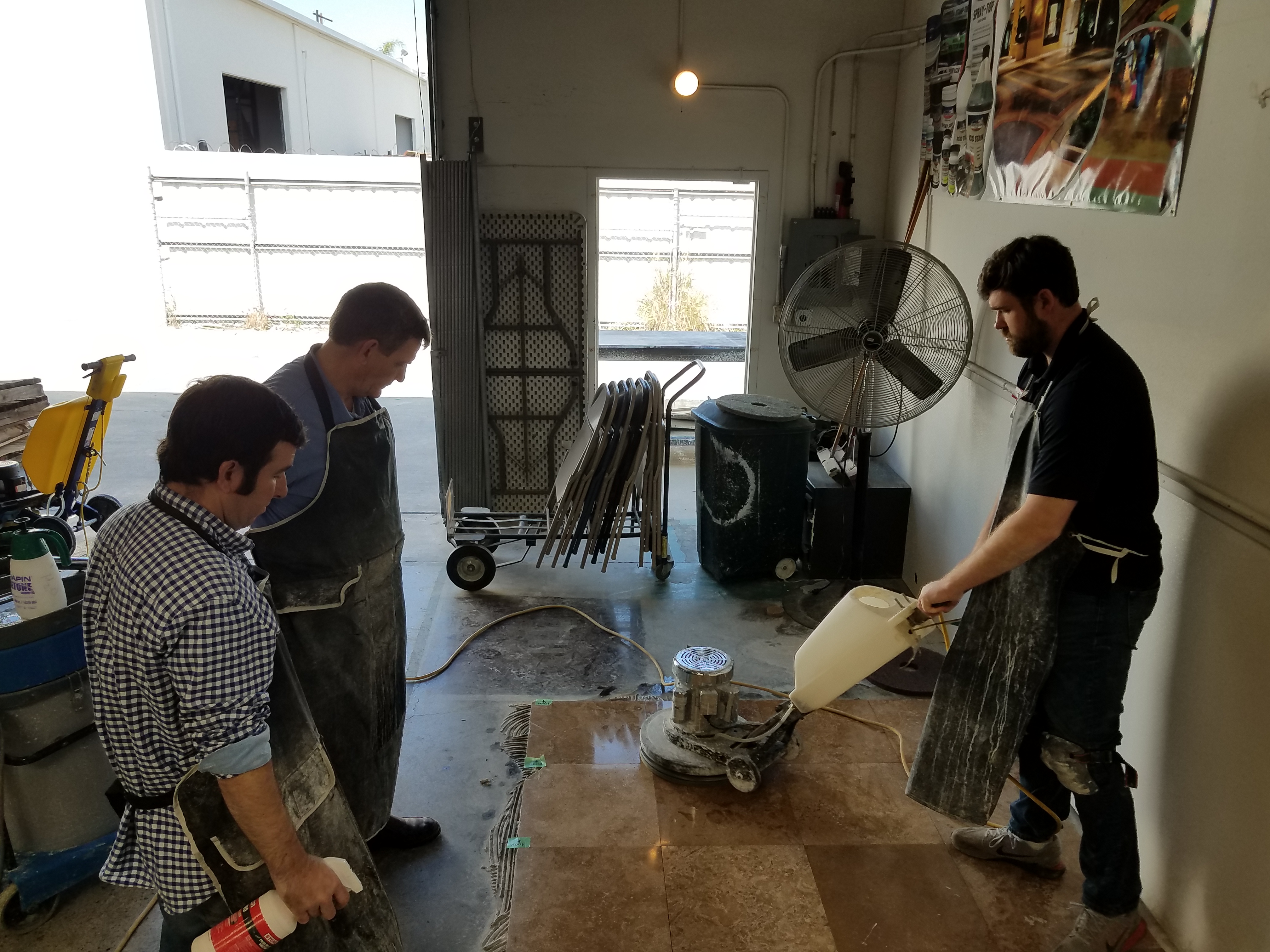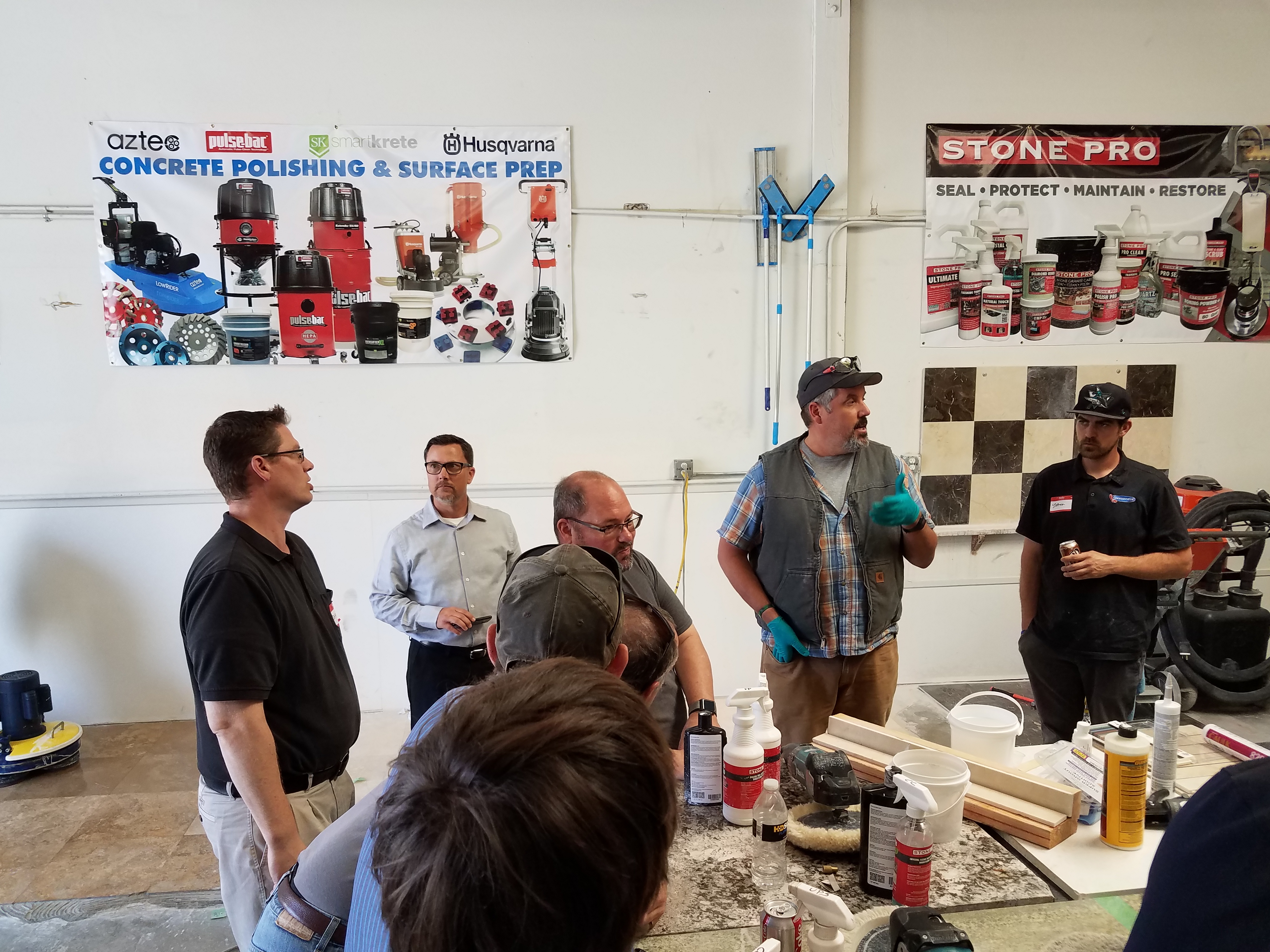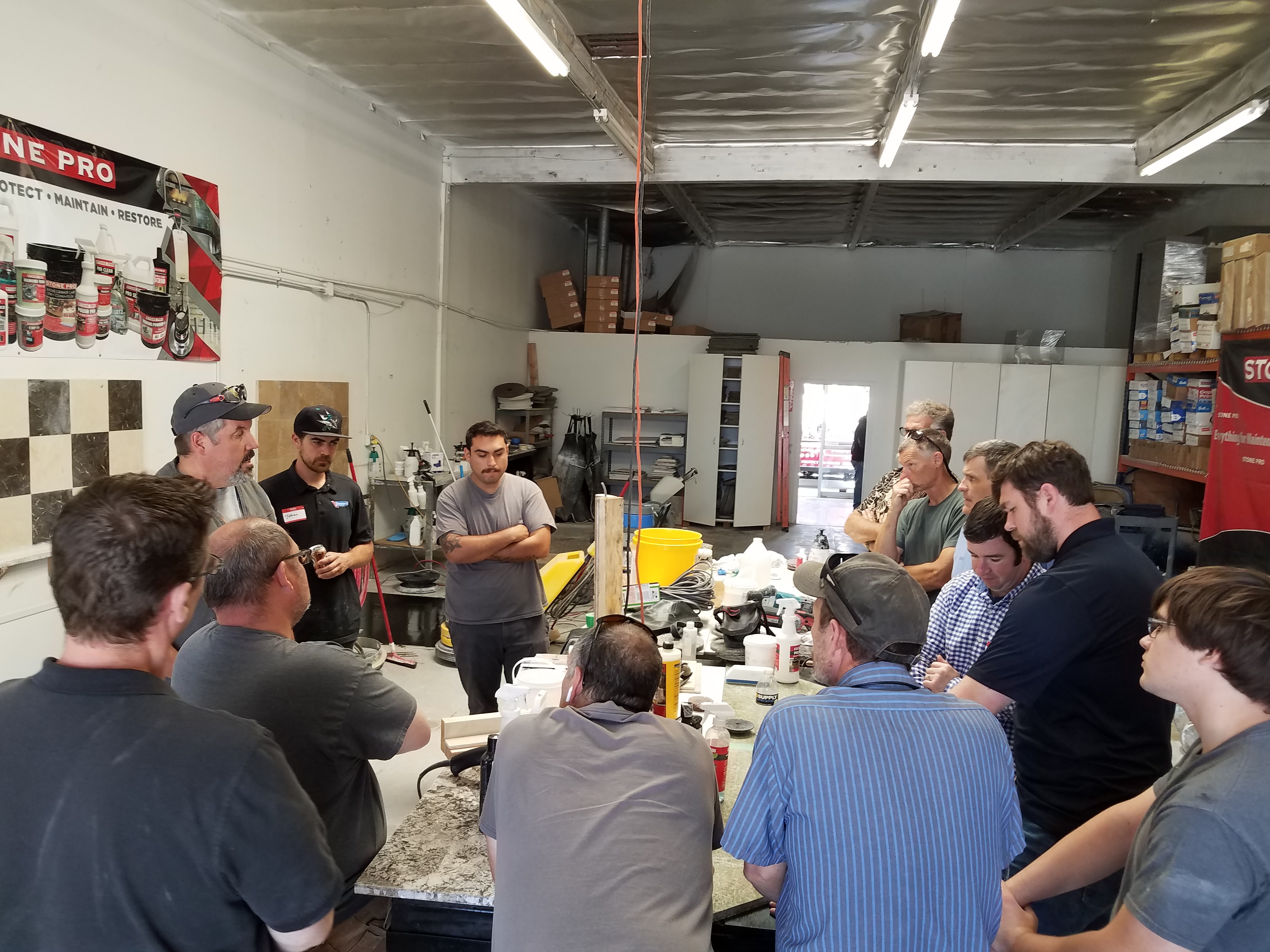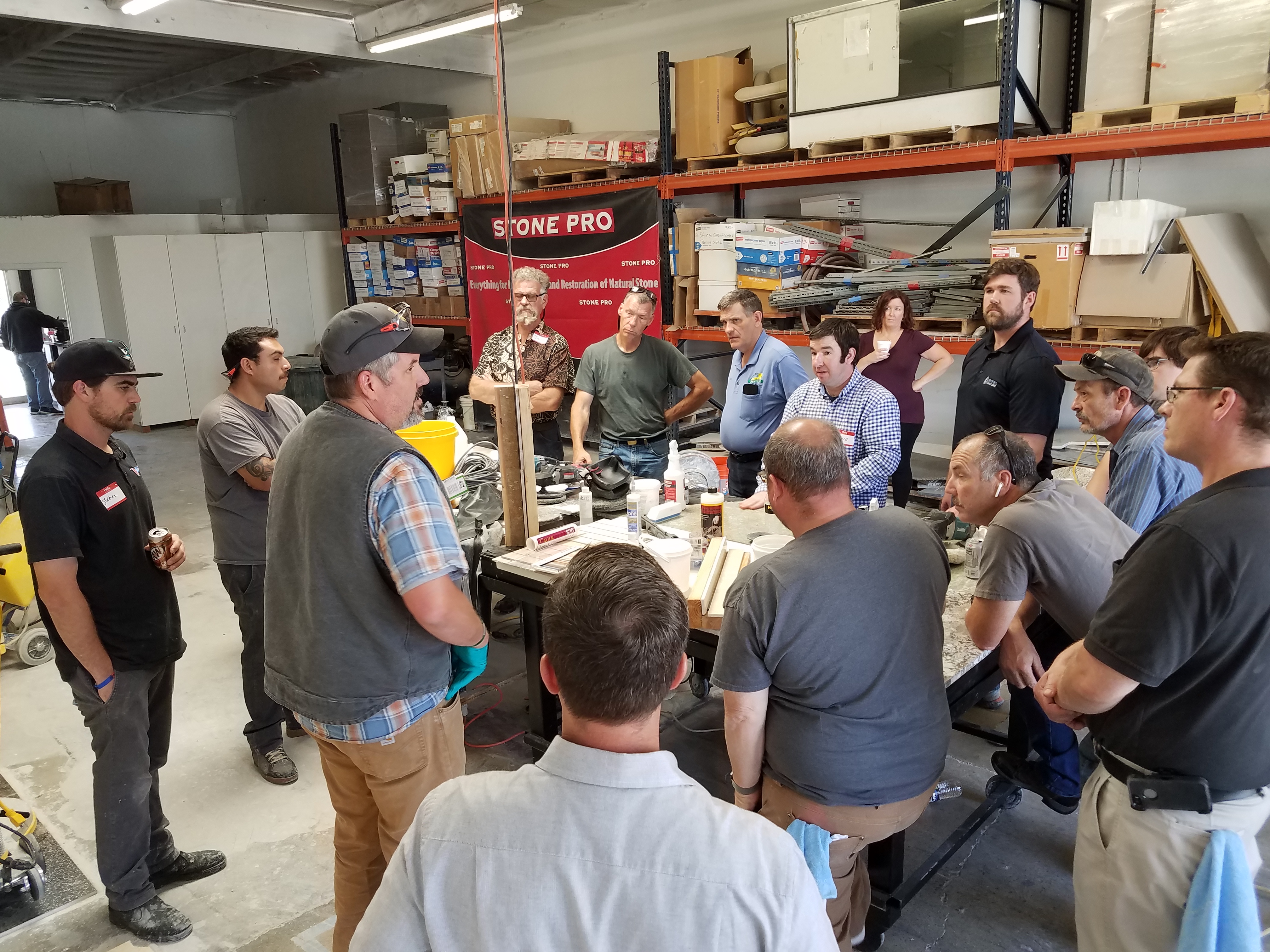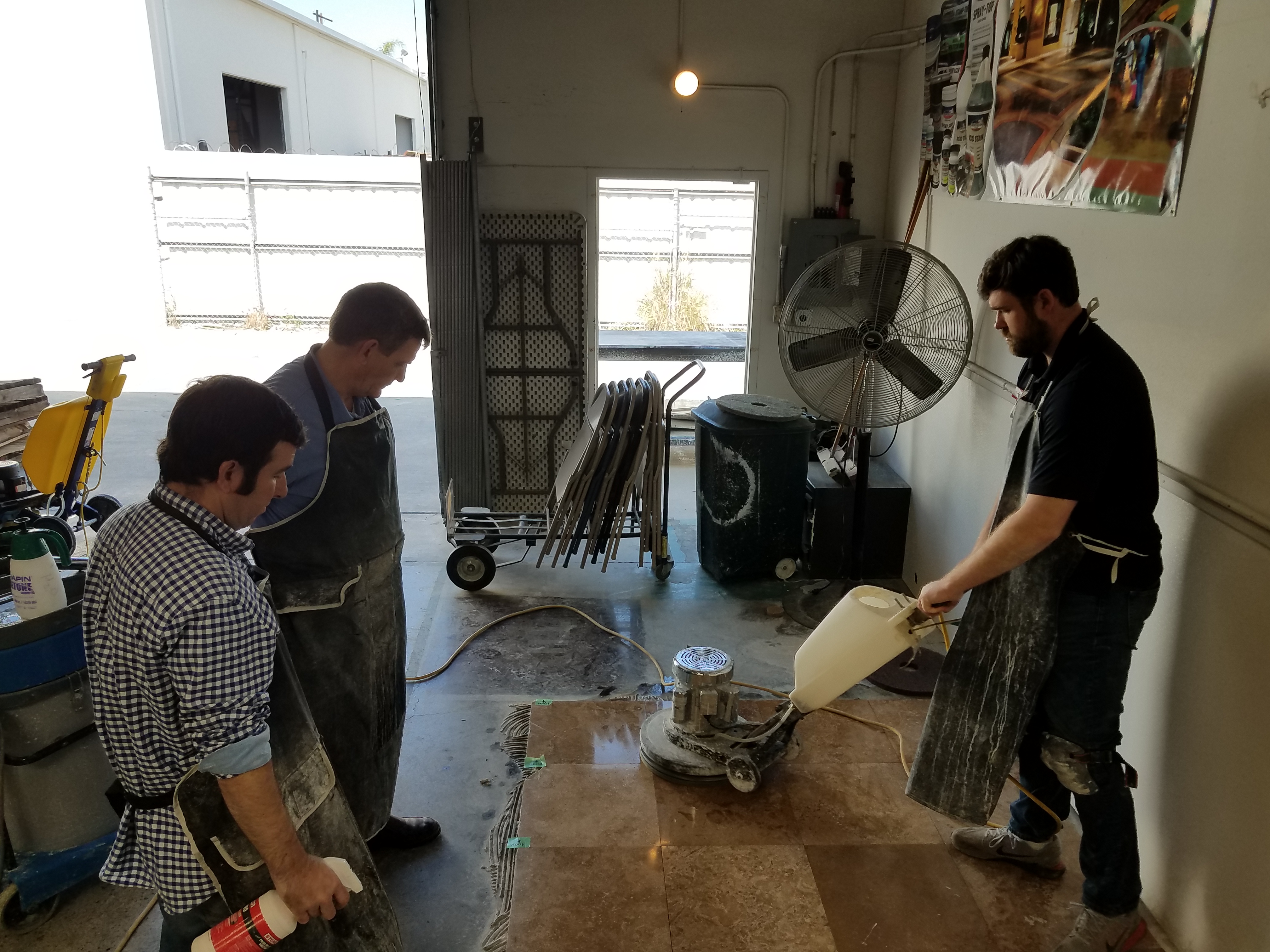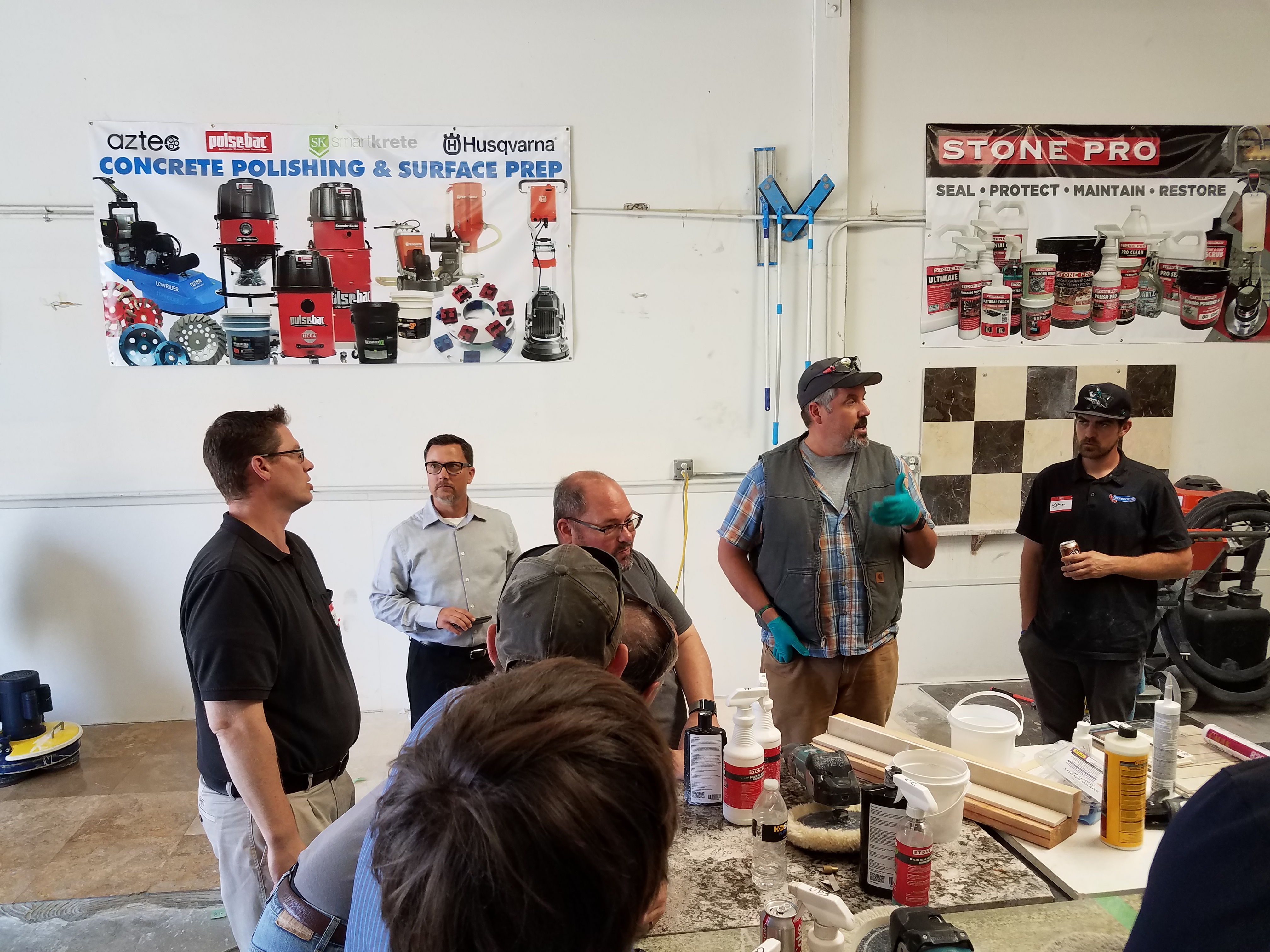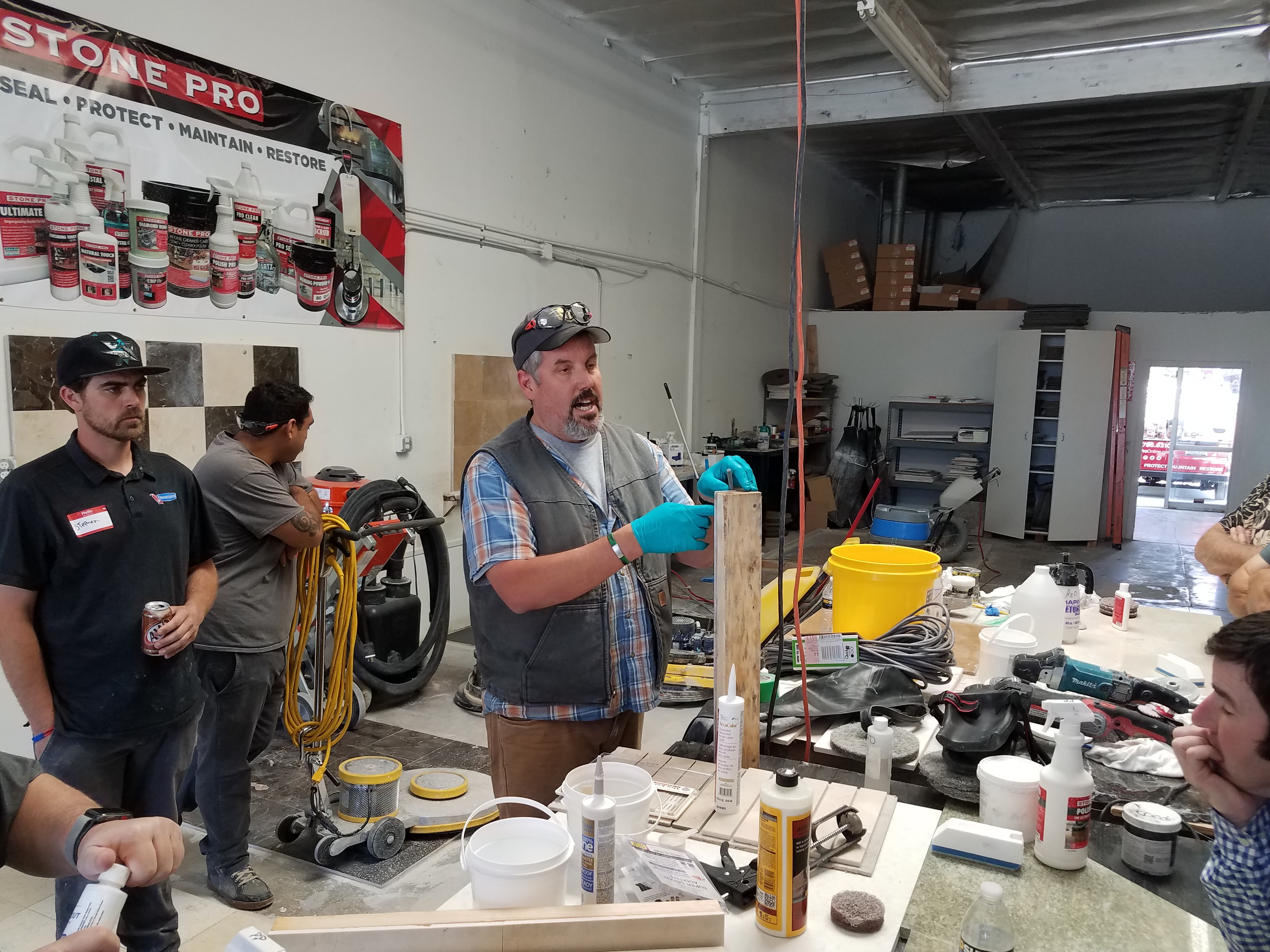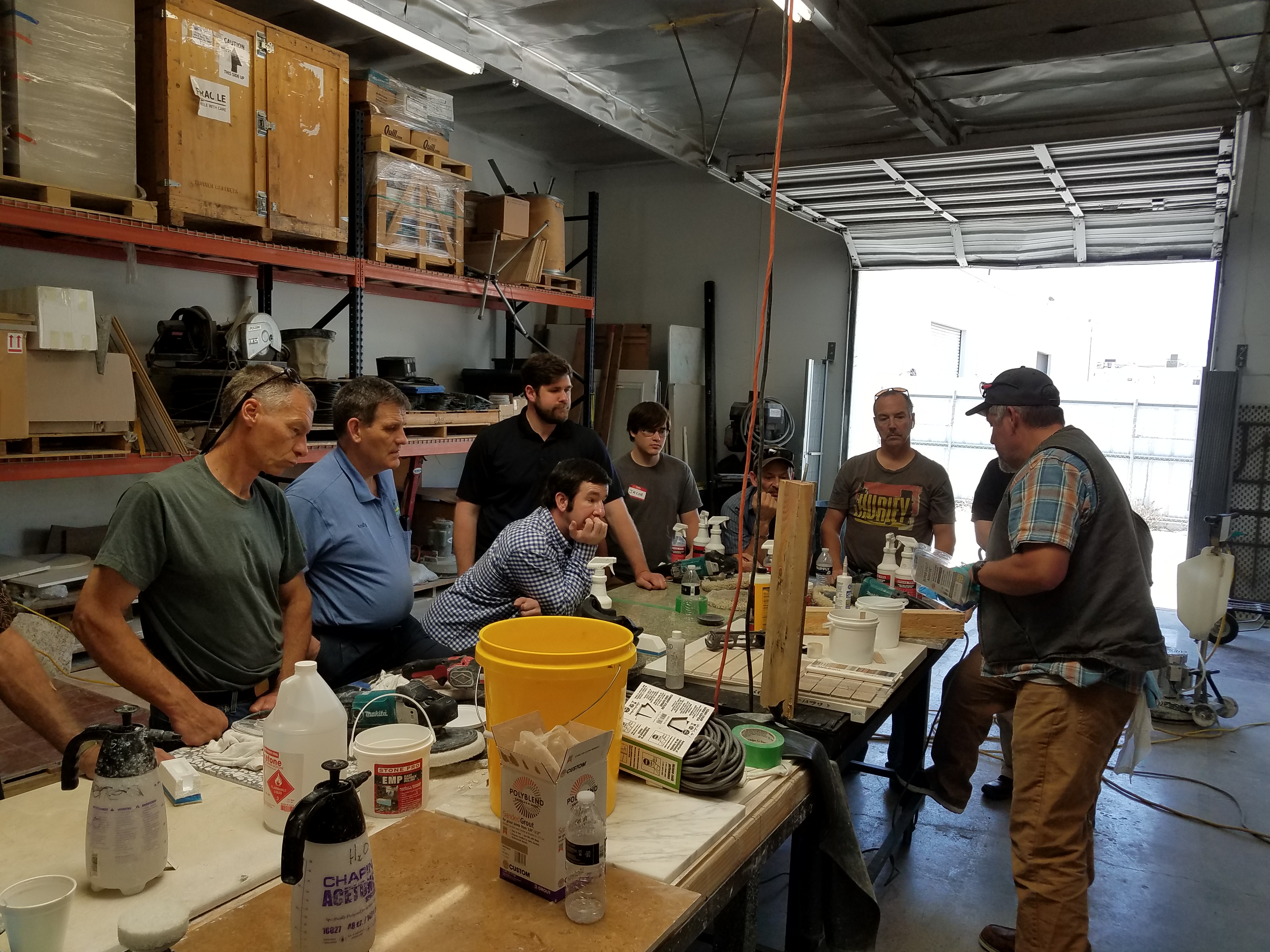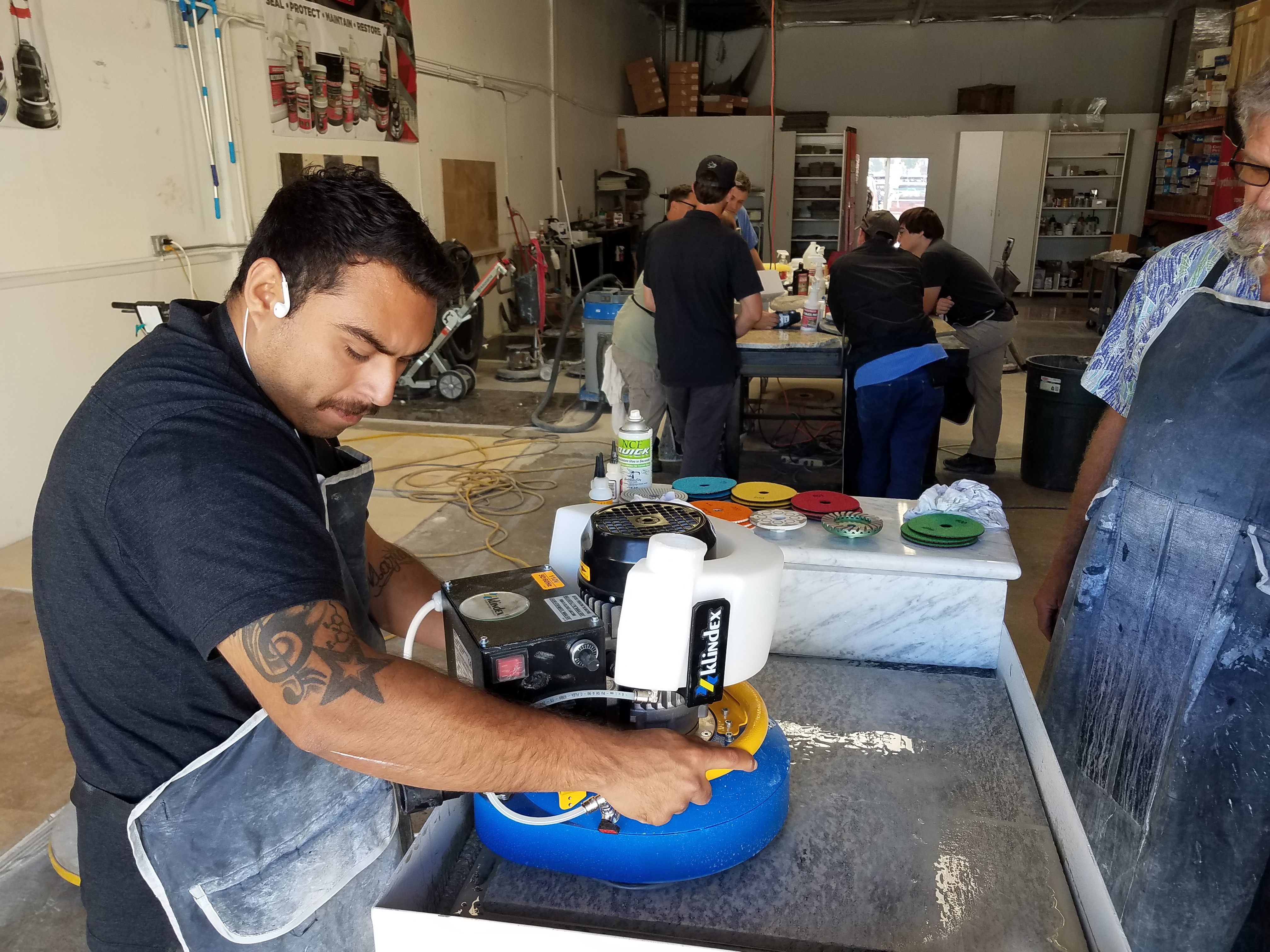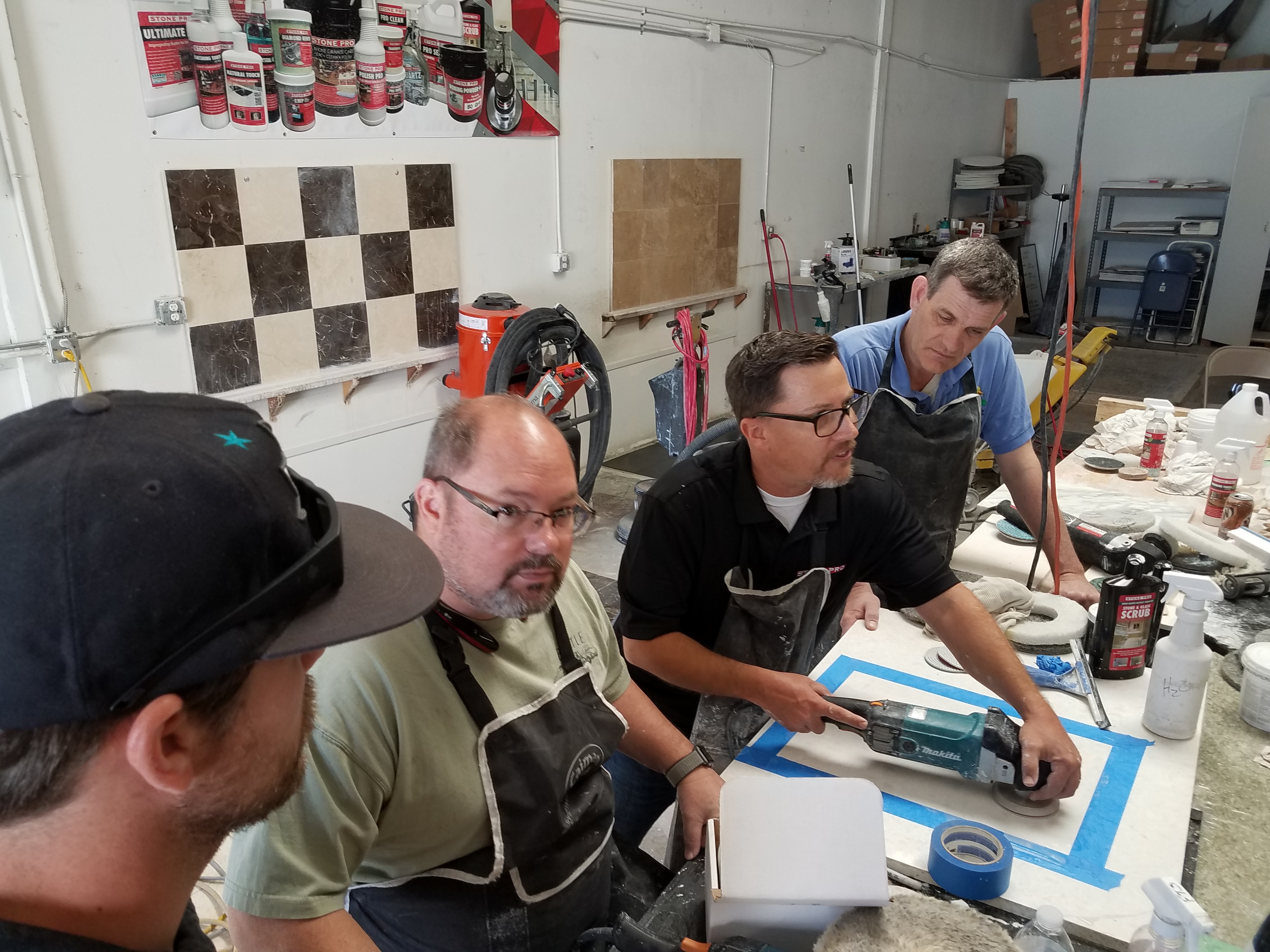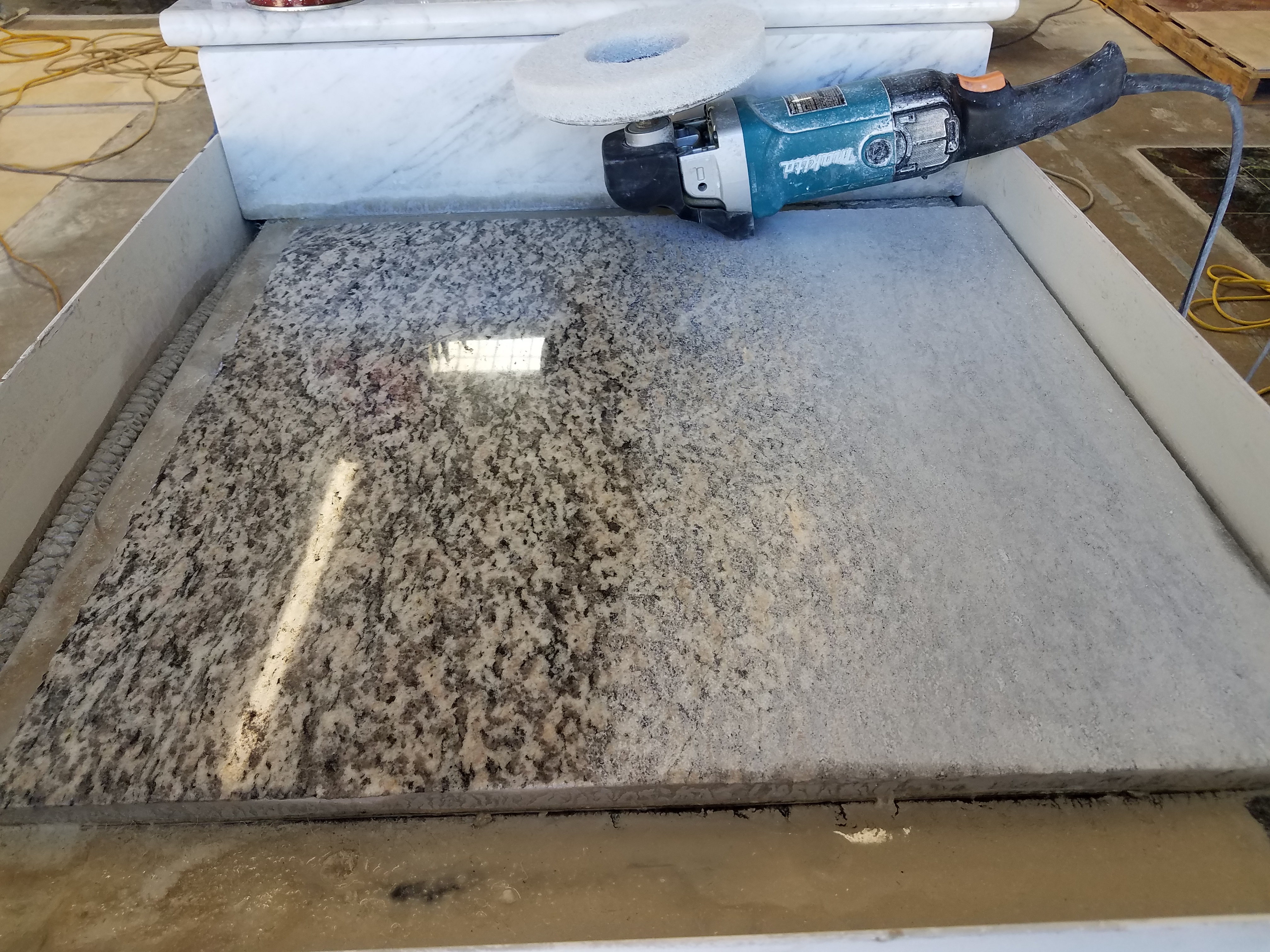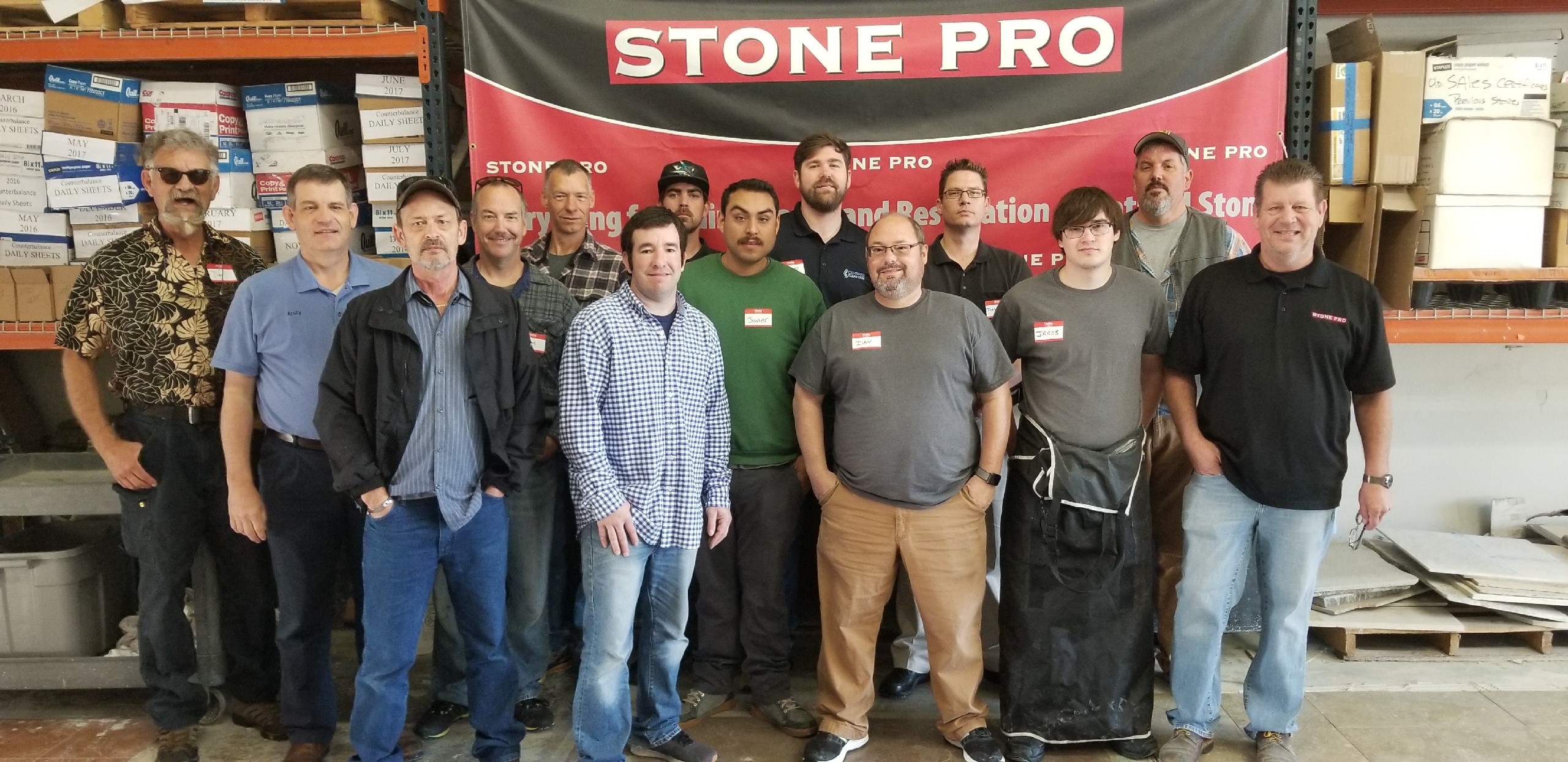 I look forward to having many more Mikey's Broard members in the future. In the mean time if I or any of the Stone Pro team can help you build your business please contact us.
Thank you again Mike Pailliotet.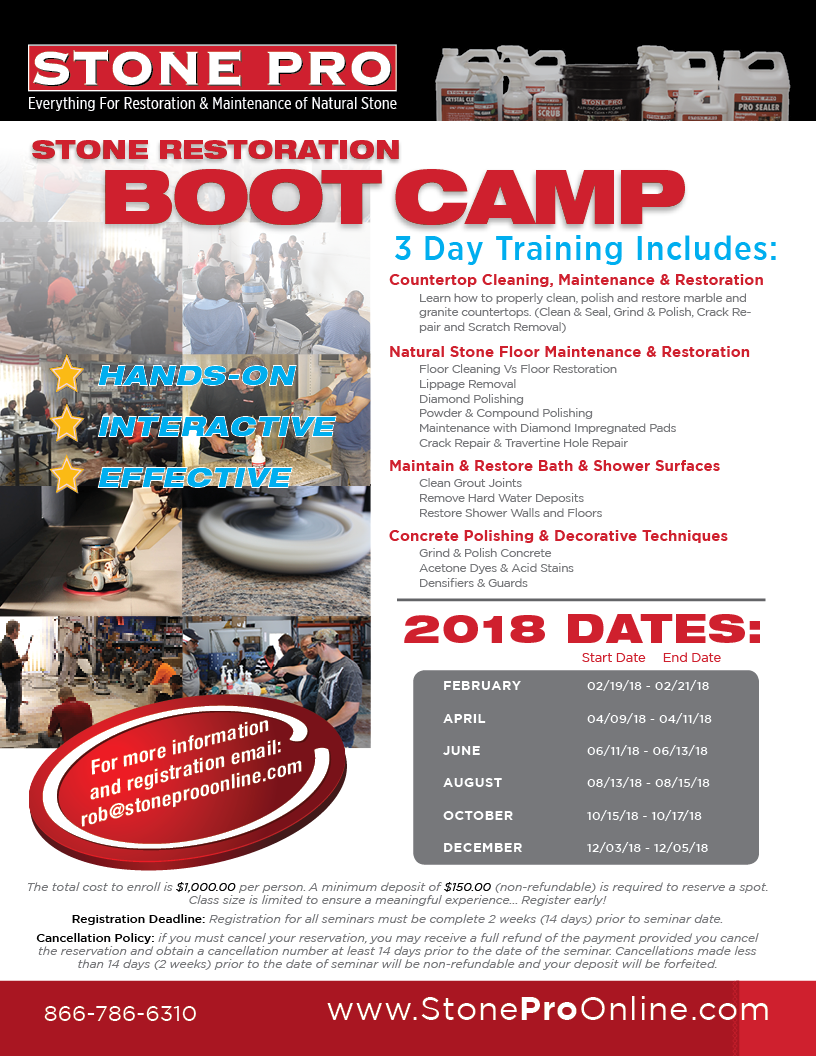 View attachment 20180504_100259.jpg