Joined

Jul 13, 2011
Messages

25,642
Auction includes:
1 Case (4x1Gallon) MasterBlend POP - Poly & Olefin PreSpray

1Case (4x1 Gallon) MasterBlend UrineLock

Free shipping to lower 48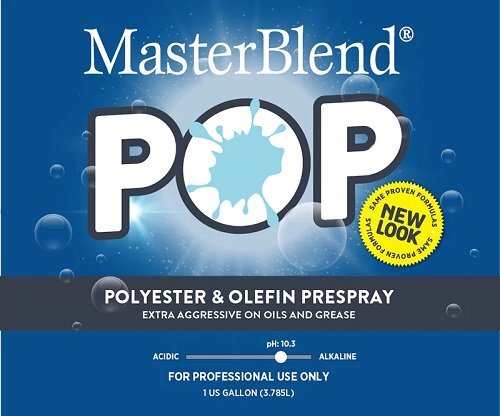 ​
P.O.P.
is the industry's BEST product for polyester and olefin carpets (polypropylene). Extra aggressive on oils and greases.
This product packs a
punch
in cleaning oily, greasy polyester and olefin traffic lanes or any traffic lanes that do not respond to regular presprays.
• Formulated for Polyester & Olefin Carpet
• 32:1 Concentrate
• Deep Cleans Oil and Soil Build-up
• Removes Filtration Soil at Carpet Edges
• Ready To Use pH Is 10.3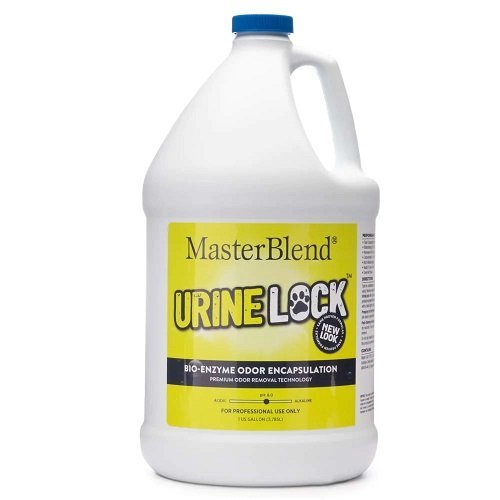 ​
UrineLock
is a specially formulated pet odor and stain solution that combines the effectiveness of odor encapsulation with the long-lasting stain and odor fighting capabilities of bio-enzymes. Odor encapsulation provides immediate odor relief. Biotechnology for stain and long lasting odor removal.
Safe for use on wool. Meets or exceeds all established standards of wool fiber producers and fifth generation stain resistant carpet manufacturers.
• Odor Encapsulation Provides Immediate Odor Relief
• Biotechnology For Stain and Long Lasting Odor Removal
• Removes Urine, Feces, Vomit, and Other Protein Stains and Odors
• Concentrated 4 to 1 Dilution
• Not A Masking Agent
• Ready To Use pH Is 8.0
• Does Not Resoil
Retail Value $329+
Free shipping to lower 48
Starting bid $200
Minimum bid increment $2
Auction ends Wednesday January 11th at 9PM EST/ 6PM PST (7PM AZ time
@Condog
)​