Member
Joined

Aug 1, 2008
Messages

954
Location
Credits
City of St. Charles, Illinois Government
added
3 new photos
.
3 hrs
·
If yours was one of the residences that experienced a power flicker yesterday during the Bears game, you're probably wondering what happened. A truck attempted unsuccessfully to drive out of a parking lot underneath a power wire instead of using the proper exits. As the side of the truck was peeling off, the pole at 9th & Cedar Aves was shaken. This made the overhead phases slap together, resulting in a momentary outage.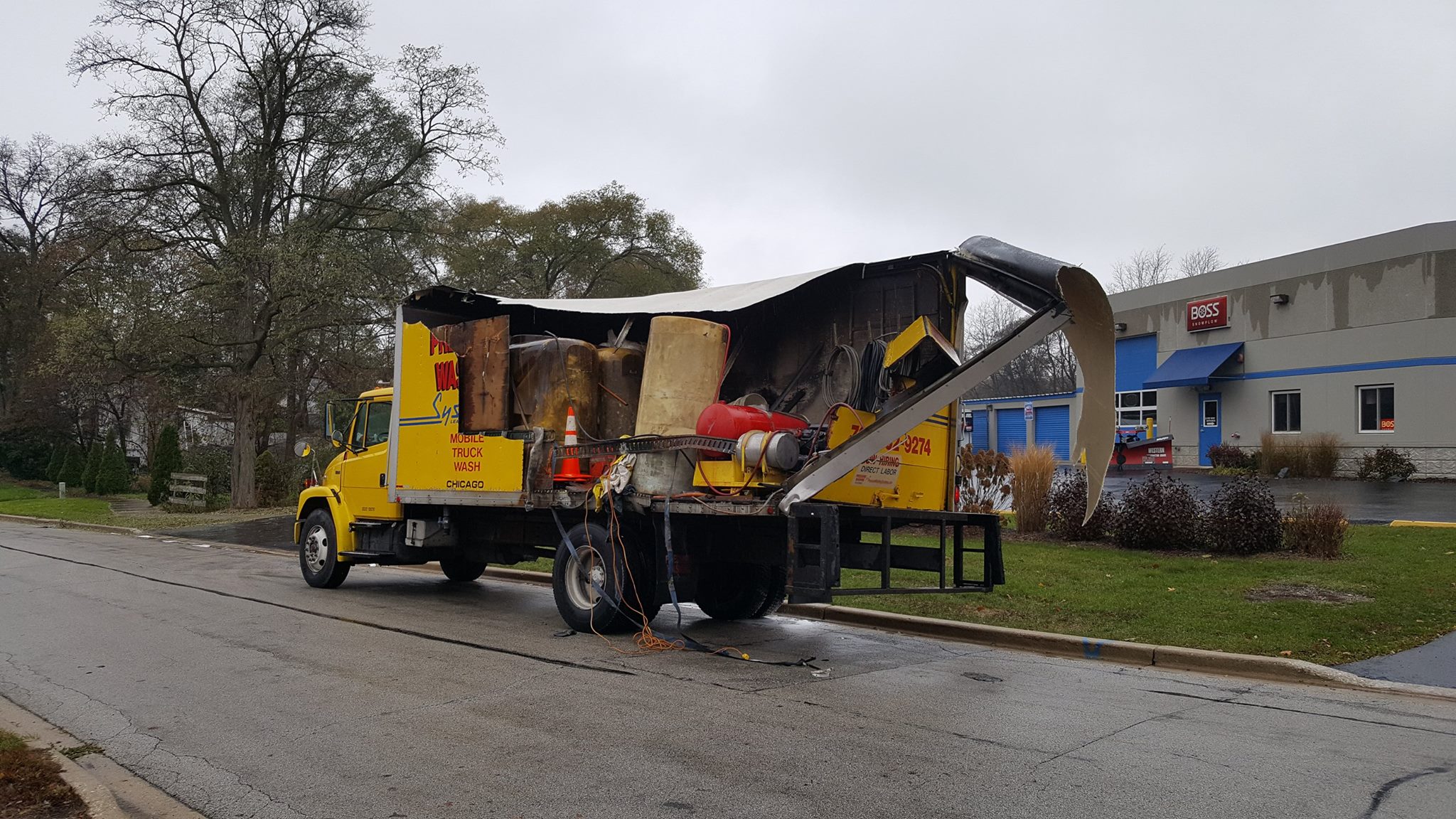 Last edited:
Now we can see how dirty their equipment really is.

I'd hate to be this driver when he takes the truck back to the shop.
I hope they had insurance... Noticed the "Now hiring" on the back door?!?

My friend would post "Now hiring, always firing"... Pretty funny if you ask me!