I had a little of everything today. My first job I cleaned a community room and the offices for an apartment complex. 2 minutes after I left the manager calls me and says some homeless guy came into the office and tracked in grease everywhere on the floor I just HWE'ed. Being the nice guy I am, I returned and sure enough, it was everywhere! I recleaned the floor a second time with my Orbot.
On my second job today the floor was pretty clean and a perfect candidate for more encap Lovin. While cleaning , the sprayer motor was gushing out juice. The plastic 90 snapped. I drained the remaining juice into a bucket and finished the job with my Cimex. I ended up fixing the Orbot with a Brass 90 compression fitting. It should be a lot tougher now. Why did Orbot use plastic at such a crucial point? Leave it to me to find the design flaw.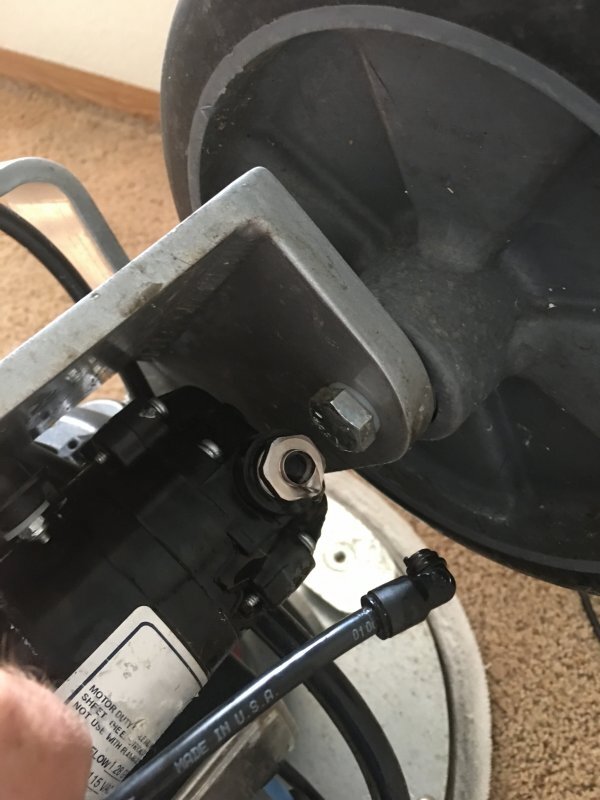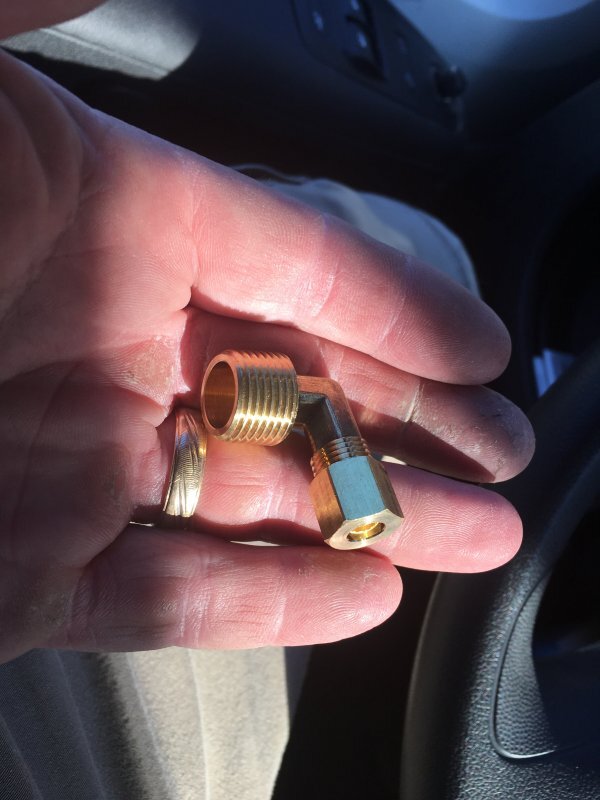 My third job was my 2001 Space odyssey house that I clean every three weeks. I am always a nervous wreck cleaning this place because everything is high end and white white white. 60' of Neoprene mats, corner guards, booties, and top hat
.
It was a long day.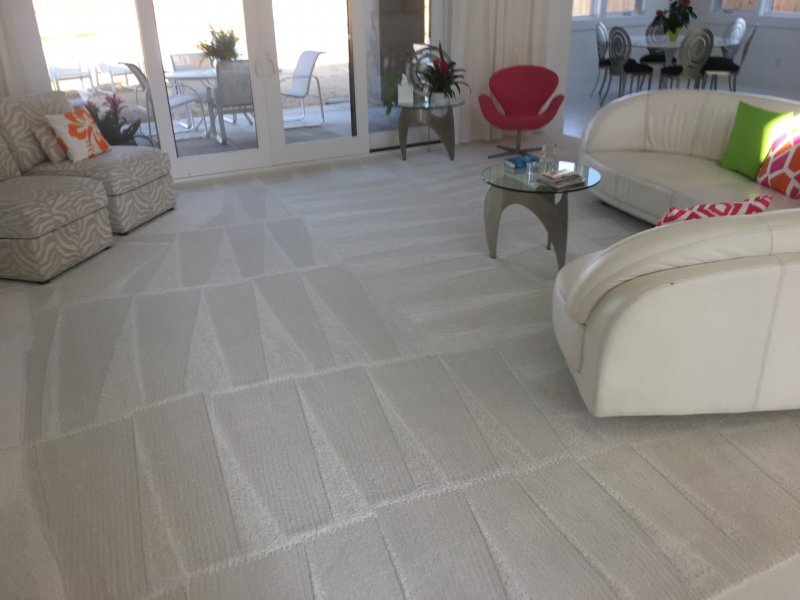 Last edited: