I think this interesting, I saw this rug in a clients home when inspecting some other work. Our competitor cleaned this rug and I know that they get 1.00 a foot to clean and 1.00 for every additional topical treatment they sell and apply to it. The little tags stapled to it are each worth $1.00 additional per square foot. This rug apparently was cleaned for about $7.00 per square foot. They have a system where a salesperson calls every client and tries to sell them additional services and as you can see they have a very good salesperson.
We can all charge more than what we are charging and the customers are ok with it as long as you perform a great service. I see a lot of these flag tags on my competitors rugs all the time , this is not an isolated incident.
This photo shows the rug with the tag attached.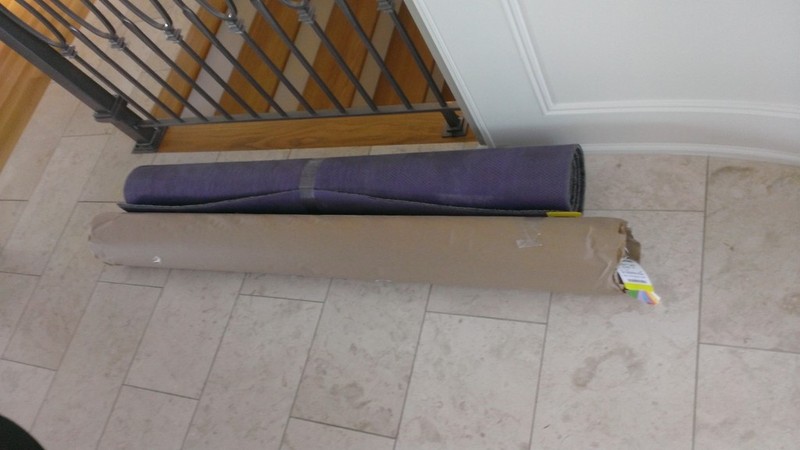 This photo shows close up of how many additional tags it has on it.