Joined

Jul 13, 2011
Messages

18,931
Auction includes:
Two gallons PADCAP PRO 4x concentrate $190 value
One Gallon TOPS/SPOT $43 value
Two cases GLADIATOR PADS $210 value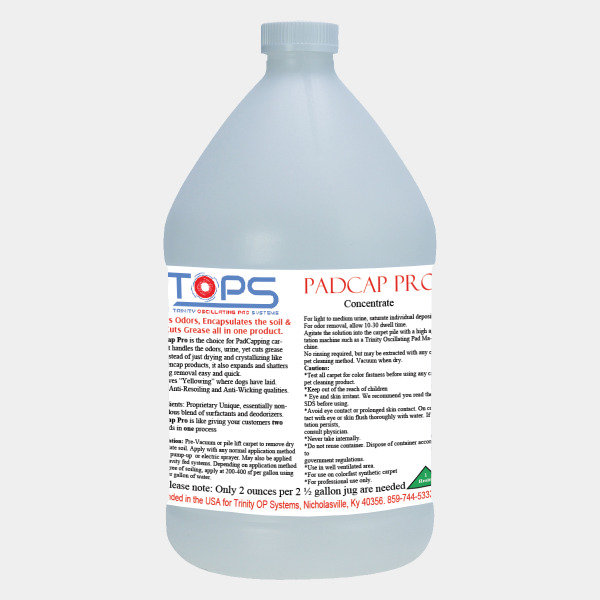 PADCAP PRO
- "Just TWO ounces in a 2.5 gal jug is all it takes on all but the greatest of carpet Marties. Add an ounce of TOPSSPOT for real grade A shitpits. A killer Upholstery and Wool Rug shampoo too!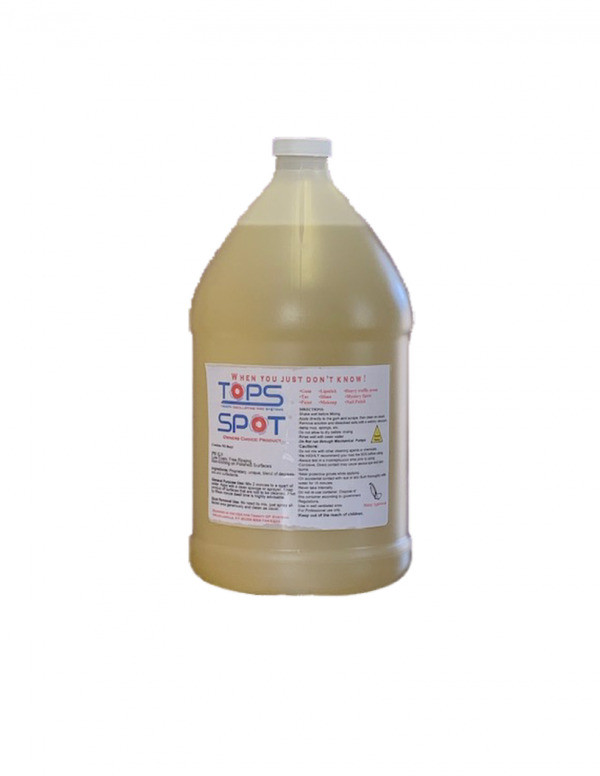 TOPS/SPOT
- Nothing better on tough mystery spots, sticky residues, gum, playdoh, filtration lines and leaves ZERO residue if not rinsed.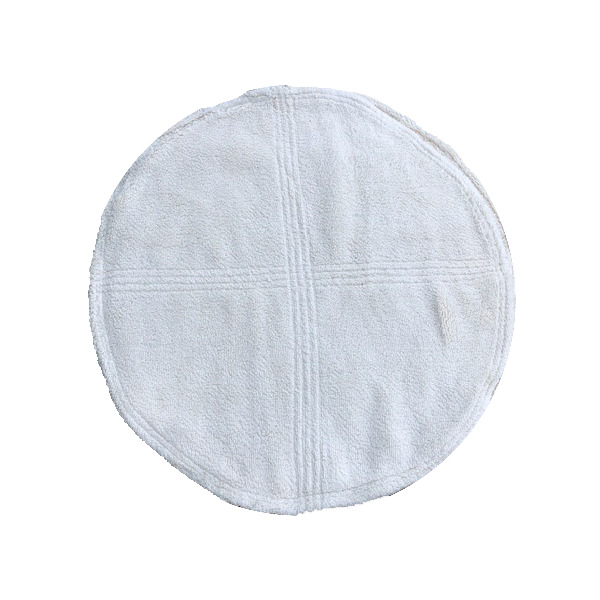 Gladiator Pads
Our #1 seller and "go to" pad for most cleaning needs – beverage spills, drying & finishing up cleaning jobs. Great on residential or non-greasy commercial carpet. Killer to hand finish HWE'd staircases and microfiber upholstery with too! Ten 21" pads​
$443 total value
free L48 shipping
Starting bid $300
Minimum bid increment $5
Auction ends 12/09/20 at 9PM EST/ 6PM PST
Last edited: