Joined

Jul 13, 2011
Messages

20,843
Auction includes:
Safe N Soft (1 Gallon)
Odor Death (1Gallon)
Torpedo Grease Encapsulation (1 Gallon)
TLC (1 Gallon)
PadCap Pro
DS (1 Gallon)
Red Vanish (1 Quart)
Rust Assassin (1 Quart)
Genies Potion (1 Quart)
Gum Up (1 Quart)
Microfiber Pad 18" (5 pads)
Glad Pads 21" (5 pads)
Tan Fiber Pad 17" (1 pad)
Free shipping to lower 48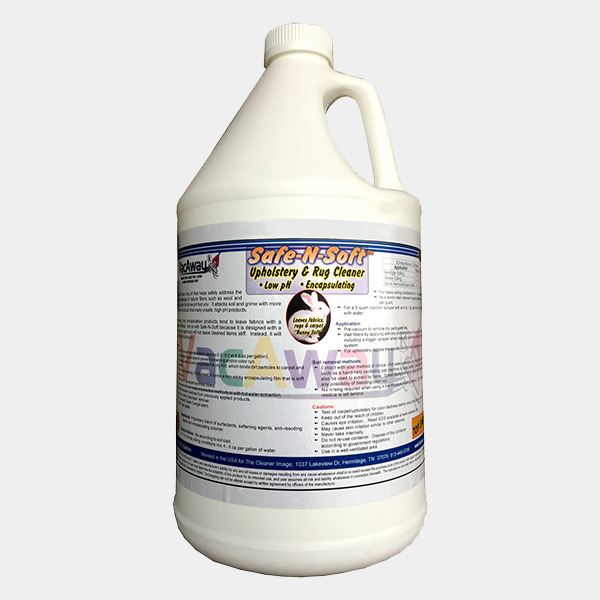 VacAway Safe N Soft
is a low pH that helps safely address the cleaning challenges of natural fibers such as wool and cotton, designed with a softening agent that will not leave items stiff. Instead, it will leave them soft to the touch.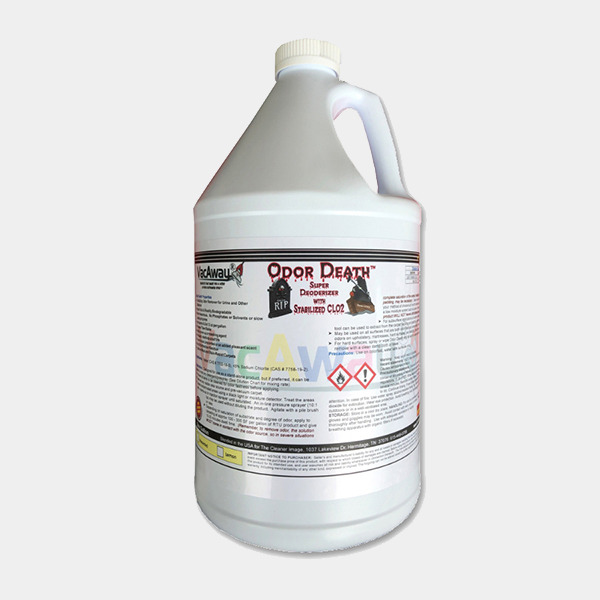 VacAway Odor Death
uses the oxidizing power of Stabilized CLO2 technology. This amazing product removes obnoxious odors such as those caused by pet urine, skunk spray, vomit, mold & mildew, feces, organic & protein decay. It is very effective on odors associated with death such as cadaverine (dead mouse). It works to remove odors caused by urine, smoke, putrefaction, doggie odor, etc.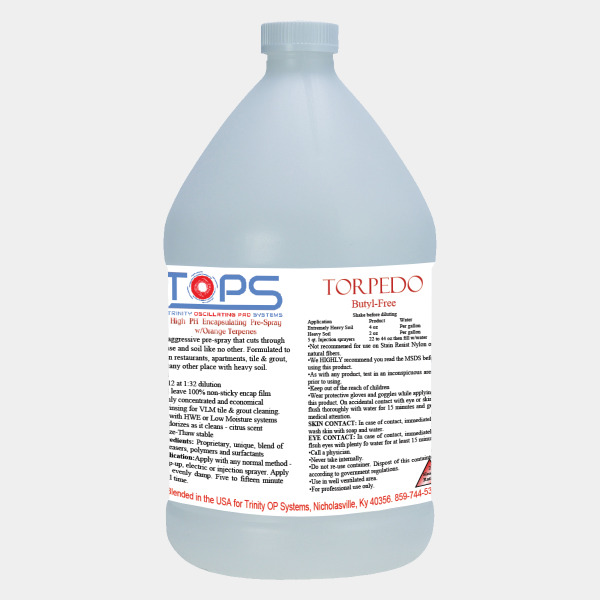 TORPEDO
An aggressive pre-spray that cuts through grease and soil like no other. Formulated to clean restaurants, apartments, tile & grout, and any other place with heavy soil.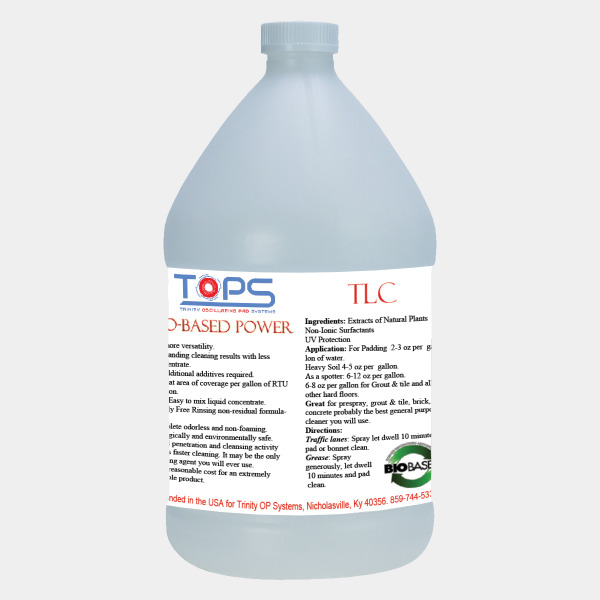 TLC
The most versatile, general cleaner we have. Also great for grout & tile cleaning, cement, brick, wood, etc. Double strength also available.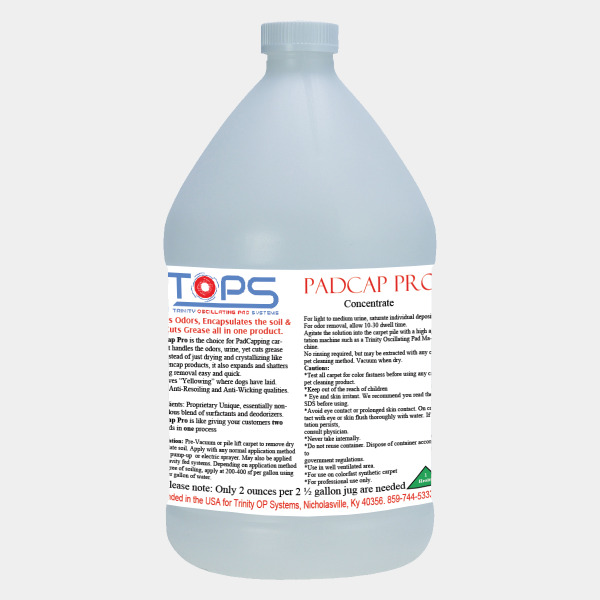 PadCap Pro
cuts through grease, soil, removes mal-odors from smoke & grease, yellowing from dog urine & dog areas. It cleans, dries, & crystallizes, then expands & shatters making removal by vacuuming quick & easy. Now available in double strength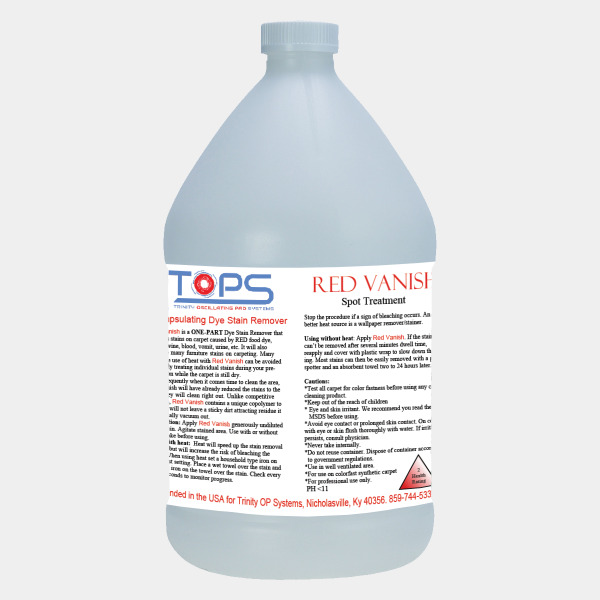 Red Vanish
is a ONE-PART Dye Stain Remover that removes stains on carpet caused by RED food dye, coffee, wine, blood, vomit, urine, etc. It will also improve many furniture stains on carpeting. Many times the use of heat with Red Vanish can be avoided by simply treating individual stains during your pre- inspection while the carpet is still dry. Quite frequently when it comes time to clean the area, Red Vanish will have already reduced the stains to the point they will clean right out. Unlike competitive products, Red Vanish contains a unique copolymer to insure it will not leave a sticky dirt attracting residue it will actually vacuum out.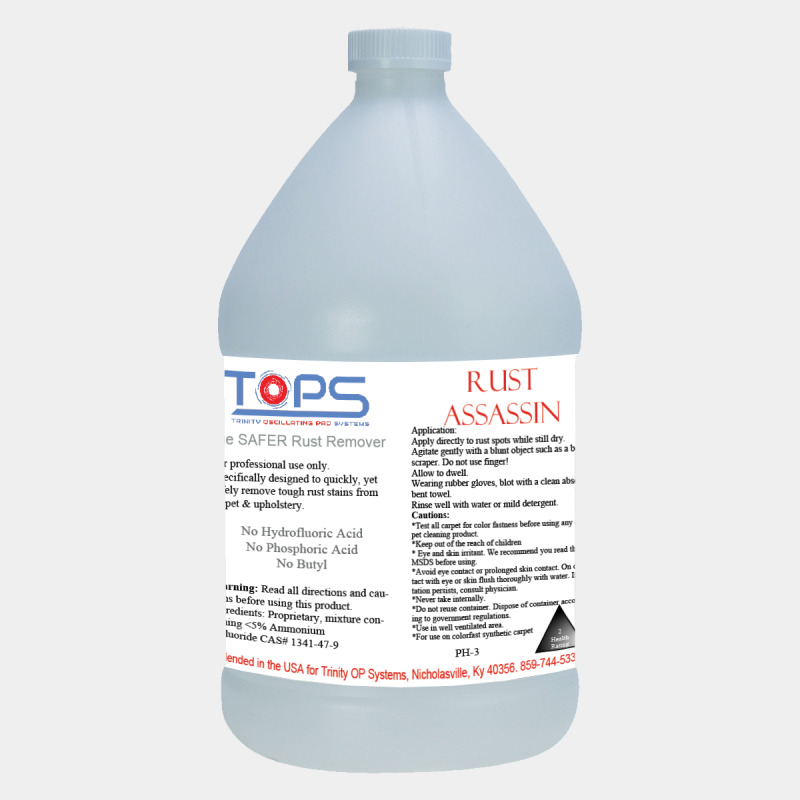 RUST ASSASSIN
Specifically designed to quickly, yet safely, remove tough rust stains from carpet & upholstery. No hydrofluoric acid, no phosphoric acid, and no butyls.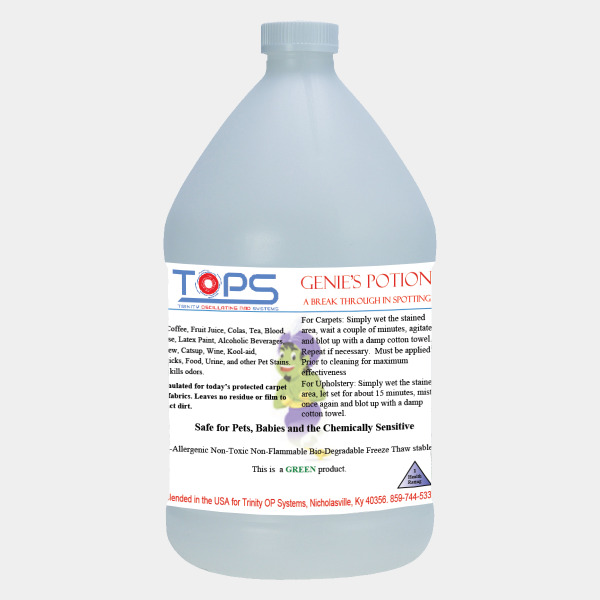 Genie's Potion
is an incredible spotter! Removes coffee, koolaid, chocolate, soy sauce, spaghetti sauce, ketchup & countless other stains, but is is also 100% green! Must be applied to dry carpet before cleaning.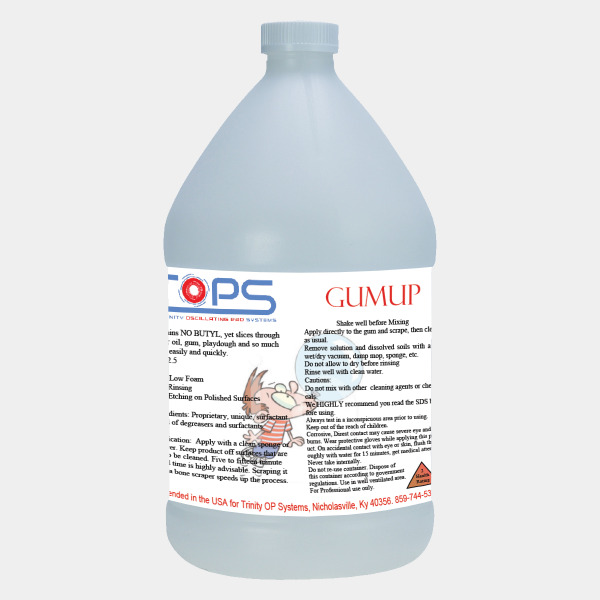 Gum Up
- Just squirt it on, rough up with a gum tool or a bone scraper, and clean!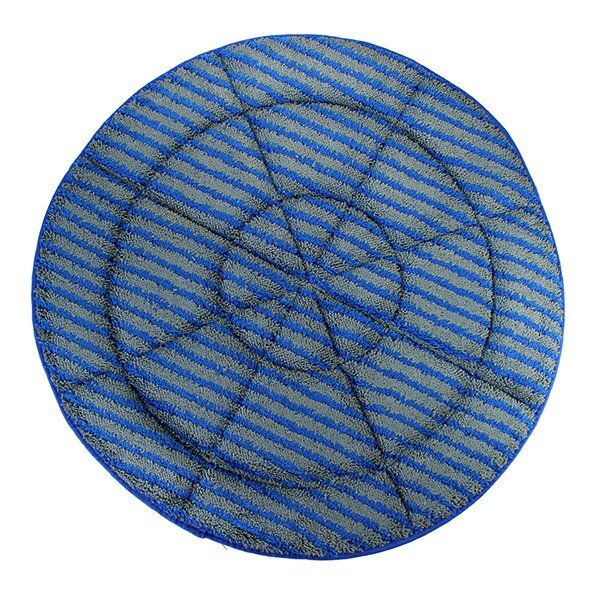 MICRO FIBER W/SCRUB STRIPS
Main pad to encap carpets. Strips carpet fibers of all foreign matter. Works well on residential & commercial carpet styles.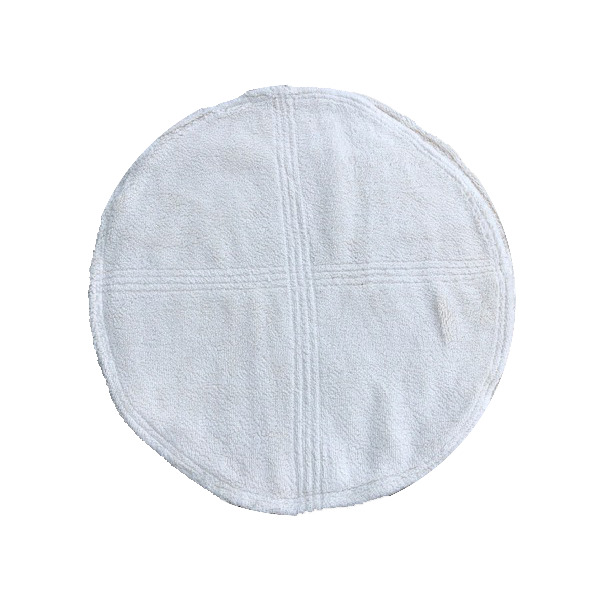 GLADIATOR PADS
Our #1 seller and "go to" pad for most cleaning needs – beverage spills, drying & finishing up cleaning jobs. Great on residential or non-greasy commercial carpet. Works on all machine types. Durable cotton blend.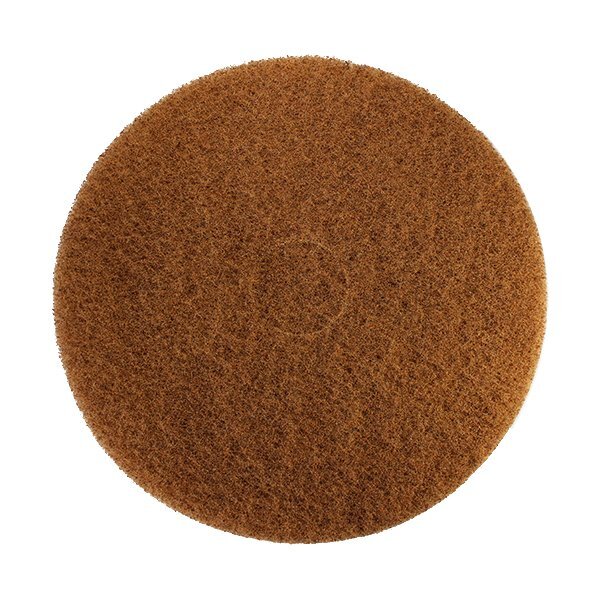 TAN BUFFING PAD
Multi-purpose, mildly abrasive dry buffing pad. Buffs away light soil & levels scratches.​
$535 Retail Value
Starting Bid $325
Minimum Bid Increment $2
Auction ends Wednesday 8/19/20 at 9PM EST/ 6PM PST
(sharp.....not 9:00:59

)