I could use 6 or so practiced grout guys to fix the many kitchens at the RMH in MN..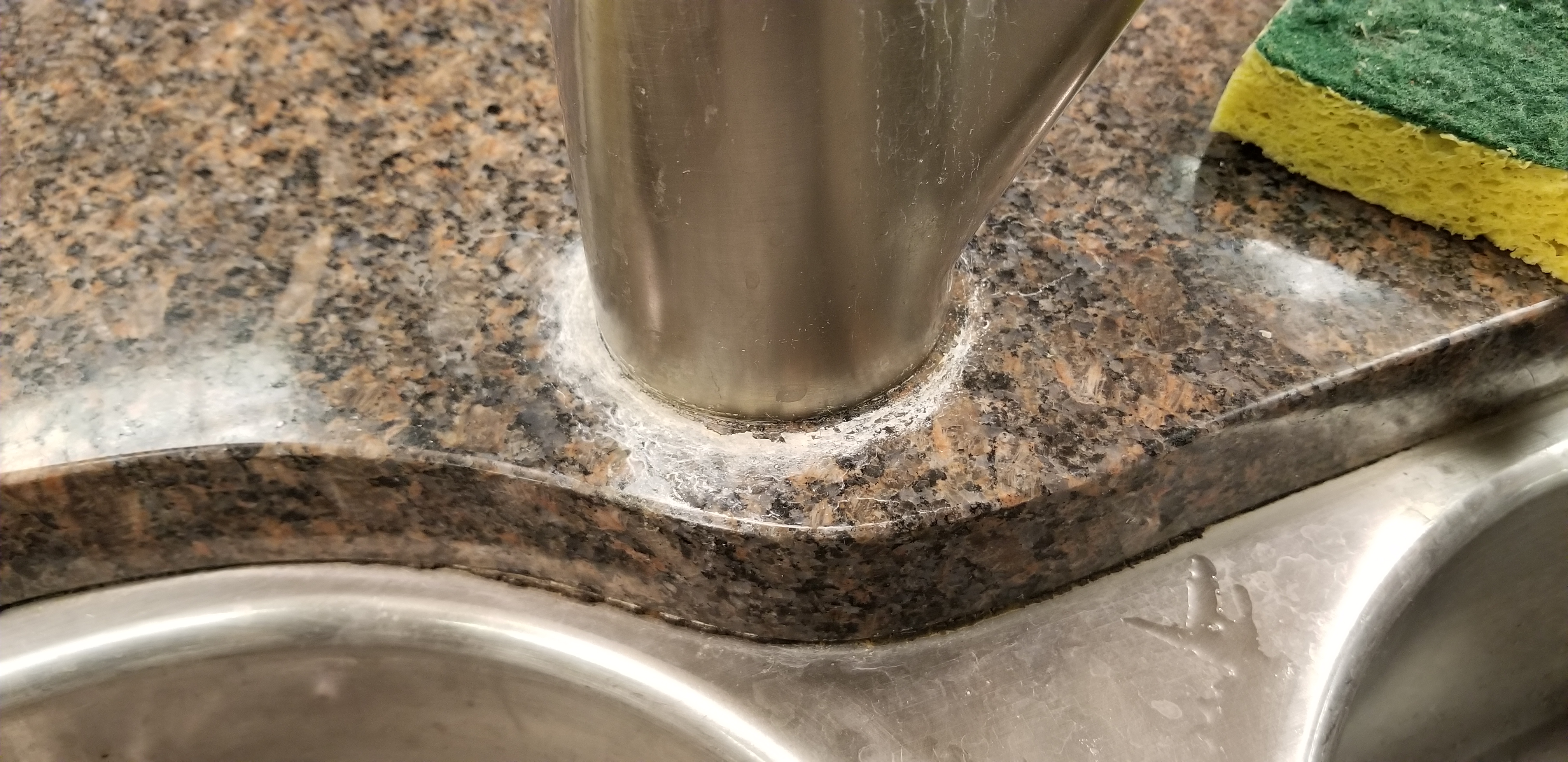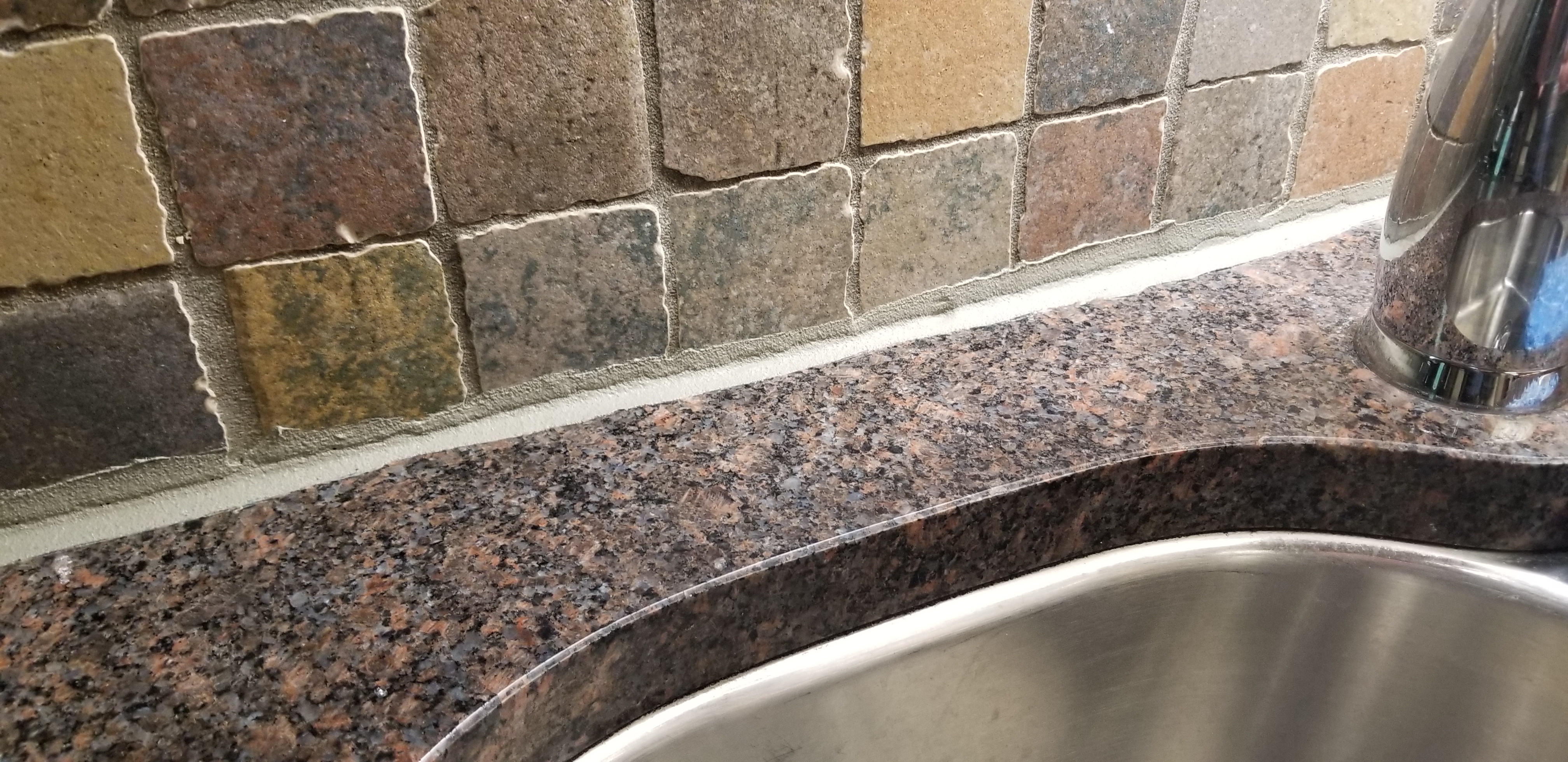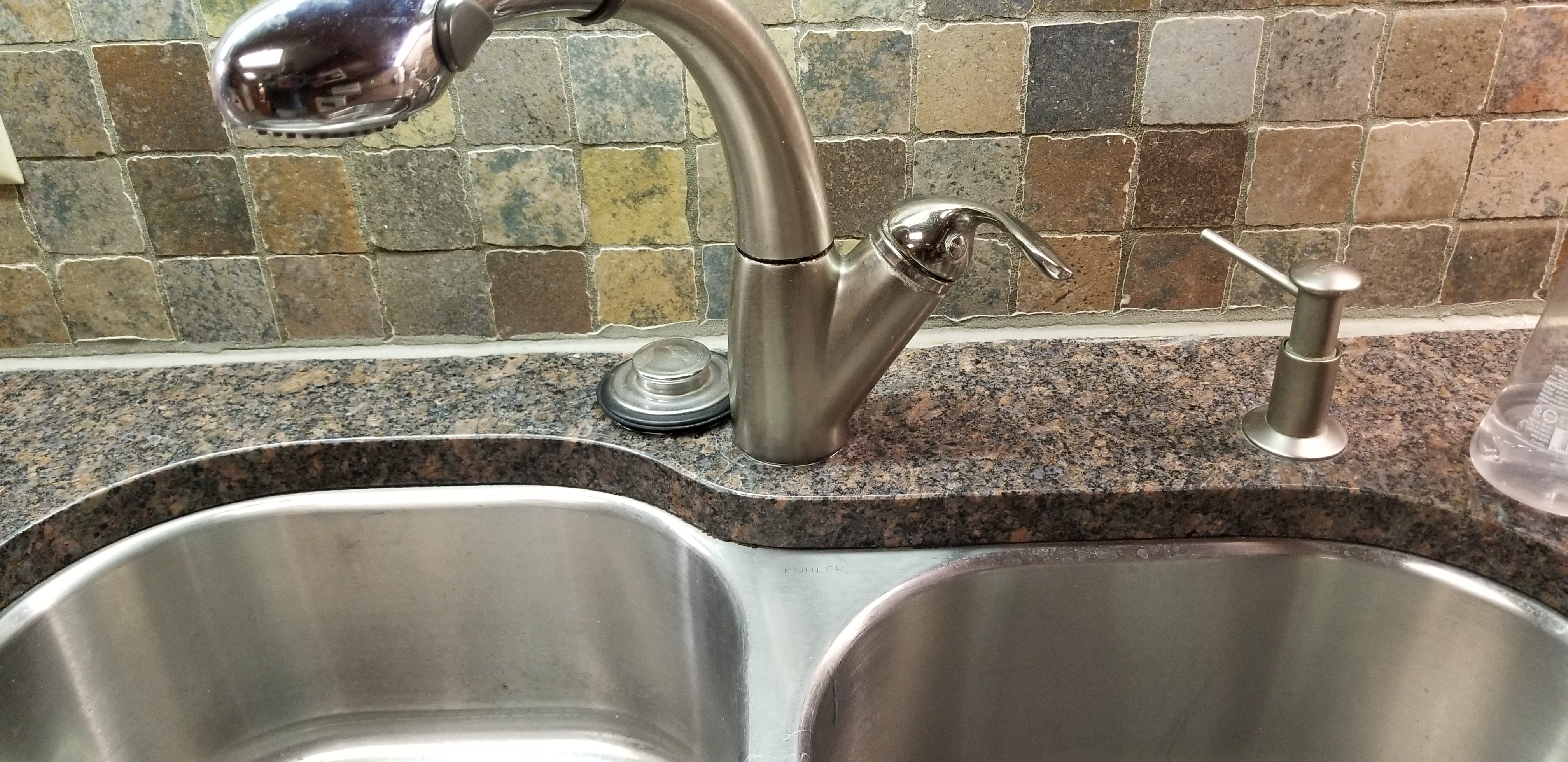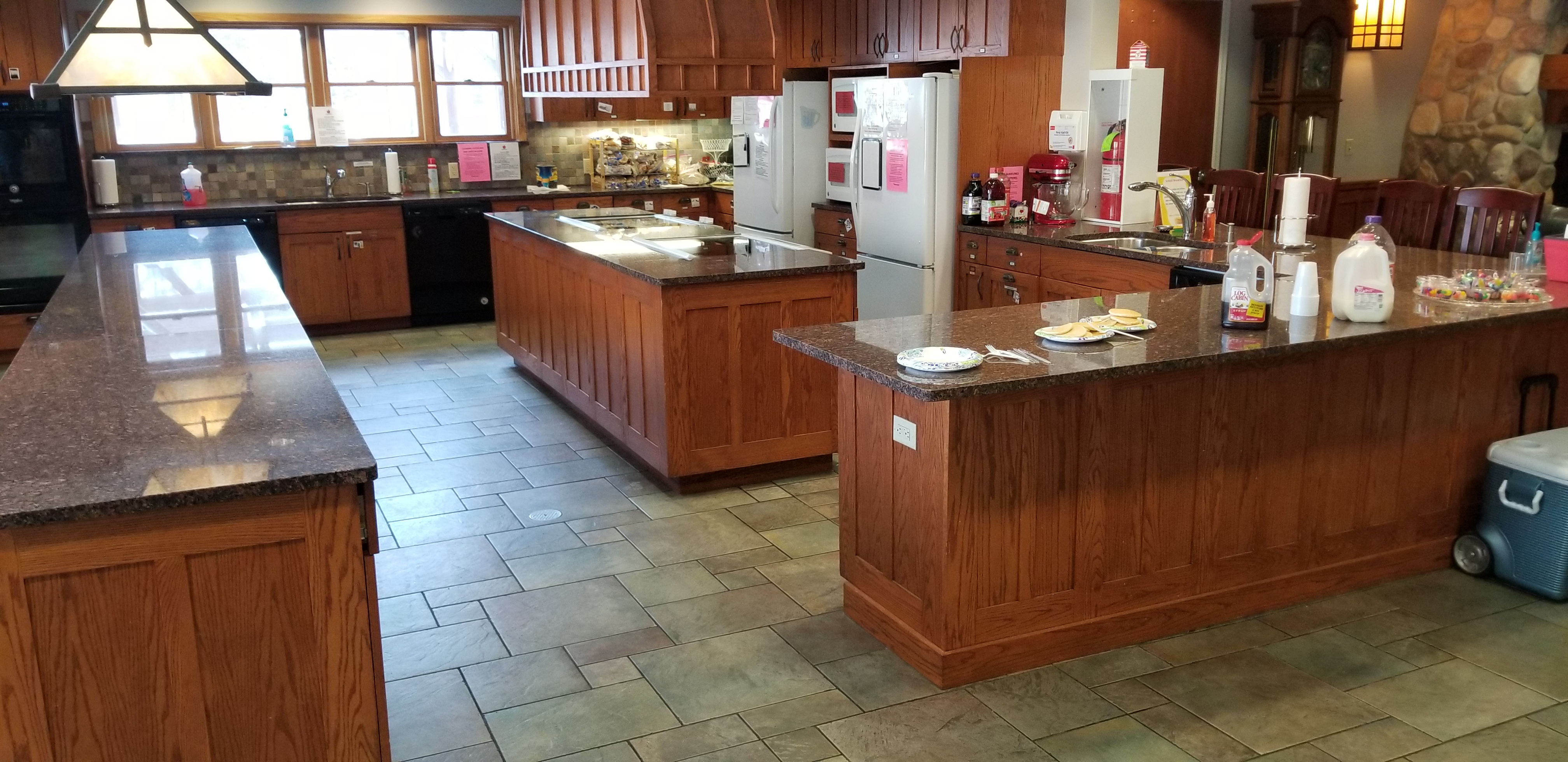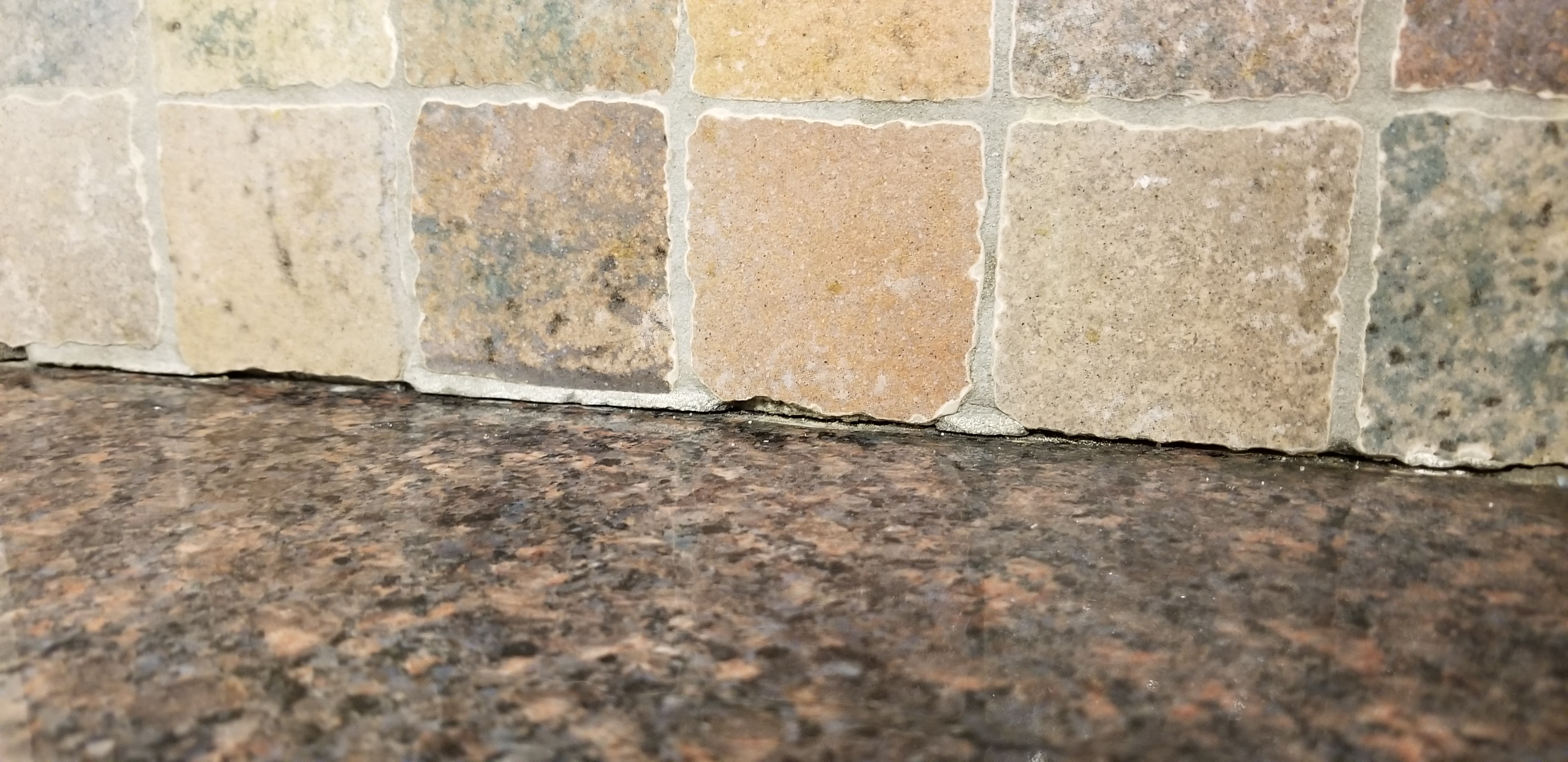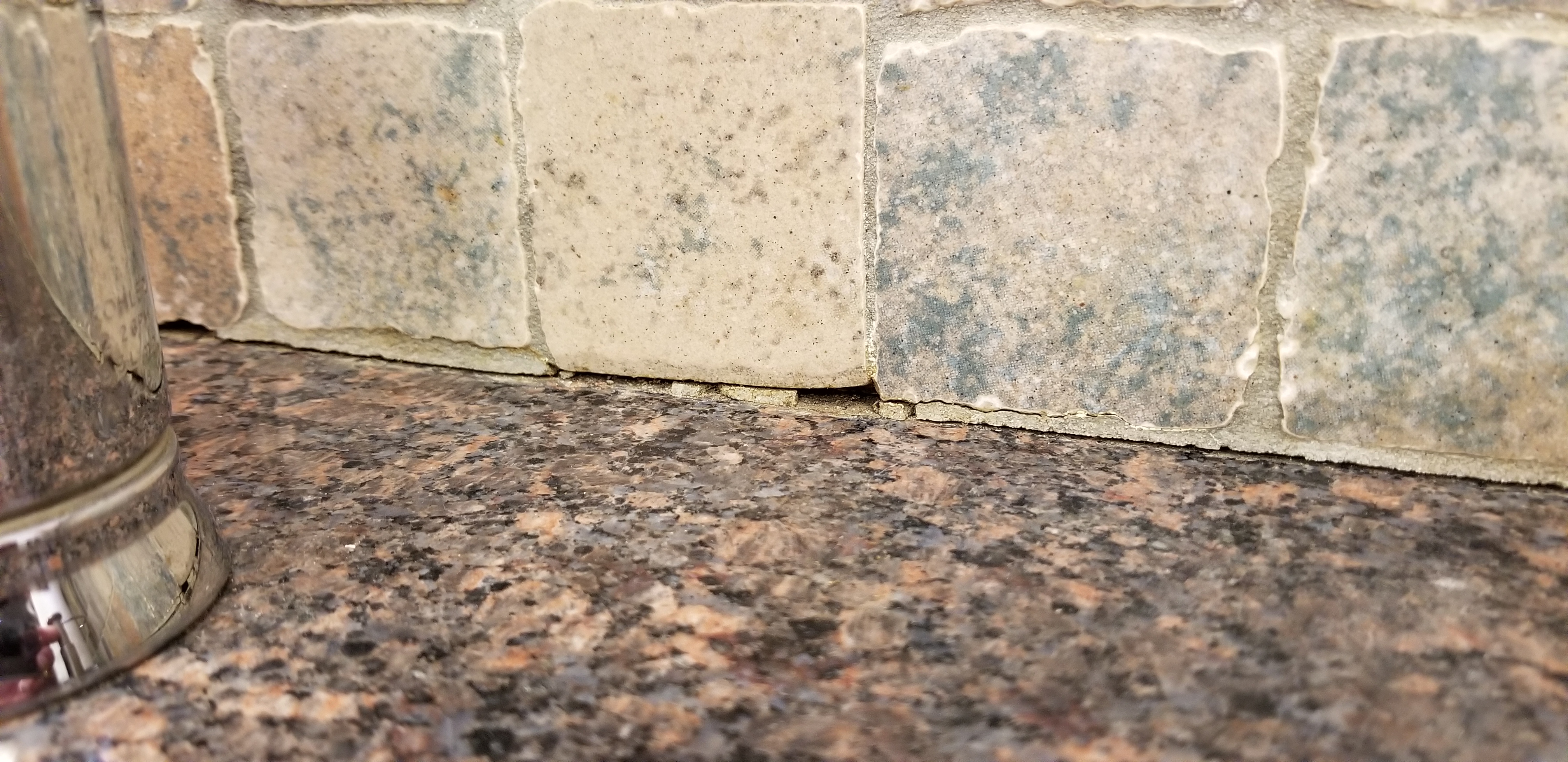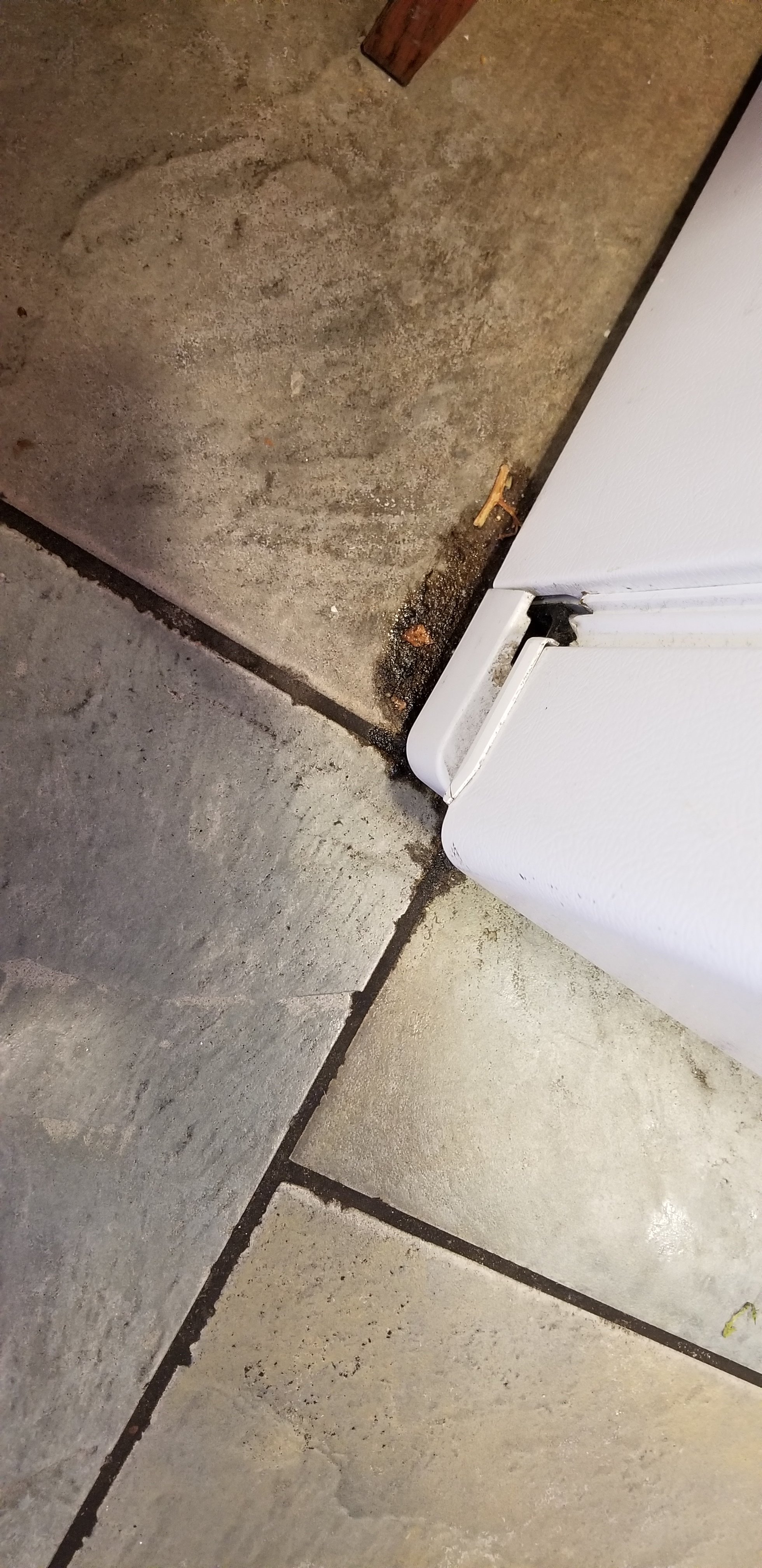 Moderator
Joined

Sep 15, 2007
Messages

35,828
Location
Credits
i would use silicon next to the stainles
@Mikey P
Why don't you be an instructor or find an instructor and teach 12 or 15 guys how to do grout repair? make it a class
I plan too
But its more than I can handle in 2 days so Ive invited Rob from Stone Pro and Caneron and Ted from Easy Stone Care to help out..
An AMAZING opportunity to say the least..
No kidding. My son (13) was thinking he could come and learn?
Last edited:

Supportive Member
Joined

Sep 26, 2008
Messages

3,488
Location
Credits
My dentist has a couple hundred ft.² of grout repair that needs done before they market their home this Spring.

I've wanted to solve this problem for them but don't have any experience or confidence. I bet it would be easy for a guy who knows what he's doing.

This would be a great opportunity to solve a problem for an important customer of ours but I don't want to screw it up.