I sold a $300 touch up today for a customer that has a rental. I am gonna pad this in a month. I HWE today, but did a VLM in a demonstration today. I assured her, no more worries if her place needs a cleaning with a 2 hr window of changeover. Here is how it went
Before (I HWE under the couches, done)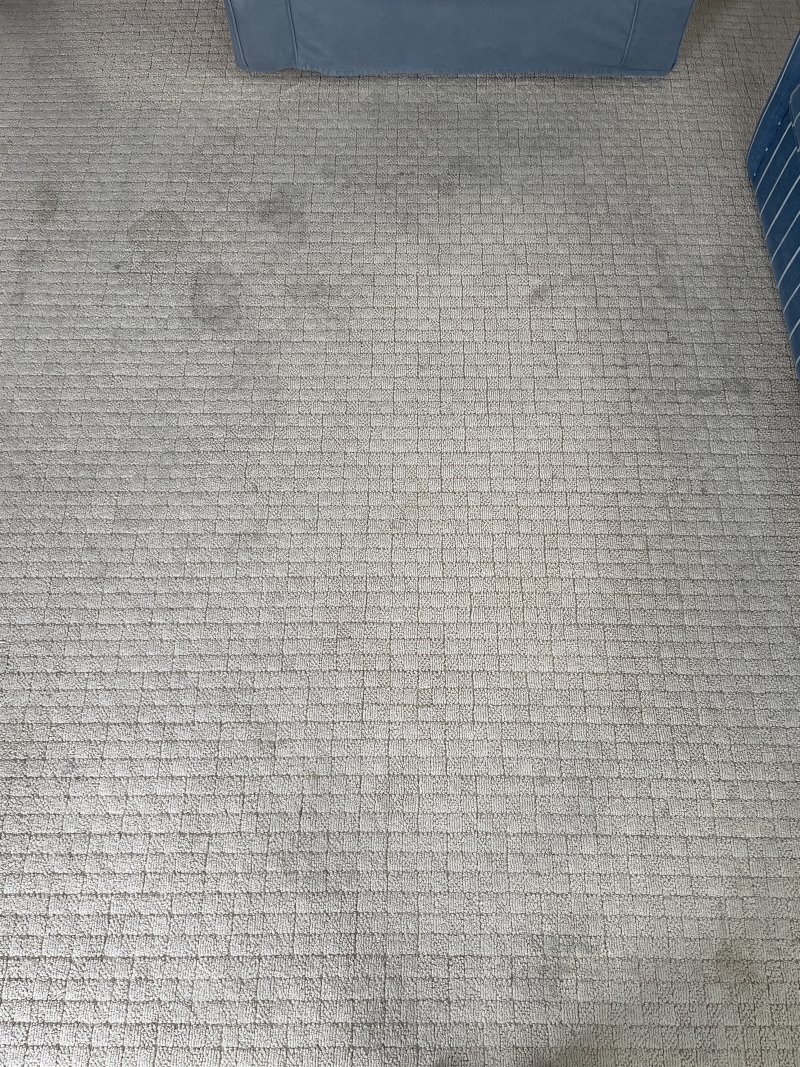 After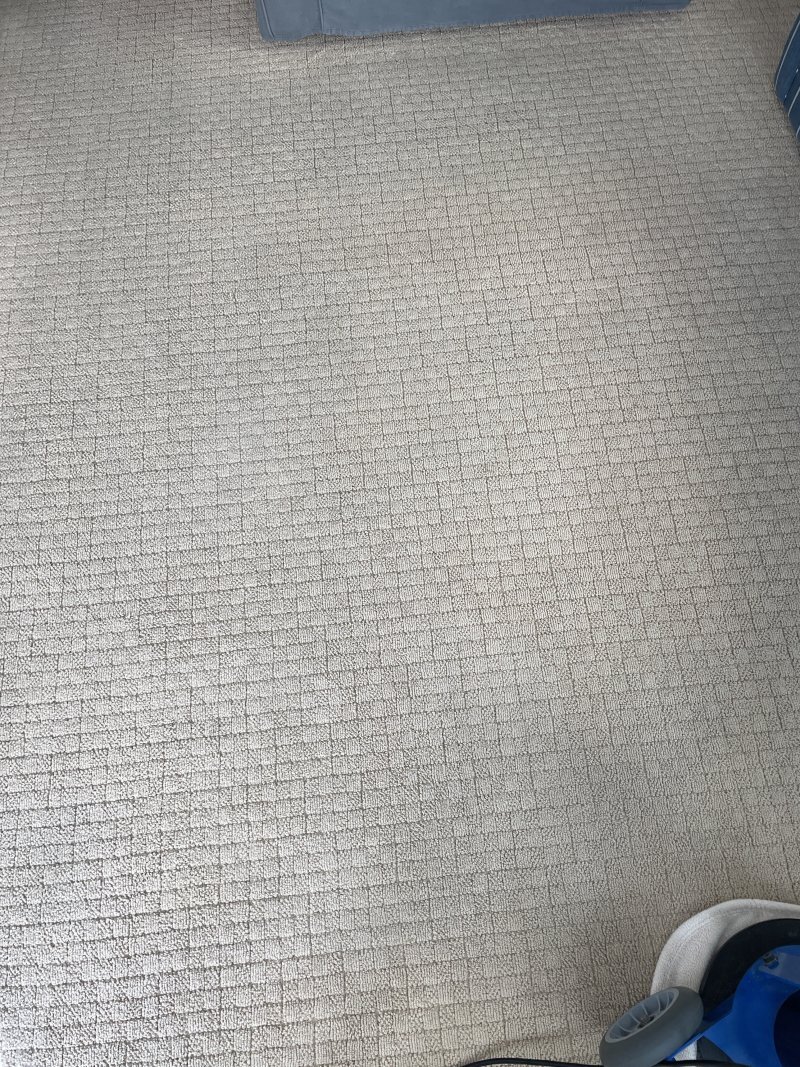 I did not do a good job padding, because I was set up for HWE already. I did this as a demo to show how I could put a band aid on it for the immediate time. I only sprayed a few ounces of Pad Cap Pro, NO dwell time, and was an instant no brainer for my customer t0 book a 30 minute appt in a month for $300. Win Win. She is so comforted now.
THEN I HWE after the hack pad job (the original work order. this pad was just a demo. Google cant sell for you like you can)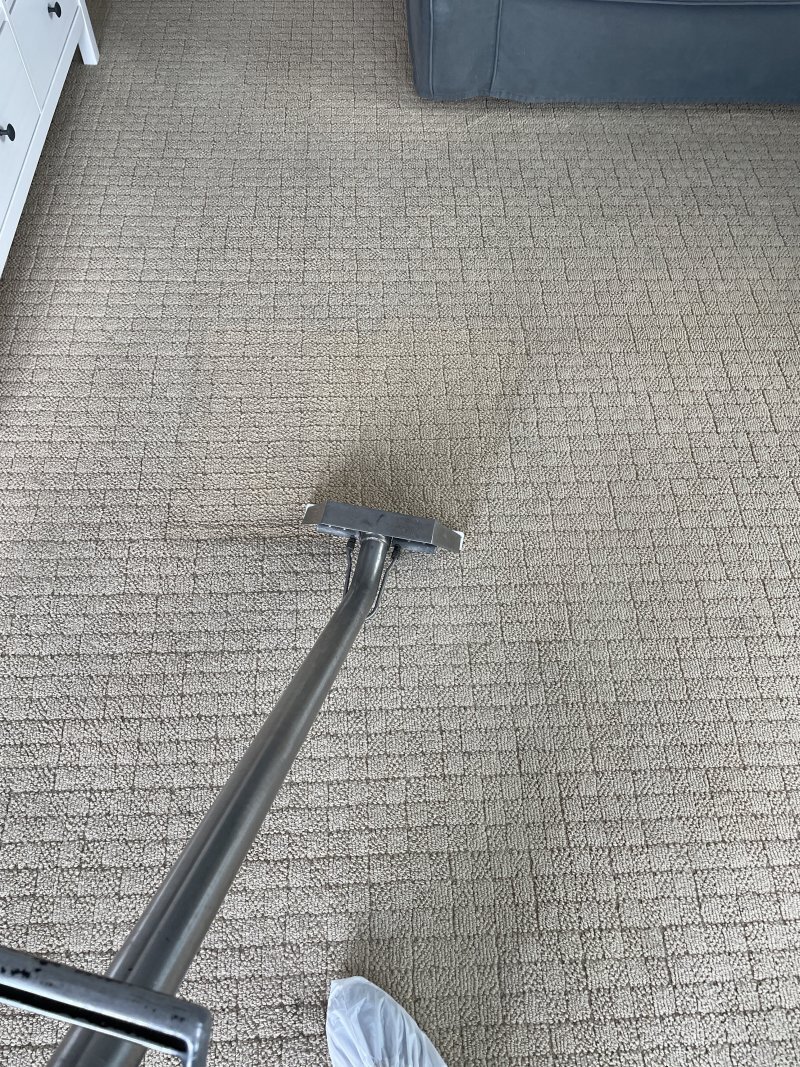 Fisnished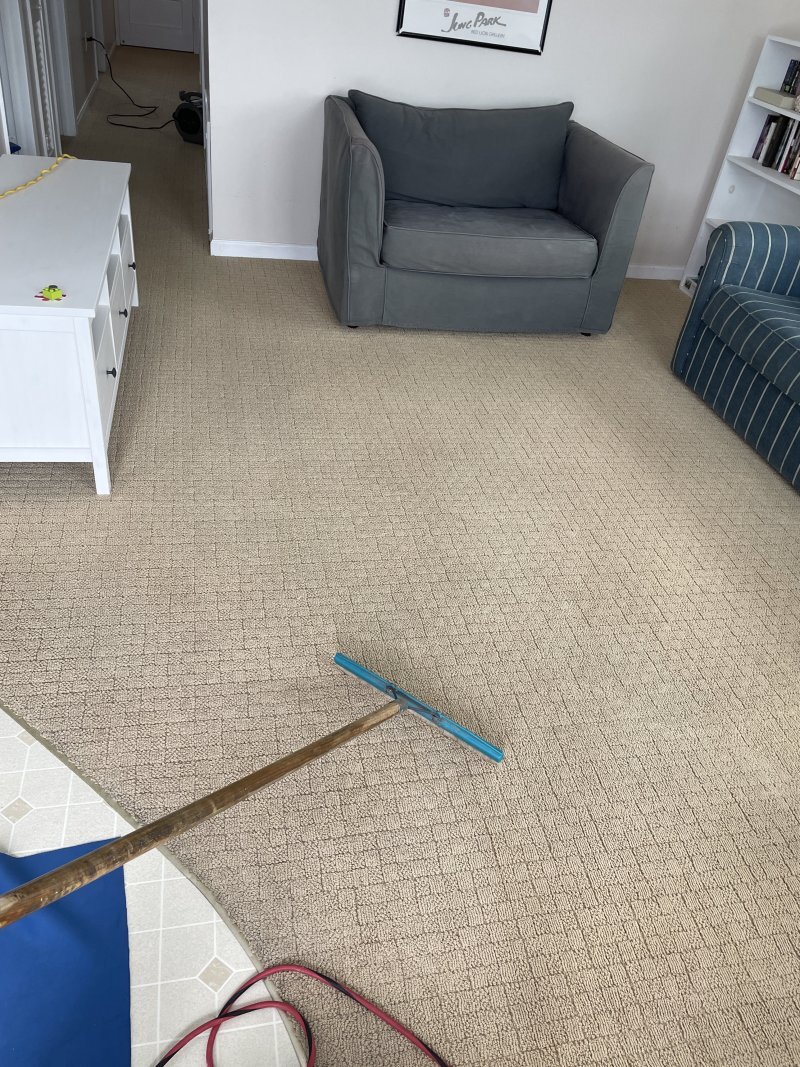 You can see the HWE did zing it, but if they knew I could have made it better without being as invasive and dry time restricted, they would have done this last season.
If I spent more time and more experience, I probably could have made them look great without hwe.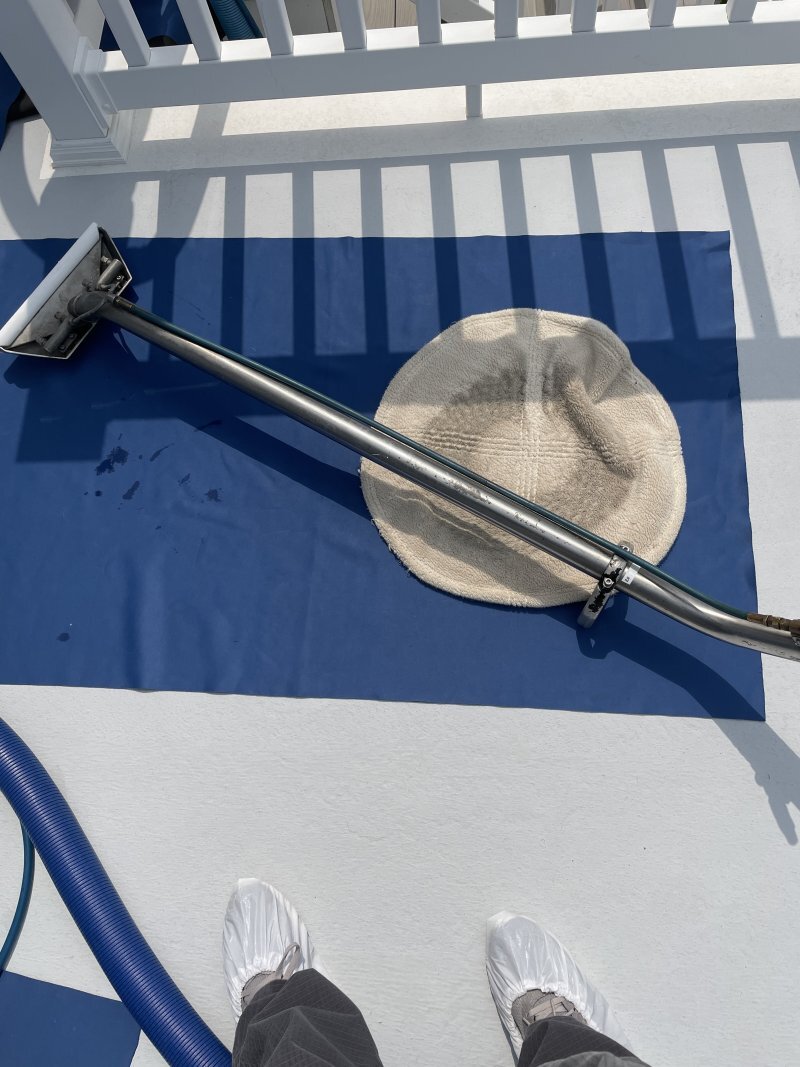 Last edited: