Yes, dirty. I know this.
What do these symbols represent?
my guess is Egyptian hieroglyphics. a "Rosetta stone" design on rug. translating ancient Egyptian into Arabic and some other language--maybe Hebrew.
It's a board game. You have to be bored to play it.
I'm sorry, but I just can't bring up a GAS over this.
Some Hebrew letters, others I don't recognize. Refer to Ofer.
Like Papa John said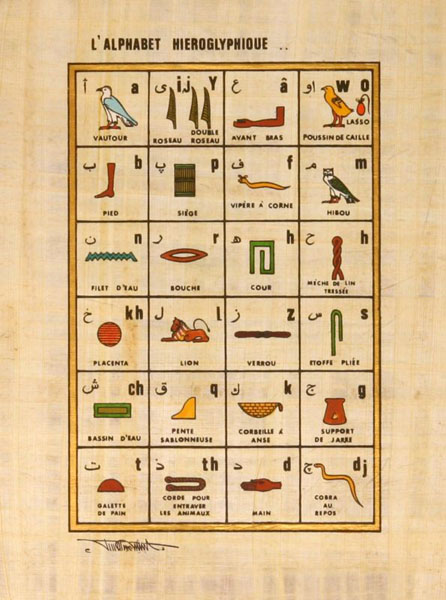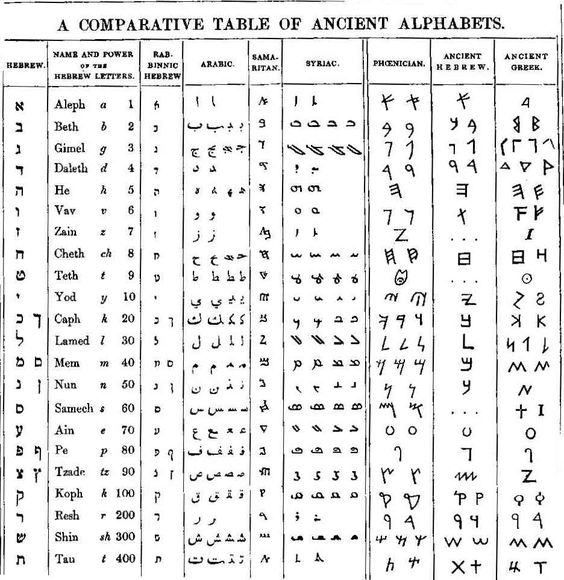 Last edited:
No Hebrew words that I recognize.
However, it may say in Assyrian- I kill the first man who cleans me.

Am I too late, Richard?
Egyptian. Translated it. Roughly came out to this.

1st vertical column : "His Bank" or "Punk"
2nd column: "I am confused" or "Brocade"
3rd Column: "Take a look"
4th Column: "and Mahsthal"

I know that doesn't help much, but it was fun to figure out.
I translated it to mean "Stupid fookers"
I translated it to say |Chavez is a dumbass or idiot.....
I know that ain't what is said

I had an expert look at it and...well what do you know. It says "I am Mighty"

Yeah, my translation comes out roughly "Don't listen to toad lickers."

Weird
I cracked it! It says " This is how you confuse a group of IDIOTS!"
Nah, it's just the care instructions. Says use vlm only.