Pro35 14" Counter-Rotating Brush Machine with renovators trays. Includes medium, soft, and xtra stiff brushes.
Update..
2 extra brush sets are now included
Soft and xtra stiff
Free Shipping L48
$3050.00+ retail value
Starting Bid $1800
Minimum bid increment $20
Ends 12/11/18 @ 9PM EST/ 6PM PST
Highlights
Made in Austria
Extremely Low Maintenance
Stainless Steel Body
Legendary Durability
Minimal Training Required
User Serviceable
Low Noise Level
Original Renovator Catch Tray Concept
Lab Certified Splash Resistant IP54 Specifications
Technical Data
Brush Cleaning Width:
14″
Weight:
35lbs.
Motor
: 800W/110V/60hz
Amps
: 8
Brush Rotation
: 470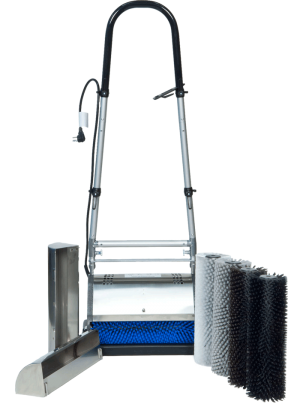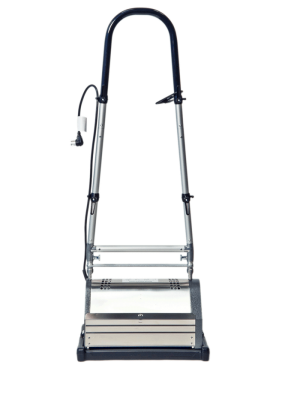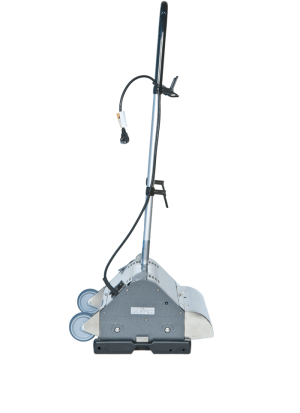 Free Shipping L48
$3050.00+ retail value
Starting Bid $1800
Minimum bid increment $20
Ends 12/11/18 @ 9PM EST/ 6PM PST
Last edited: