@
Joined

Feb 19, 2007
Messages

28,072
Location
Credits


Administrator
Joined

Oct 6, 2006
Messages

73,297
Location
Credits
I know you are always looking to move, but Australia?
I was reading a news article about how big Alibaba is, and I just got curious about our market in that sector with our equipment. And that truck mount pulls up on my search
That machine looks like a Wendy's Frosty machine. This is something I know about.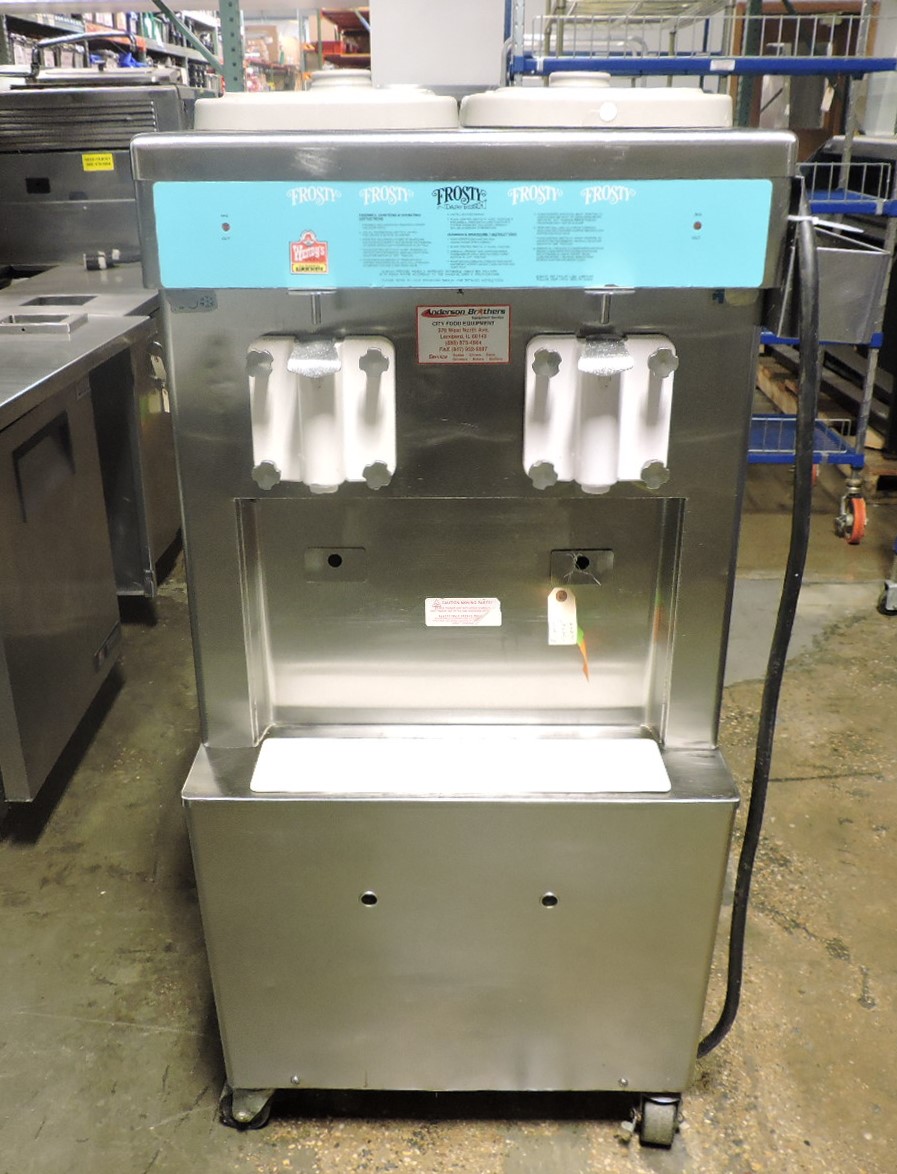 Last edited:

@
Joined

Feb 19, 2007
Messages

28,072
Location
Credits

Everyday is Saturday.
Joined

Sep 20, 2008
Messages

10,578
Location
Credits
Yes it will "dual wand" but if your special enough you can dual wand off a portable.

Doesn't mean you will like the results.

Big motor pushing smaller blower in order to create heat. But why go that route when you can just get a ss rage that is much cheaper and has a proven track record.
Probably an overdriven roots blower max HG's

There is a maker of TM's in vegas that has a LION as it's emblem

Number 5
Joined

Oct 7, 2006
Messages

19,453
Location
Credits
they make mention of it in flood extraction
Flood Extraction: The Boss 590 excels in floodwater extraction. A No.3006 Roots Blower provides ample vacuum and airflow for flooded carpets. Dont forget the added bonus of dual wand application if needed

But not CC'ing
(unless I missed it)

Versatility: The Boss 590 is designed for single wand operators, who want the hottest water on tap to clean the most soiled carpets with ease. Australian Steam Vac truck mounts are arguably the simplest to use and easiest to maintain on the market.

...L.T.A.