Today we had a very large building to clean. It was a little of everything. Encap, orbot, Cimex, HWE. Macy got a little stick time on the Cimex.
After using the Cimex and Obot Vibe side by side, the Cimex is the king. Being able to put down juice in both directions really speeds things up.
We made good time and profits today. My butt is chafed and I can hardly walk. I'm applying special creams.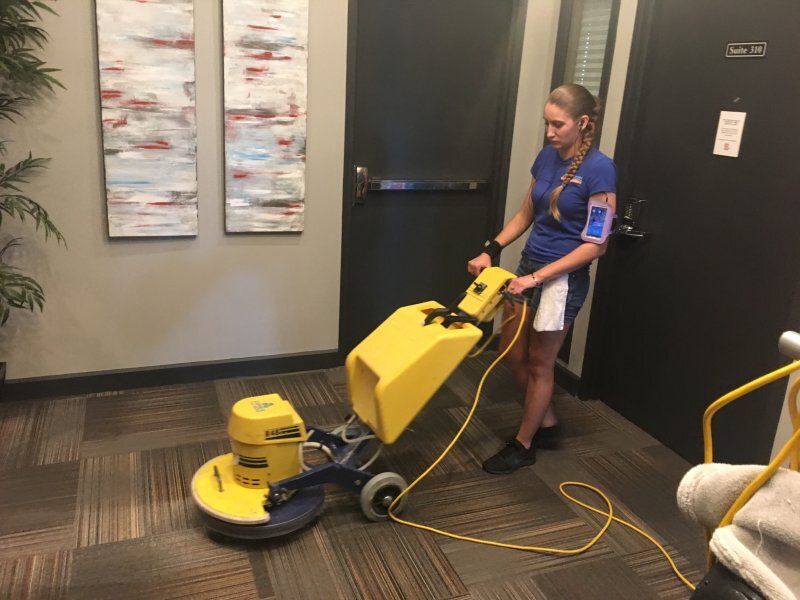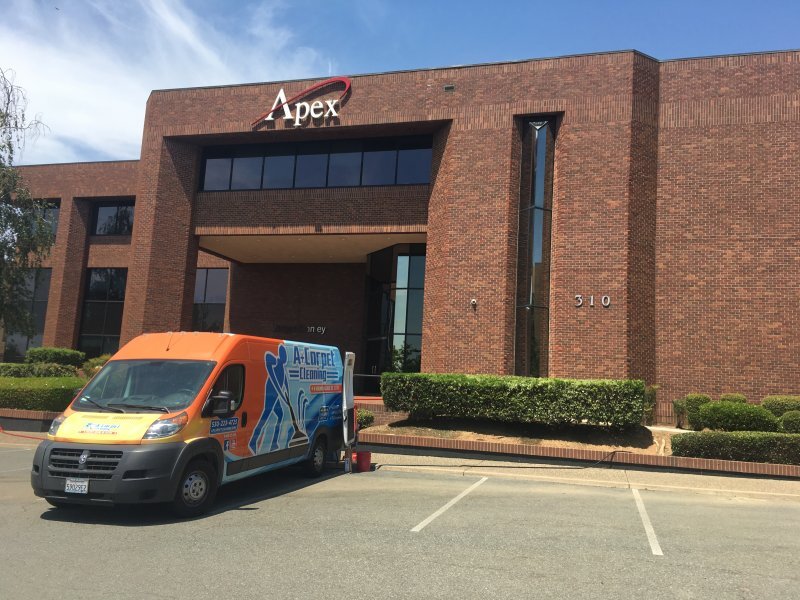 Last edited: