Member
Joined

Feb 27, 2013
Messages

440
Location
Credits
We are out of the water damage business as of this year and have a TON of equipment we are off-loading at an insane discount. All equipment is in used but good condition. Trailer is practically like new. All the included equipment is below:
Quantity/Equipment Model
75 B-Air VP-33 Air Mover

2 HYDRO-X Xtreme Xtractor

2 HYDRO-X Vac Pack

3 B-Air R-410A Dehumidifier

1 Jon Don Ultimate 340 Dehumidifier

3 Phoenix 200 Max Dehumidifier

3 Phoenix Guardian HEPA Air Scrubber

1 Dri-Eaz Vortex Axial Air Mover

1 Injectidry Direct-It Universal Air Mover Adapter

1 Dri-Eaz Driforce Interair Drying Drying System

1 Dri-Eaz Rescue Mat Panel Kit

12 Dry Air Typhoon Air Mover

1 OmniDry Wall and Cavity Drying System

1 PMF Water Removal "S" Wand - 14"

1 2014 6'x14' Sure-Trac Trailer w/ Tow Package

14 ZipWall 12' Poles

4 ZipWall Zippers

3 E-Tracking in Trailer

10 Ratchet Straps

4 GMS Distribution Box Full Kit w/ Adapters & Bag

4 GMS Distribution Box 30' Extension Cords

TOTAL RETAIL VALUE (actual retail, not MSRP)
$68,831
We are selling this as a complete package and asking $35,000. This equipment has served us well but it is time to put all of our focus on our other services. PM me for more info, pictures, etc. Visit my Craigslist listing to see all photos https://indianapolis.craigslist.org/tls/d/complete-water-damage/6234001660.html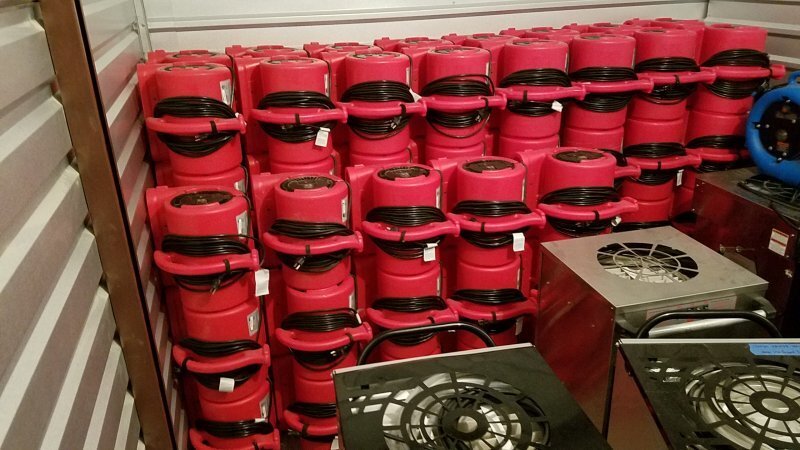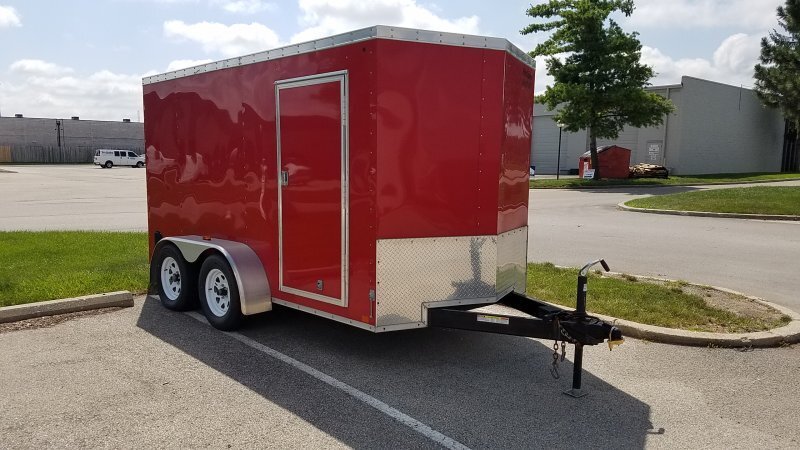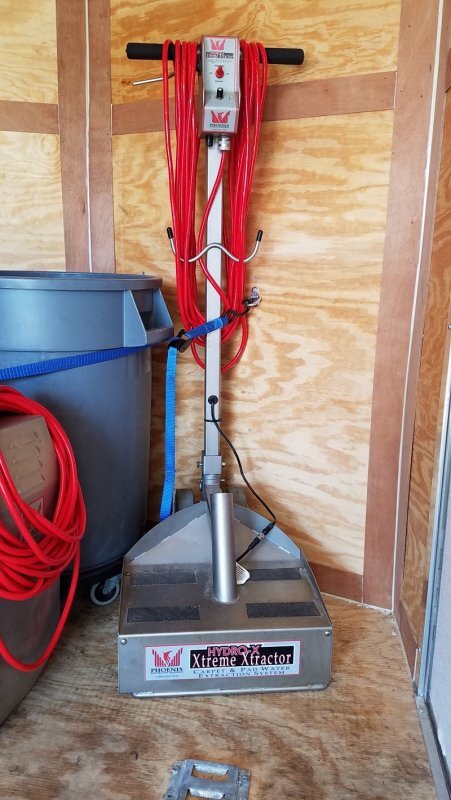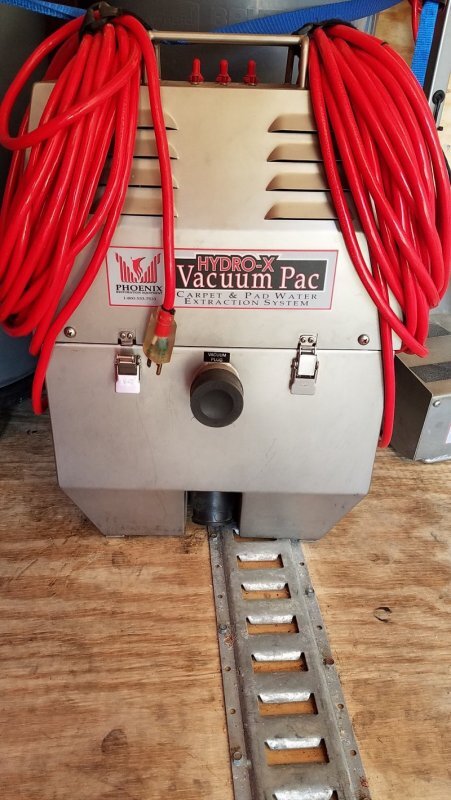 Last edited:
Wow that's a great deal for someone!