This morning I was already in a mood as I prepared my 200 foot hose run to clean a 1 bedroom apartment and 4 more jobs on the day's schedule. As I was setting up there was a little old lady walking on the sidewalk. She stopped at the side of my van and was looking at it. I went to the back of my van and murmured to myself, "Please don't ask me how much to clean your carpet, Just keep walking". Thats when it happened.
As I reached up to un-bungie my wand from its home against my hose real, it immediately fell onto my face. The end of the wand, the pipe part where the hose attaches, swung down and got me right in the eye. I immediately fell to the ground and started yelling very bad words at the top of my lungs. I could hear the old lady quickly scurry off.
I thought I had blood gushing out of my face and maybe had split my right eyeball in half. As my system slowly rebooted and I was able to take inventory of my faculties, I realized I had been very lucky with only a minor bruise to my cheek and ego. That cookie cutter end of the wand could have done some serious damage.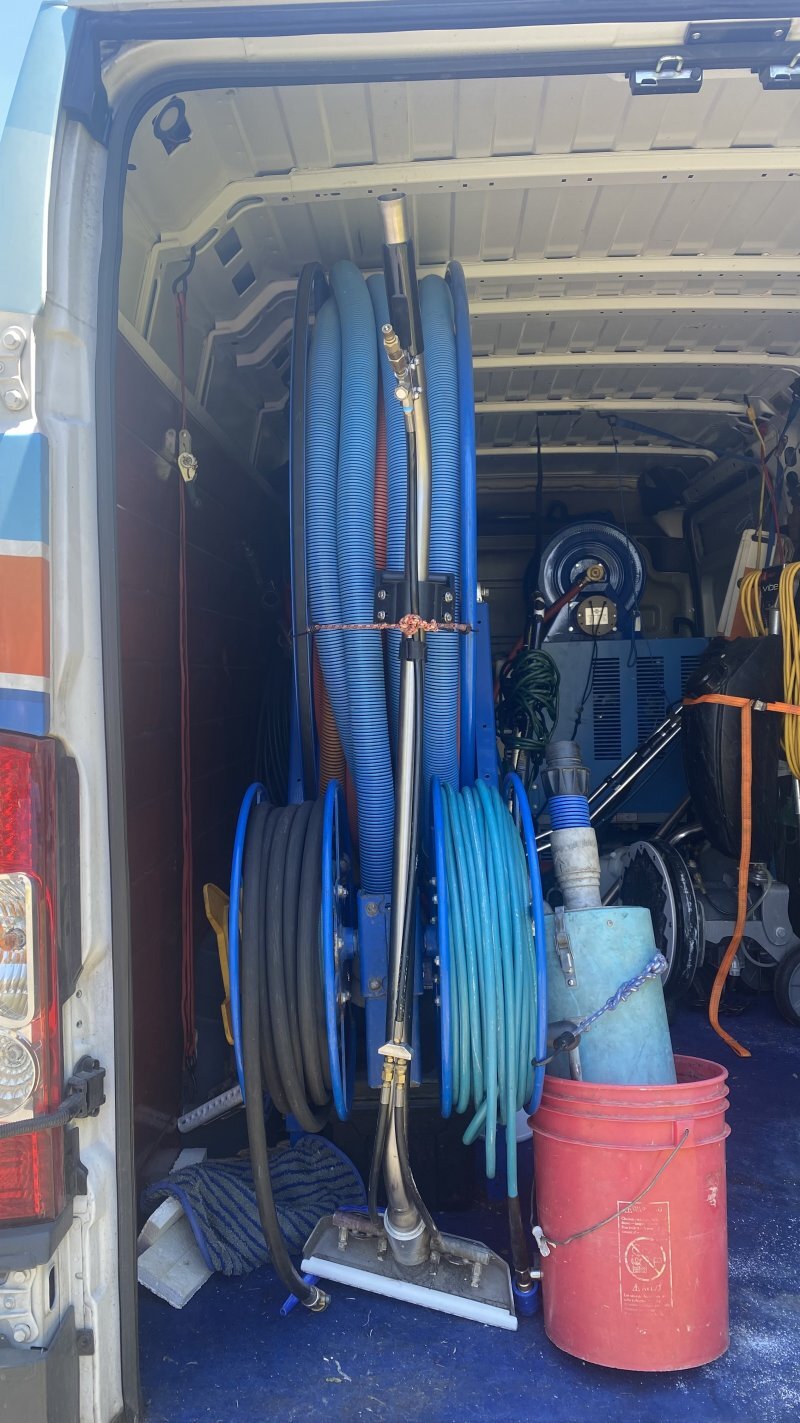 Last edited: