Got a big box delivered from Rotovac today. New 360i with brush head. Feeling like a premium pig these days.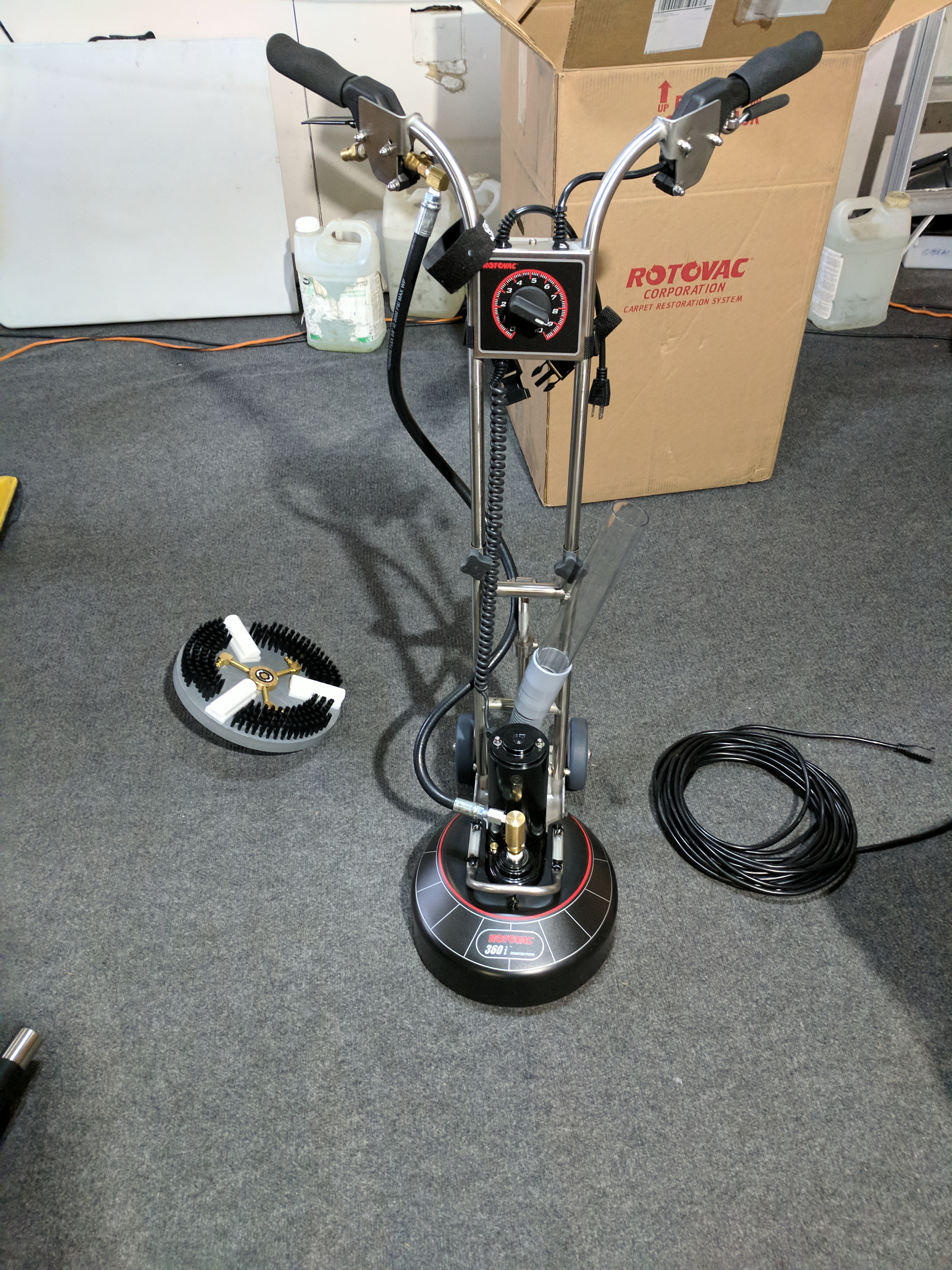 Member
Joined

May 12, 2007
Messages

2,454
Location
Credits
It feels like Christmas every time a box show's up on my front porch
I'm chomping at the bit, waiting for my custom speakers to show up...... ordered May 1, final payment was made last Thursday...... I've already got him working on a sub for me(well, 2, but the wife doesn't know).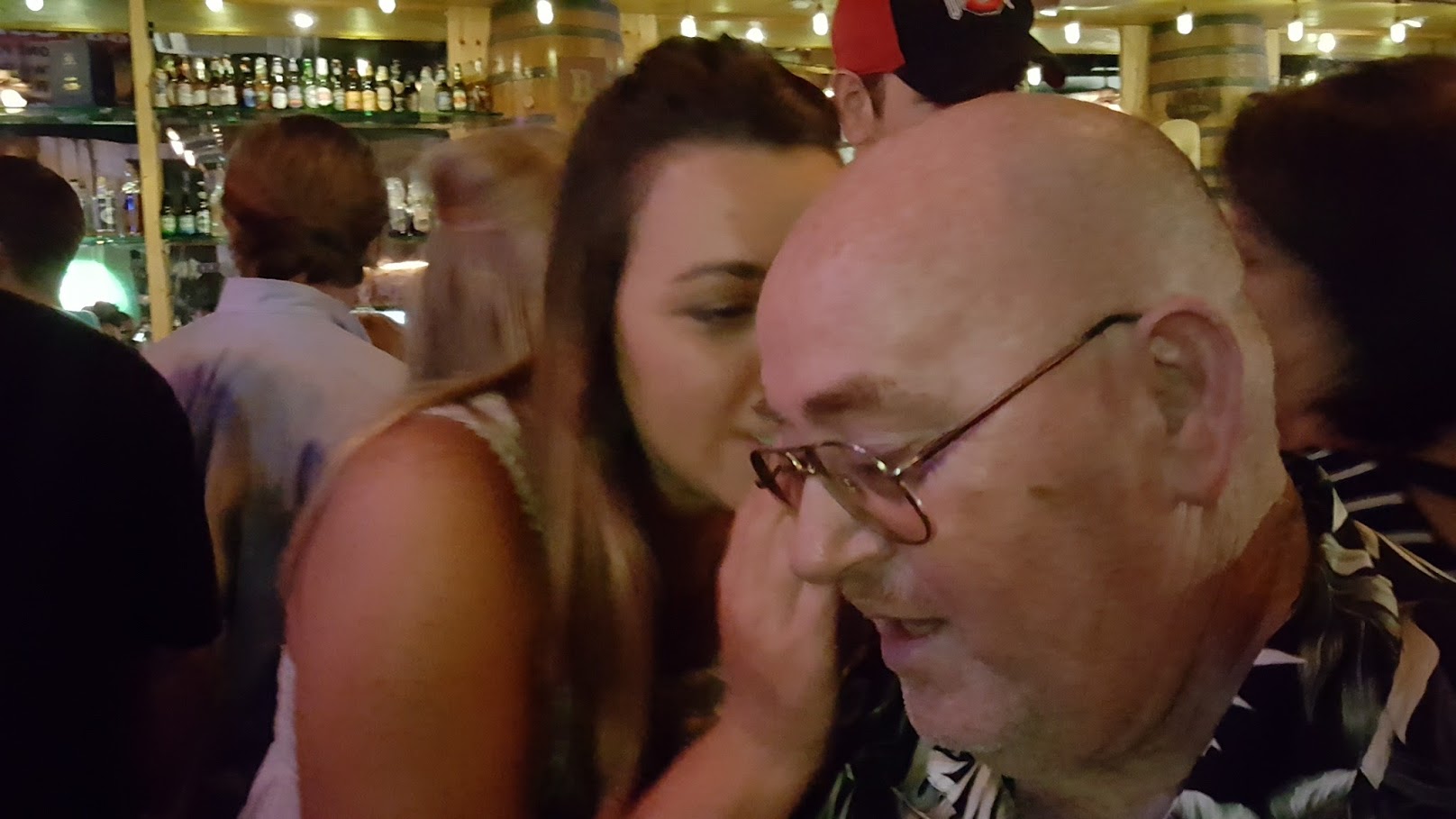 Should have got the metal vac shoes.
Last edited:
I wanted it to be gentler on transitions. We'll see how it goes. I am looking for some softer 2 inch hose to use with it. Probably have to order from the US as well.
Unfortunately it will be way too gentle on the carpet as well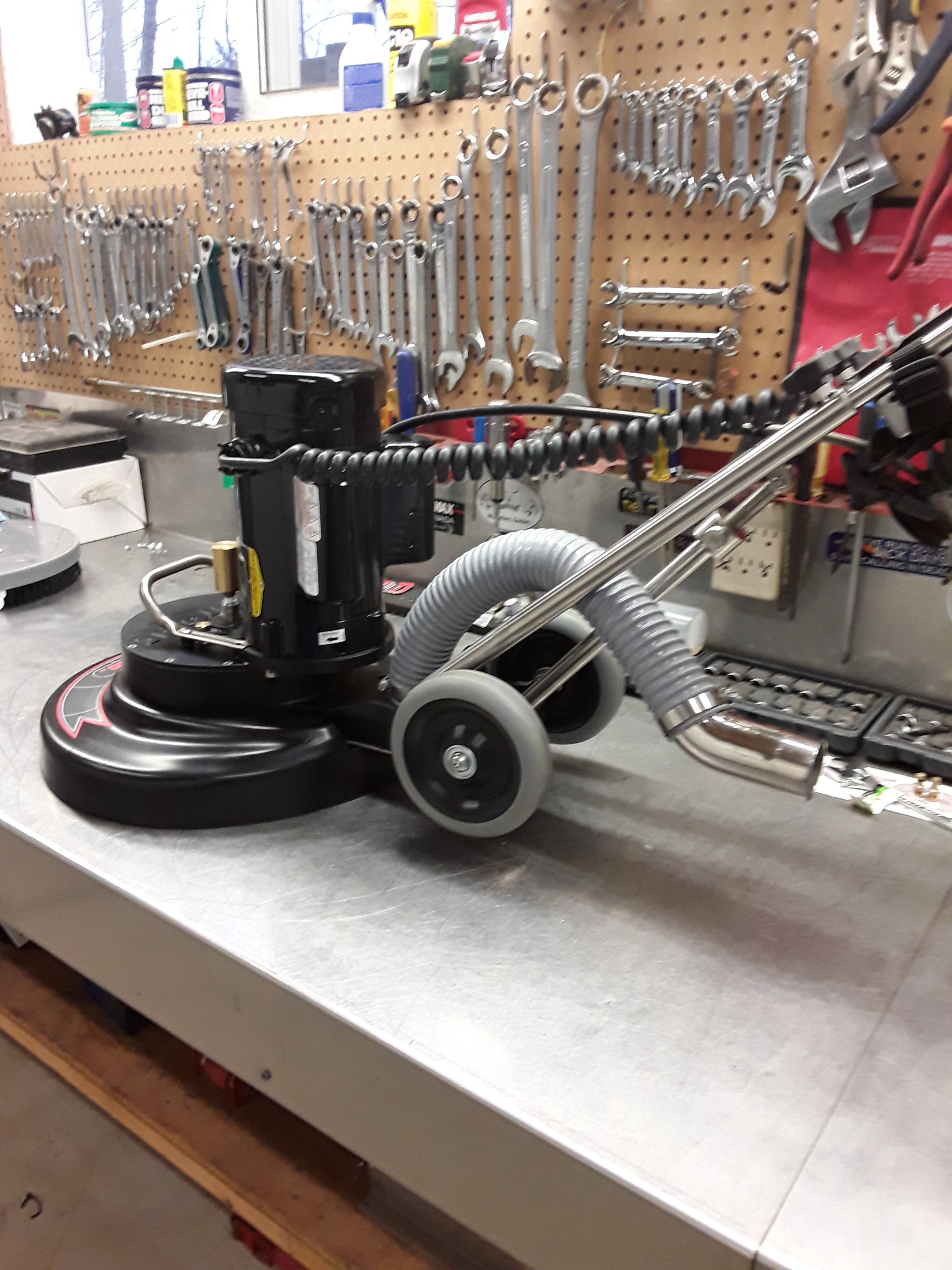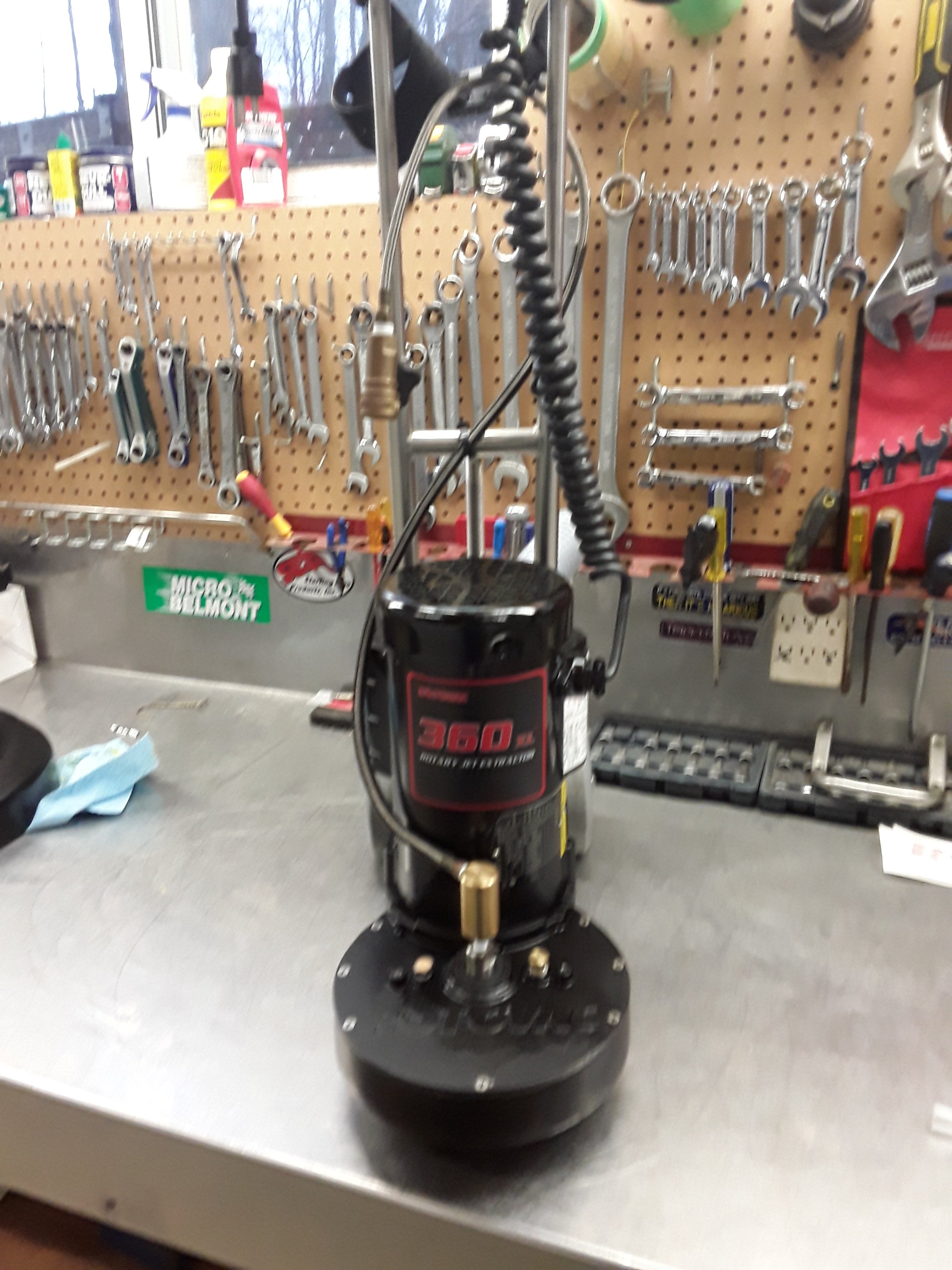 I thought the brush/glide was the hot set-Up? That's what I ordered with the 360xl from the auction. Landed here today. I'll be cleaning with it in the mod/stock class shortly.

@
Joined

Feb 19, 2007
Messages

28,063
Location
Credits
Did they do away with the sight tube?
I do several deletes and several additions to my RVS, hence the mod/stock.
I like what you did with the vac hose. The stock set up is a little awkward as is the handle height adjustment. I may shorten up the sight tube and rearrange it a little. So far I've only used it in the shop on a couple of cheap rugs. Very easy and powerful to use. I was going to try it today in a condo but they cancelled. Going to a commercial job shortly but I don't want to risk any swirl marks on this carpet. Tomorrow I have a small job on some greasy carpet tile. Maybe I'll try it there.
Ron look for that brown paper bag I had delivered, it probably is sitting on your porch.
Look closers. I have posted mods on my StairPro/Singers prior. I'm setting this one up similarly. Now if we could just get the Murcans to observe.
Don't open it Ron. I got underwear, used stained, yellow underwear from him.
Although I don't believe it was his. He did autograph it.

Crazy fooker!

Ron look for that brown paper bag I had delivered, it probably is sitting on your porch.
Good thing I don't have a porch.
So I tried out my new toy last night and was blown away at how easy the dirt comes flying out of the carpet. I couldn't take any pics due to their security reasons but this carpet tile was absolutely filthy and came out looking like new. The manager was amazed and couldn't stop looking at clear tube showing all the brown soil coming up. This wasn't the best type of carpet for my first time using it as it was uneven and the tool tended to bounce a bit. Had to play with the speed control to settle it down. The job was about 800 sqft. and took 2 hrs. A little slower than the wand but incredible reaults. Looking forward to my first residential job with it.
What, did you to think I was making this up?
Last edited:
Seeing is believing. I am now a true convert. Gonna have to raise my prices again.

Supportive Member
Joined

Jun 29, 2015
Messages

5,211
Location
Credits
Ron, beware of tack strips and tile edges chewing up the glides.

But it really boosts the quality, doesn't it!