Joined

Oct 6, 2006
Messages

96,165
Location
Let's compare a Teflon wand
glide
and this new extremely popular sexual aid that for some odd reason seems to be following me all over the internet.
A Green Glide cost roughly $200 and will last the average carpet cleaner 2 years or longer and will help them make what you would hope would be at least $50,000 per year and in many cases $300 to $400 if they are premium full-time owner operators in the right area.
Now carpet cleaners will bitch and moan and do deals with the devil to save $25 off our piece of plastic, Heck some have been known to spend three days whittling on a piece of PVC tubing to save $200.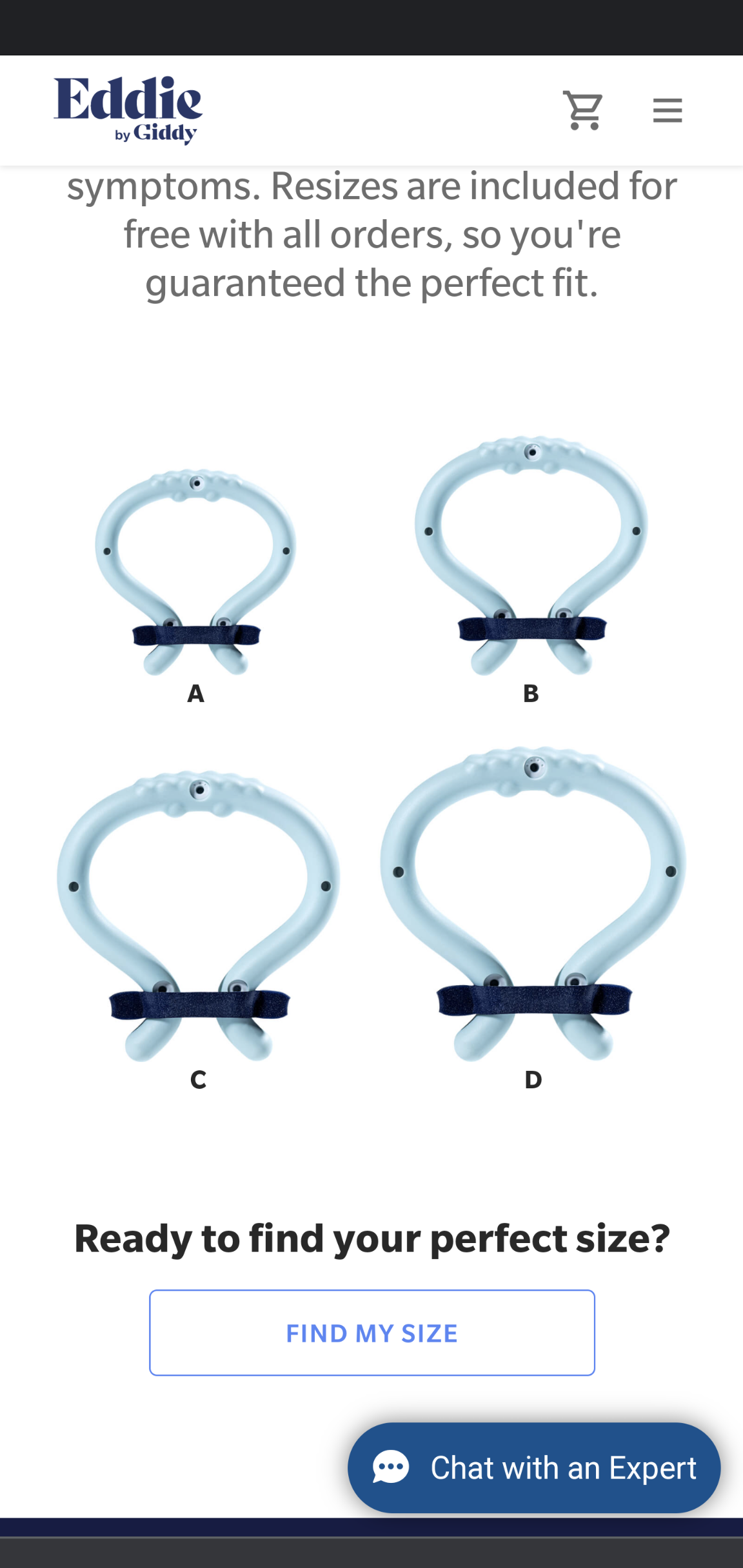 Now take the sexual aid, It's only available in four sizes unlike the 200 or more that we offer. It probably cost all of the three cents to manufacture and they have millions of people paying them $188 a piece for something that's only supposed to last three months at best and should be changed out with every partner change as well.
People have some really screwed up priorities....