What a morning of improv. So early this morning I had to do an "emergency move-in" cleaning out in the country. I arrived at the house and discovered the water had been shut off. There was also no heat in the house because the propane tank was empty. I was not happy and very cold. Using my idea sponge, I noticed that the home had an electric oven. I also recalled that I had some pots and pans in my carpet cleaning van that a customer had given me. I ended up grabbing two pots, a bucket filled with water from my TM's 15 gallon water box (
@DAT
) , and some encap chems. Using the stove I was able to boil the water and get the job done, one boiled gallon at a time. This was a pretty big house with 1,400 sqft of just carpet.
The encap used today was
Excellent supply
's high traffic stuff in the blue bottle ENCAP
HYDROX
and the blue microfiber pads. Worked very well.
Once again Encap saved the day and now I have a valid excuse to drive around with pots in my van.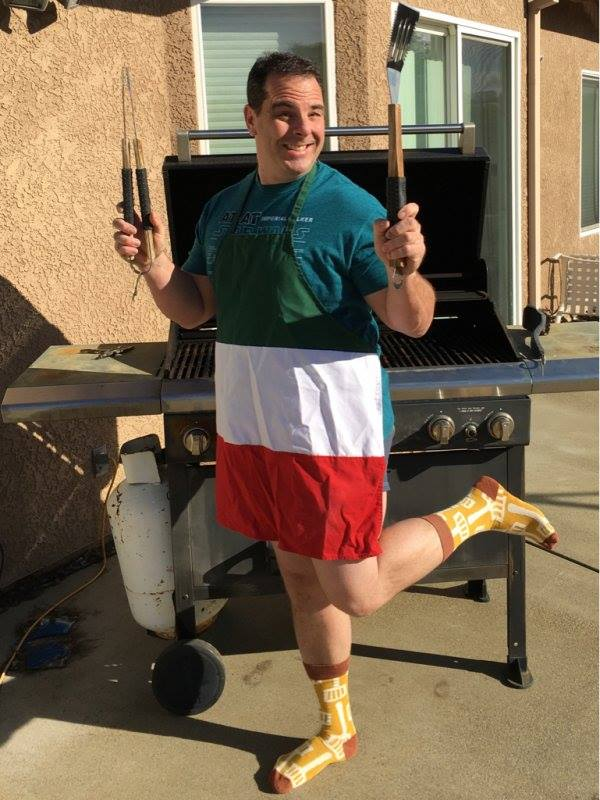 Last edited: