Mikey was hired to clean a dirty floor.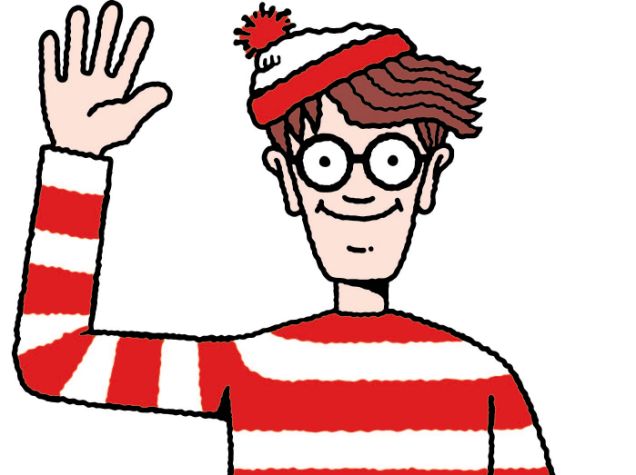 Mikey always does the best job possible so first he swept the floor with his
Direct Mops Sales .Com
dry mop.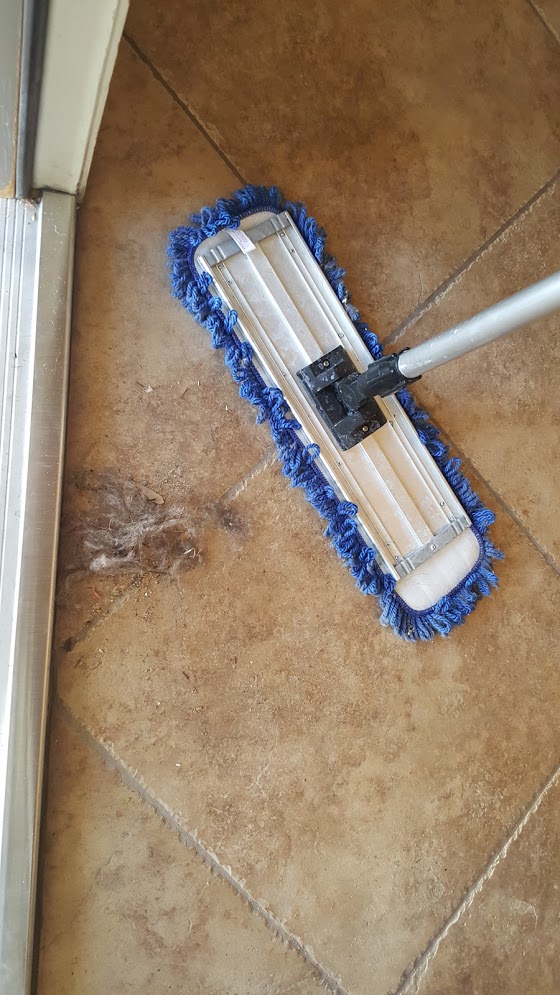 Next Mikey filled a red bucket wiht Sapphire's Versa Clean Eco Friendly Powdered Tile and Grout Cleaner and poured it on the pretty Travertine tiles..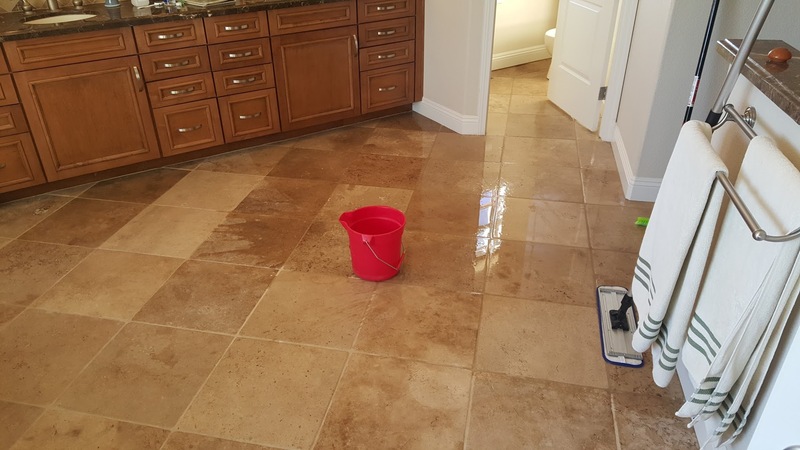 Then anal retentive Mikey used his non communistic Brush Pro 10" scrubber to get the solution deep into the nooks and crannys. Just like how he cleans his belly button.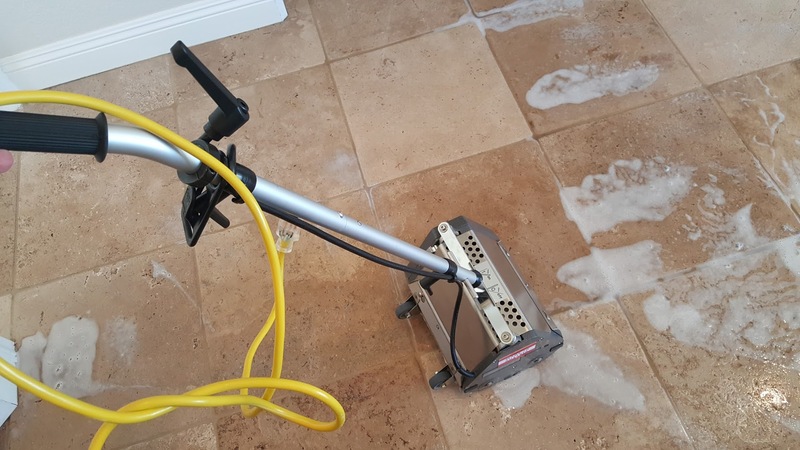 The non communistic scrubber even gets between the potty and the wall.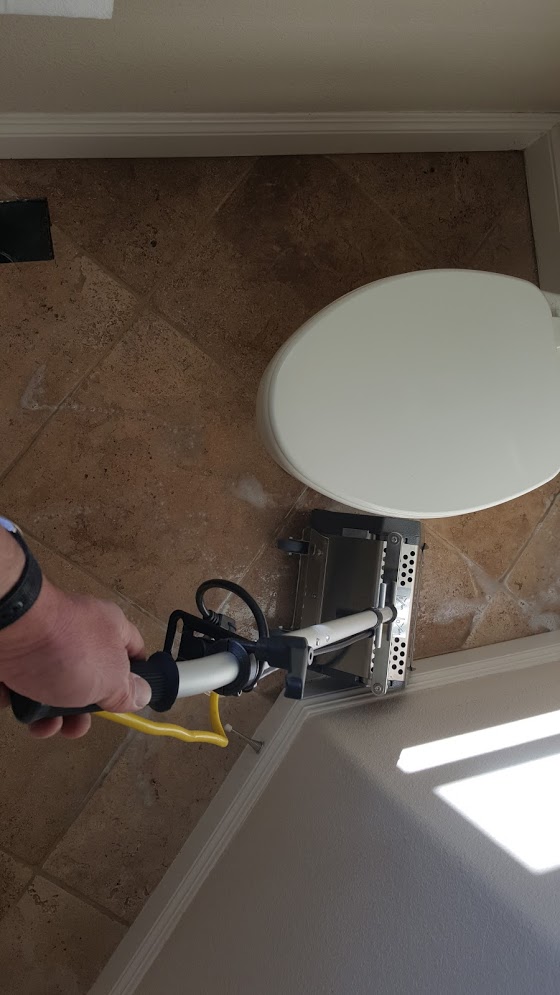 Mikey loves his PMF hard surface wand in tight bathrooms..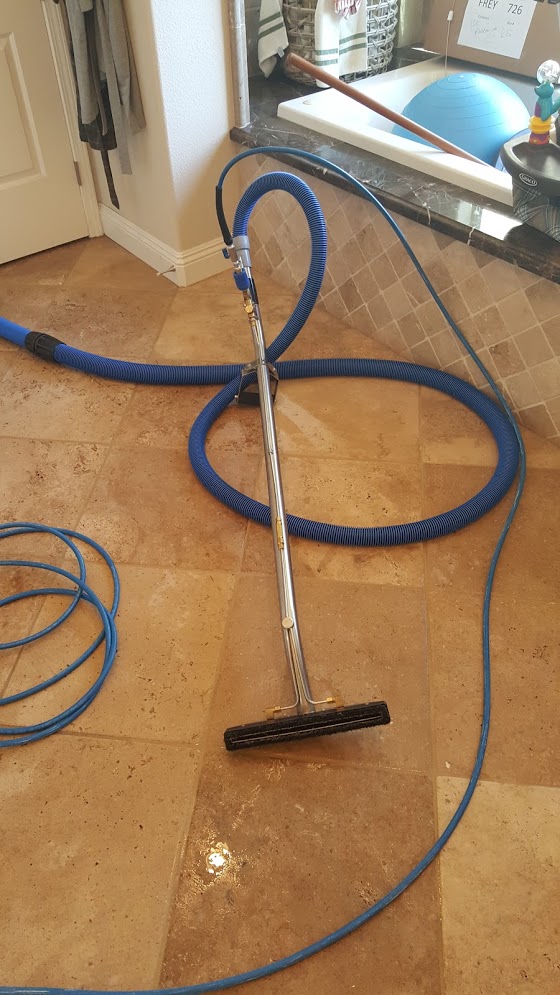 Try this with a spinner tool says Mikey..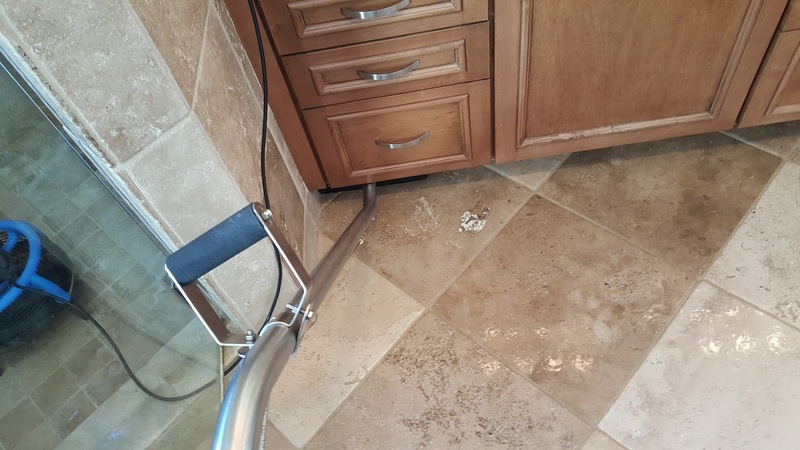 or this..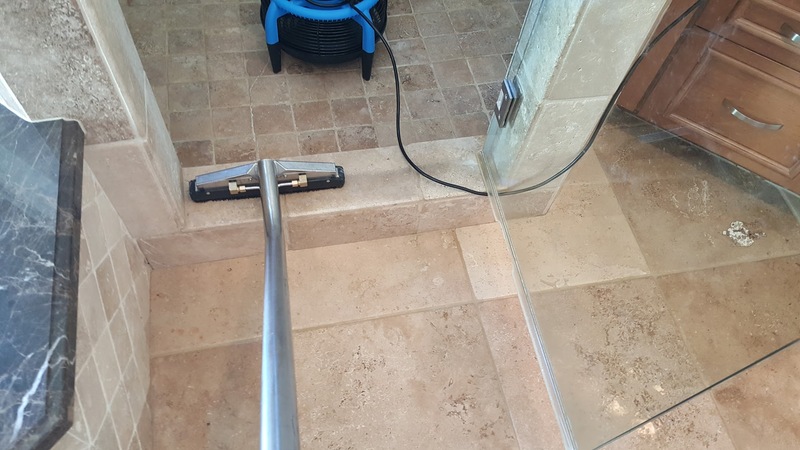 or even this..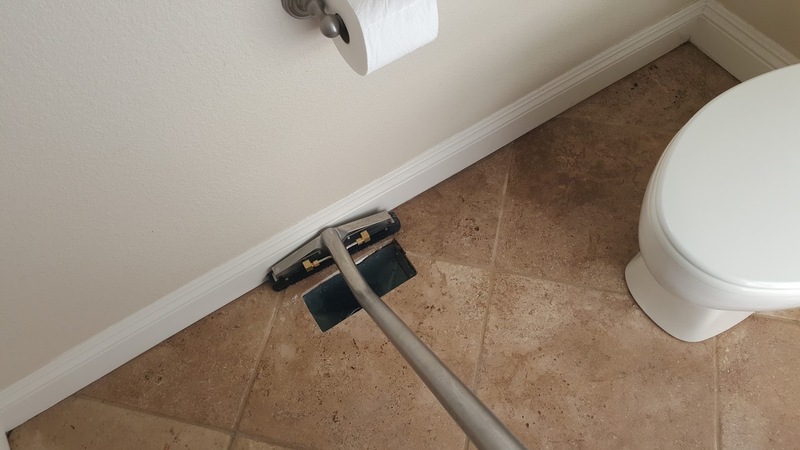 get the point?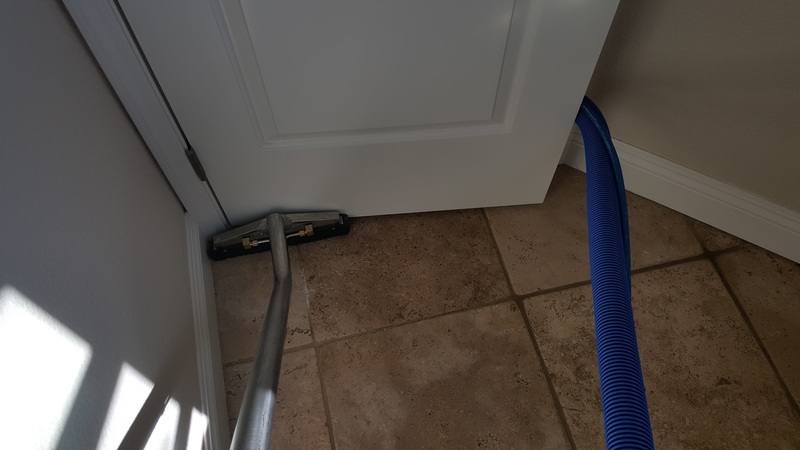 Mikey LOVES his two sided toof brush for digging buttwads out of corners..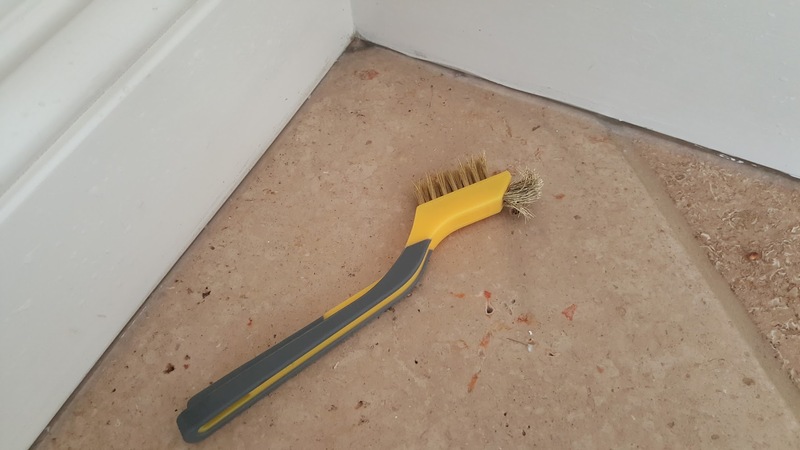 After Mikey' rinses the floor he places his Dri Pod fans down to dry the floor.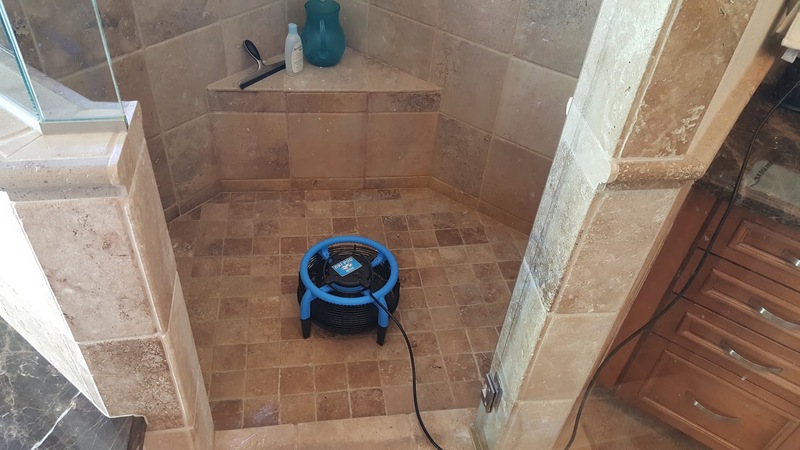 Mikey also tested a new liquid tile and concrete cleaner on this slate floor. Slate is Spanish for "rock"..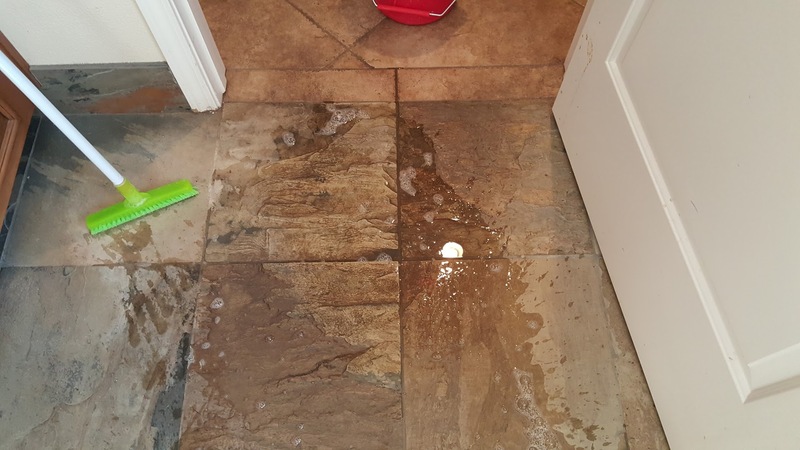 Mikey was blown away over how clean the rock came out...
Mikey was taught by the great Bryan Tompson to always pour his solution down and not to use a 200 psi sprayer like that idiot who makes all the youtube videos.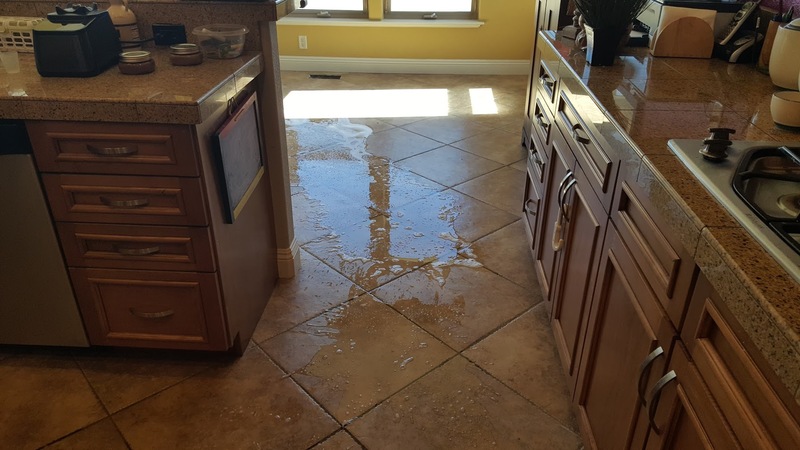 That way you wont get the furniture or Clifford wet..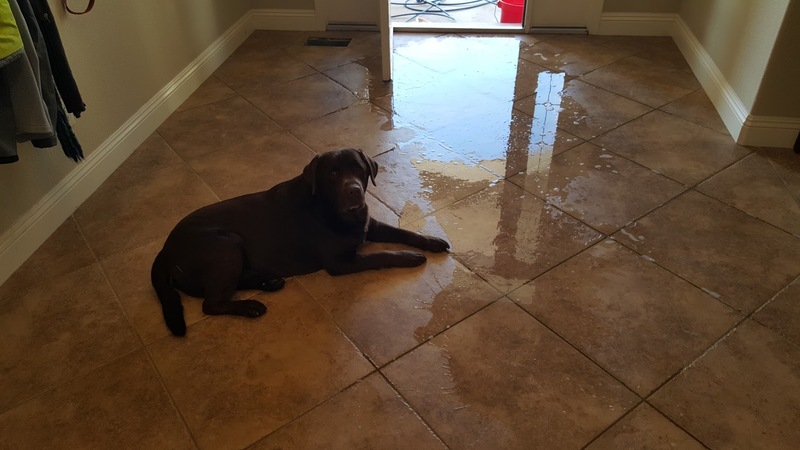 After Mikey rinses the floor and puts down his fans, he take a big thick and thirsty cotton towel and mops up any left over water so everything drys quicker.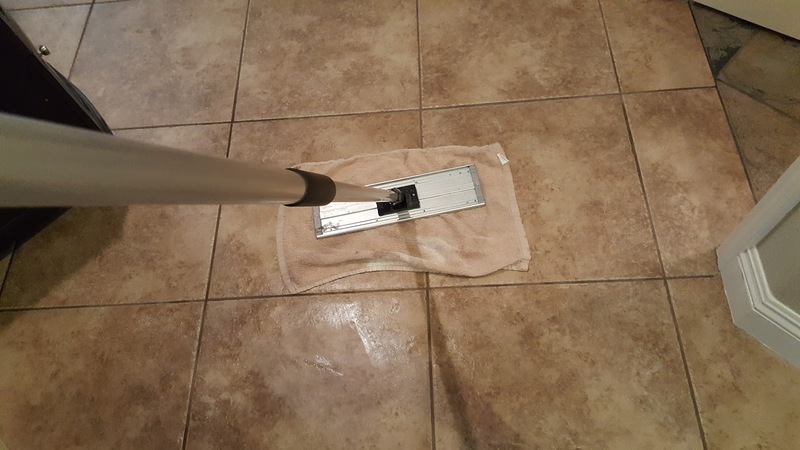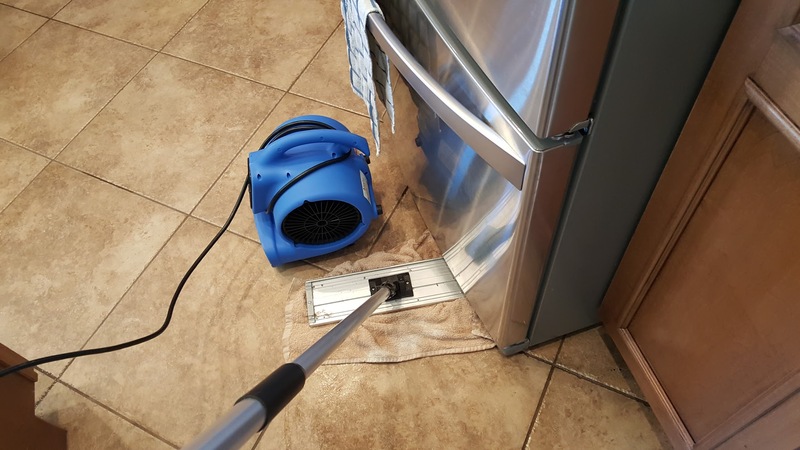 While the floor is drying Mikey makes good use of his time and packs up his big truck. Mikey has way too much stuff so the floor was really nice and dry and ready to be sealed..
Instead of sealing each grout line and wasting time that nobody on Sesame Street wants to pay for, Mikey just pours Cobbs (smells like Cotton Candy) down in the middle of the room and mops it in.
Absorbent areas like the Rock get two coats.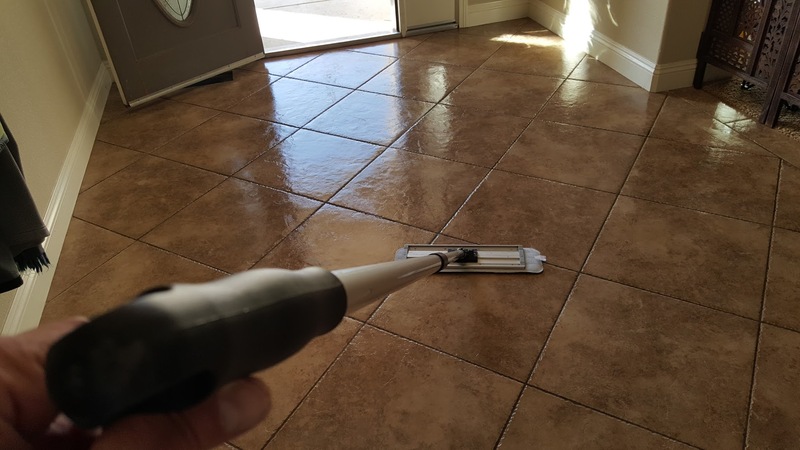 Clifford told Mikey's that he did a lot better job then that last goodball.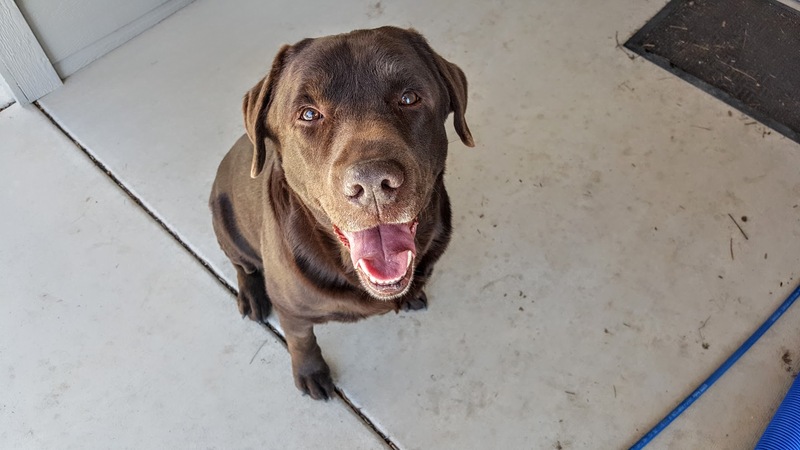 Mikey was so happy with how it came out he went to the KTM store and bought a new dirt bike.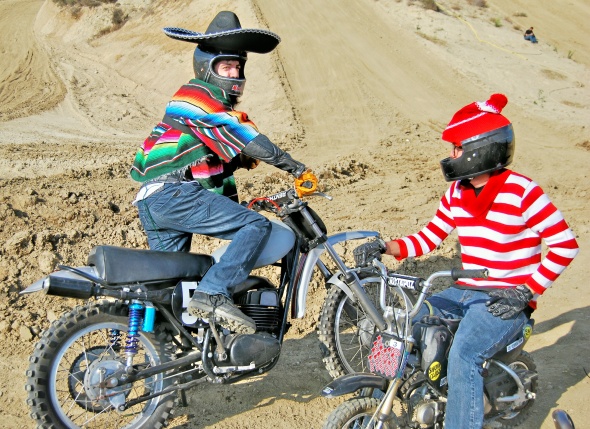 The end.
Last edited: