Joined

Oct 6, 2006
Messages

83,997
Location
So I called back the bleach stain lady last night and this morning and no answer...
I figured she was pissed.
Here is is at 5pm on Sunday and she calls me..

HI MIKE GUESS WHAT!!!!!!!!!!!!!!!!!!!!!!!!
I noticed a new miracle product on her laundry shelf that I saw ShamWow type barker huckiing at Walmart a few weeks ago and asked how she liked it. She hadn't used it yet bust was mixing some up to try on her windows.
Well...
She tried it on the bleach stains on the carpet...and sumsa bitch...
gone.







OVER 500 DIFFERENT USES Removes stains from blood, red wine, food, pet stains, marine & automotive. ZERO LEVEL TOXICITY Stop using toxic chemicals to clean and use our Amazing Whip It Concentrate. POWERFUL STAIN REMOVER Amazingly removes toughest stains from fabric, carpet, upholstery a
www.amazingwhipit.com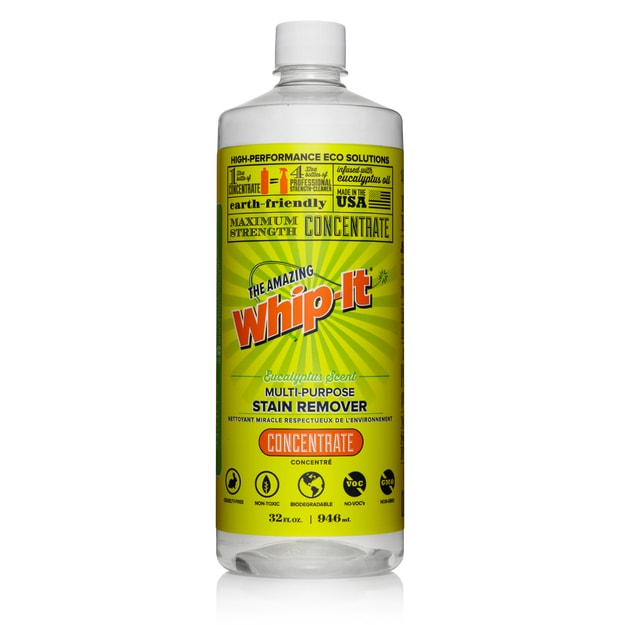 I shouldn't be saying squat and figuring out how to private label this into Mikey Sauce.
What is in Whip-It cleaning formula? What does each component do?
Corn
:We use a pure and petroleum-free glycol, eco-friendly, 100% bio based activator and stabilizer made from corn.
Salt
: A natural whitening and brightening agent.
Lemon & Lime
: Helps dissolve and break down grease. Created from an entirely natural origin and is a by-product of the citrus processing industry. We also use oils extracted from the peels of Citrus Sinensis (Sweet Orange) and carries a GRAS (Generally Recognized as Safe) rating from the FDA.
Eucalyptus Essential Oil
: Have anti-microbial properties, which mean they help inhibit the growth of disease causing microorganisms. It is an excellent natural disinfectant, antibacterial cleanser and deodorizer.
Im ordering some right now.