Tony
Joined

Oct 9, 2006
Messages

57,694
Location
Credits
Points

6,265
Name

Tony Stark
Huhh...how bouts a live rats azz then?

Bawb....ya tryin ta git me locked up?! Lol!
My hubby has the drops that you put under your tongue. Strawberry flavored!
Hahaha!! It's a shame I can't bring oil with me from the weed land of Colorado for you to try! Once you Vape it you are ruint for the other stuff!
It has to be better for you than Alcohol. Oregon & WA have it now too.
Portland just raise their minimum wage to $14.25
A lot of people are moving there from what I understand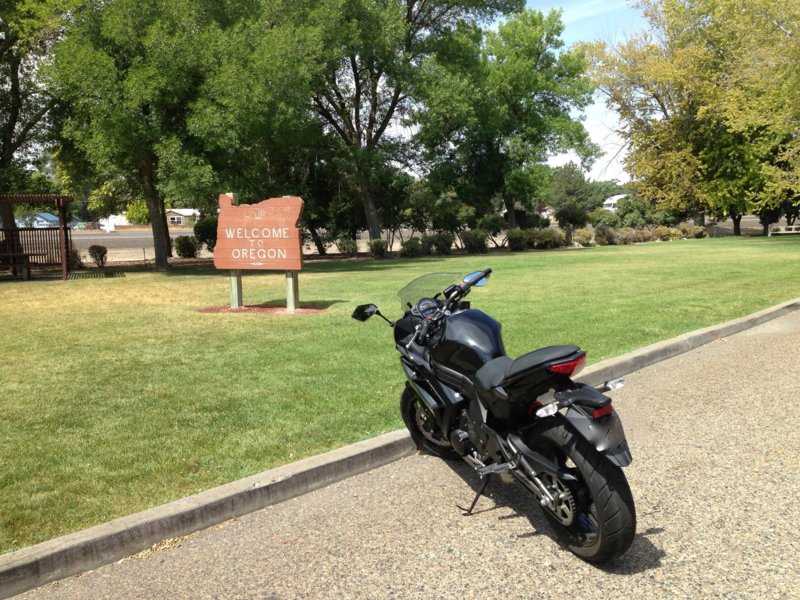 Last edited:

Member
Joined

Oct 22, 2012
Messages

10,156
Location
Credits
Points

8,579
Name

Ron Marriott
My alcohol don't stink! Except when I've fallen in my beer and can't get up.