When people see we go the extra mile to take care and respect their nice homes and belongings, they always appreciate it. No other place to park, I felt my exhaust was a little close to the car. put up a plastic shelf with a towel so I didn't cause any problems.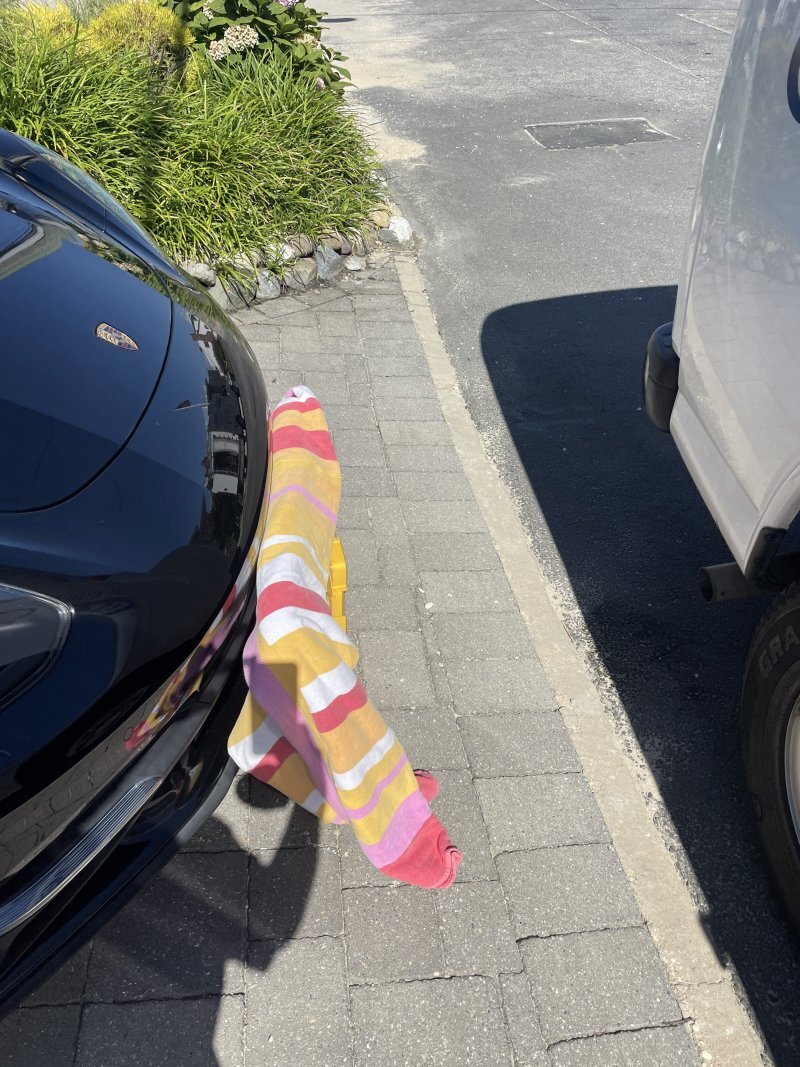 House was treated just as well, and this was the tip.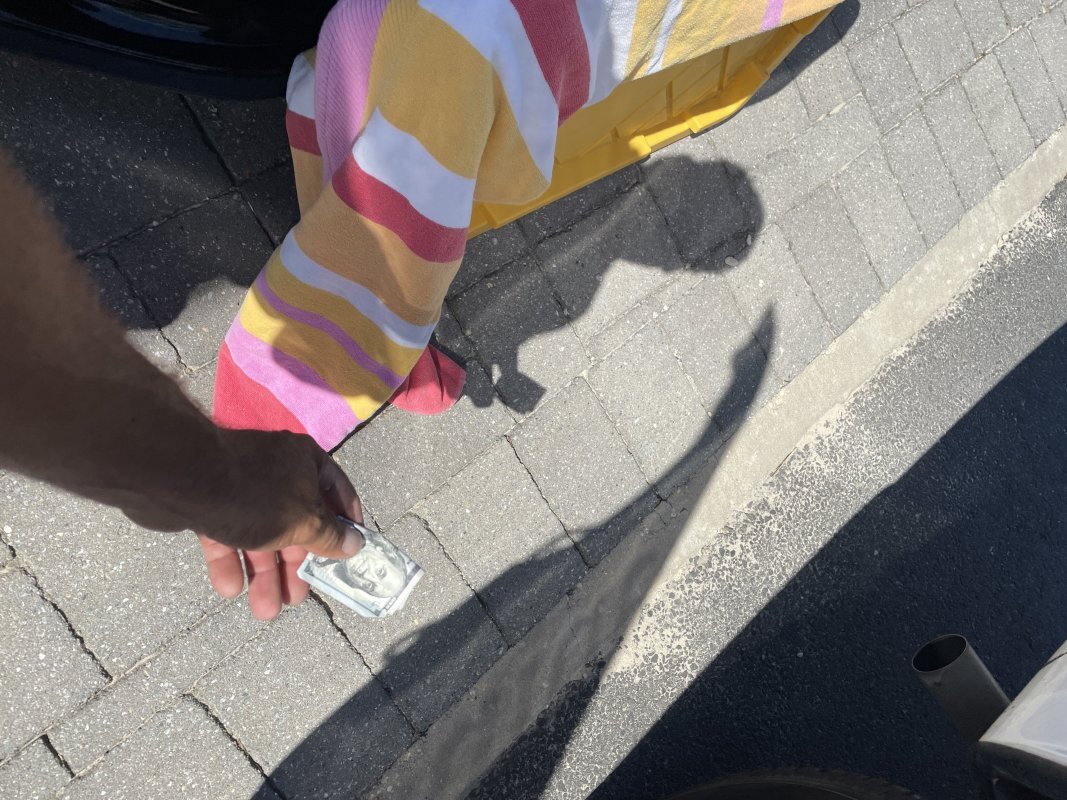 Super nice people too, not what you would think. People love a step above mediocrity.