Well, My new pump arrived in the mail. I installed it and of course it didn't fit. I had to mount it vertical because it's longer than the original pump. I then had to get new fittings and hose to make it work. I hate hate hate those crush fittings and Ace Hardware didn't have any of the slip fittings. I can NEVER get those stupid crush fittings right. They always move and turn out off center. Then when I post pictures of my handy work, you guys get boners claiming water leaks that aren't there. Well after several times and going through three crush fittings, I said screw it and just man hammered it down. No leaks. If it does leak I'll get on the interweb and get a 3/8 MIP 90° elbow swivel with a 3/8 hose QD.
The new motor hangs down a bit, I need to be careful I don't knock it into anything.
The new pump runs like a Damon to a Baconator. Just need to replace a couple more bolts and nuts and she's done.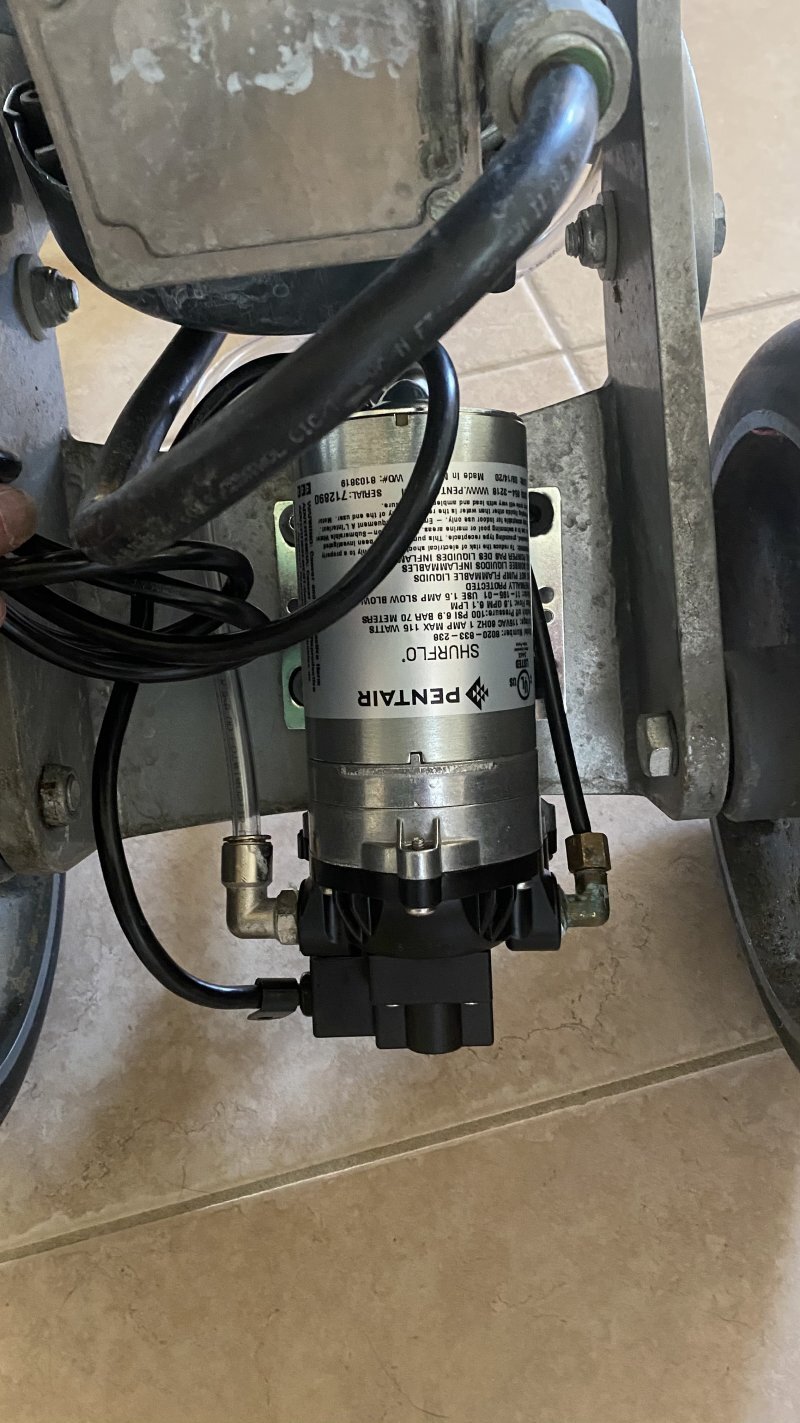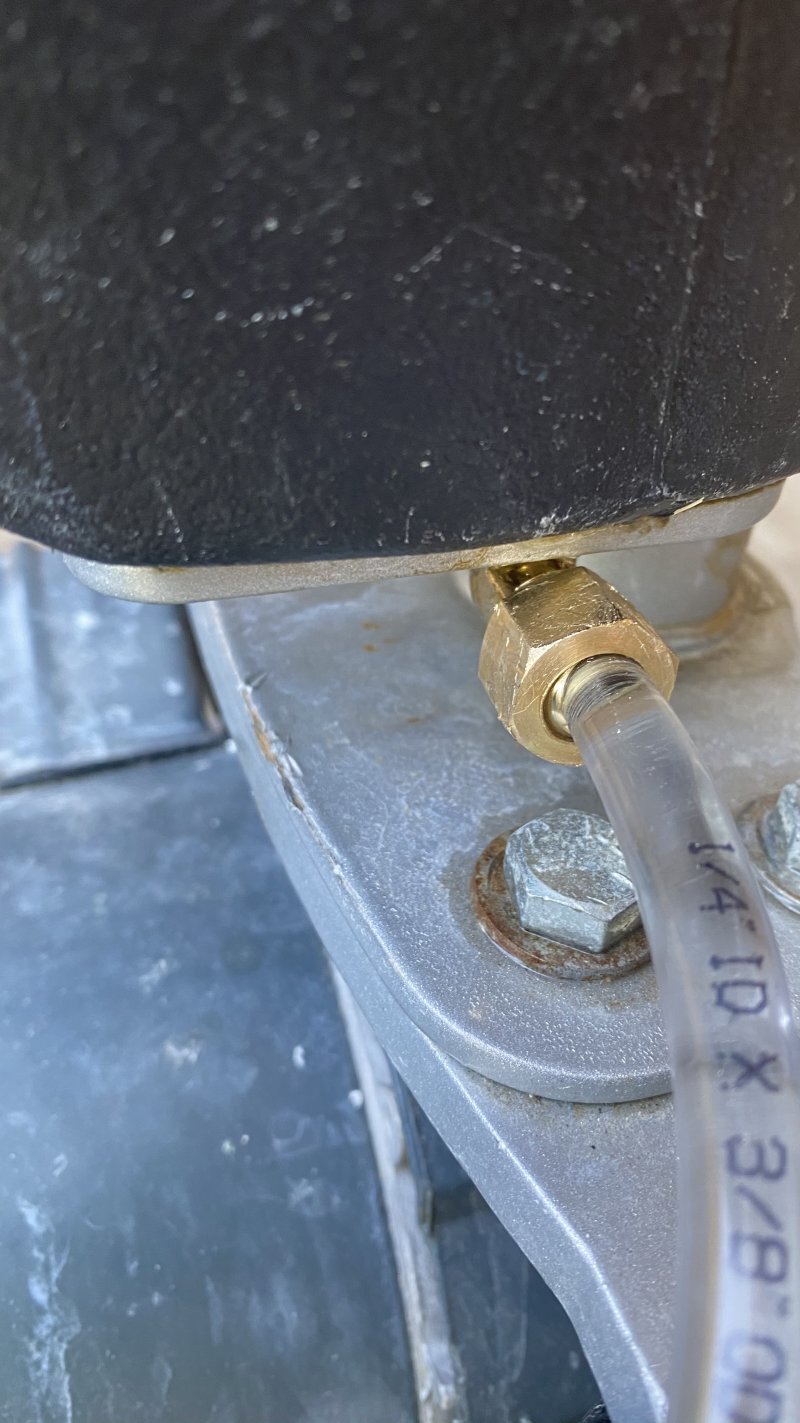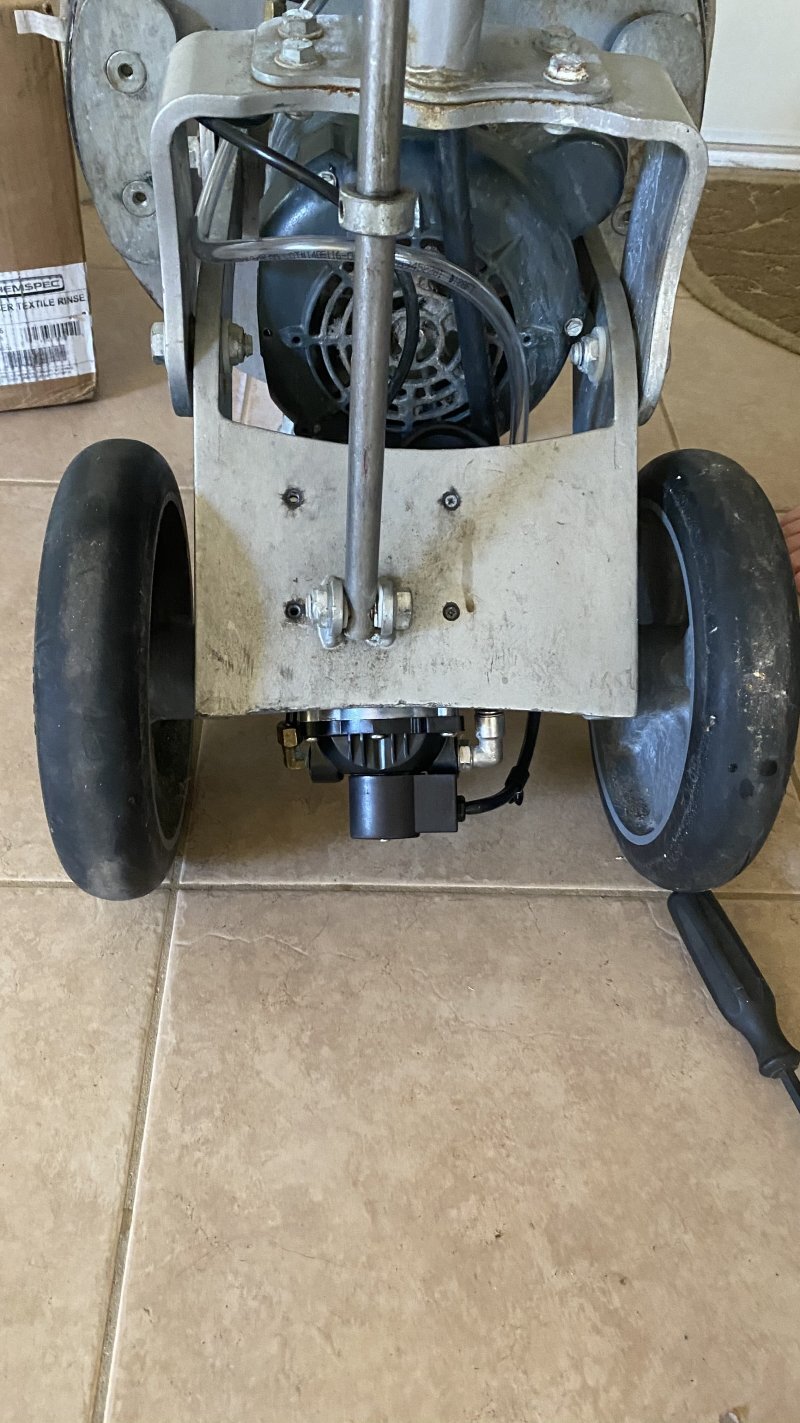 Last edited: