Happy Thursday to all. I'm sure the topic of Yelp has been discussed here from time to time. They are trying to get me to advertise or display an add on their site. Does Yelp produce good ROI?

Thanks,

Ivan
Is it popular in your market Ivan?
if its for carpet cleaning then youll really only compete at the 3 rooms/ 80$ type market
How many reviews do your top restaurants have?
I've never used it and wouldn't know how popular it is. The rep, being overly glowing her opinion of Yelp had me look at the local area for water damage and here were a few companies listed. Very helpful link Mike, so Thank you!

I only do disaster type of work and have just been burned far too many times by SEO's and others. But, the rep has a great spiel.
Mike, I went in and check on restaurants and all of the top joints have bunches of reviews. Are restaurants a control factor when knowing if Yelp is popular in an area?
As you know restoration services can be a booger to market. Nobody cares about those services until they have an event that triggers a need.

I'd want to know from those restoration companies that with them what their roi is. I'd think it could take a while to get a job from them. ???

If it were decent, I'd test the water for 6 months.
Restaurants are a good way to gauge if a community is enbracing Yelp.

Check other home services now


Make sure there are plenty from 2017 and 18


Ultimately its all about being in rhe top fives in 5 star reviews


If your category is loaded when early comers, youll probably never catch up. Additional advertising whould be worthless
Under restoration Rainbow has 1 review nobody else has anything.
I did check the competitive field and it doesn't look like much activity. I think I am simply going to pass for now. Thanks for the help guys.
Are you doing anything with AdWords? I think that would have more opportunity than Yelp currently.
I was looking for some mold text and found our ad.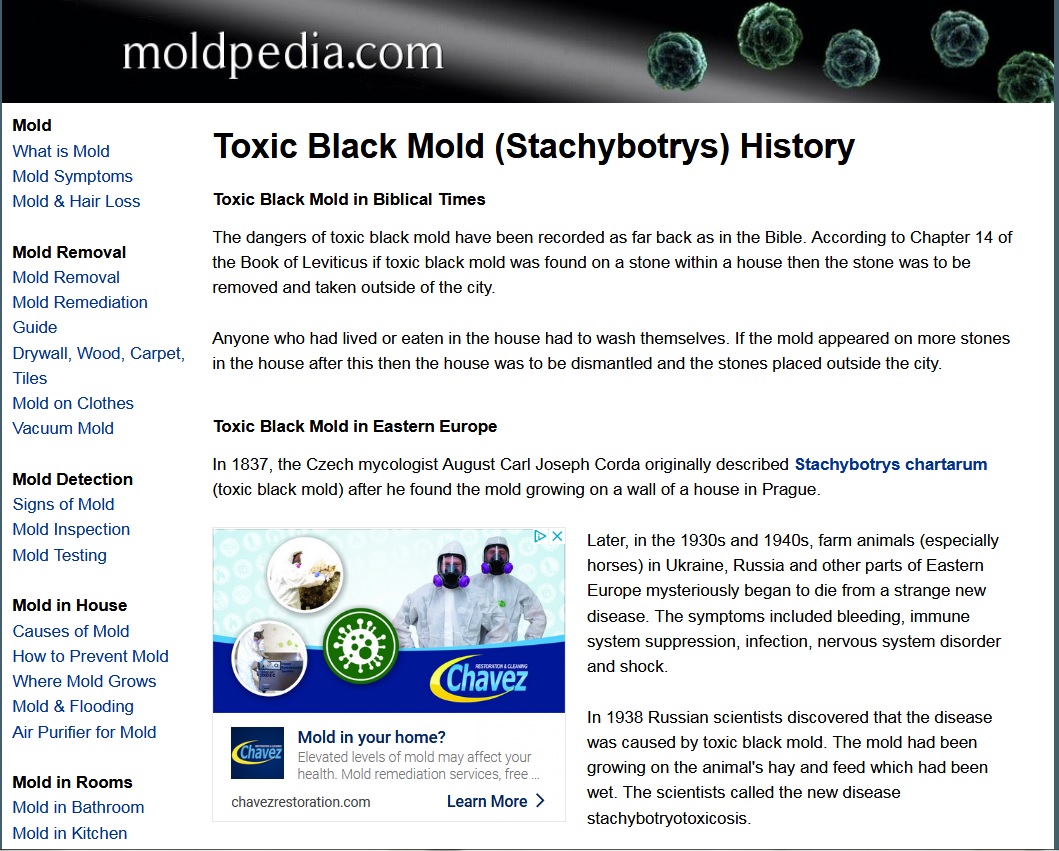 I cant imagine a homeowner who is up to their ankles in water, taking the time to read yelp reviews...
Yelp also has recently made a big change so beware... a customer can now fill out some questions about their project and send it to 3-4 companies who will compete for the business with 1 click.

kinda looks to me like they are merging into the home advisor type game where the cheapest usually wins
* * Mikey's Board Adserver Javascript Tag * - Generated with Revive Adserver v4.0.0 * */-->