Administrator
Joined

Oct 6, 2006
Messages

73,297
Location
Credits
I'm going with the 175 with the brush, same thing just two steps.. Chemicals aren't the problem.. lol

Snotdasame.
Untill you've emptied a paint filter after brusheading, you're just speculatin.
Member
Joined

Jan 31, 2016
Messages

74
Location
Credits
Heydere Able1.I am a dedicated fan of the RVSTAIRPRO. I have had and sold the RV360i with the brush head. That combo worked, but not as versatile as the StairPro
I just received the 360xl from the Charity Auction this week, and it will be in action today. I will have to reserve judgement on it until I get a few jobs under my belt with it.
That being said, I've had great success with carpet in that condition using the StairPro because of its ability to hover over impacted areas, drawing the soils up and out before they know what hits them. The cleaning head locks right to the carpet, encapsulating all the hear available without throwing the sand around sideways like the brush-head can.
Member
Joined

Jan 31, 2016
Messages

74
Location
Credits
Long story/short. I credit the cleaning ability of the StairPro to the design of its cleaning head. To bad a larger version isn't available for the 360i & XL.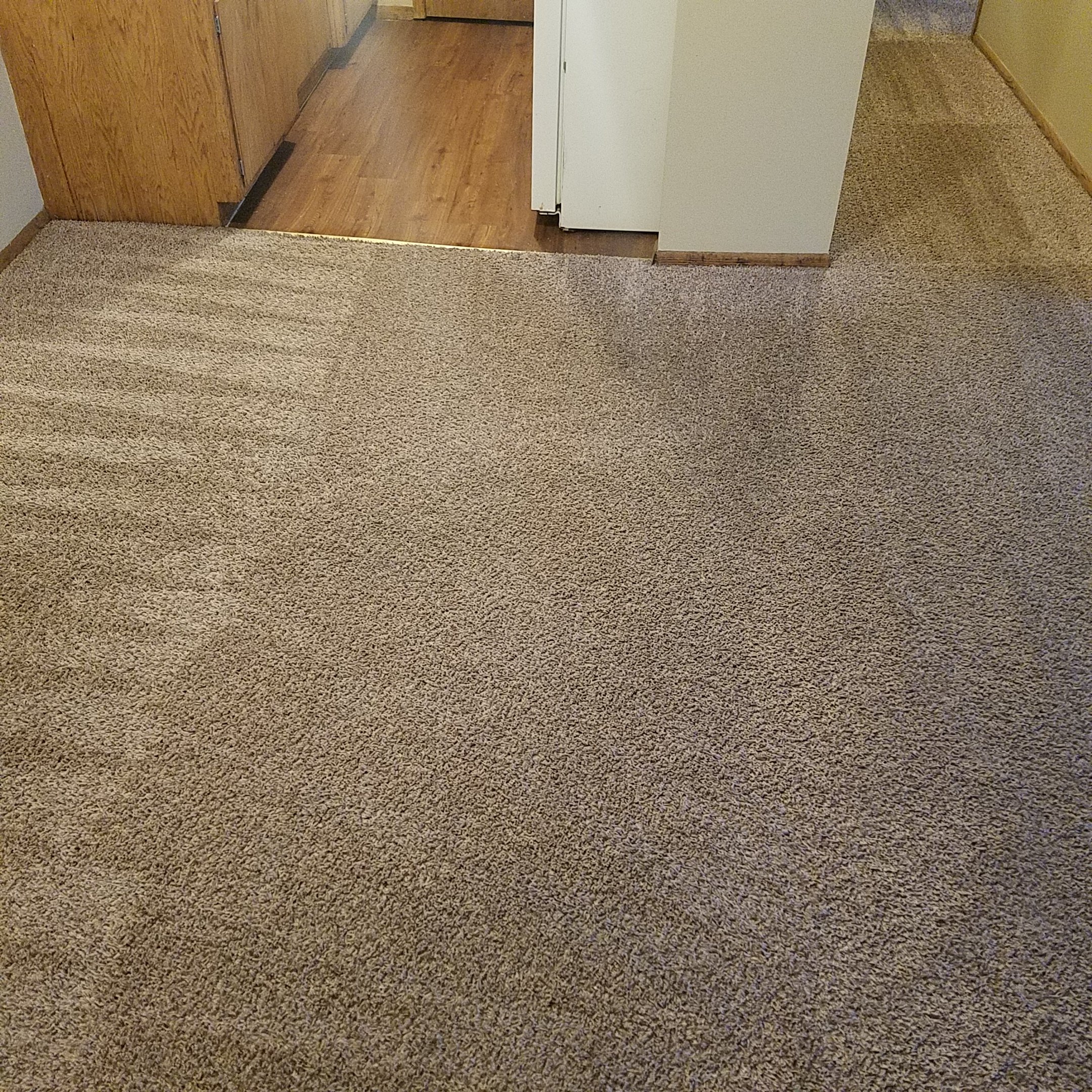 It might have gotten better(though I didn't have the kitchen light on in the first pic)..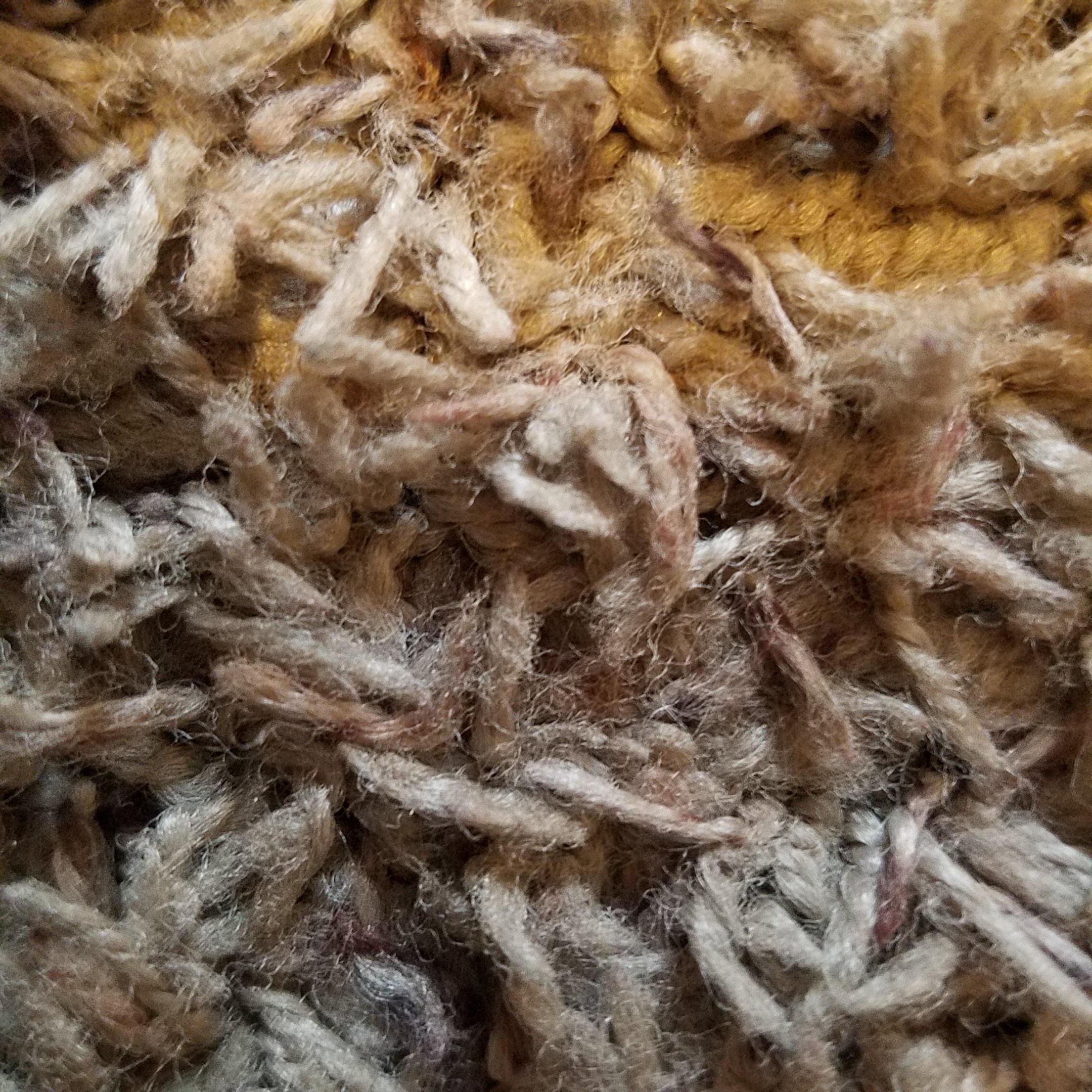 Bumbai uncle shoyu....

It's the same thing when people who don't have a AT/V speculate on it... If you haven't used one, then that's Known unknowns....


Member
Joined

Oct 22, 2012
Messages

9,368
Location
Credits
If it's not clean by now, it never will be.